Optimize And Fix Registry In Windows 2000/XP Using NTRegOpt
Is your PC running extremely slow and keep freezing or crashing all the time? Do you receive mysterious error messages? These errors are generally caused by instable registry. Windows Registry is a part of operating system that stores settings and options of the system and it contains data including all hardware information, software user preferences, install and uninstall information. All the changes in the system are reflected and stored in registry. It is constantly in use of the operating system and because of this it gets bogged down easily.
NTRegOpt is a registry compactor that improves system performance, it works by recreating each registry hive "from scratch", thus removing any slack space that may be left from previously modified or deleted keys. The program does NOT change the contents of the registry in any way, nor does it physically defrag the registry files on the drive. The optimization done by NTRegOpt is simply compacting the registry hives to the minimum size possible.
Double click on the setup file and install the software with recommended settings.

This application can be run as a Scheduled task to schedule the registry on a specified time so that you don't have to run it manually time to time.
To Schedule this application, navigate to Start > All Programs > Accessories > System Tools > Schedule Task.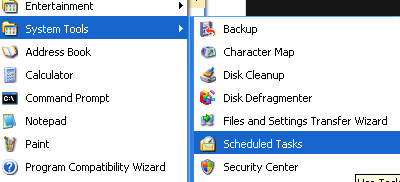 Double-click Add Scheduled Task, in the next Scheduled Task Wizard dialog box and click Next.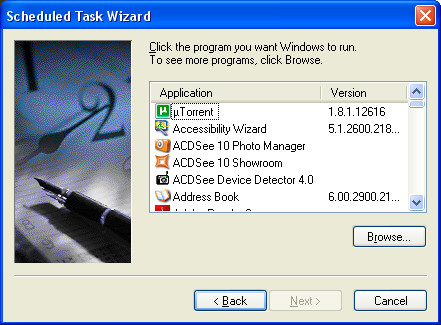 Scroll down to find NTRegOpt in the list and click Next, If the application is not in the list click on Browser and follow the path where the application was installed and click on main executable file.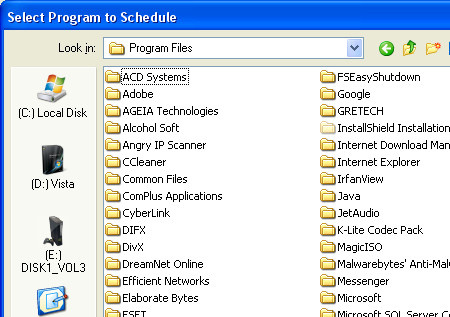 Mention a name for the task, and select Weekly and click Next and also Select the time and day when you want this task to run, and click Next, In the next screen, type the administrative account name and password.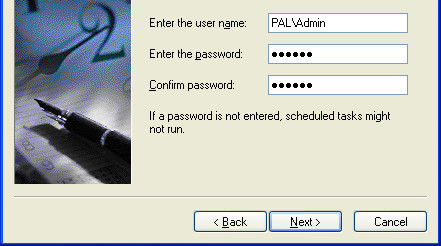 Select the Open advanced properties for this task when I click Finish checkbox and cick Finish Enable the Run only if logged on option, and click OK.