Outlook 2010 Productivity Tip: Create Canned Email Messages
If you are to send an email frequently  to different recipient then you can create canned messages for such types of emails. Once you have created a canned message, you can send it to as many people as you want and as many times as you want.
How to create Canned Messages in Outlook 2010
First create a folder with the name of Canned Messages by following these steps, right-click the Inbox and choose New Folder and name it Canned Messages.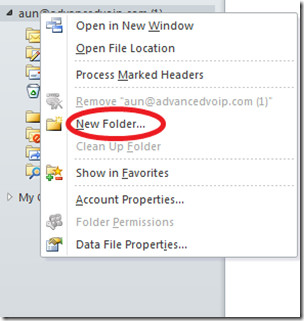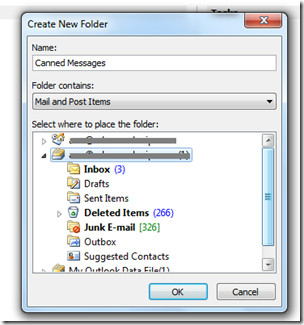 Now create a new message and save it (Don't specify any sender).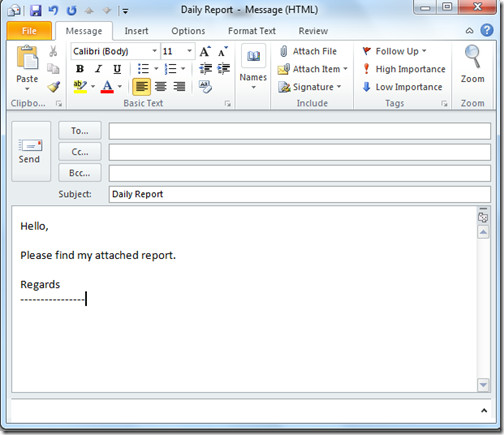 You will find it located in the Drafts Folder.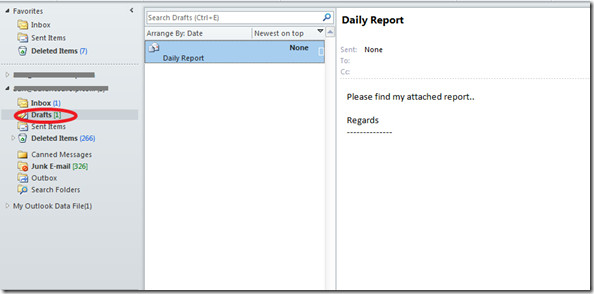 Drag and drop it from Drafts to the Canned Messages folder that we created earlier. Now whenever you need to send it, go to the canned messages folder, click the desired message and send it to the recipient you want.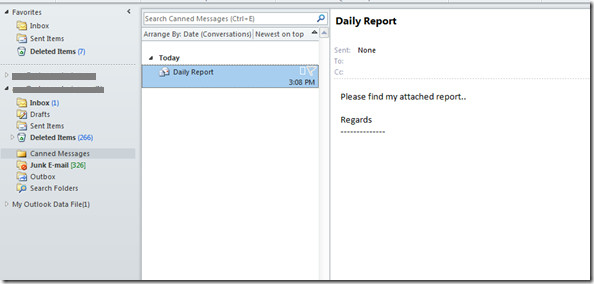 This little trick will save you tons of time and increase your productivity by threefold. Enjoy!