Polarfox Lets You Edit & Upload Images To Multiple Websites At Once
Photo sharing is one of the frequently used element of internet. Social networks, image hosting sites and other file sharing services have provided a gateway to share all kind of photos among people around the globe. The usual method to upload image to an image hosting service is to log on to its URL, complete the required sign up process and then upload the image. The alternative method on the hand is to use an official or unofficial desktop client to instantly upload them. Previously, we have covered some very good picture uploading clients for different image hosting and social networking websites. Different software upload images to different websites, such as Picasa Uploader is a free plugin for Picasa which adds the ability to publish your selected photos directly to Facebook, and Dropico is another web application for sharing pictures across multiple social networking websites, such as Facebook, MySpace, Twitter, Flickr etc. Today we have Polarfox, an Adobe Air-based application for Windows, Mac OS X and Linux that allows you to edit and share images to multiple websites at once. More on Polarfox after the break.
The main interface looks quite conventional and has Open Image, Share Image, Save Image and Settings buttons at the left side, the image appears in the center, while the right side contains the options for editing the image. Controls are available to increase and decrease the Brightness, Contrast, Saturation and Hue. Some presets are also available to quickly edit the picture.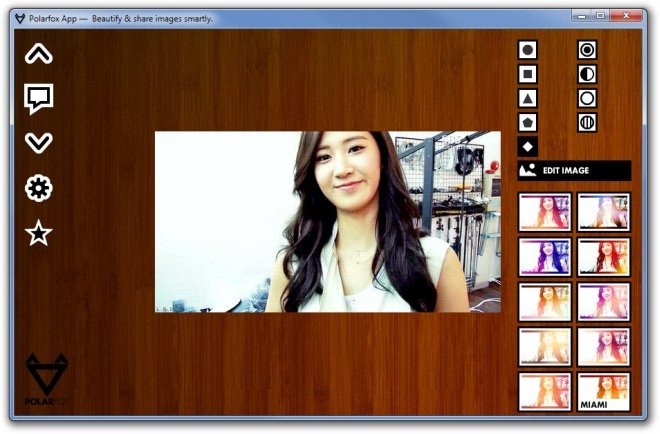 First, open the settings button, and set up your accounts for all the services you want to upload the images to. Enter the mobile upload email addresses for all services, and click Save when done.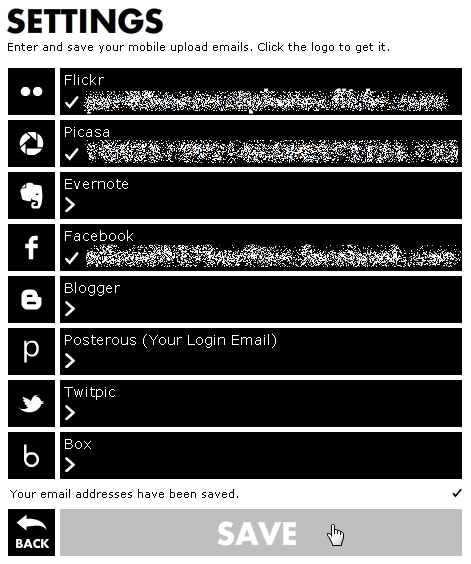 The Save Image button allows you to save the edited image on your hard drive instead of uploading it to an online service. This allows you to also use the application only as a simple photo editor.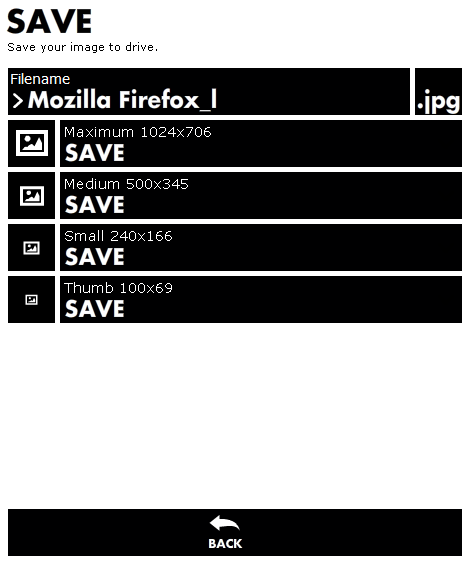 The Share Image button lets you enter a Title, Message and choose which service to upload the selected image on. When everything is set, click Send to upload the image.
Polarfox is an excellent tool to quickly upload images to multiple sites in one go. The application works on both 32-bit and 64-bit versions of Windows XP, Windows Vista, Windows 7, and Windows 8, and requires Adobe Air to be installed on your machine. It is also available for Mac OS X and Linux operating systems.