Snowbird – Fast Minimalist Portable File Manager And Search Tool
Snowbird is developed by the same guy behind the M3 Music Player. It is a fast portable file manager with minimalist user interface. The file transfer performance is quite good, it can copy large amount of data while skipping all errors. You can also pause a transfer temporarily.
Snowbird has been developed for faster search, faster copy speed, and faster browsing of large folders and networks.
Faster Search
Hit the search icon, enter keyword, and hit Enter. A new search result dialog window will open where you can perform common tasks.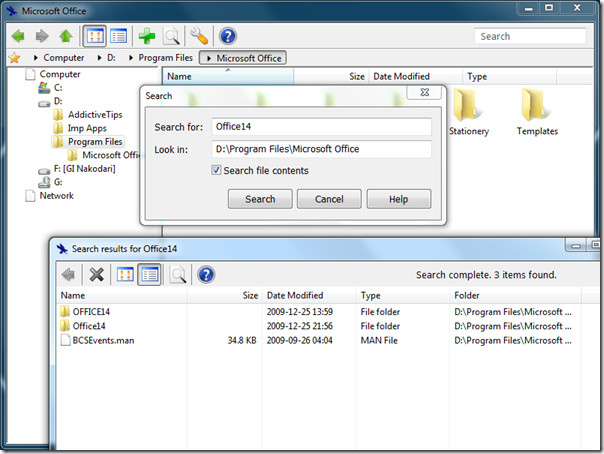 Faster Copy Speed
I was able to copy 500Mb files in just 20 seconds, it is not the fastest file manager but does the job to copy the files quickly.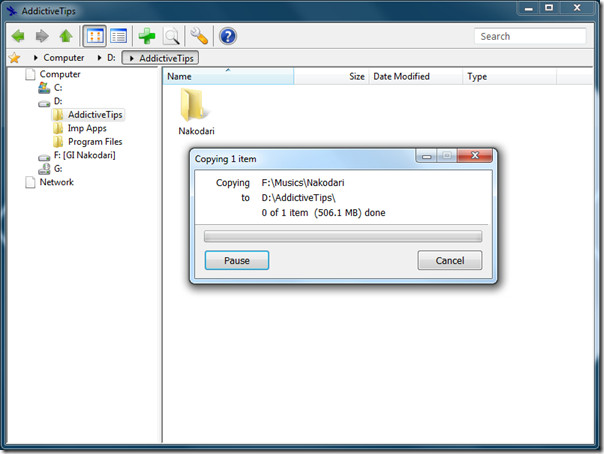 Faster Browsing Speed
The best thing about Snowbird is the speed in which it opens large folders containing thousands of files. When browsing the network with default Windows Explorer, the speed is quite slow and lags in some cases. Snowbird on the other hand handles it quite well.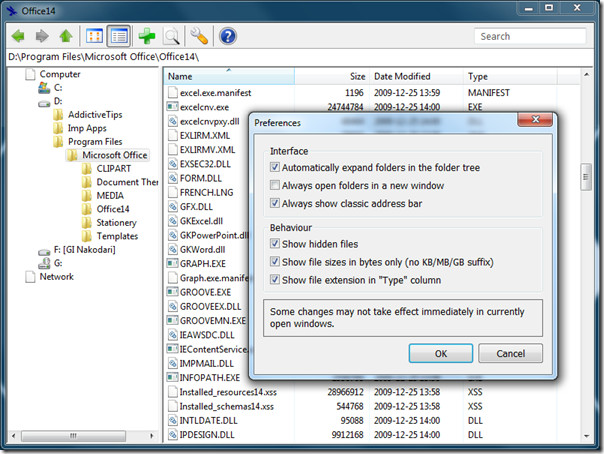 You can choose the change the address bar to look more like the classic address bar, show hidden files, show file sizes, and show extensions, all from the Preferences window.
And if you are not satisfied, it has a build-in bookmark manager allowing users to bookmark any directory and launching it later. There is also an option to view the recently visited folders.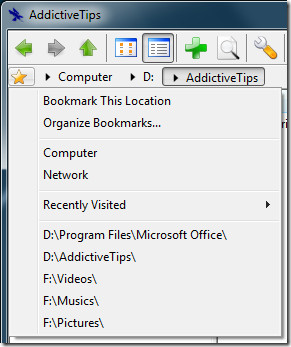 With minimalist design, fast speed, and small size(only 468Kb), it is a perfect file manager which can be carried on the USB drive while on the go.
It works on all versions of Windows.