The Crab: Organize And Download All Related Information About Your Music Collection
Managing huge music library is a mess and music buffs have to look for different  workarounds to organize their music collection. Prevalently the album art, tagging and ID3 (V1 & V2) information is needed to begin with. If you're dealing with huge music library then The Crab can help you out in organizing each music album out of your messed up music archive. While supporting all the eminent file formats, its intuitive way of finding information about the specified music files assists you in organizing files without much hassle involved.
It looks for information regarding specified music collection on Amazon and Discogs and fetch the most appropriate information out of these data sources. The whole process is semi-automated, after you have chosen a folder where music files are residing, it will immediately look for the information and display all the relevant music albums to bundle up your collection. If the respective album in the list, you can let it organize the collection. If you get unlucky with search results, manual search is always a handy option to narrow down the search results.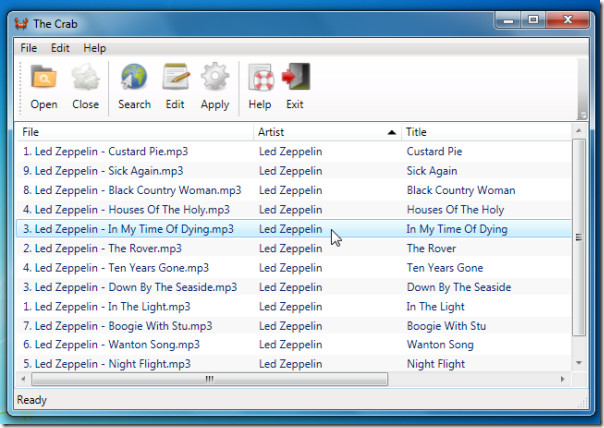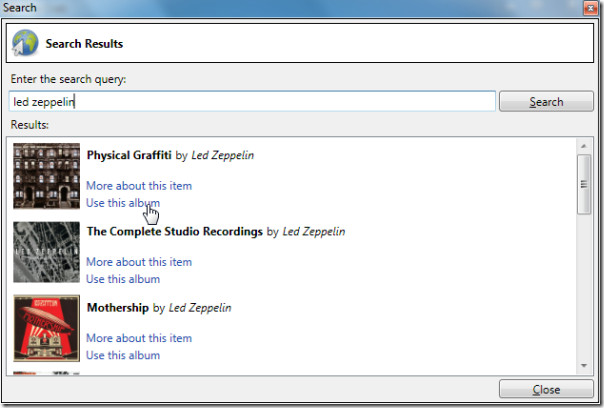 Clicking Use this album will define the ID tags, import album art to embed in each track and also tag each file. If you need to manually edit/add cover art or meta information, click Edit to change it in your way.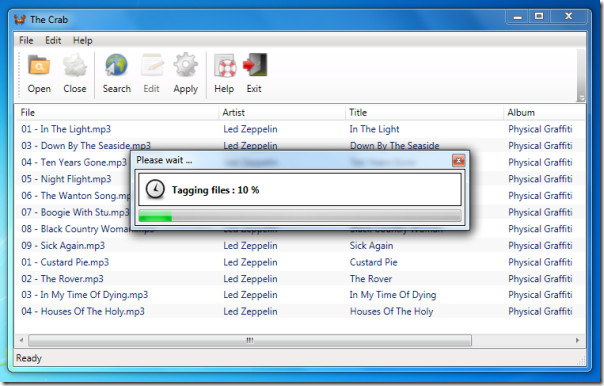 It also generate a playlist in M3U format, you can import all the generated playlists into any music player to always keep them organized.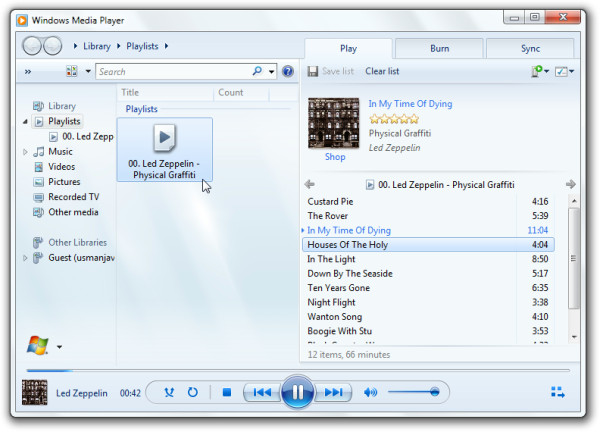 If you're looking for one complete music collection organizer, you can try it out. It runs on all Windows based OS, testing was done on Windows 7 x86 system.