Receive Periodic Screenshots Of A Remote System With Network Spy
Network Spy is an open source application that provides the option to remotely monitor a system by receiving periodic screenshots of the desktop. This application can be used by both novice and advanced users for various reasons. The screenshots from a remote PC can be used for parental monitoring, to keep an eye on employees in a company, and to monitor a server. For example, if you are running updates on a server, you might be interested in periodically checking the progress of the updates. This can help system administrators avoid continually logging into a server via remote desktop to view server status. Likewise, you can also learn if a server is encountering errors by receiving screenshots.
Network Spy comes with two installers; one for the client machine, and the other for the server. To start monitoring a system, install the server package on the system that is to be monitored, enter a port and click Listen.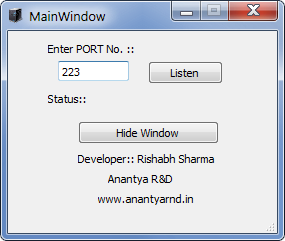 Now, install the client package on your system, enter the IP of the server, port name and click Connect. Once done, you will start receiving screenshots of the server, which can be saved in JPG format.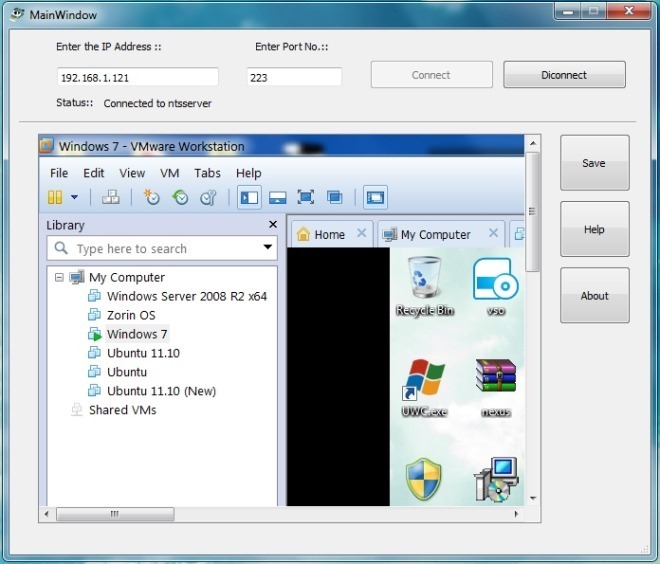 Network Spy works on Windows XP, Windows Vista, Windows 7, Windows Server 2003 and Windows Server 2008.