Remove Background Noise During VOIP Calls In Skype, Google Talk, etc
SoliCall was first reviewed last year, since the program has been updated, we felt the need to review it again. Basically, it is a plugin which adds a new audio device SoliCall, which when selected, will try to remove the unwanted background noise during VOIP calls.
During installation it will ask you to install a new audio driver. When done, you just have to head over to the Audio settings of your favorite VOIP applications and change the Sound Devices (both audio in and audio out) to SoliCall Audio Device.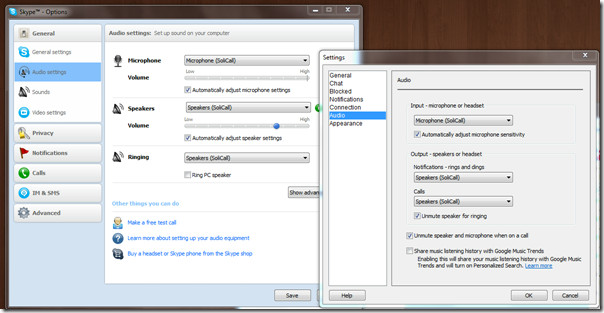 In the above screenshot you will see that both Skype and Google Talk audio settings have been changed to SoliCall.
After you are done changing the Audio Devices to SoliCall in your favorite VOIP applications, open SoliCall program to change some basic settings such as Volume Out and Volume In.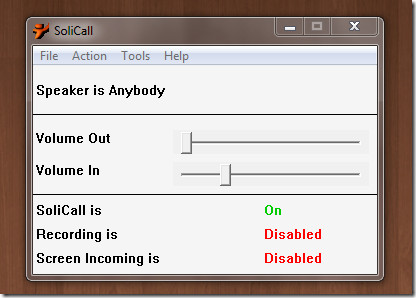 By default, both Recording and Screen Incoming are disabled which can be enabled from the SoliCall system tray context menu.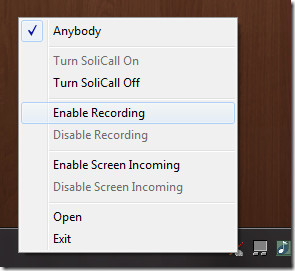 Important Note: Since the application is originally developed for Windows 2000/XP, it will not install on Windows 7 unless it is run with Windows XP Compatibility mode.