Rip And Convert DVD Or Video File To MPEG-4(avi, mkv, etc)
Do you want to store videos from DVDs to your local drive in your computer without loosing the quality? HandBrake is one software that lets you convert the videos from DVDs without loosing much quality and since it is an open source project, it will always remain in development for further improvement and updates. It lets you rip and convert DVDs or video files to MPEG-4  video formats including .mp4, .avi, .ogm and even .mkv. This application is available for Windows, Mac OSX and Ubuntu Linux.
In order to Rip or convert a DVD image or video file, all you have to do is to browse your DVD disc or Video file, select appropriate format from the list of formats and press Start. It will take some time to convert depending on your computer's specifications and will list you the converted video file in a designated folder.

HandBrake has been upgraded with newer improvements and enhancements that includes Universal input that accepts any type of DVD, that can be decoded with libavcodec and libavformat from the FFmpeg project as a source. It also includes improved video quality with new H.264 with enhanced picture quality through the use of psycho visual rate distortion and adaptive quantization. It has been optimized significantly to improve the speed of video conversions.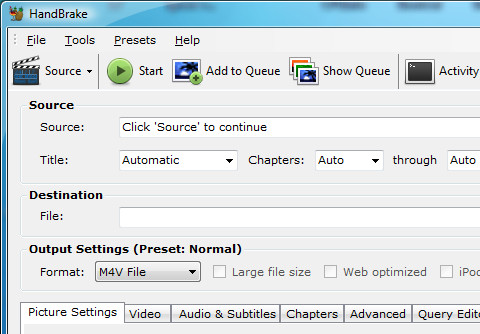 This application takes advantage of as many processors as possible and passes through the exact video framerate of the source instead of smoothing to a constant rate which leads to frames being dropped.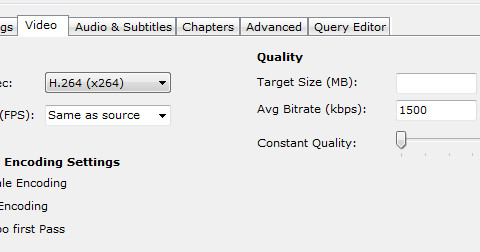 Do let us know your thoughts about this application. Enjoy !