SpringPublisher: Create Business Cards, Flyers & Letterheads With Embedded QR Codes
Business cards, Flyers, Post Cards, and Letterheads, if you want to print any of these items, you will need to go to a publisher. You will tell him what you want, and he will create and print it for you. Even if you don't like the final product, you have to accept it because when the printing is done, it is too late to change anything in it that you don't like. Usually, the applications required to create the design of these publications are very difficult to use. That is why everyone cannot use them properly and you need to go to a professional to get your work done. Today, we have an application for Windows that allows users to easily design their own Business cards, Post Cards etc. SpringPublisher is a professional and easy to use desktop publishing application that allows you to create and print Business cards, Flyers, Postcards and Letterheads within minutes. You can add images, texts, QR codes, maps, vector shapes, logos and arrange them according to your preference. The application lets you start designing the required project from scratch, or choose and edit a pre-designed template. The templates can be selected both from inside the application, and are also available in an online template store, which lets you download high quality templates. More on SpringPublisher after the break.
During installation, make sure that you uncheck the Babylon Toolbar installation options to avoid getting unwanted software in your system.
When you start the application, you can choose to start creating a new project from scratch, or to load a template. You can edit the template, add images etc, according to your requirement. Select Web Template Library from the right side to access the online template store.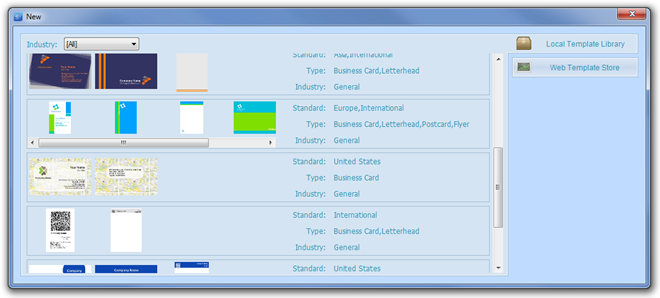 SpringPublisher has all the tools placed neatly on the left, top and right side of the main interface. At the top you have New Project, Open, Save Project, Save As Image and Print options. The editing options, such as Edit, Delete, Copy, Paste, Undo etc appear below them, while different items, including Image, Text, Shape, Map and QR Code can be selected for insertion from the left side.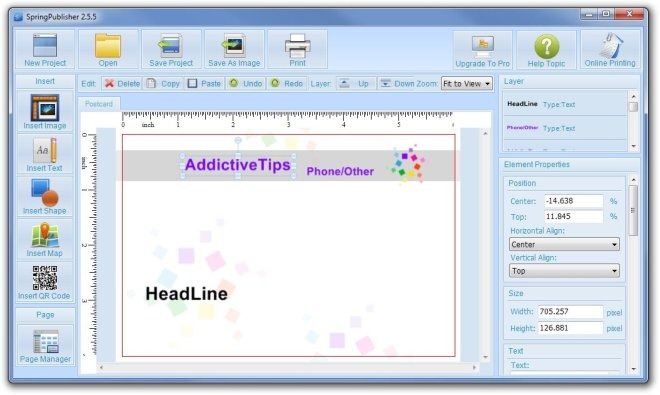 The Insert QR Code options allows you to configure Foreground Color, Background Color and Error Correction, and enter First Name, Last Name, Organization, Title, Telephone, Email, Address and Website as the Content.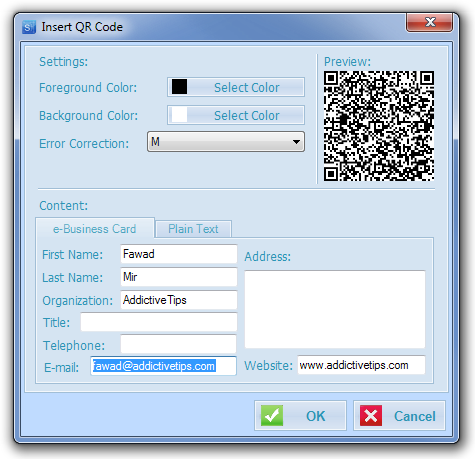 SpringPublisher works on both 32-bit and 64-bit versions of Windows XP, Windows Vista, Windows 7 and Windows 8.