Sync Notes With Your PC, Android, iPhone, And iPad With Doit.im
We found Doit.im to be a very useful note taking application when we reviewed it back in 2009. Now it has been updated and enhanced with all new features and mobile apps for Android, iPhone, and iPad. Doit.im therefore, is now capable of synchronizing notes across your PC and mobile device. Additionally, notes can also be accessed and managed  by logging into the Doit.im website. The new features include adding note start time, deadline, context, projects tags and saving of notes to the cloud.
To get started, you will require logging in with your Doit.im account account, after which you can add, manage and schedule notes. The new features include the option to add tags and deadlines for better management of notes. The Inbox contains all current notes, whereas, you can mark a note as done by checking the checkbox before the notes title or hitting the Delete key.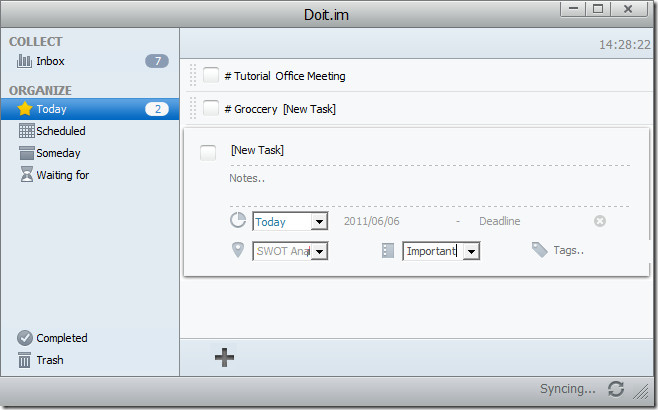 You can manually sync notes and access settings from the system tray. This enables synchronizing notes between your PC, online account, Android or iPhone device.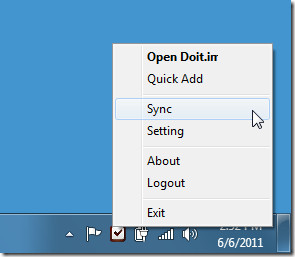 A synchronization schedule can also be selected to keep all your devices synced with the latest notes. The schedule can be managed from the Settings option from the system tray. You can also set custom hotkeys from the Shortcuts tab for quicly addign tasks, and enabling manual sync.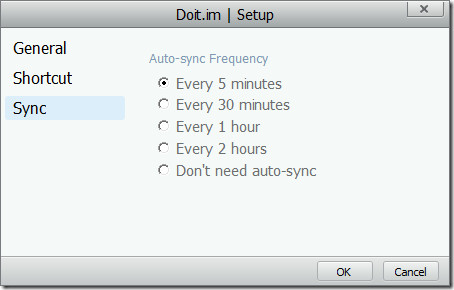 Other than managing your synced notes, Doit.im now offers online synchronization of notes with a Doit account, which provides even more features such as creating your very own contact list and to view notes according to date in a calendar view.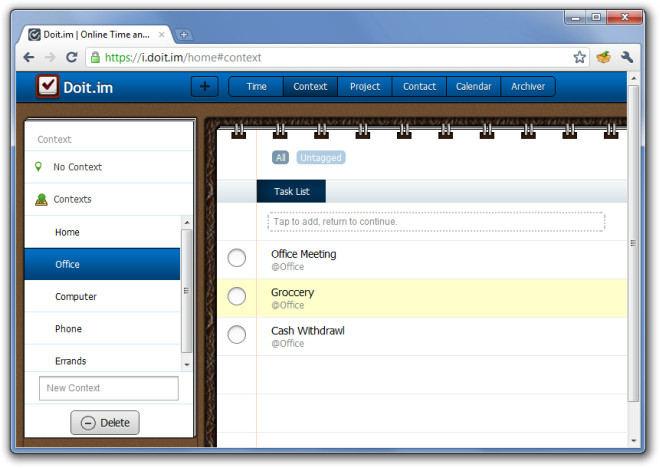 The Android and iPphone app contains similar options to the PC version of Doit.im. You can check notes by date, monitor scheduled and active (Inbox) notes.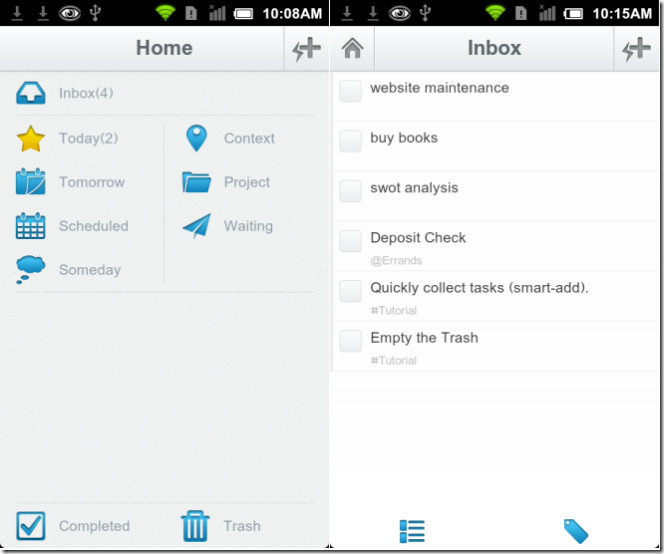 Doit.im is available for Windows XP, Windows Vista, Windows 7, Linux based operating systems. Apps for iPhone, iPad, and Android devices are also available.