Text Editor Anywhere Sends Text To External Programs For Editing
Text Editor Anywhere is an application which allows you to send text from one text editor and to another. This text can then be edited and saved back to the source editor. The application provides the utility to use some features (like auto-completing, spell checking and syntax highlighting) of advanced text editors. Consider an instance where you have to send code received in email to software development IDE to mark incorrect syntax usages and other code related anomalies. With Text Editor Anywhere, you can specify a software development IDE in its application list in order to send code text from any external application, such as, mail programs, plain text editor, etc. Once settings are configured, just use the default hokey combination – Win+A to bring up menu over any text box to send underlying text to specified software development IDE. After you've finished editing text in IDE, it will send the text back to source editor/text box.
Text Editor Anywhere has both an installer package and is also available in portable form. It merely requires being active and running from the system tray in order to allow you to select a text editor of your choice to pass complex parameters to another text editor. To select a text editor, hit Win+A hotkey. This will display a pop-up window for selecting a text editor. You can either select an editor from the pre-compiled list or choose "Edit with new extension" option to select a text editor.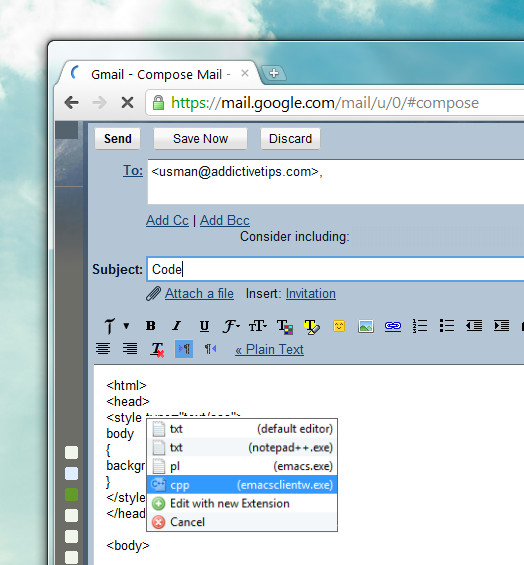 If you select "Edit with new extension" option, a pop-up window will allow you to select a custom editor and extension to perform the text editing.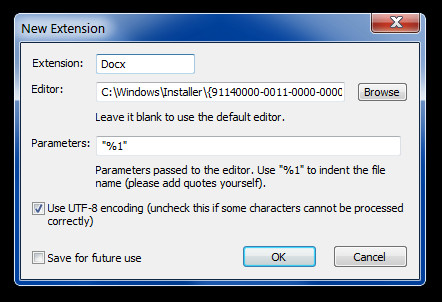 Once your selected editor is opened, enter the characters which you wish to pass on to the other editor, save the document and exit the file.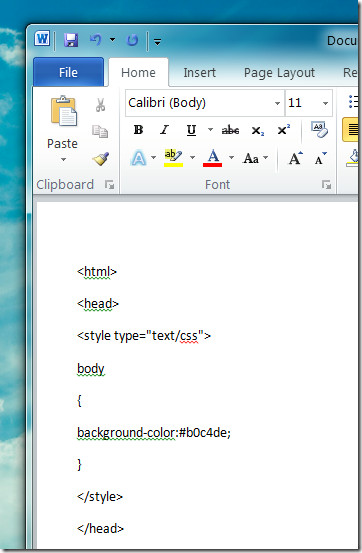 Once you exit the text editor, the added text or characters will be transferred to the original editor.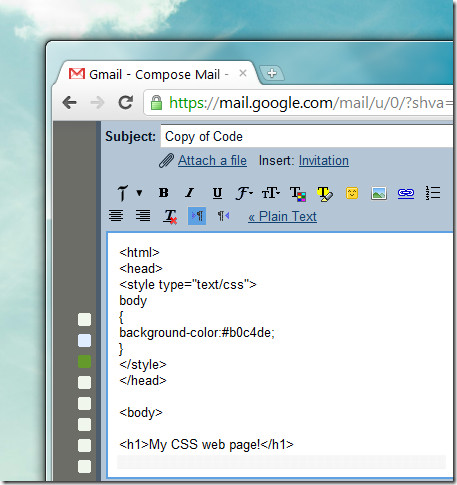 To add editors for viewing a custom list, go to Options from the system tray. From here, you can change the default Win+A hotkey for selecting text editors, configure editing mode which includes option to use entire text area or selected text area only, insert text instead of overwriting and save text content. The edited data is saved in the Temp folder by default, this location can also be altered for saving temporary edited data. Likewsie, you can enable deletion for temporary files before closing Text Editor Anywhere.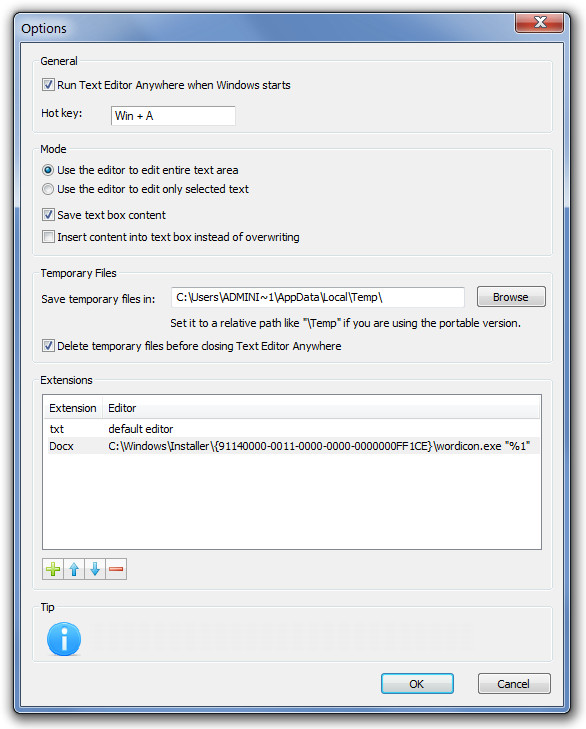 Text Editor Anywhere works on Windows XP, Windows Vista and Windows 7.