The Big Picture Image Gallery Downloader
Today is a good news for all the Boston Globe's Big Picture fans out there. There is now a tool that lets you download all images hosted on the Big Picture servers to your PC in no time.
The Big Picture series by Boston Globe is one of the finest examples of photojournalism on the Internet. The Photos summarizes major world events with brief caption added to each photo. New photo series are added on daily basis!
BigPicture Cataloguer allows you to downloads the entire Boston Globe Big Picture photo series and tags each photo with their relevant caption. You could manually save photos from Big Picture portal like any other site that allows you to do so, but what makes BigPicture Cataloguer very special is the fact it gets you the captions that come with those photos. The captions are added to each photo's meta-data and will show up on any image viewer capable of doing so, like Picasa,  FastStone etc.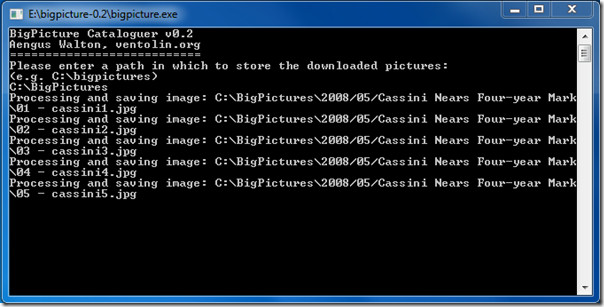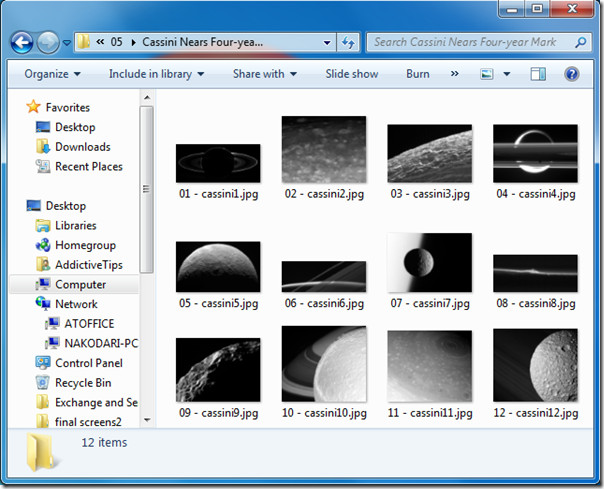 Right now, it is only working on Windows (All Versions). A Mac OX & Linux version will be out soon.
Download BigPicture Cataloguer