Tomboy Is Simple Note Taking Application That Syncs With Ubuntu One
Tomboy is an open source cross-platform note taking application available for Windows, Mac, Linux and Unix. Tomboy provides the option to synchronize notes with Ubuntu One and Snowy, which enables viewing and managing the notes from a mobile device such as an Android or iPhone. Tomboy has a simple interface for quickly creating and managing notes within separate notebooks (which are more like folders for organizing multiple notes, similar to Evernote). Notes can be created either in plain text or with highlighted text, along with the utility of inline spell checking. Moreover, it provides hyperlinking of web links and email addresses, as well as other small but useful options such as font styling, bullet lists, undo/redo and support for note synchronization over SSH, WebDAV, Ubuntu One, or Snowy (web application).
To install Tomboy on Windows, you will first require installing GTK# which you can download from the link given at the end of this post. Make sure that you have GTK# installed on your Windows system before installing Tomboy. Once done, you can start creating notes and notebooks from the File menu.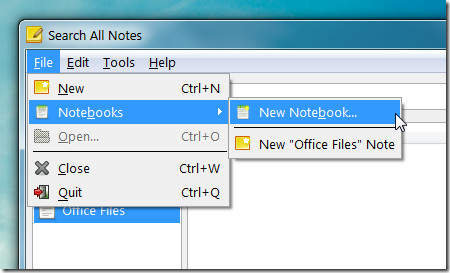 When creating a new note, type a title, enter the body text and optionally select a notebook (from Notebook option from the top toolbar). Notes can be searched linked and deleted from the buttons on the top toolbar. The Text option allows stylizing and changing text format (bold, italic, strike out, fixed width, small, normal, large, huge and bullets).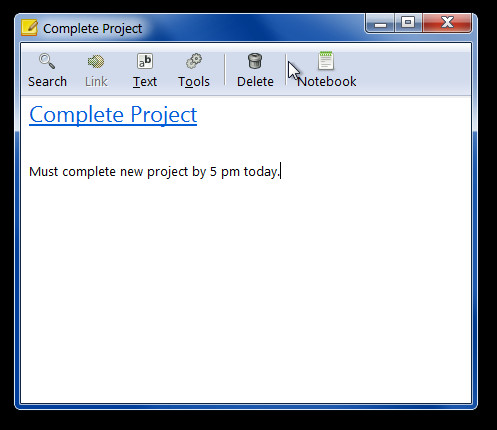 As you can see from the below screenshot, separate notebooks  can be created to organize your notes for easy sorting.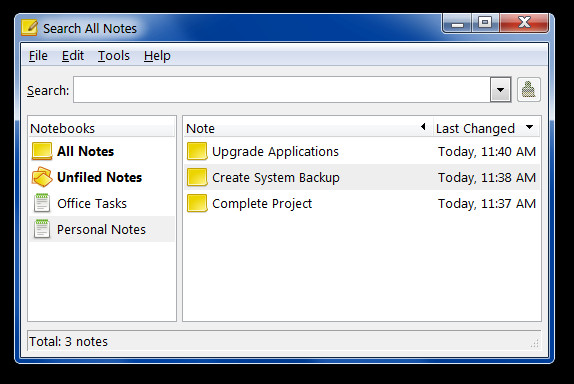 The created notes and entire notebooks can be exported as an HTML file from the Tools menu. The options for Tomboy are quite similar for both Windows and Linux and contain more or less the same configuration options. Tomboy comes pre-installed with newer versions of Ubuntu and can be compiled from the source package for other Linux distributions.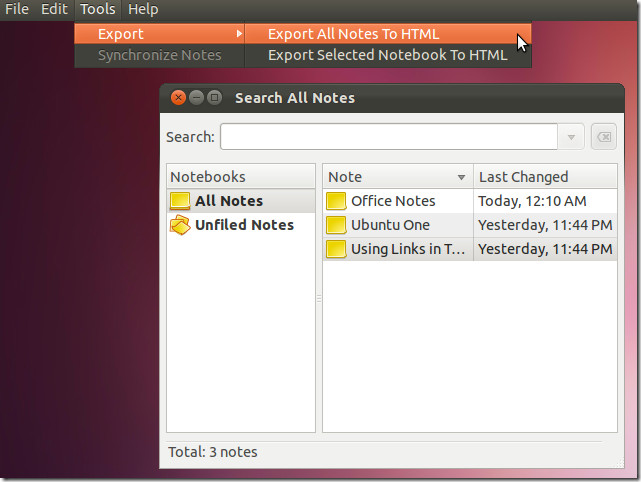 To configure accounts or a local directory for synchronizing Tomboy notes, go to Edit –> Preferences. Here you can login to your Ubuntu One account, Snowy web app, WebDAV or a local folder to sync your notes. A synchronization time can also be enabled to sync files after a set time interval e.g. every 10 minutes.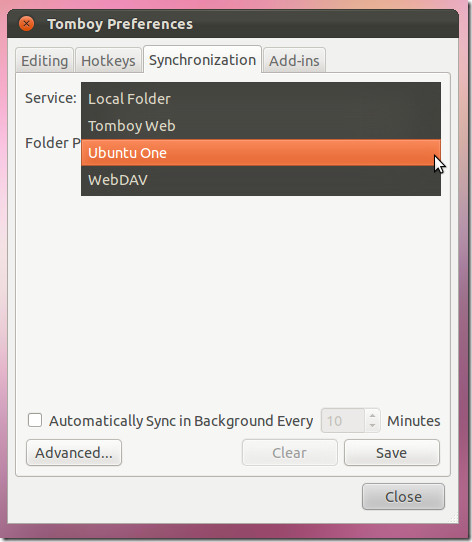 Since Ubuntu One account is accessible like a Dropbox account and also has applications for iPhone and Android, therefore, you can easily access your synchronized notes on the go via the internet or smart phone apps.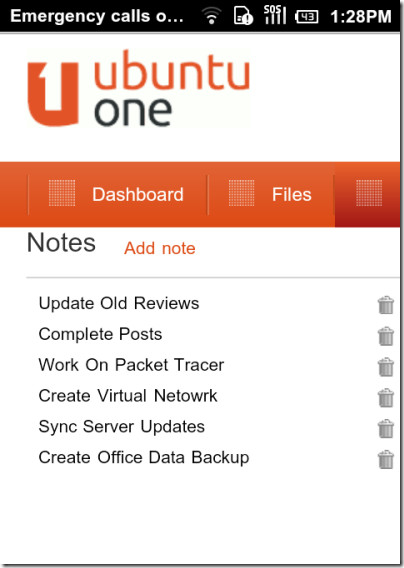 Tomboy works on Windows XP, Windows Vista, Windows 7, Mac OSX, Linux and Unix.