Create a Virtual Machine on Windows 10 – Full Guide With Tools to Use
Virtualization allows a different operating system to run inside the current OS. One is isolated from the other but the virtual OS is run like an app installed and can be quit just as easily. It's easier than having to shut down the current OS and boot to another. In many cases, an OS is easier to run in a virtual machine than for it to be installed e.g. macOS vs hackintosh.
In order to run a virtual machine, your processor must support virtualization and you need an app that can run the OS.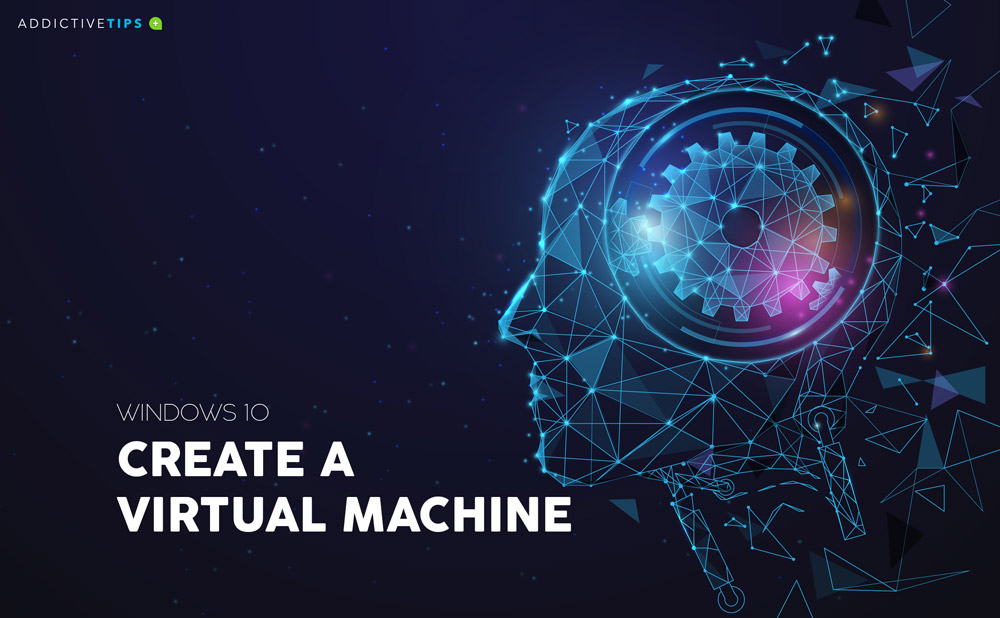 Virtual machine Windows 10
In order to run a virtual machine on Windows 10, you need to make sure your processor supports virtualization and that it is enabled. You can check virtualization from Task Manager. Go to the Performance tab and select the CPU. Check for the virtualization field.
If your CPU supports virtualization, all you need is the right app to run the virtual machine.
Oracle VirtualBox
Oracle's VirtualBox is the go-to tool for creating a virtual machine. It's free and you can boot up a VM with an ISO or with a pre-built VM file. It is pretty easy to set up though you must know what system resources to dedicate to the OS you're trying to run.
It's major features are;
The tool is free to use.
It comes with Guest Additions that can install additional drivers and optimize the VM and allow the VM to integrate better with the host OS.
It can run even if your system doesn't support virtualization.
Supports port forwarding and allows the guest and host OS to share a clipboard (must be set up).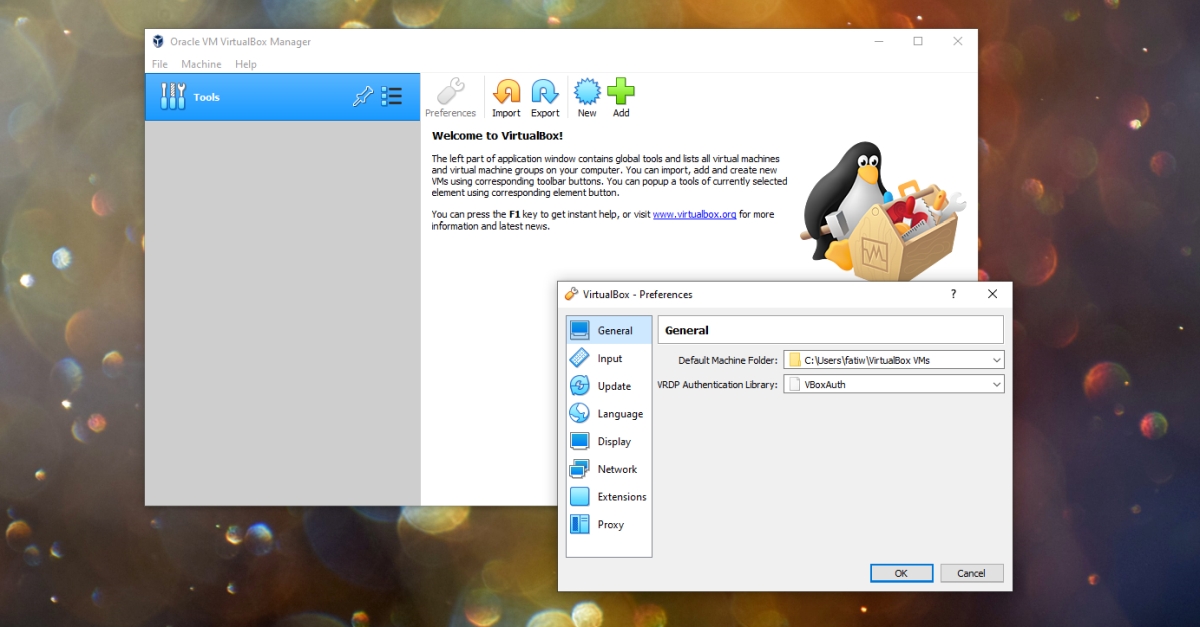 Hyper V
Hyper V is a Windows 10 native virtualization app. It's an optional feature that can be enabled on Windows 10 and unlike VirtualBox, it does require a CPU that supports virtualization. It's also not the easiest to set up and it is only available on the Pro or Enterprise version which is why you'll often find Windows 10 users looking for other virtualization apps.
Hyper V can be enabled by following these steps.
Open Control Panel.
Go to Programs.
Click Turn Windows features on or off.
Scroll down the list of features and select Hyper V.
Click OK.
Hyper V will be enabled.
Hyper V is great; it can run a virtual OS and it can also run virtual drives and media drives.
VMware Workstation Player
VMware Workstation is a paid virtualization app but VMware Workstation Player is its free version. It's a great, stable virtualization tool that offers an excellent UI. You can use it to run just about any kind of OS on your desktop. It's main features are;
An encrypted and secure environment for running the virtual OS.
A DX12 rendering engine and support for Hyper-V.
Support for UEFI boot and UEFI secure boot.
DX11 and OpenGL 4.1 support.
File sharing between host and guest OS.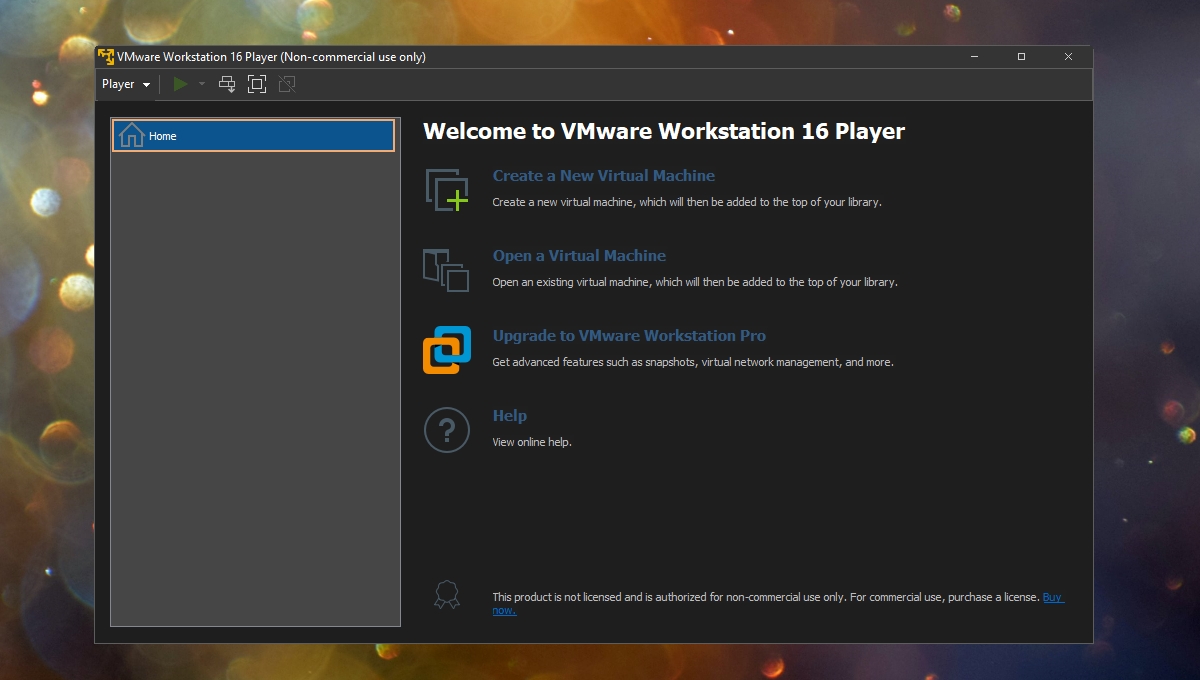 Conclusion
Virtualization is supported on most modern systems but the tool you use to create a VM matters a great deal. Complex or poorly designed tools often mean you have to spend time tinkering with the settings and figuring out how to optimize a VM. You'll find apps, paid and free, that specialize in creating a VM for a particular OS and you'll find virtualization tools that can run all types of operating systems. The UI, the features they have to offer, and how easy they are to use will often leave you with the three tools we've listed as the best option.