Windows Live Movie Maker: Add Videos From Network Folder
Windows Live Movie Maker is part of Windows Live suite and comes with an huge improvement from it's predecessors. One of the biggest downside however is that it does not support files over network. If you are looking to add and edit a video that is residing in your Home Server, Live MovieMaker will show an error asking you to copy the files to your computer first and try again since files can't be added directly from a network folder.
This sounds rather awkward since Microsoft has provided no explanation as to why videos over network are not supported. Luckily there is a solution for it that requires small change to be made in the registry.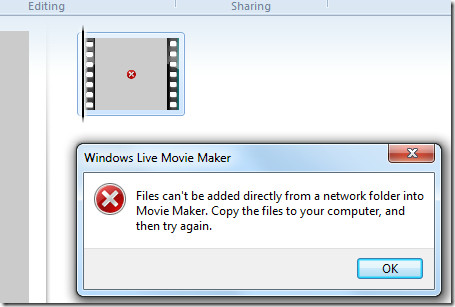 Open Start menu, type regedit in Start Search, and hit Enter to open up Windows Registry Editor. Now navigate to HKEY_CURRENT_USER\Software\Microsoft\Windows Live\Movie Maker and create a new DWORD(32-bit) value. You need to create 32-bit value irrespective of the OS type you are using(Windows 7 32-bit or 64-bit).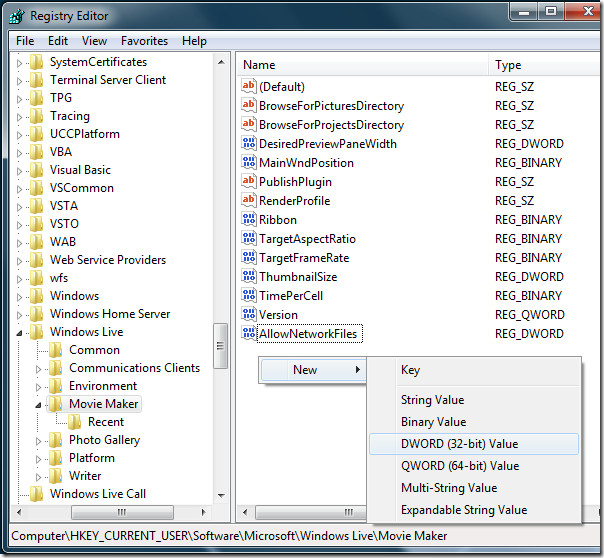 Name it AllowNetworkFiles and give it a value of 1 as shown in the screenshot below.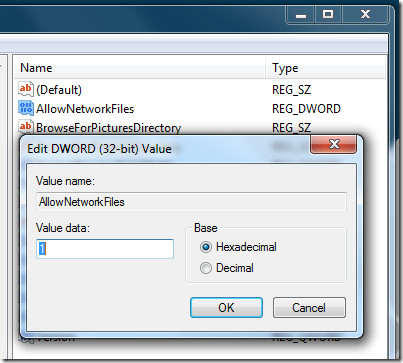 Now you can successfully add videos from the network. Please note that if you add a large video 800MB or more from the network folder the thumbnail might not get generated properly, this is the case with some of the videos(not all).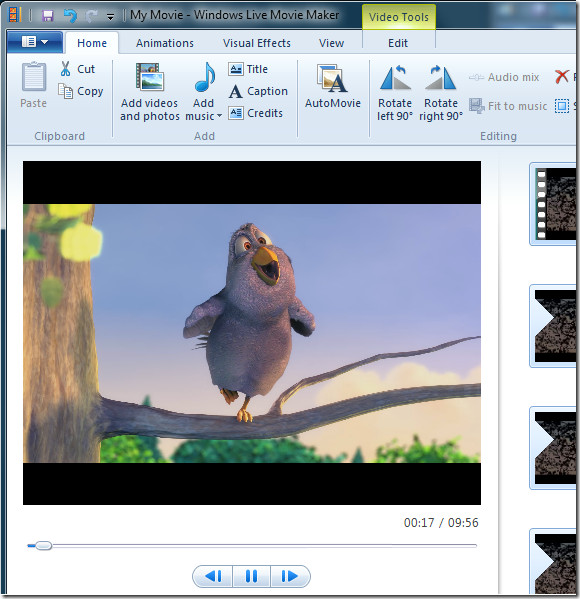 This registry fix works on both Windows Vista and Windows 7.
[via HowToGeek]