The 7 best Google-inspired desktop themes for Linux
Many Linux users are also fans of Google and its Material Design. For this reason, Material design themes on the Linux desktop are hugely popular and gain a lot of traction in the community. In this list, we'll be discussing 7 of the best Google-inspired desktop themes out there that the Linux community has to offer.
Note: all of the themes on the list we cover are GTK-based, so if you're running a Qt desktop environment like KDE Plasma or LXQt, you won't be able to use them!
1. Adapta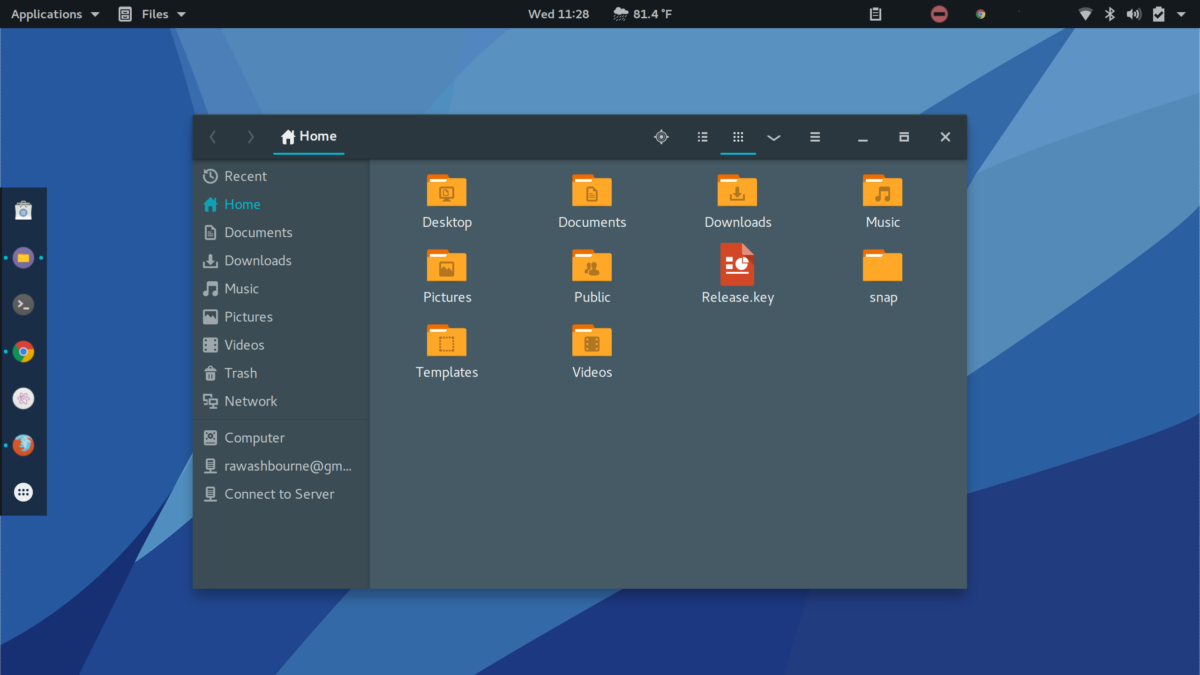 Adapta is an adaptive material-design GTK theme with a white/teal and dark-black color scheme. It is very professional looking and clean, and comes in two different color styles (light and dark). It's heavily reliant on Google's material design resources, going so far as to even use the official Android fonts.
The theme gets regular updates and supports all major desktop environments running both GTK2 and GTK3 (excluding Ubuntu Unity and Elementary OS's Pantheon).
Download – Adapta
The Adapta GTK theme is available on GitHub, and it gets regular updates. On the page, you'll be able to find detailed instructions on how to build the theme from the source code. They've also got some information that will tell you how to install it via Ubuntu PPA, Arch AUR package, etc.
2. Paper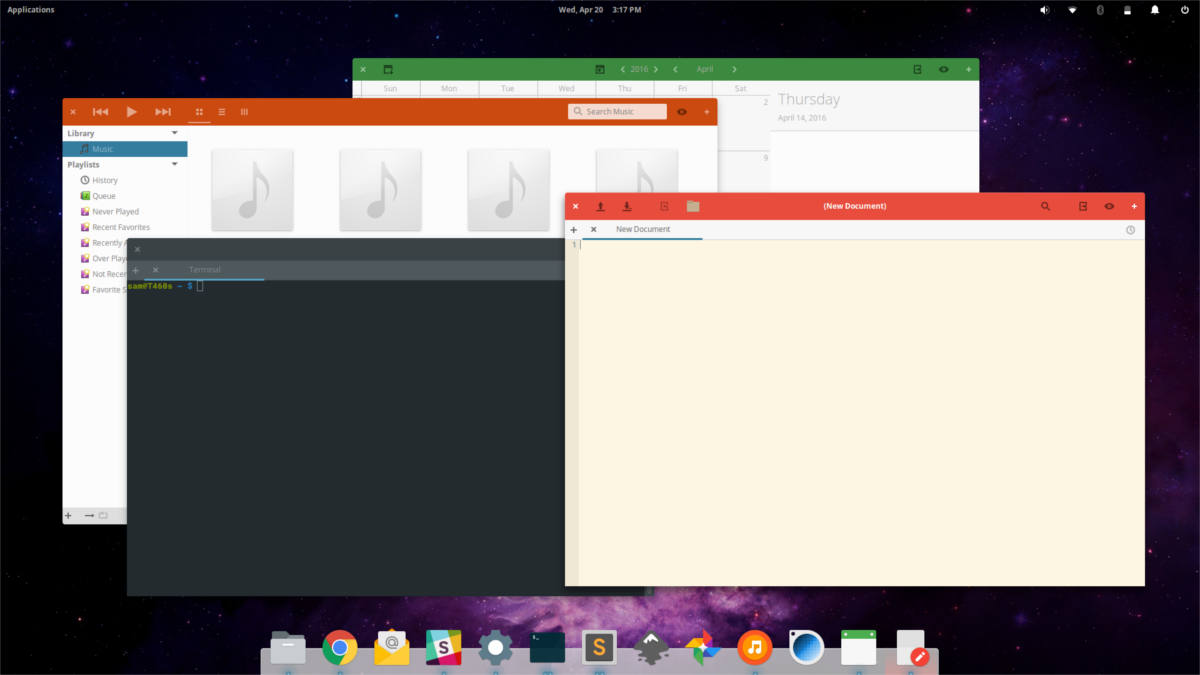 Paper was one of the first GTK themes to come about because of the Material Design craze on Linux. However, unlike Adapta, the Paper theme takes a more colorful approach by using a variety of bold colors.
The overall design of Paper is very close to the Flat look that Android has adopted in recent releases, and follows the Google Design guidelines very carefully.
The Paper theme supports all modern desktop environments today that have a reasonably up-to-date version of GTK3.
Download – Paper
The Paper GTK theme is available for download at Snwh.org, the developer's website.
If you want to get the Paper GTK theme, but don't understand the instructions given on the developer's website, check out our guide about it. In it, we cover how to install it on every Linux distribution available today!
3. Canta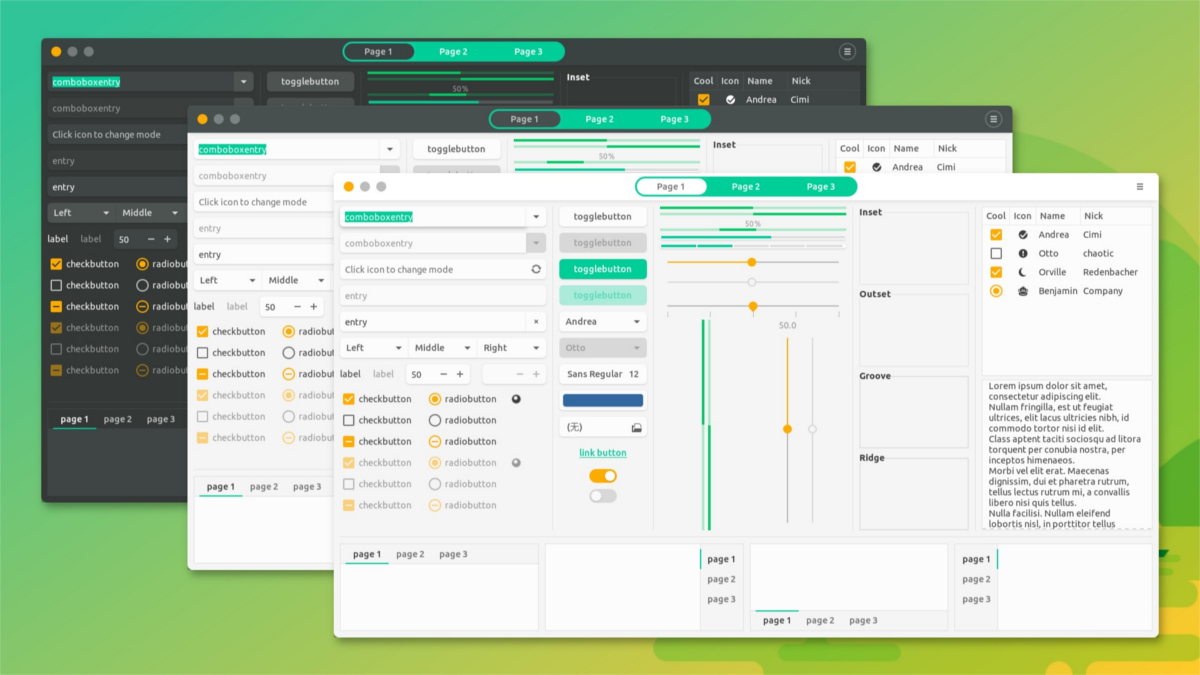 The Canta GTK theme is a unique take on material design. It uses lime green, white, and a dark shade of black, with the window control buttons (minimize, maximize and close) on the left, Apple style.
Currently, the theme supports both GTK3 and GTK 2, which enables it to support a vast amount of desktop environments, such as  Gnome Shell, Budgie, XFCE Mate and even boutique ones like Pantheon.
Download – Canta
Canta, like most Linux desktop themes, is available for download on GitHub. To learn how to download and set it up on your PC, check out our guide on the Canta GTK theme!
4. Materia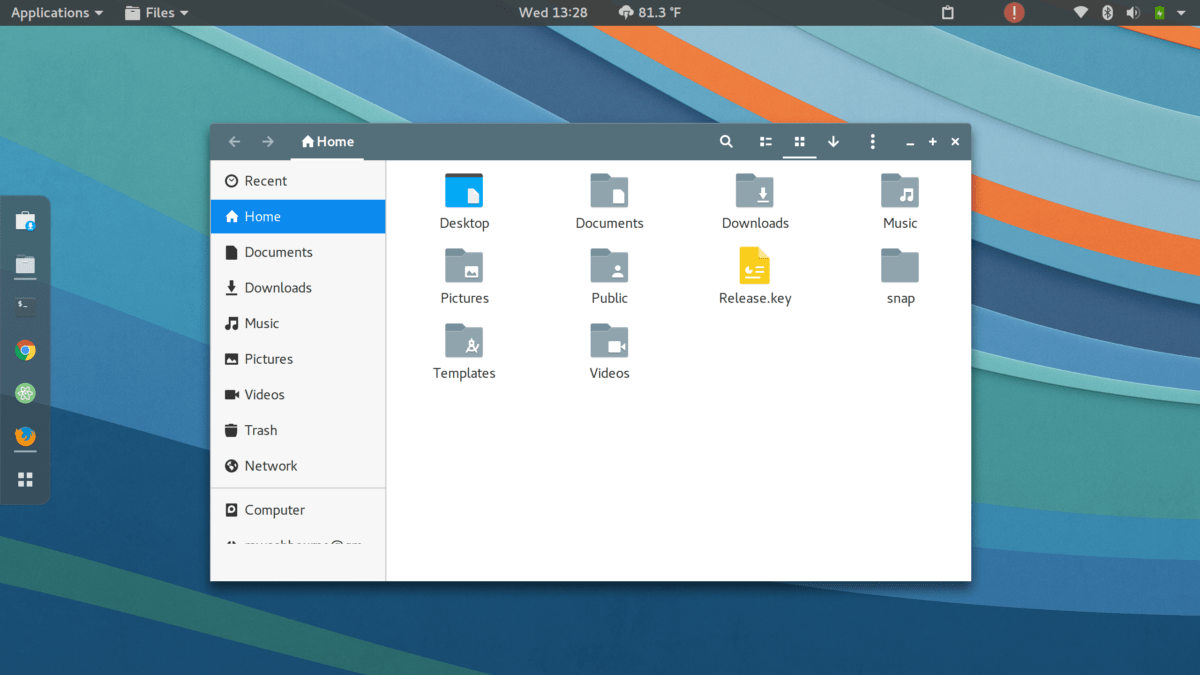 Materia (formerly Flat-Plat) is a Google-inspired desktop theme for Linux. The theme has three color variations, and many love to use it because of its rich animation effects, clean design, and how closely it follows the material guidelines.
Materia GTK is one of the most well-supported on all of Linux. It works on all modern desktop environments that have at least GTK 3.20 or older, and they even provide their themes in the Flatpak format.
Download – Materia
If you want to get your hands on the Materia theme, you'll need to load up the GitHub page. On it, the theme's source code is available for downloading.
Scroll down through the Materia GTK GitHub, and you'll see a whole lot of stuff, including dependencies needed to run the theme, desktop environment support and instructions on how to install for various Linux distributions.
6. Vimix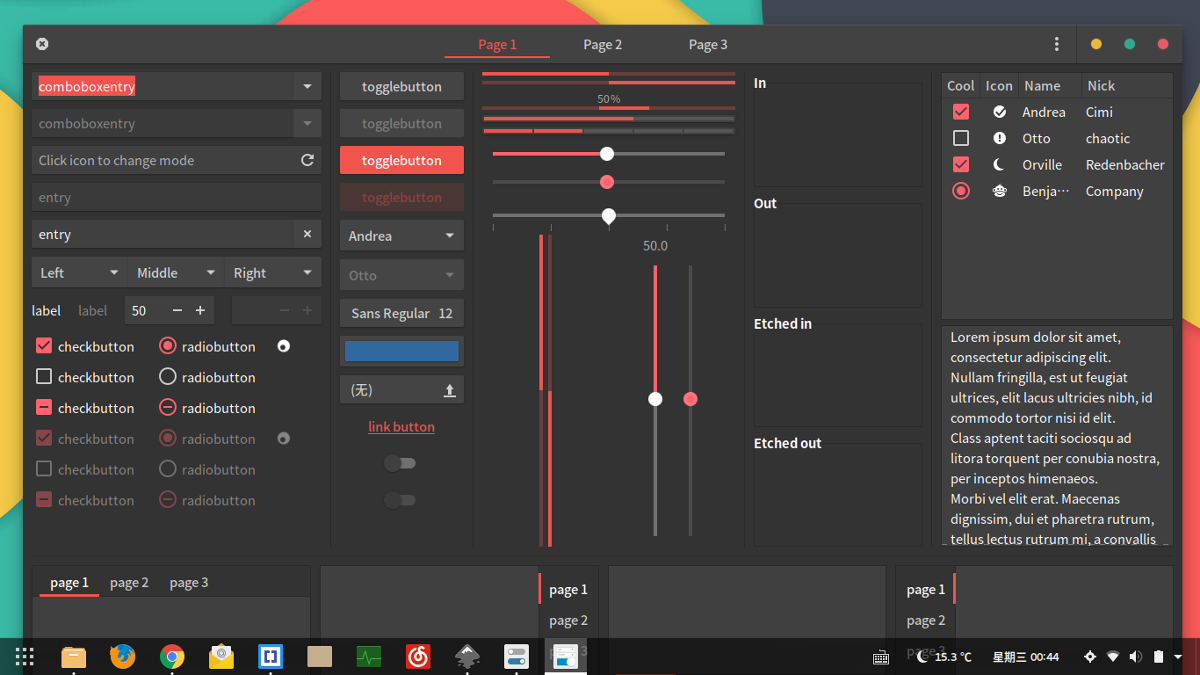 Looking for a Material Design theme for your Linux desktop that uses different colors? Check out Vimix! It's a flat theme with many color accents (like gray, blue, green and red). It's based on the famous Materia GTK theme and supports all modern GTK3 desktops running version 3.20 or higher (Gnome Shell, Cinnamon, and others).
Download – Vimix
Want to get your hands on Vimix? Check out our tutorial! In it, we go over where to download it, how to install it and apply it as the default look on a variety of Linux distributions!
7. Evopop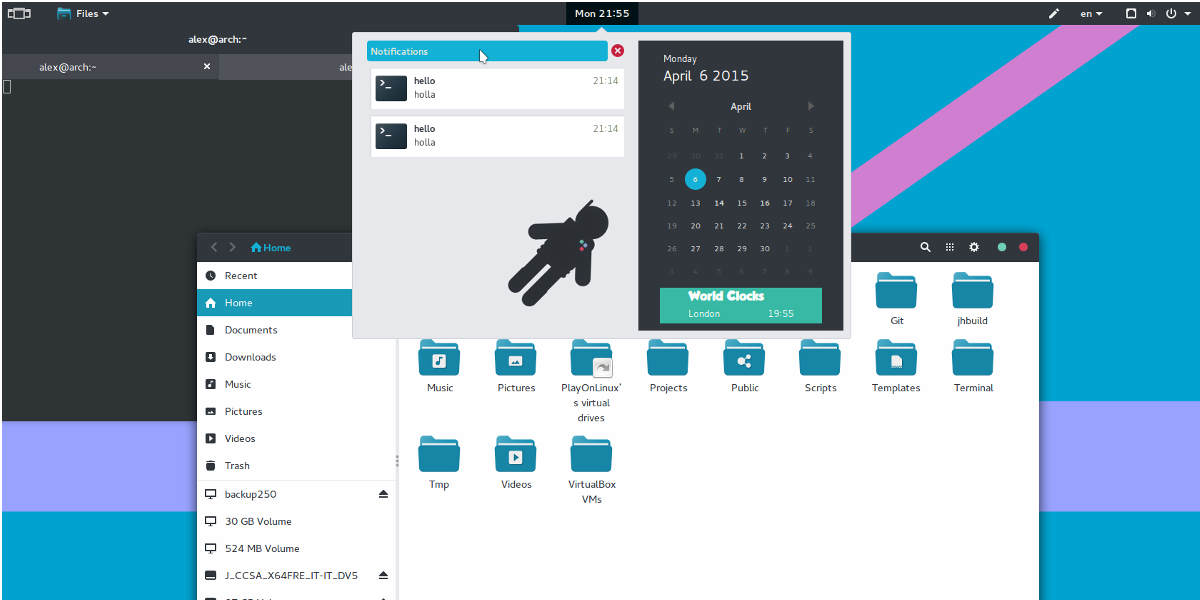 Evopop is an elegant GTK theme with Material Design inspiration. Long ago, it found itself as the default theme for Solus OS. Times have changed, and the project no longer uses it. However, it's still an awesome skin for modern Linux desktops!
Evopop is available in two color modes; black and light gray. Both styles use blue as it matches well with the overall look of things. Also, like Canta, Evopop uses the Apple-style window control buttons, which is a plus if you like both Google and Apple.
If you're looking to check out Evopop, you'll be happy to know that it supports Gnome Shell, Mate, and the Budgie desktop environment.
Download – Evopop
If you don't understand the instructions on the Evopop source code page, don't worry! We've got you covered!
Check out our post on the Evopop GTK theme
. In it, we go over how to download it, build it from source and install it on Gnome Shell and the Budgie desktop environment.
Conclusion
It seems that there is a never-ending supply of Google-inspired GTK themes for the Linux desktop, and with how popular Android and Material Design is with Linux fans, this trend doesn't seem to be stopping any time soon. Hopefully, with this list, you'll be able to pick through and find your favorite one to use!
Do you have a favorite Google-inspired GTK theme for Linux that didn't make our list? Tell us about it in the comment section below!