How To Access Sega Forever Games Outside The US [Android]
SEGA recently launched a new initiative, under which it will optimize and port some of SEGA's classic games. The current line of releases include Sonic The Hedgehog, Altered Beast, Phantasy Star II, Kid Chameleon and Comix Zone. Long time gaming fans will recognize these as the titles that put SEGA on the map. While SEGA no longer makes gaming consoles, they are still right up there with longtime rival Nintendo when it comes to franchises. At the moment Android users can only access these games from select locations. Here is how you can access SEGA forever games anywhere in the world.
VPN
The easiest thing to do would be to virtually switch your location such that you appear to be coming from a different country from the one you are presently located in. You can get a US IP address from any country or if you are into gaming, check out our article on the Best VPN for online gaming and staying safe at the same time.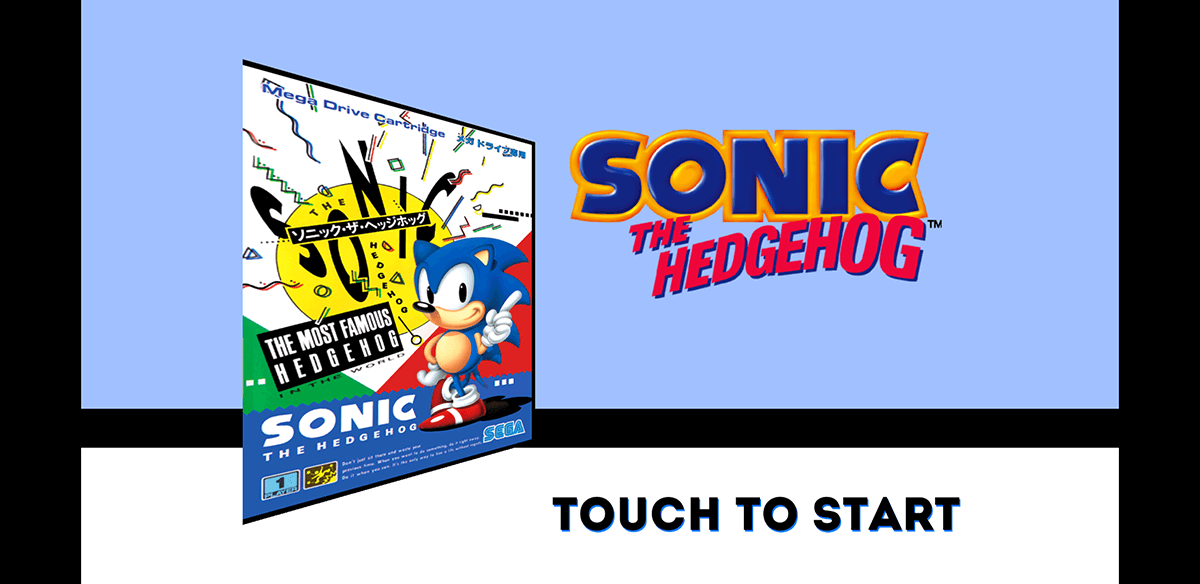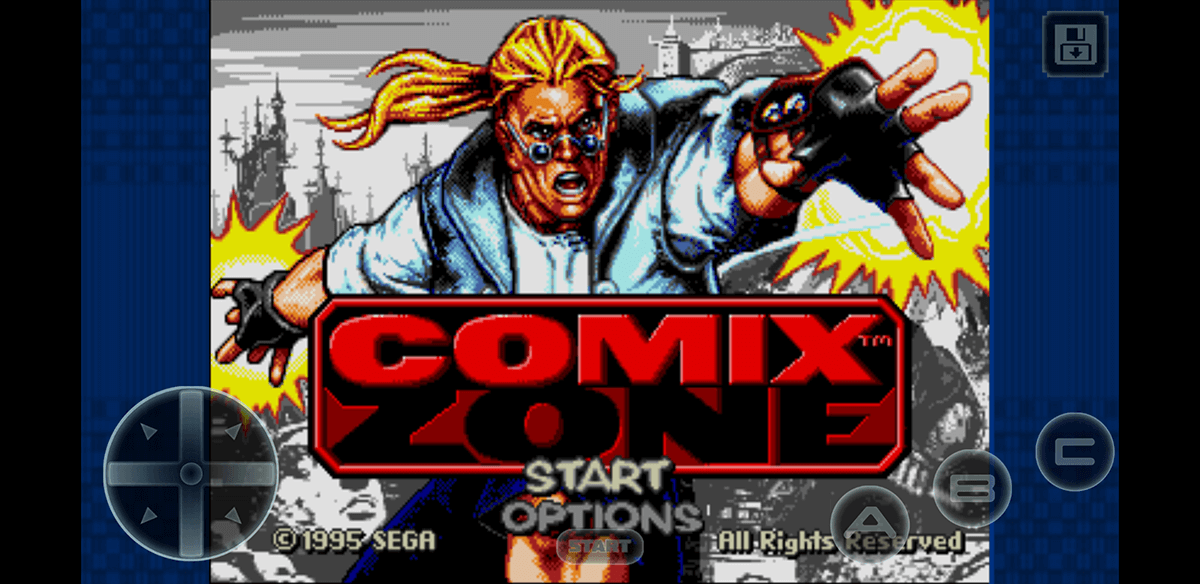 Once you have turned on your VPN, you can visit the the Sega Forever website and follow the link to your preferred game. Then click on Install. The game will automatically download to your Android device and will function normally as any other installed game. It will even update normally.
In case you are connected via a VPN and still are unable to access the app due to geographical restrictions. Turn your VPN off, turn it back on and switch to a US location. Then clear your browser cache and history (or open in incognito mode) and try again. It will switch stores and grant you regular access.
Download The APK (Bypass The Play Store)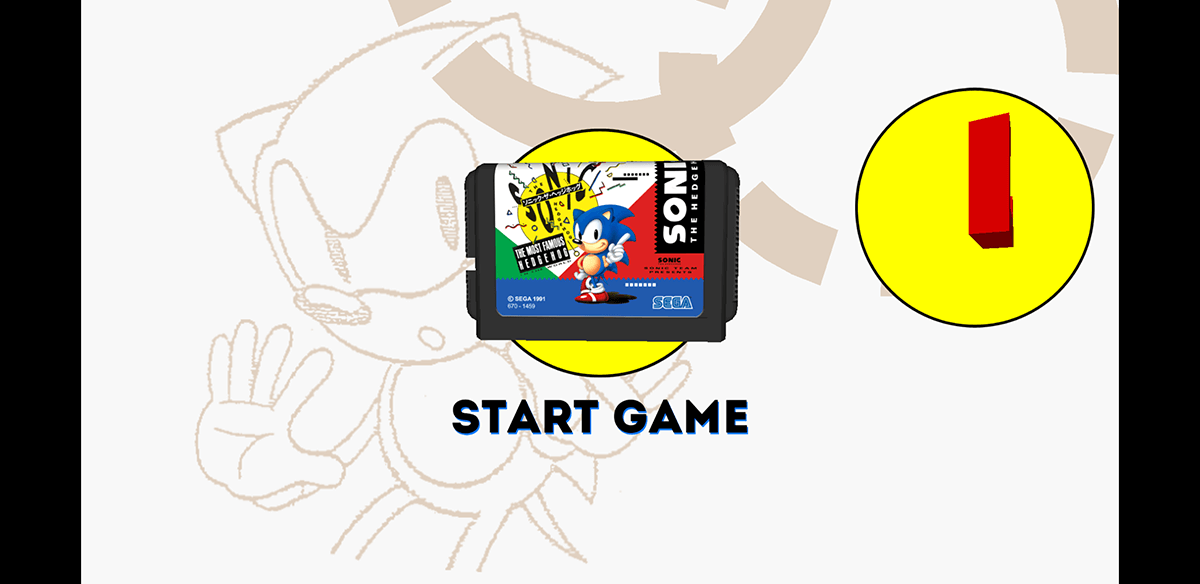 Android Packages (APK) files are the installation package that an Android app is shipped in. If you can't access SEGA forever games using a VPN, the alternative is to download an APK file and sideload it on your device.
You have to do a little preparation first, in that you have to allow installation from unknown sources on your device. This is because even though you are installing a SEGA product, you are not getting it directly from the Google Play Store. This option should only be used when you genuinely trust the source of the file.
In order to authorize the installation of APKs from unknown sources open the Settings app. Go to Applications > Special App Access> Unknown Sources. The title of these options may differ depending on your Android version and device.
Once you have done that, visit the link below to download the file directly from your Android device and install it.
Keep in mind, with APKs, you will have to manually update these (same process as installation). Be sure to connect it to your Games account or you risk losing your progress between updates.
Game Titles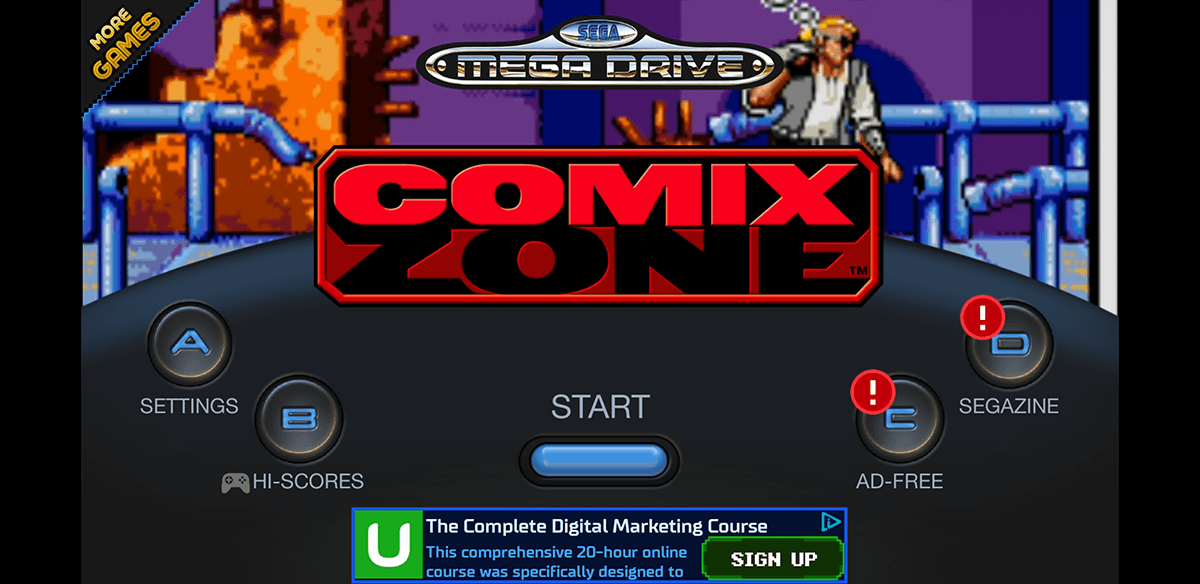 SEGA has a library of games that would put Alexandria to shame. The five they are launching with spreads a wide net over different genres. Other than Sonic, these games did not go on to become platform mascots, but they did enjoy their fair share of fame. Presently, we highly recommend Comix Zone and Sonic.
Comix Zone is the story of Sketch Turner an artist who ends up inside his own comic and must battle his way out.  Sonic is the story of Sonic the Headhog, enough said.
These games are free to download and come with ads as well as cloud-only saves. You can play them offline, but you can only save online. However, with a $1.99 purchase (per game) you get offline saves. The only ads you will see are SEGA based ads, there is no escaping those.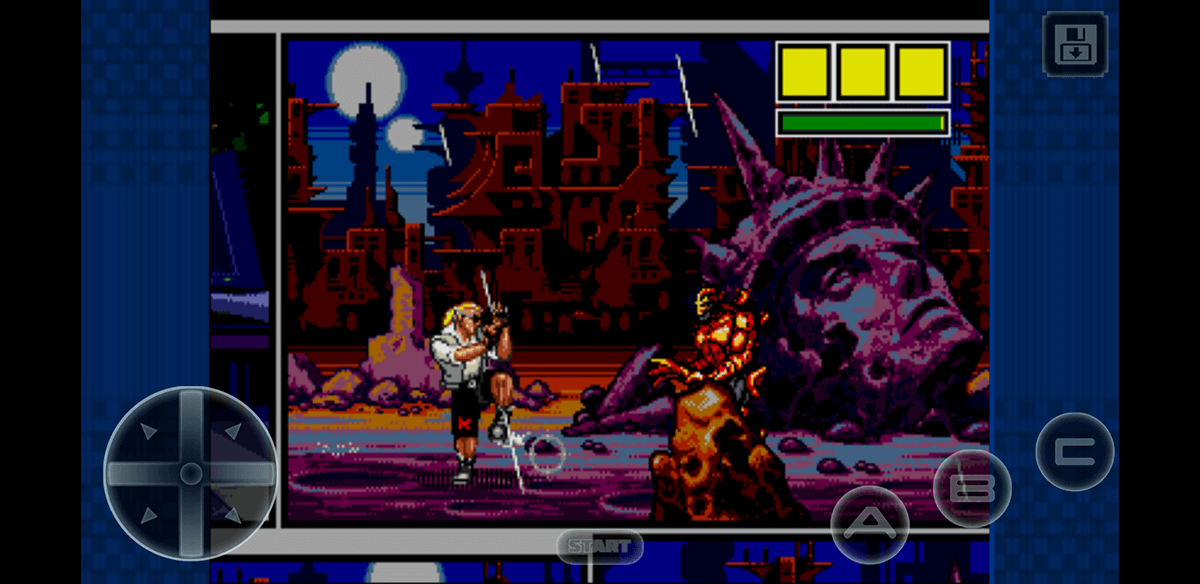 Upon launching these classic titles, you will bear witness to a fantastic animation true to the SEGA art style of the era of these games. On top of that, you hear the iconic Sonic coin collection sound. You can connect a controller via bluetooth to get an even more immersive experience.