We are reader supported and may earn a commission when you buy through links on our site.
Learn more
Best GPU For Gaming 2021 – Top Gaming Graphics Cards
Trying to find the best GPU for gaming? You've come to the right place. In this article, we've collected a roundup of not just one gaming GPU, but the best gaming GPU for pretty much every price range. We've also provided a few alternative picks, and are linking to articles with even more alternatives for a particular card where we're able to.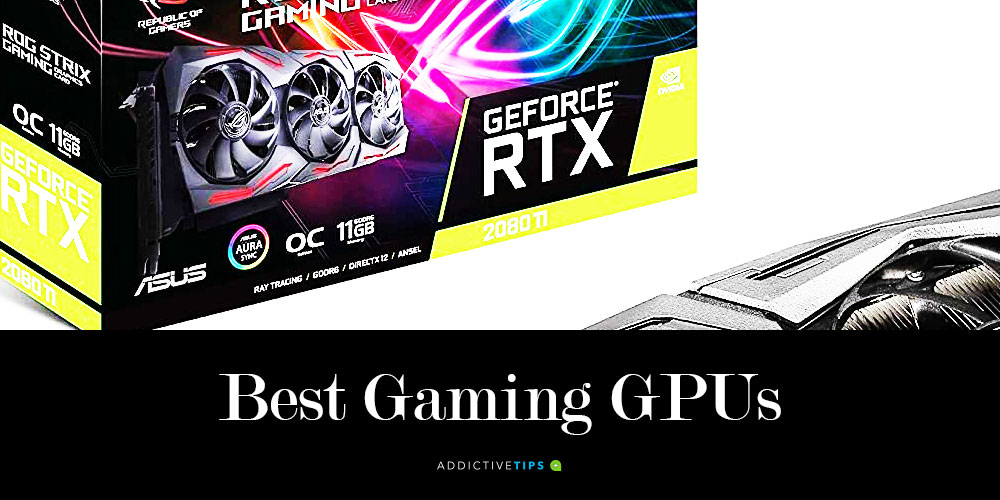 Ranging from the bottom of the barrel to the highest end of the highest end, we've picked eight different GPUs for you to choose from, and if you want to see them, just skip ahead to our picks section!
Best GPU For Gaming: Our Picks
If you're new to GPUs or aren't sure what all of the specs and jargon we're throwing around actually mean, feel free to skip to the buying guide section at the bottom of the article. We don't just want to point you at whatever graphics card we find: we want to make sure that you have the knowledge needed in order to make an informed buying decision that suits your budget and needs best.
With all of that out of the way … let's dive into it!