How to get free Pokèballs during the lockdown
Pokèmon Go is a game that requires you go outside to play it which is a bit difficult given the lockdown in most places. You can turn on Adventure Sync and have your at-home movements count towards steps taken but that doesn't allow you to visit Pokèstops or gyms which means you're low on supplies. You can buy supplies, or you can have friends gift them to you. If neither is an option Niantic is offering users a gift of 8 Pokèballs, 4 Pinap berries, and 4 Razz berries. Here's how you can get them.
Add Niantic as a friend
If you add Niantic as a friend in the game, the company will send you the aforementioned items as a gift. Tap your avatar in the game and select the 'Friends' tab. Tap 'Add a friend' and use the trainer code below to add Niantic as a friend.
9484 2295 3675
Unfortunately, this might not work since there are a lot of players currently trying to add the company and the pending requests have piled up to a point where no new requests are going through. There is a pretty simple alternative though.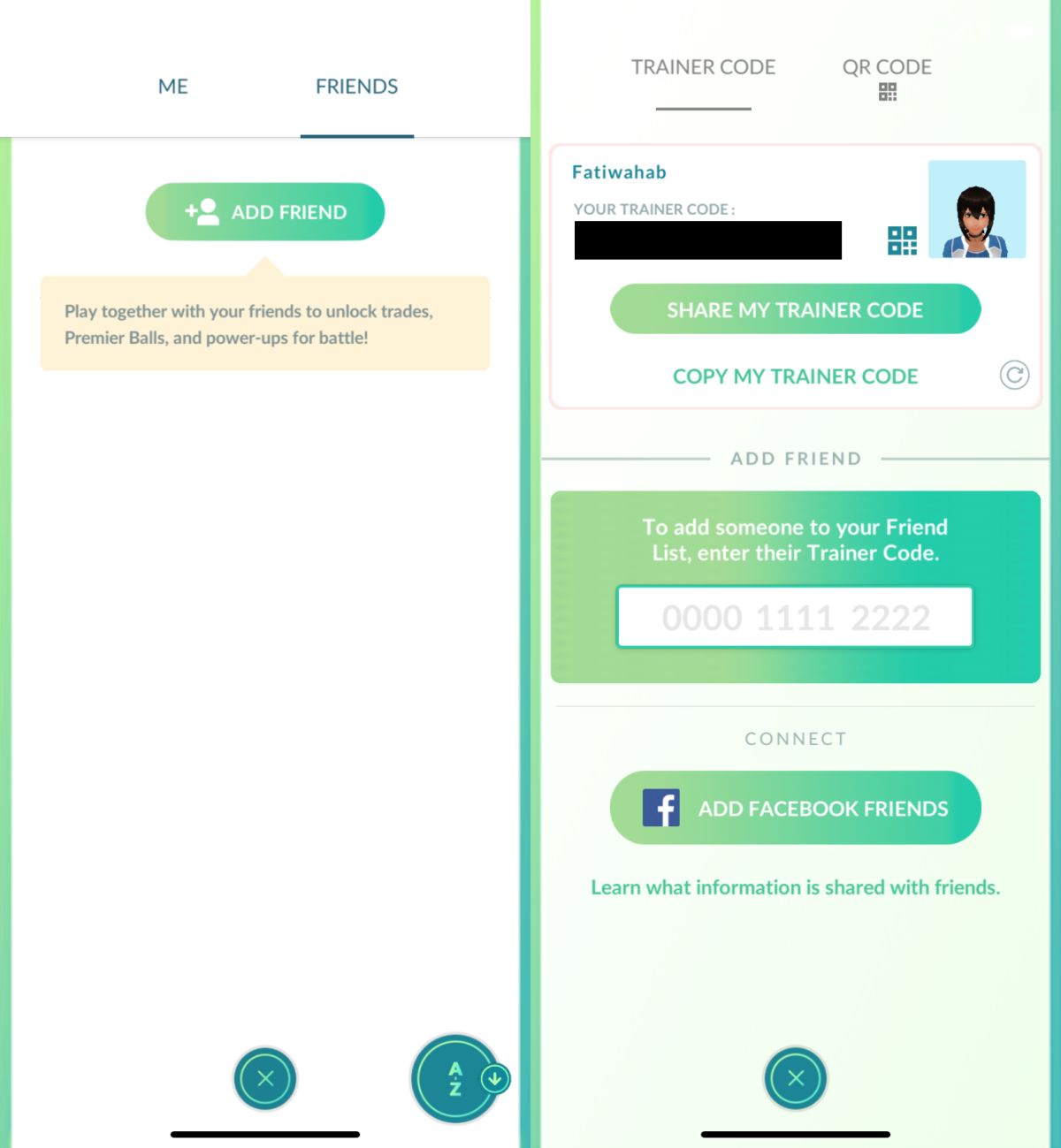 Use promo code
Niantic has given users a promo code that they can redeem for the gifts. The code can be scanned from the game on Andriod but, both Android and iOS users can visit this page and enter the code to get their gifts.
EMRK2EZWLVSSZDC5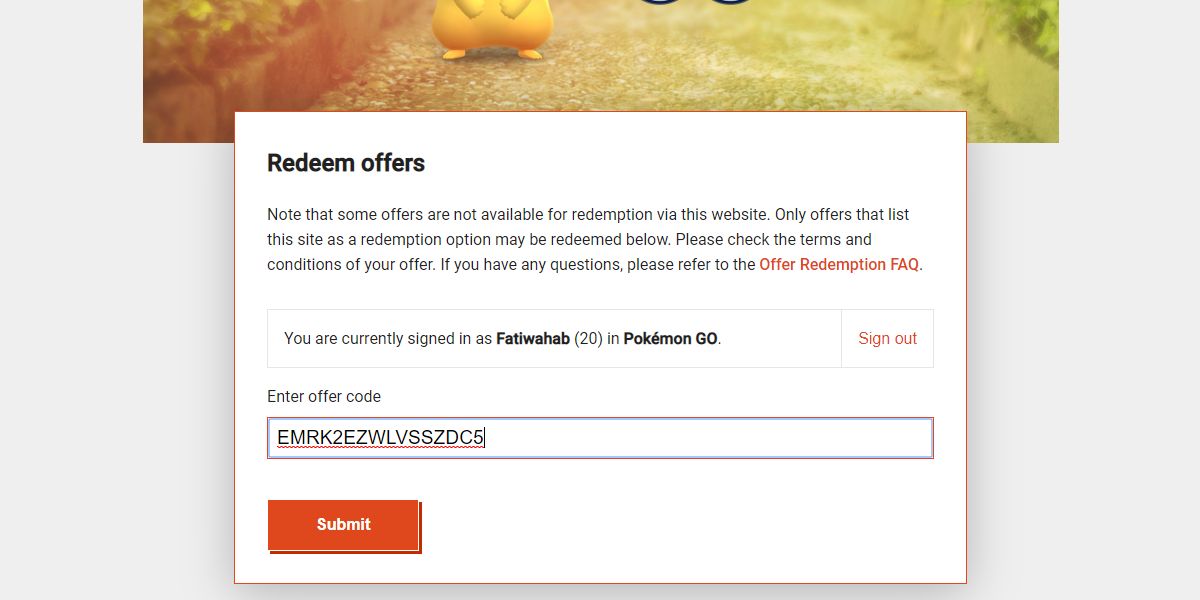 Sign in with your Pokèmon account, and then enter the code. The items will take a little time to appear in the game but when they do, you will see an in-game alert telling you they've been added.
Redemption limit
You can only redeem the code or get the gift once. You must redeem the code before April 10, 2020. You must claim the gift within 24 hours of getting it.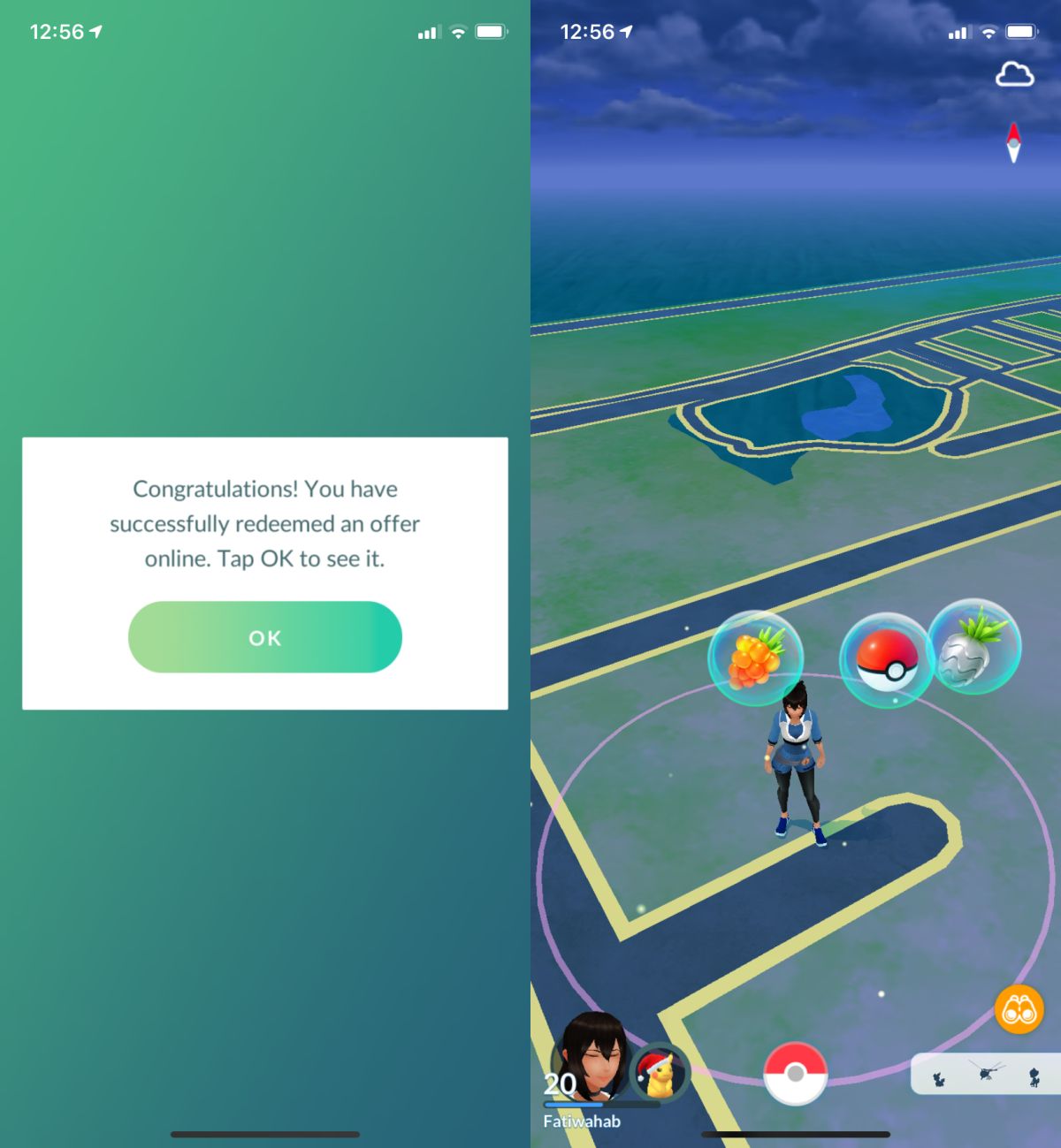 Playing Pokèmon Go
Playing the game during a lockdown isn't easy since you're not supposed to go out. The game in no way encourages you to defy lockdown protocol in your country but it has added some leniency to the rules. You can access Pokèstops from much farther away i.e., twice the distance. The same goes for gyms though for many users who live in entirely residential areas, this is insufficient. Incense now lasts for a whole hour instead of the usual 30 minutes and eggs can be hatched at half the distance. There is also a bundle that you can buy for 1 Pokècoin that includes 20 Ultra balls, and 15 Pinap berries. The bundle updates daily and is a good buy compared to everything else.