How To Create Prisma Style iMessage Stickers From Your Selfies
Instagram more or less rules the photo filter genre. It's hard to imagine any app can take its place or even come up with a unique enough concept to to rival it. Then along came Prisma. It's one of the most unique filter apps available for iOS and Android today. The makers behind Prisma have developed Sticky AI. It's an app that lets you create iMessage stickers from your selfies. It comes with artsy styles that are very similar to the art styles that Prisma applies to photos. You can add a text tag to the sticker and then send it over any messaging app.
Install Sticky AI and open the Messages app. You can send these stickers over any messaging app, or you can open the app from your Home Screen to create and send a sticker.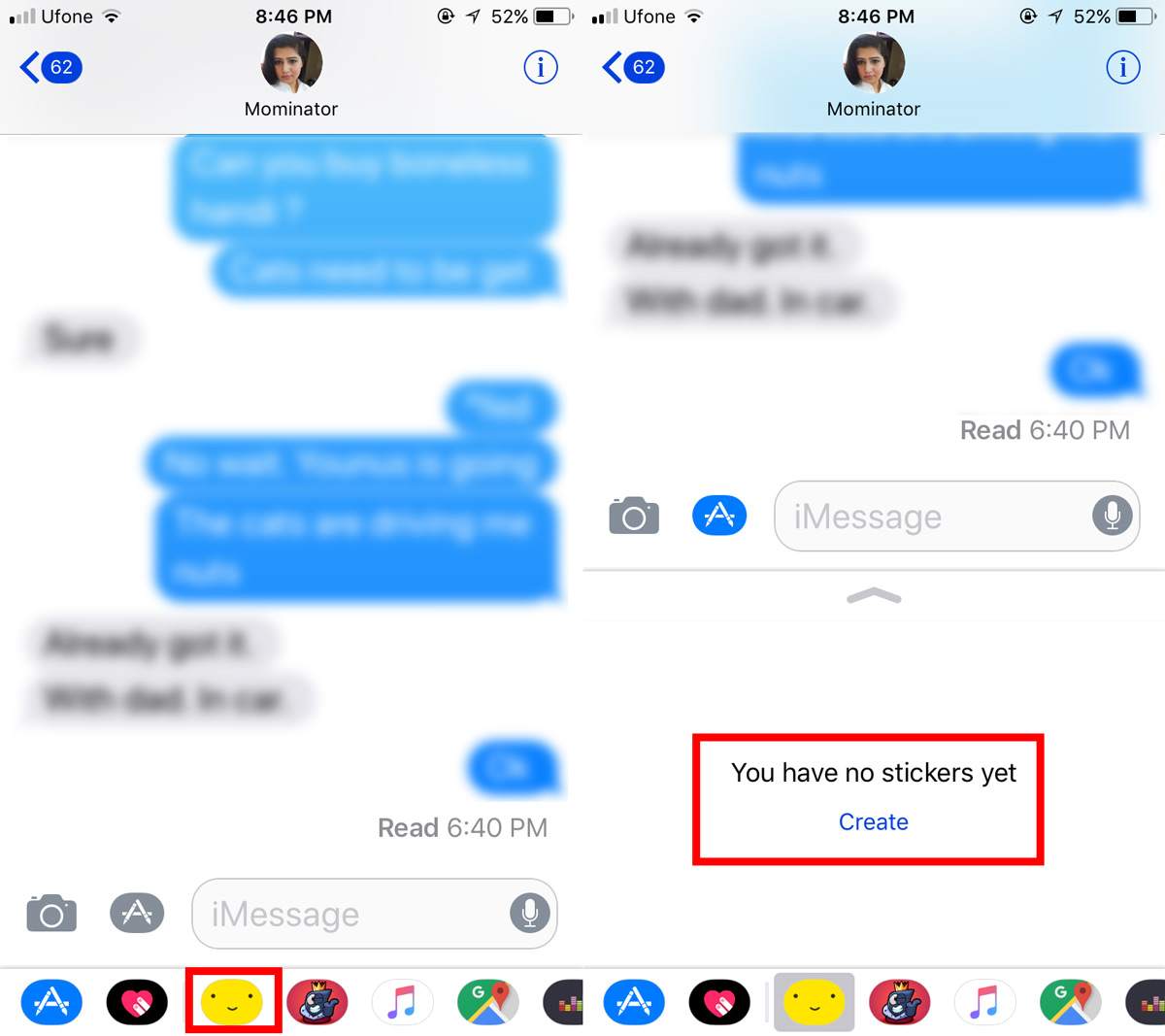 The app launches your camera once you allow it to connect with it. You can use a photo from your camera roll if you want. Sticky AI expertly removes the background from your selfie and leaves you with a clean cut-out of your face.
To apply a filter to your selfie, tap the image. At present, there are only two filters i.e. art styles. Prisma will likely add more with future updates.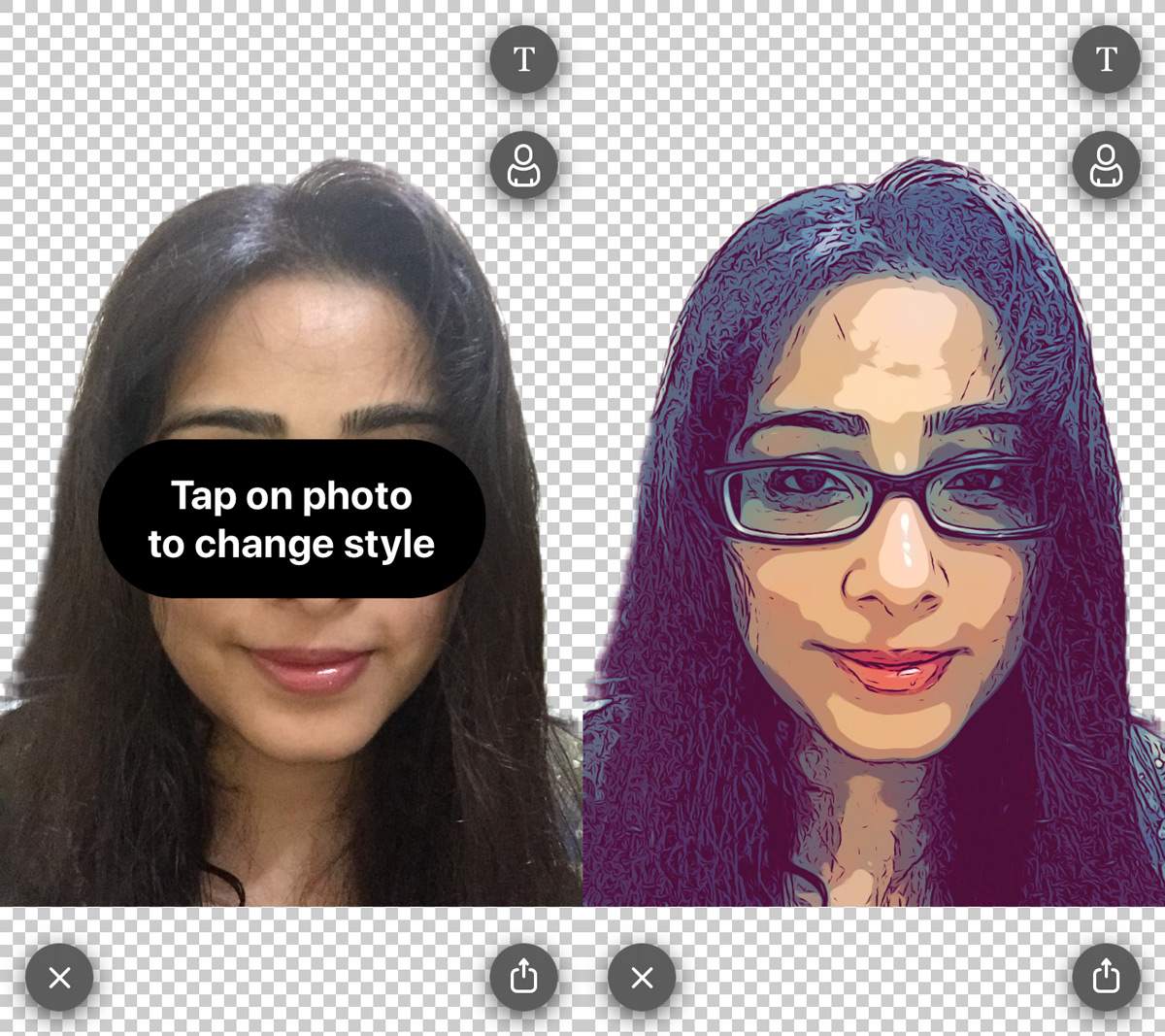 You can add an outline to the selfie by tapping the profile button. To add text, tap the T button and then type whatever  it is you want. You can move your selfie and the text around by tapping and dragging them.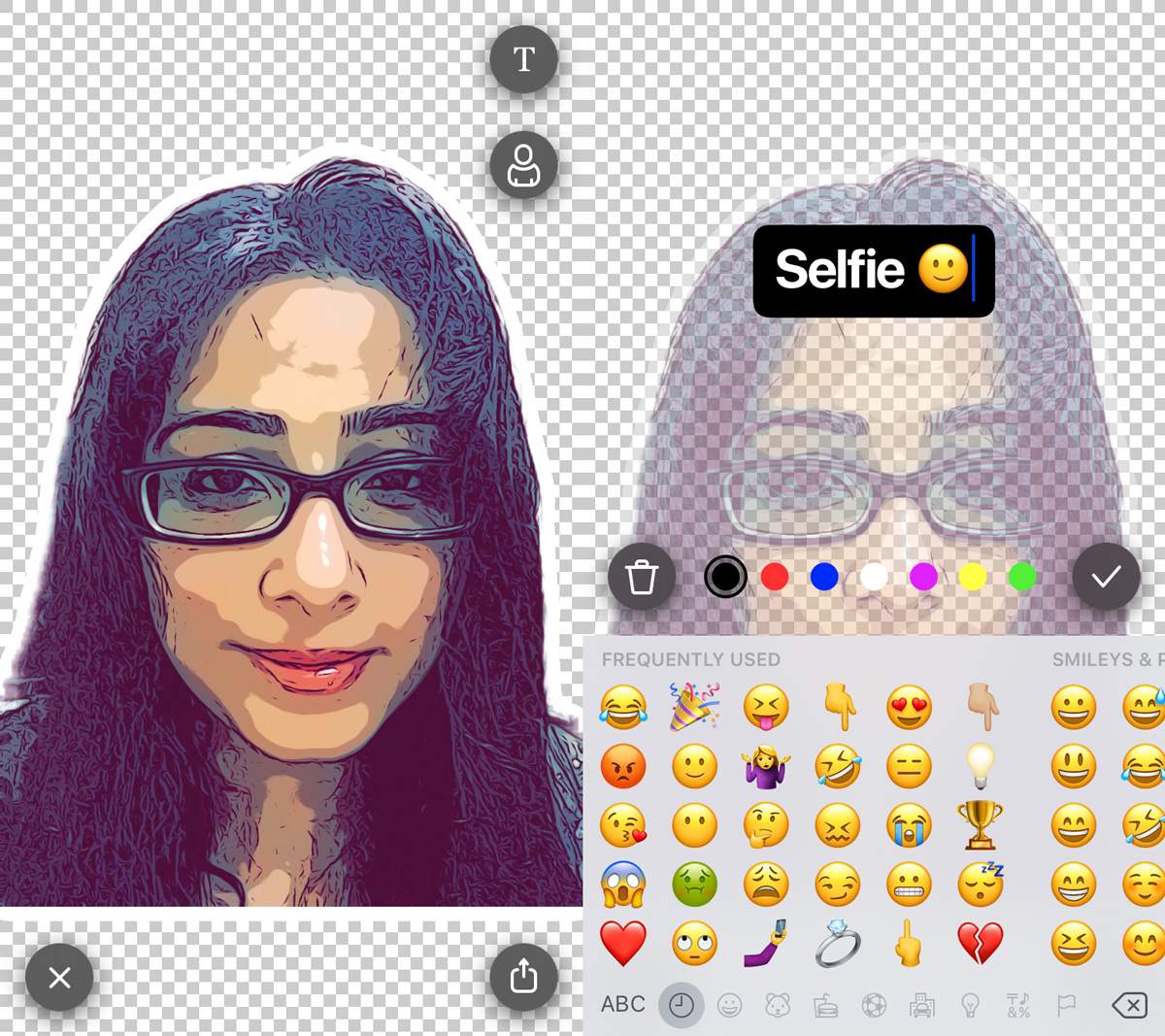 Once you're done editing the sticker, tap the share button at the bottom right. Select the app you want to share the sticker to, enter a contact's name, and tap send.
The Sticker is added to your gallery. Sticky AI installs on your home screen as a stand alone app. You can create more stickers and share them in other apps via the main app. The sticker has a 'Sticky' watermark at the bottom. At present, there's no way to remove this watermark. This is the very first version of the app so Prisma will probably add a way to remove the watermark later.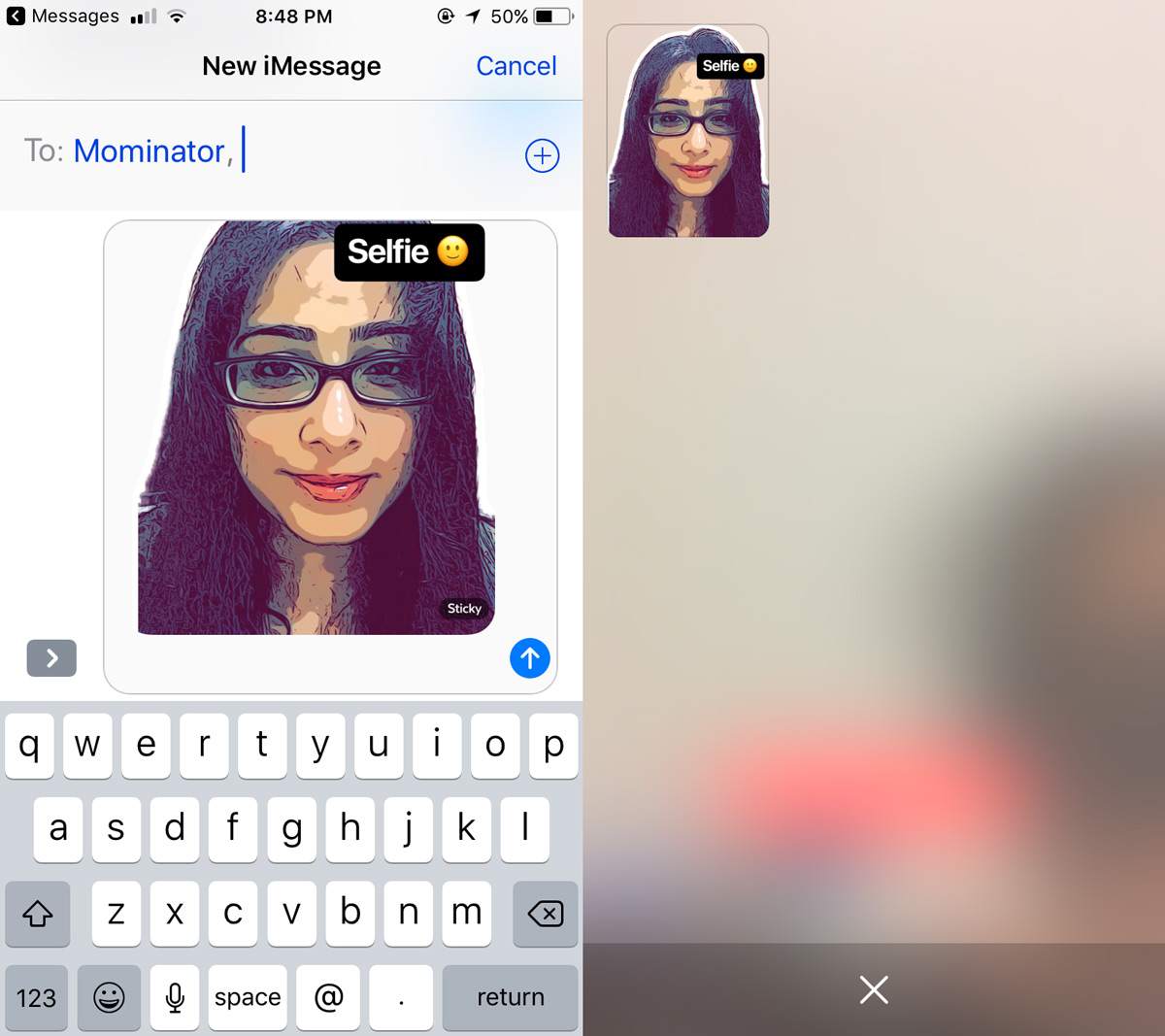 Prisma's AI is excellent. The original Prisma app and its popularity is proof of that. With Sticky AI, Prisma has brought that same intelligent algorithm to something different. The art styles aren't the noteworthy feature in Sticky AI. It's removal of the background from a selfie is what is impressive.
This app is not available for Android, yet.
Install Sticky AI From The App Store