How To Switch Between Apps On iPhone X
The iPhone X has no home button. It's an all-screen phone with nothing but a little notch at the top for the camera and speaker. The iPhone X notch has been one of the more talked about design aspects of the new phone however, this model changes the way users interact with their device all together. The all-screen phone forces users to relearn how to navigate it. On older iPhone models, and even on the latest iPhone 8/8 Plus, switching apps is more or less the same but with no Home button on the iPhone X, users will likely wonder how to switch between apps.
Switch Between Apps
The process isn't that complicated. Your phone's screen is basically just a giant touch pad and certain areas, when swiped, perform certain actions. To that effect, if you want to switch between apps on the iPhone X, you have to swipe the bottom of the screen.
The swipe gesture works both ways; swipe right to left to go to the next app, and left to right to go to the previous app.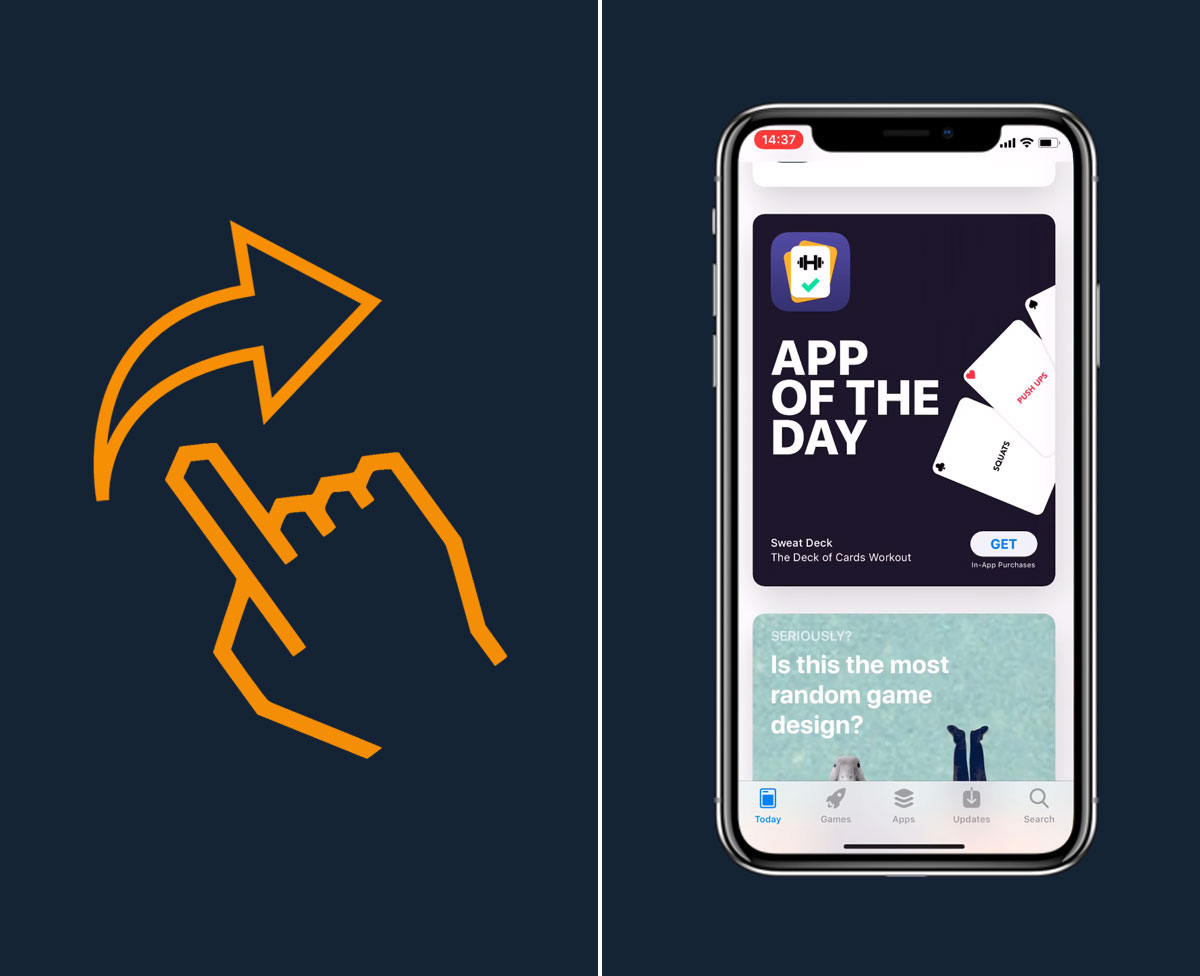 For users, the only trouble is to figure out the swipe region. You will find that it works best if you start from the home indicator. The home indicator is the bar at the bottom of the screen that signals where the home button should have been. It's a UI element that helps guide users to the correct swiping region, among other things.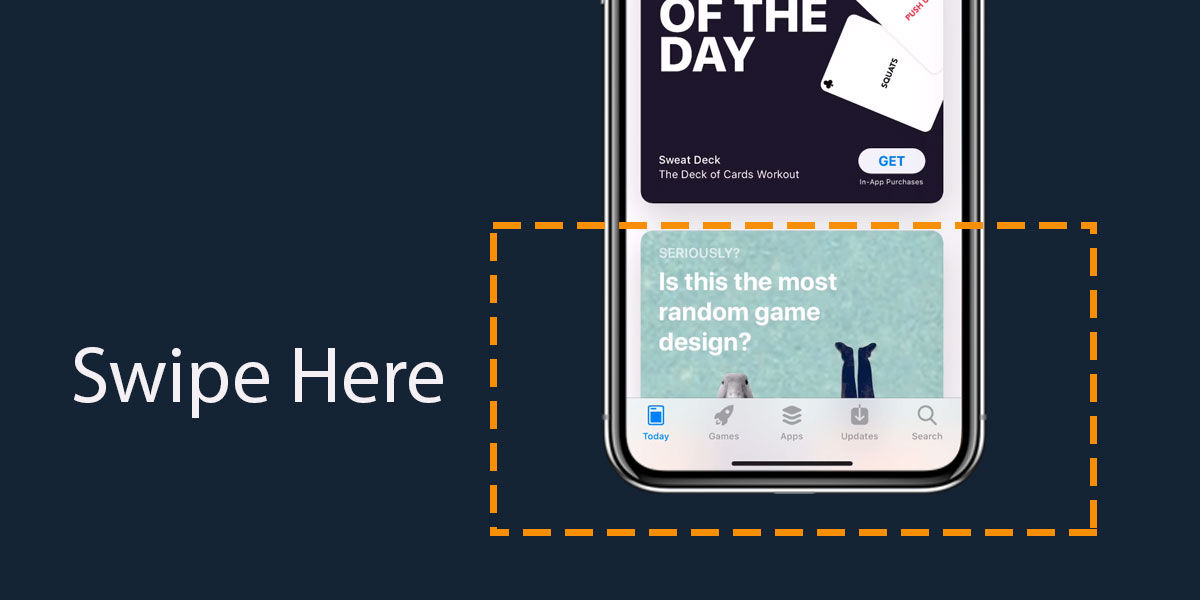 App Switcher
The above gesture lets you switch between apps on an iPhone X however, if you want to bring up the drawer of recent apps, you need to use a slightly different gesture. The region is the same but the gesture is a bit different; swipe up from the Home indicator and move your thumb to the right. Don't lift your thumb and give it a small pause. Instead of switching to the previous app, it will show you all your recent apps. This is the gesture that takes a little getting used to.
Often, you will find that you just switch between apps instead of opening the App Switcher. This is most likely because you don't pause, which is key to executing the gesture correctly. The iPhone X is all about gestures so it's worth taking the time to differentiate between what the phone recognizes as a swipe, and a swipe-hold-release gesture.
Apple is bound to add more features to the iPhone X with future versions of iOS and they will rely heavily on gestures so consider the time you spend learning them an investment in learning to use your device.