Disabling App Nap For Select Apps In OS X Mavericks
App Nap is a feature introduced with OS X Mavericks, responsible for reducing the amount of up time an app receives during a run cycle. It simply takes all your open apps and, depending on the least accessed app, reduces its CPU load by putting it to nap. Accessing the nap immediately wakes the app up. This is part of why Mavericks touts an improved battery life. This feature also presents a challenge for older Macs that have to suffer tiny lags between apps while they wait for one to wake up. To address such concerns, you can Disable App Nap for specific apps. Here's how.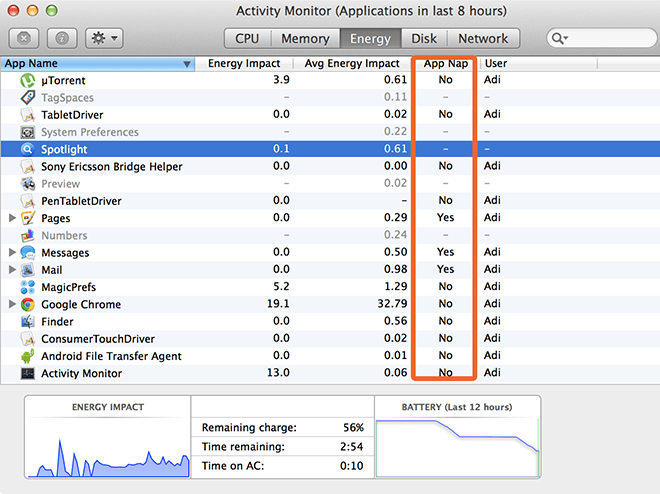 The process itself is the epitome of simplicity, however, keep in mind that your battery performance may be affected from slightly to drastically depending on what you decide to keep from napping. Certain apps are adverse to napping and come without the function altogether, like Google Chrome, which not only refuses to nap but usurps substantial energy supplies for itself. Also keep in mind that App Nap does not terminate the app, it will continue running, just with a reduced CPU load.
If you have made up your mind about this, let's start. Open 'Finder' and make your way to the App. Usually in the 'Applications' tab. Now, right click /ctrl + click on the intended app and click on 'Get Info', alternatively you can also press ⌘+i on the app to go directly to the 'Get Info' window.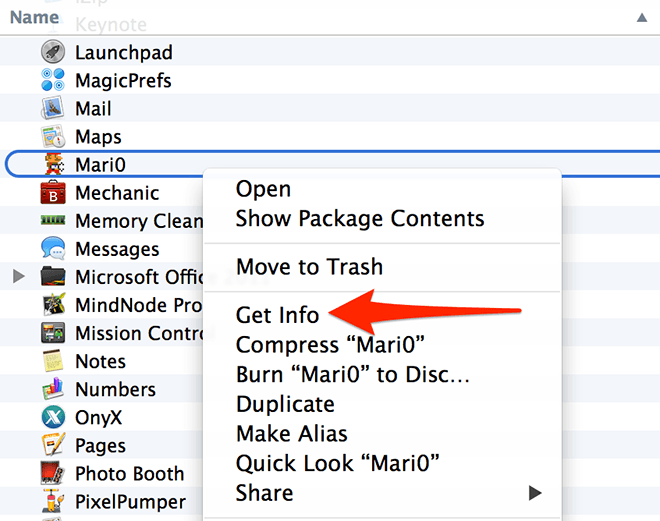 Once there, you will see a checkbox 'Prevent App Nap', checking this will disable App Nap for this particular app, now the app will remain active as long as it is running.
If you cannot see this option, it might be because the app does not support napping. This could be because it is a native app, or possibly a critical system app. If that is not the case, the option should be visible. Like I said, simple.