Force Quit All Open Applications In One Go [Mac OS X]
No matter how stable any OS is, it is bound to run into some issues at one time or the other, and Mac OS X is no exception. Consider yourself caught in such a situation where you have to quit a multitude of open applications on your system. Most likely it won't be possible because closing applications manually is time consuming.
Fortunately, Apple has included a scripting language OS X called AppleScript, using which this tool called Quit will let you close any or all open Mac applications in one go.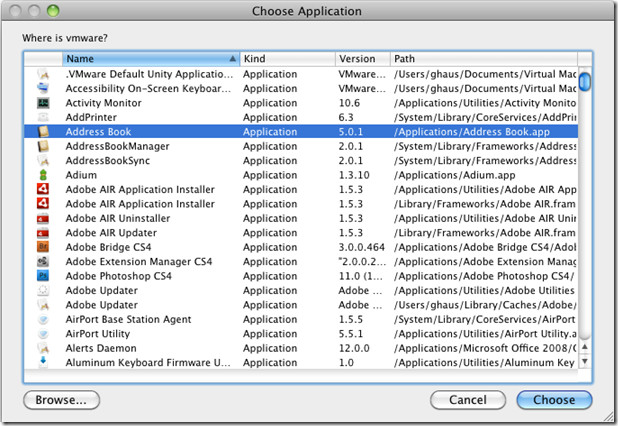 Usage is more than simple; download the file, place it on your desktop (ideally) and when you need to quit any apps, just run Quit and choose the target application. Alternatively, you may consider assigning a keyboard shortcut to it, to make access even easier. Nevertheless, whichever approach you choose, getting out of a hung application has become easier than 1-2-3.