How To Activate Siri With 'Hey Siri' On macOS Sierra
Siri was integrated in macOS Sierra but oddly enough, the 'Hey Siri' voice command wasn't added to the desktop. macOS users can access Siri from the menu bar icon, or they can use a keyboard shortcut. The reason 'Hey Siri' support wasn't added isn't quite clear. A Macbook definitely has the battery life for it compared to iPhones. If nothing else, the feature could have been modeled after its implementation on iOS devices i.e. it would work if a Macbook were plugged into a power outlet and not otherwise. Things being the way they are, there isn't official support for the 'Hey Siri'  command. There is however a pretty neat little hack that you can do to get it working anyway. Here's how it works.
Step 1: Change the keyboard shortcut to activate Siri. Don't use any of the system presets. Instead, set one of your own. We have a brief guide that shows you how to do just that. You do not need a third-party app to change the shortcut.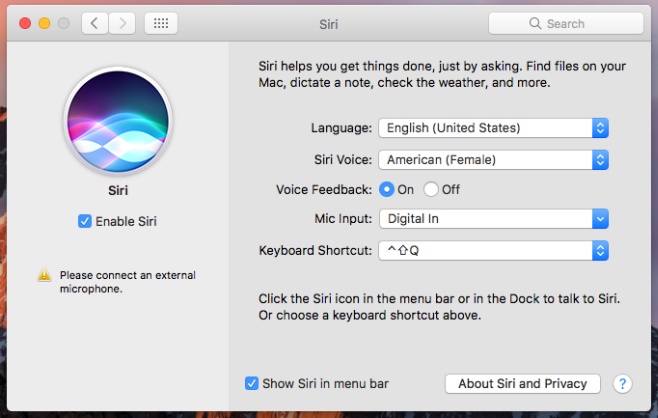 Step 2: Activate Dictation. Open System Preferences and go to the Keyboard preferences. You will see a tab for Dictation settings. Turn Dictation On and, check the 'Use Enhanced Dictation' option. This will likely start a necessary download. Allow it to finish.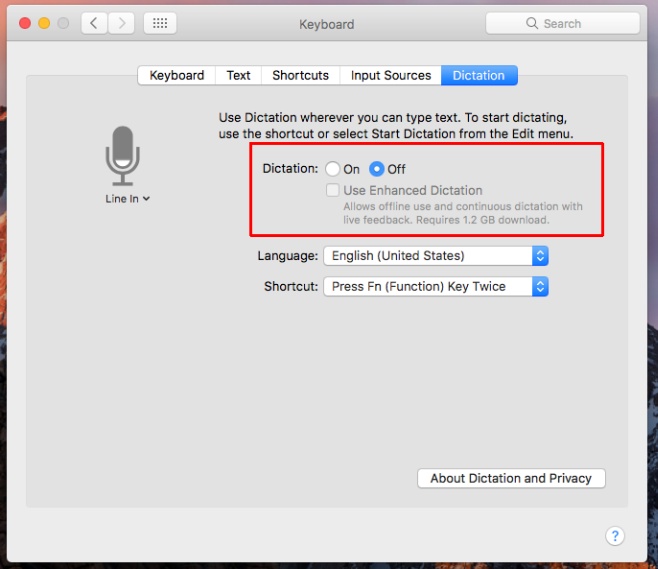 Step 3: Change the dictation keyword phrase. Go to the Accessibility preferences. In the column on the left, scroll down to the 'Interacting' section and select 'Dictation'. Make sure the 'Enable the dictation keyword phrase' option is checked. Replace the default phrase 'Computer' with 'Hey'.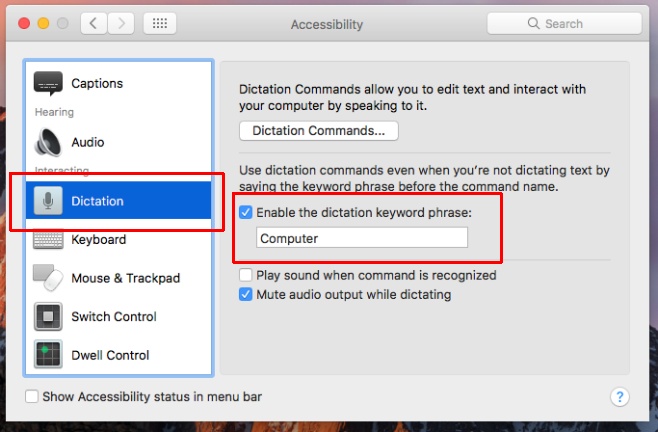 Step 4: Create a Dictation command to activate Siri. On this very same screen, click the 'Dictation Commands…' button.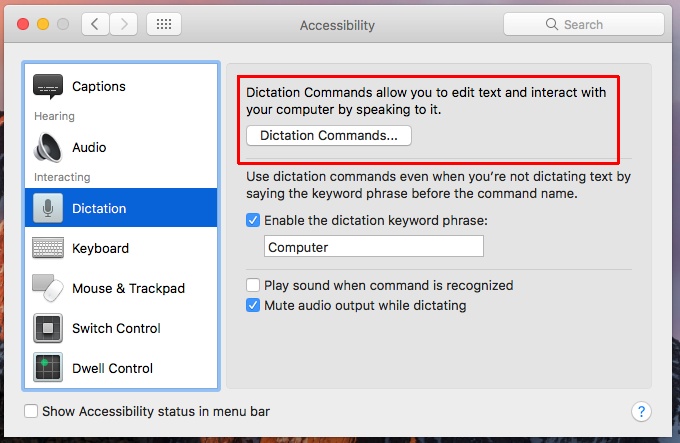 On the overlay that appears, enable the 'Enable advanced commands' option.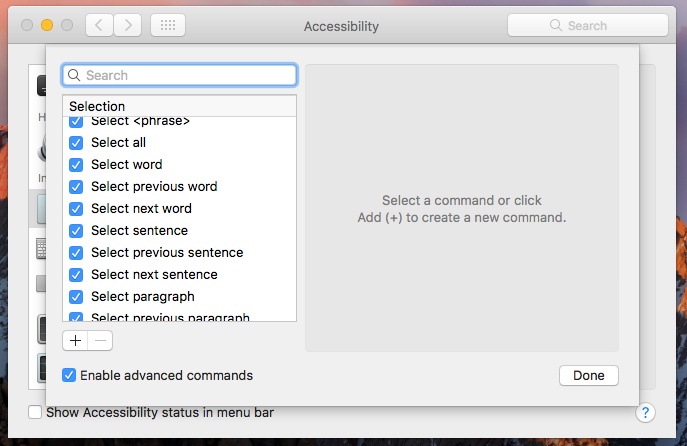 Next, click the plus button at the bottom of the commands list to add the Siri command. You will see the following fields;
When I say
While Using
Perform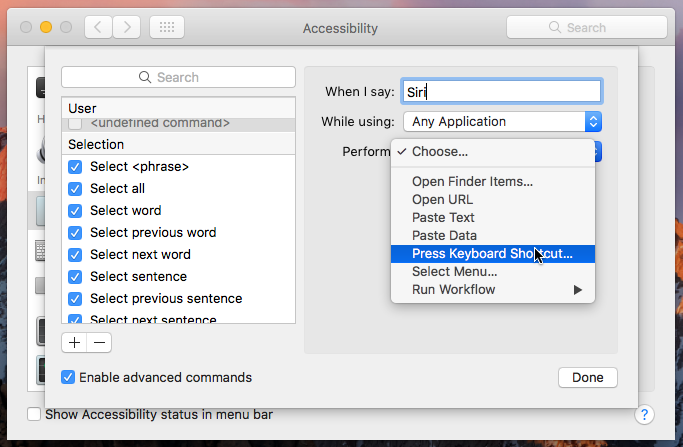 In the When I Say field, write 'Siri'. In the While using field, select 'Any Application', and in the Perform field select 'Press Keyboard Shortcut'. Enter the custom keyboard shortcut that you set for Siri in Step 1. The following is what you should have in the end with the shortcut in the 'Perform' field reflecting your own custom shortcut. Click 'Done',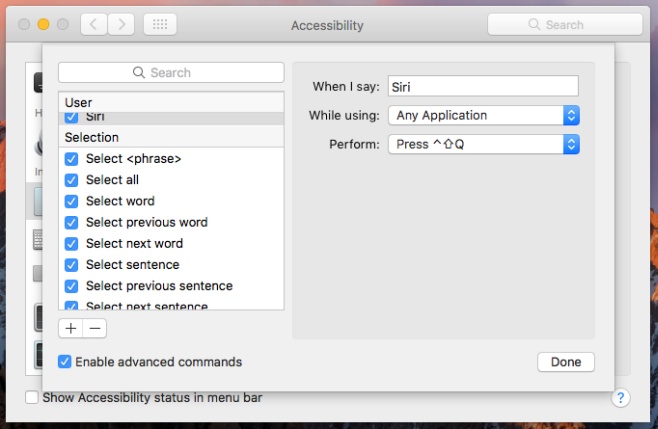 You can now use the 'Hey Siri' command to activate Siri on macOS Sierra.