Label Files In Mac's Finder via Context Menu, Toolbar Or Drag & Drop [Tip]
Many of you would be aware that you can label files in Mac Finder. Color labels can be applied to any file or folder, and when files are arranged by Labels, they are grouped together as per the colors assigned to them. One of the easiest and most commonly known ways of assigning a label to a file is from the context menu. Two additional methods are by adding the label button to the toolbar, or by dragging & dropping a file on to an existing category. While each one of these methods are effective, some take more time than others. Here's a quick way to add labels using all three methods. Pick whichever seems the fastest to you.
The right-click context menu is possibly the more widely known, because we've all right clicked our files at some time, right?. Right-click any file and select one of the colors under the Label option. This method is easier, since the options are right in front of you. However, the limitation is that you can't label several files at once like this.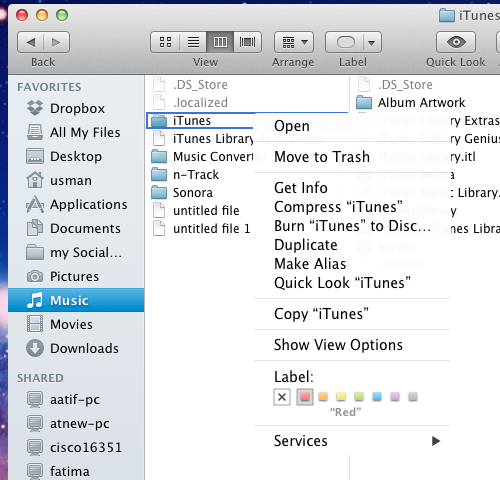 If you use labels extensively, customize the Finder toolbar and add the Label button to it. Open a finder window, go to View> Customize Toolbar, and drag & drop the label button on to the toolbar. You can hold down Command, select multiple files and apply a label from the Label button.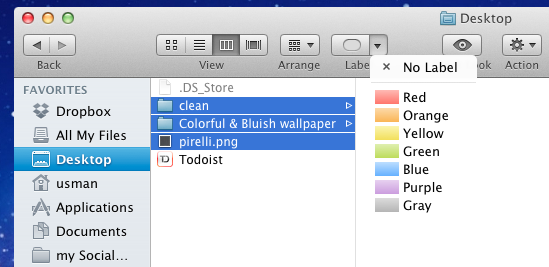 Last, but not least, is the simple drag & drop method for adding files to labels. Make sure files are organized by labels first. You can get the Label view by selecting it from the Arrange dropdown. This method is best for adding files to an already existing label. You will need to have atleast one file associated with the label you want to add more files to, after which you just need to simply drag & drop a file onto the label's name, and it will automatically be added to it. You can do this with a single file, or a group of files and folders.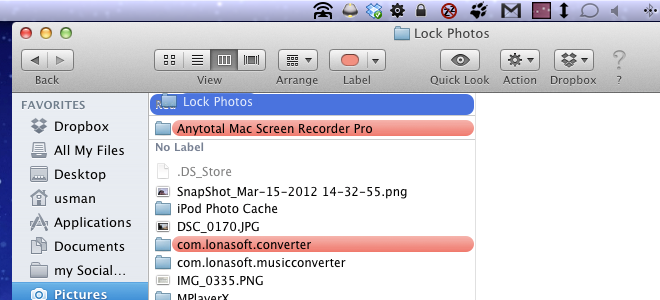 Although adding labels in Finder is simple, it can always be easier. Pick which ever one of these tips suits you best and speed up your productivity.
[Drag & Drop Tip Via Macworld]