The 11 Best Camera Apps For Android in 2021
Photography has been a staple of the smartphone experience since phones have had the luxury of displaying color. Over the years, camera apps have become a necessity for the platform. Some users require incredible customizations for selfies, while others want to get as close to professional photography as possible. There was no way to account for all those usage scenarios. Despite manufacturer's best efforts, default camera apps have not enjoyed the privilege of consistency. This gave birth to an entire library of camera based apps to squeeze every bit of power from that camera. Here is our pick for the 10 best best android camera apps.
We were going to include image comparisons in this analysis but all the images were coming out almost identical, so there was no point. We will focus on what these camera apps do that make them stand out such that you might consider replacing your default app. These apps were tested on a Samsung Galaxy S7 Edge.
1. Google Camera
Even though the app is not available worldwide, you can install the latest version using an APK file. That said, this is a minimalist app that came out with Google Now and Android 5.0. The app did a good job by letting you snap pictures without getting in the way. No need to do even the slightest bit of customization: open the app, point and click. The panoramic shots are quite interesting too, in that instead of one long continuous exposure, it takes a series of stills, which gives your subject the freedom to move about. The best feature in the Google Camera app has to be its blur mode. It very cleverly mimics depth of field. There is no other app, not even on iOS, that comes as close to this feature.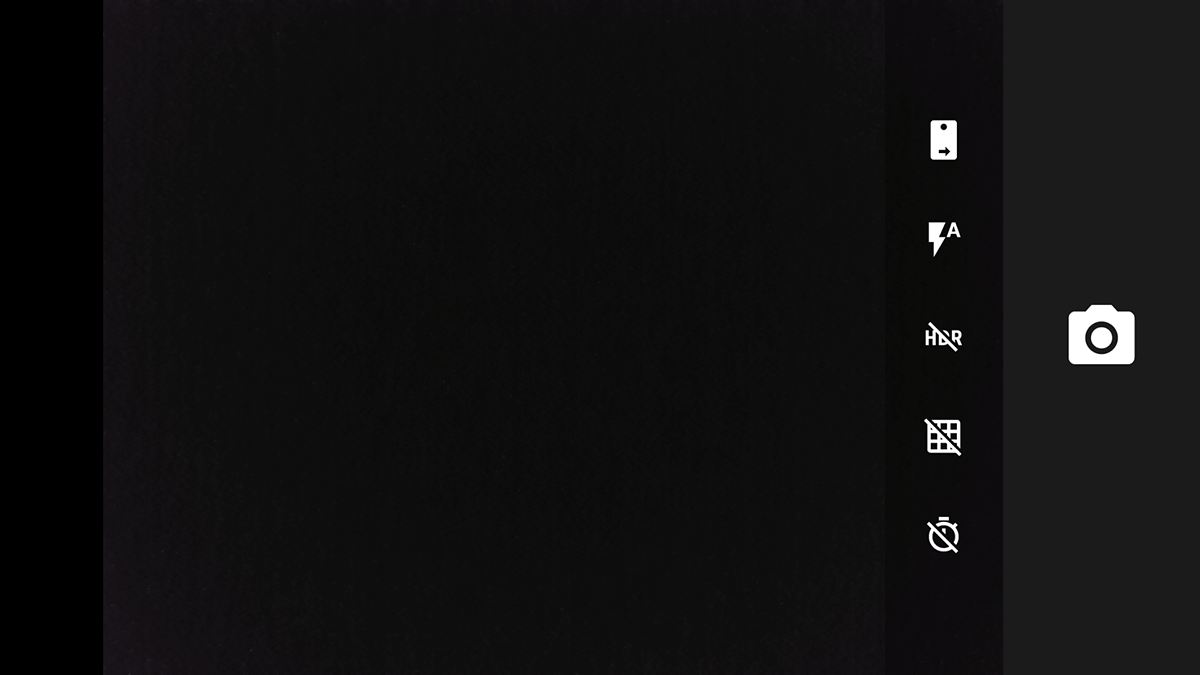 In case it is not available for your country, you can download the APK file.
2. Camera 360
This is a classic app. Camera 360 gives you the option manually select focus areas, add tilt-shift, and add over saturation, and now they have added beautification filters to really make your selfies pop. Camera 360 is quite ad-heavy, but once you tap on the camera icon, they stop appearing. This app will come in handy if you are trying to turn ordinary shots into something more artistic.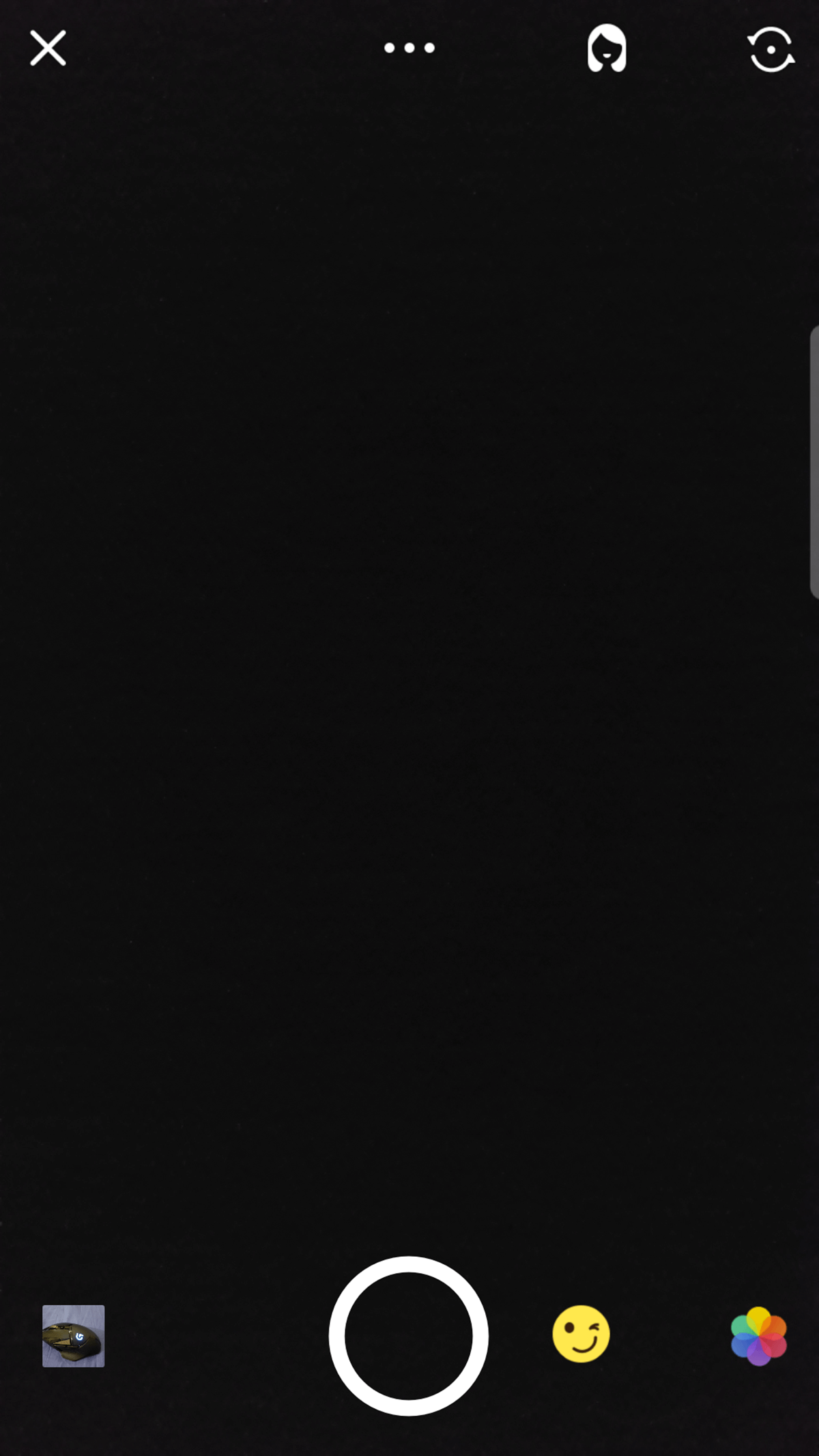 3. Camera for Android
Camera for Android can best be described as a bare bones app. You can turn on geo-tagging, flash and swipe up to see more options. Though selecting those options is so erratic, you end up selecting something else just by accident. You are probably better off avoiding that menu. The app launches quickly, shows you the camera and gets out of the way. If that's what you're looking for, this app is best option.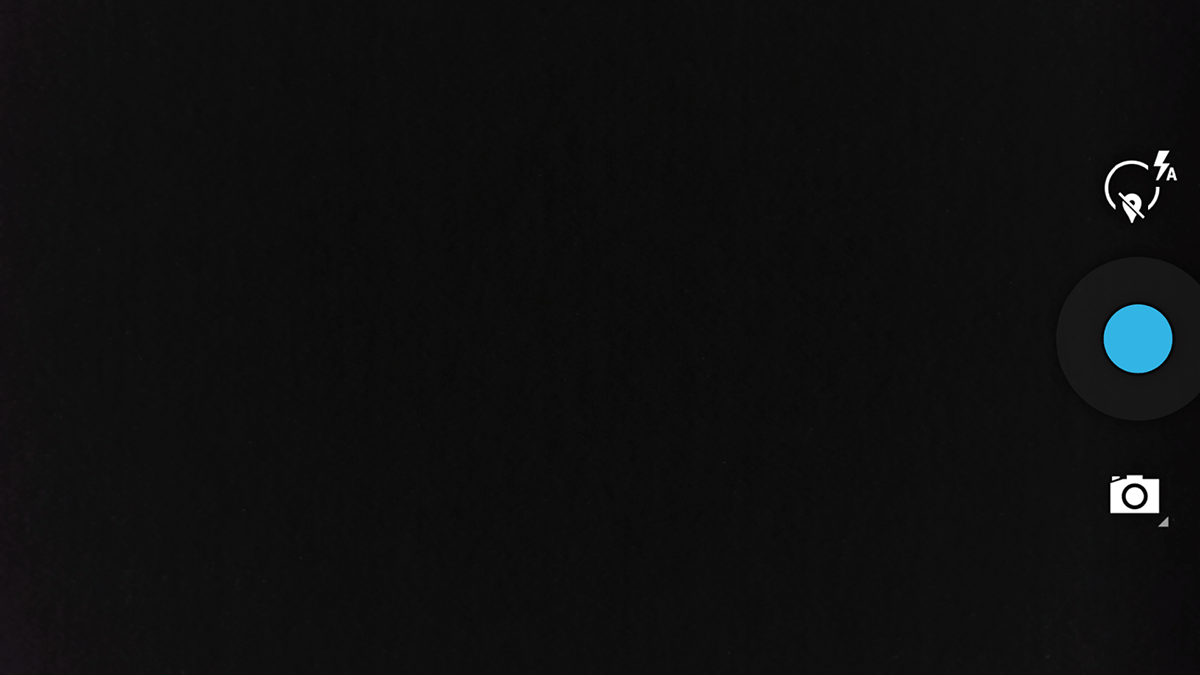 4. CameraMX
Again, this app is more about what it does not do. It does not get in your way, it does not pop up ads in the middle of a shot and it does not force any settings on you. In case you want to add any special effects, you can utilize a limited array from the Fx button. CameraMX lets you take pictures quickly rather than give you convoluted gizmos that achieve the same results, essentially.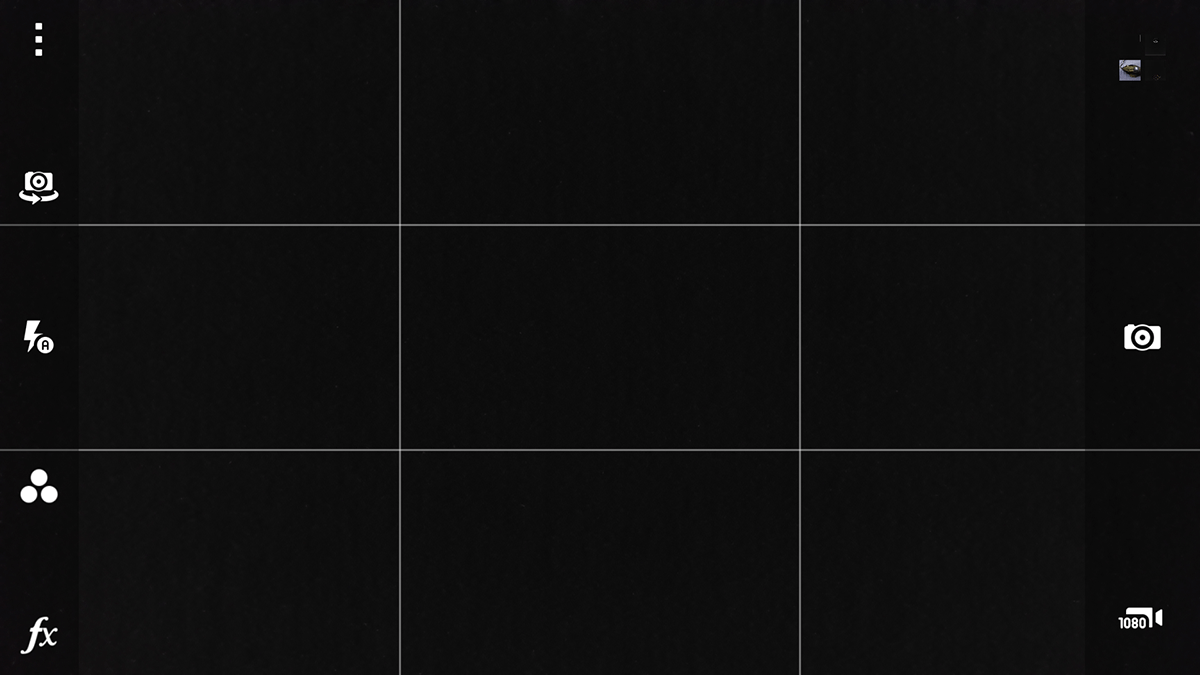 5. Cymera
Cymera enjoys its status as one of the most popular camera apps for Android, for good reason. The UI leads you in from a loaded introductory screen over to a good looking interface that is best classified as efficient. You can access all filters, modes, and features directly from here and it comes with a massive library of selfie filters for the enthusiasts.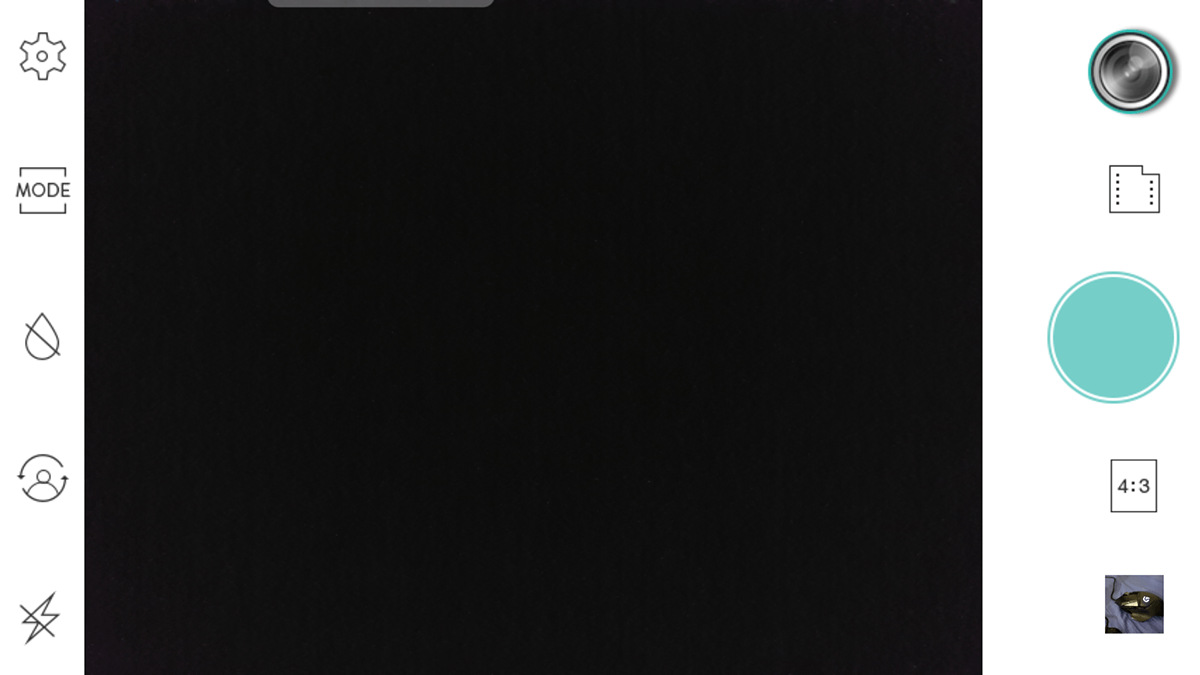 6. Ektacam
Ektacam is less a camera app and more a filters app. However, it is enough of the former that it qualifies for the list. Ektacam lets you take images in the tradition of old film cameras by simulating how images used to look on various types of films fueling some serious nostalgia.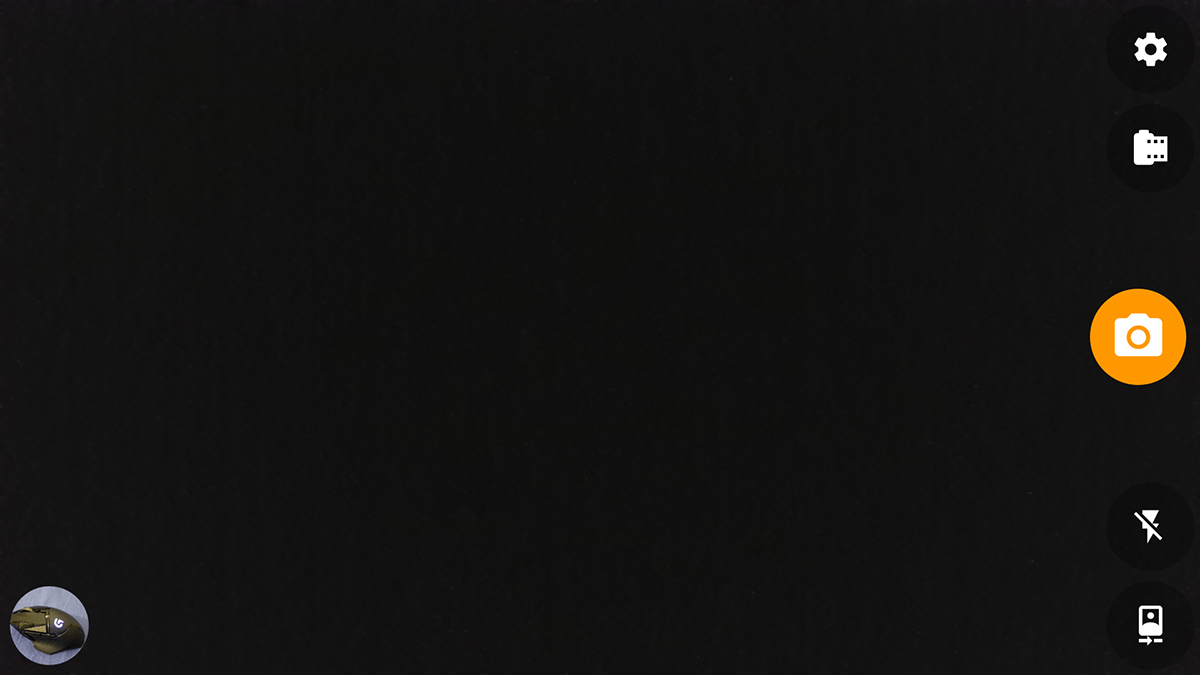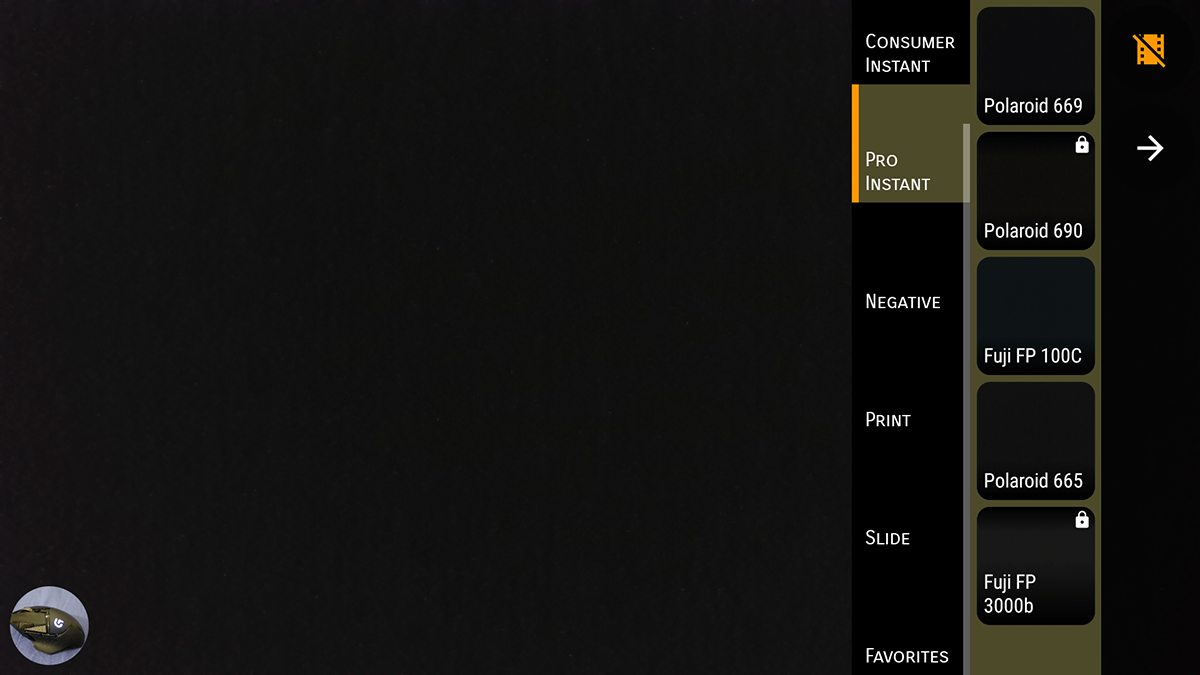 7. Hypocam
Hypocam is about as simple as Google's Camera. However, it comes with the caveat that you can take black and white images. Hypocam goes deeper than simply desaturating images. You can select the exact color range you want to maximize or minimize, giving you more control over which parts of the image appear bright and which appear darkened. If you like working in Black and White, you will definitely appreciate what Hypocam brings to the table.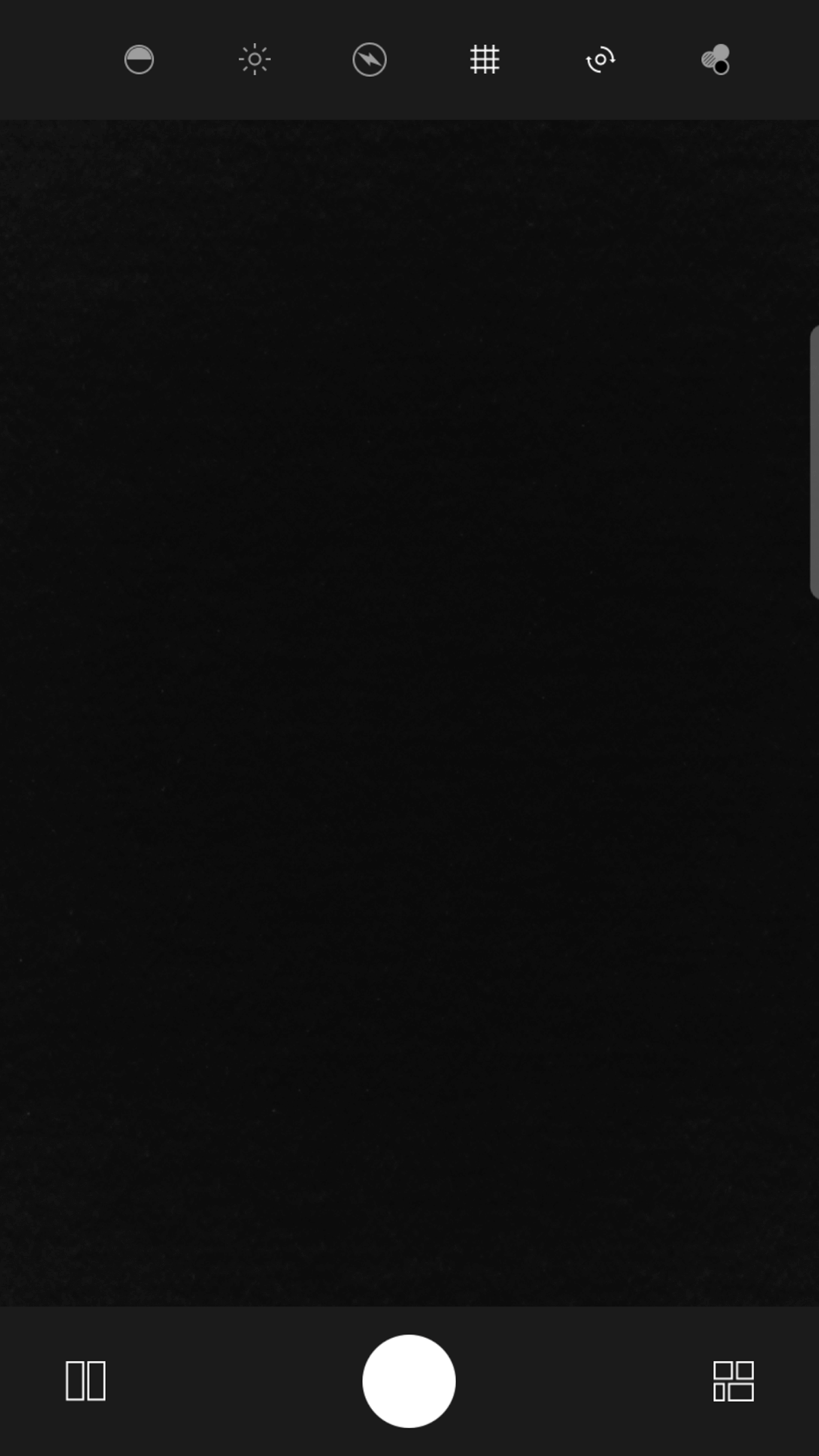 8. Manual Camera
Manual Camera is exactly that, manual. Launch the app and you are treated to a myriad of automatic settings like white balance, or ISO, shutter speed, etc. that you can start customizing. Tap each listed option and configure it using the dial in the lower right corner of the screen. These options are going to be limited to your camera's capability though. It is nice to be able to customize every facet of an image between snaps.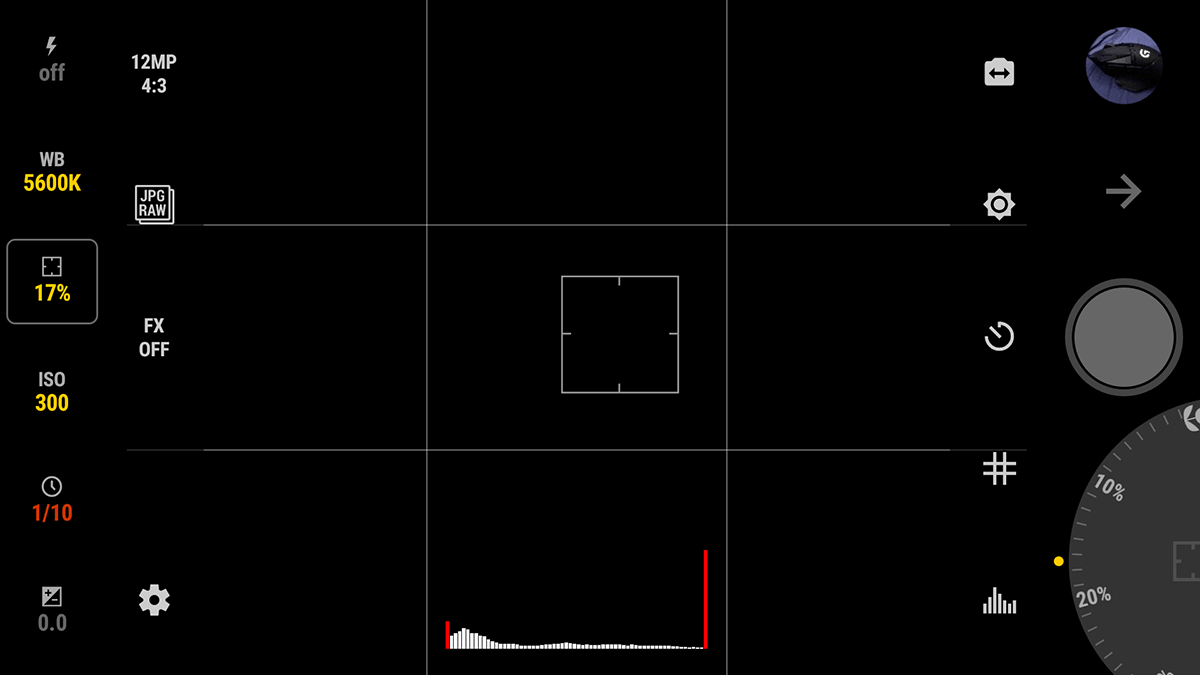 Download Manual Camera here ($2.99)
9. Open Camera
Open camera has a lot in common with the Footej App, only difference being that Open camera is optimized for photography. To that end, you are given an exposure setting at the top right hand side of the screen. Additionally, you can slide to zoom instead of the traditional pinch. Strangely, and it could be a result of insufficient exploration, but it was nearly impossible to adjust the shutter speed which made images a tad over exposed. Other than that, the app works perfectly fine. Launches immediately, shows you options without interfering ads.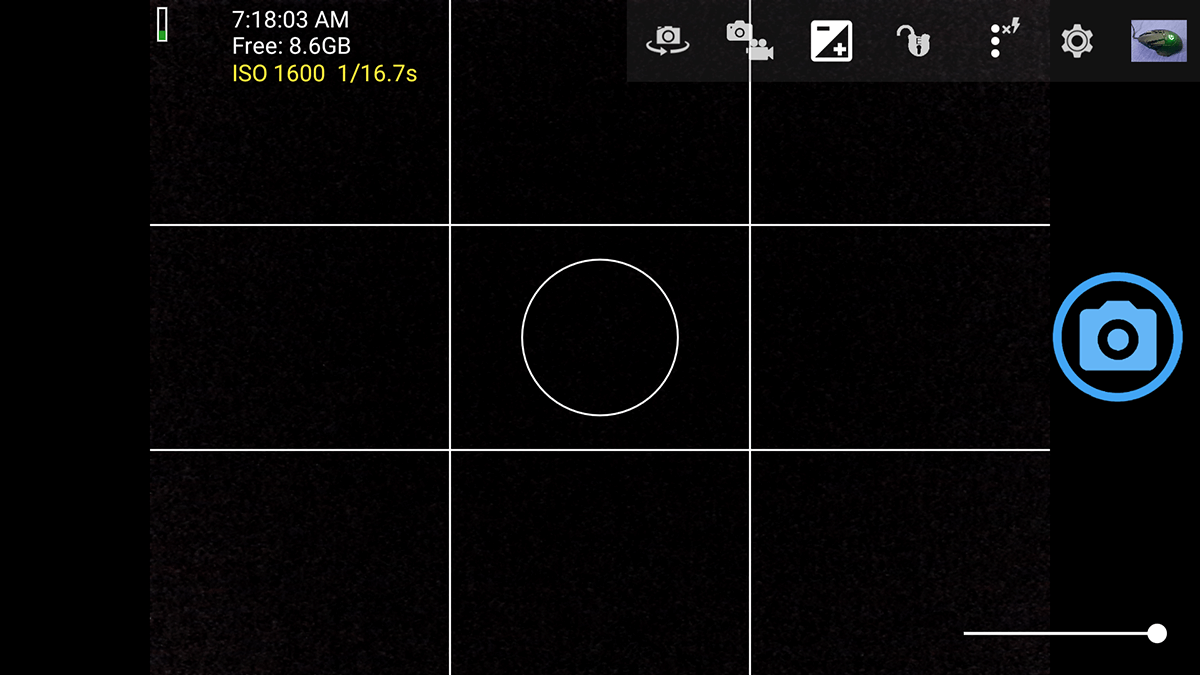 10. VSCO
VSCO enjoys its status as a classic of the Android camera market. The design is minimalist and oddly reminiscent of the Google camera. Its lack of options is its very essence. You don't need obtrusive clunky settings to impede the progress of your images. Just line up the shot and press the button. Nothing more complicated. It had some stability issues on the Galaxy S7 edge, but they are negligible given how efficient it is.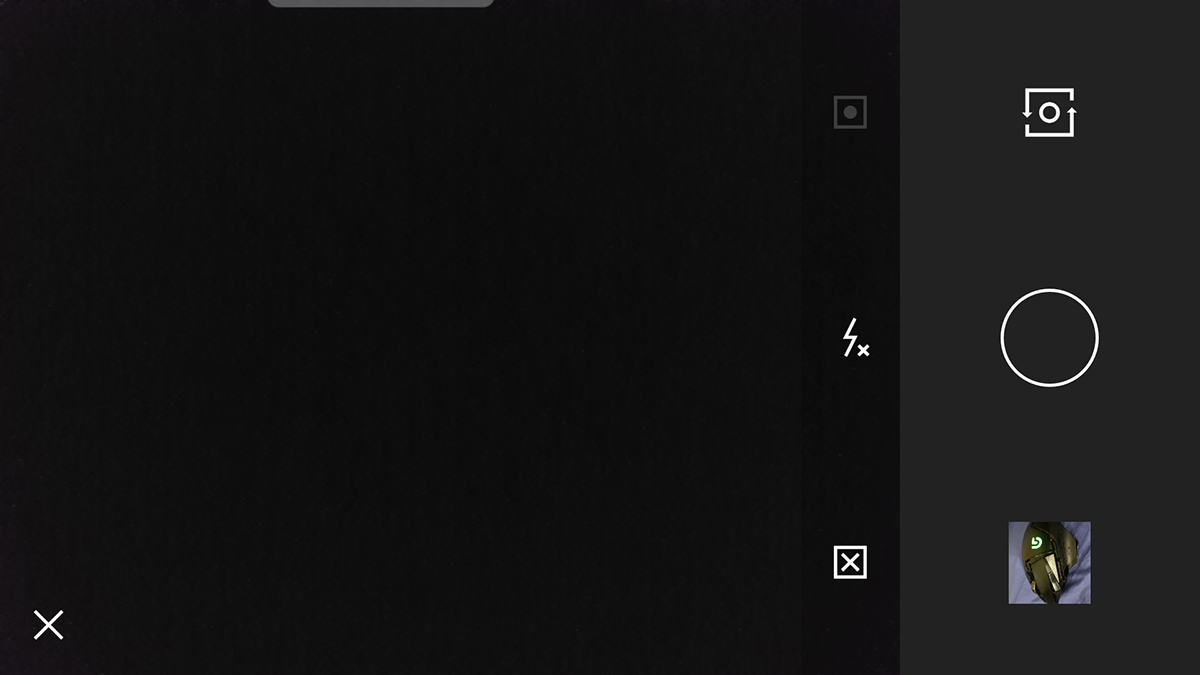 11. Vintage Retro Cam + VHS (formerly Yaycam Retro Vintage Camera)
Yaycam takes the idea of retro filters to another level. You can attempt to make your device look like it was recording and playing vintage footage. There is a filters bar to the left with plenty of free options (and also some paid ones) to relive some nostalgia from the resulting videos. The paid version lets you take higher resolution images as well as remove the watermark. The free version lets you store images in lower resolutions while bombarding you with ads at every turn. It's worth it for the VHS plugin on its own.
Download Vintage Retro Cam + VHS here
12. Z Camera
Z-Camera does everything the above listed cameras can do, and then some. It has a tonne of filters you can use and it lets you splurge on filters. It spoils you on camera angles and even throws in some Tilt-shift for when you want to turn landscapes into miniatures all through a simple to understand and use interface.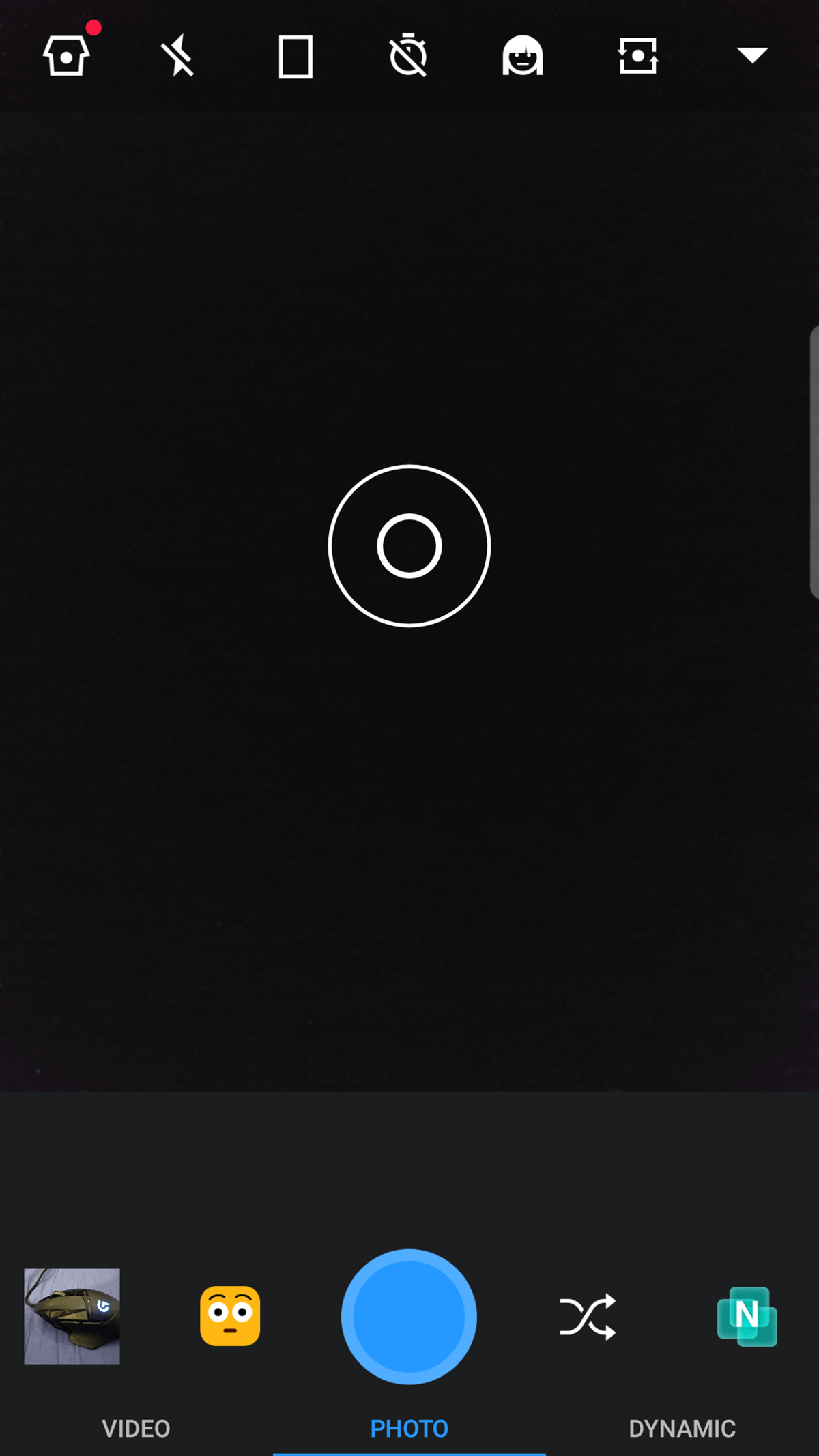 Download Z Camera From The Google Play Store