Chrome OS Ported And Installed Successfully On iPad
Porting one OS to another machine which is initially not manufactured for carrying any other OS than it's own, is a pretty popular phenomenon nowadays. We have seen seemingly impossible getting done with Android ported to HD2 and quite recently, MeeGo implanted on a number of Android based devices. We also witnessed Android going to iPhone with a simple one-click utility, iPhodroid.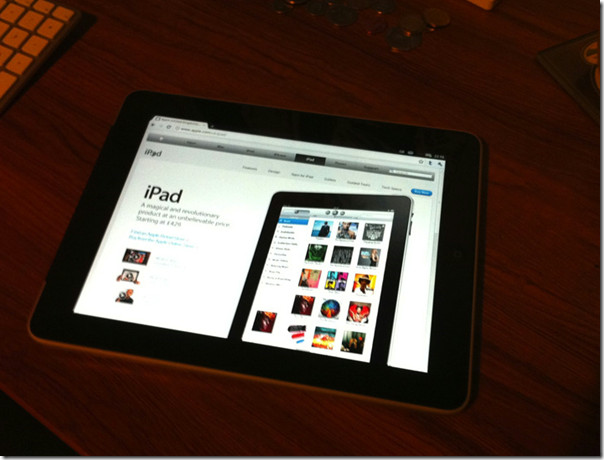 The latest breakthrough in this direction is Google's Chrome OS getting ported on Apple's iPad. We did hear some rumors of this operation being carried out before but now, it is a reality! Developer and hacker, Hexxeh is credited with this Chrome OS port. Hexxeh has earned quite a reputation within Chrome OS developer circles and is also credited with custom Chrome builds.
We still have no idea when this port will be made available for public consumption or whether there will be a multi-boot option available. Chrome OS is a lightweight, web-based operating system project by Google and supports HTML5 and Flash. You can head over to Hexxeh's Blog to get some updates regarding instruction or wait with us here for the same. All in all, it's a great achievement and will open doors for virtually limitless possibilities. We would like to know your take on this too so, do you think this port is real or a photo shop stunt?
Update : As the story of Google Chrome rendered over Apple's iPad unfolds, the hacker credited with this awesome port has now released a video to prove this mind-blowing port's legitimacy. The video seems to be unaltered and pure, but the time limit makes us a bit "suspicious". Ok, So I will stop ranting about what I find genuine or non-genuine, here is the video and you decide if this is spoof or legit.