Control Presentations From iPhone
Wooji Presentation Remote is an app available from Apple Store that allows users to control their presentations in Keynote '08 from their iPhone. Keynote is part of Apple iWork suit for Mac.
Once this app has been installed, you will need to download Presentation Manager which connects the iPhone with the Presentation. Other requirements are that your iPhone must be running OS 2.0 or greater and the desktop operating system must be Mac OS X 10.5 Leopard.
Once all has been setup, simply open the app and you will be able to view all presentations in your Keynote. You can browse them, tap the presentation to take control, swap left and right to move slides, tap to highlight a portion of the slide, double-tab to cancel highlight, and much more.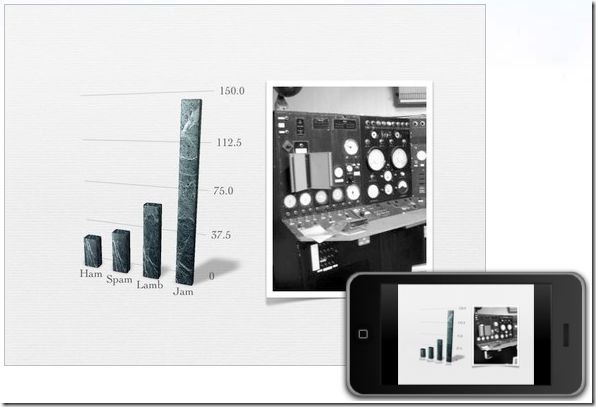 You can control various aspects of the presentation, view full information and notes, and tilt the iPhone to change presentation view. It is one great app but the $7.99 price tag might keep users away from it.
Update: Reader Imran points out that Keynote Remote is a similar app developed by Apple and it costs only $0.99, far cheaper than Wooji Presentation Remote. Want to give it a try, grab it here.