Download And Install iOS 4.2 On iPad [Guide]
Finally there is some good news for all those iPad users eager to put the latest iOS 4.2 in their devices. Now there is a simple way to get your iPad loaded with the latest iOS 4.2 Firmware complete with multitasking and folders.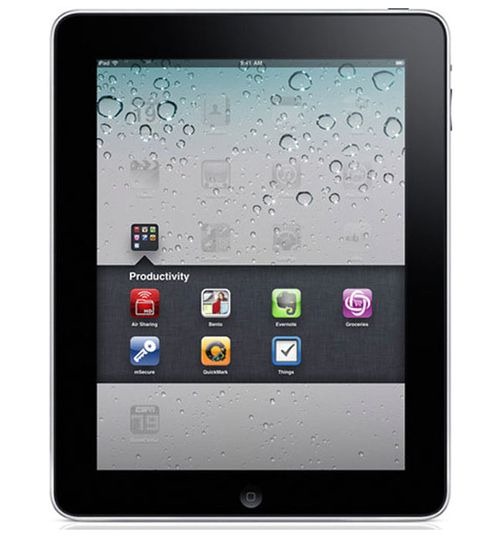 Install iOS 4.2 On iPad:
1. The first step is to make sure that you have iTunes 10.1 Beta installed on your PC. If this isn't the case, then get your copy and install it right now from links below.
2. Once you're done with iTunes installation, download the iOS 4.2 IPSW file from here and save it on your desktop [Or wherever your prefer].
3. Now grab your iPad data cable and connect your device to your PC.
4. Once connected, kick start iTunes and make a thorough backup by syncing your iPad to iTunes. This backup will be needed once you complete the upgrade / restore process to iOS 4.2 and want your favorite apps back on the pad. Backup is also important for cases where something goes terribly wrong with restore process and you need to revert back to where you were before.
5. Now simply restore your iPad to the latest iOS 4.2 version through iTunes. You just need to press the shift key when you click on Restore in iTunes and point it to the location where IPSW file is located.
6. Now wait for the restoration process to take place. As this is a whole firmware restore, so it might take so time.
7. iOS 4.2 is installed on your iPad, you are free to enjoy!
Important Information For Jailbreakers Regarding Installing iOS 4.2 On iPad:
Please note that neither Limera1n nor Greenpois0n jailbreak has iOS 4.2 on iPad in their pwnable devices list until now. If you rely on a jailbreak, then it is advised to stay away from their upgrade until Dev Team etc come out with a jailbreak for iOS 4.2 on iPad. We will update this post once we get any further information from the jailbreak scene.