iPhone 3GS Complete Specifications
Apple has announced the next generation iPhone called iPhone 3GS, where the 'S' stands for speed. The new iPhone is much more faster than it's predecessors, according to Apple it loads the applications twice as fast as the original iPhone 3G. Below I have listed the complete specifications in full details.
Speed
Launching messages is 2.1x faster, Loading SimCity(videogame) is 2.4x faster, Viewing Excel attachment is 3.6x faster, and loading NY Times is 2.9x faster. Which is a great overall improvement.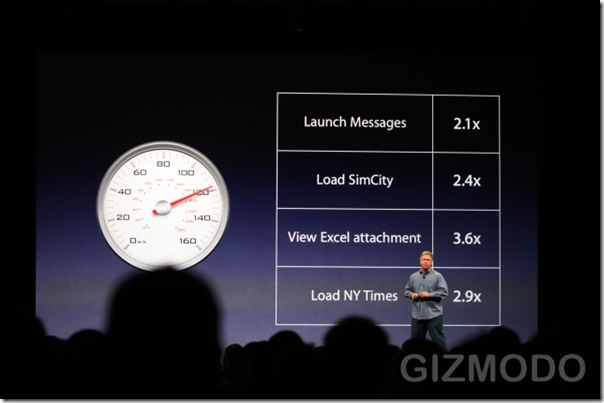 Design
It has the same great design as the original iPhone 3G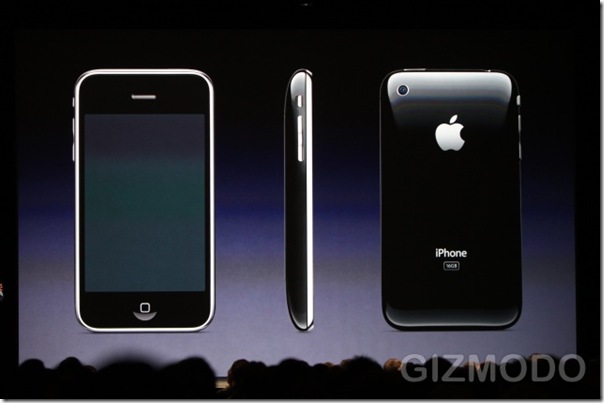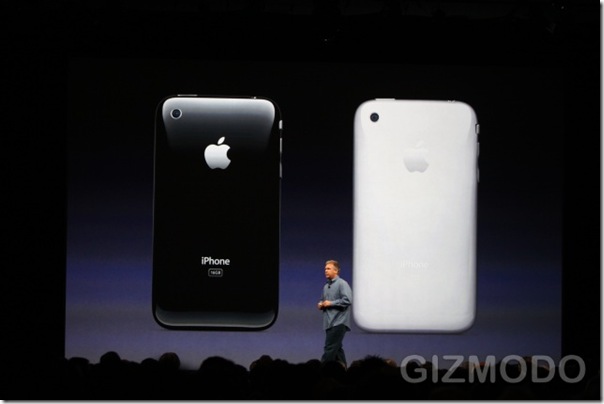 Camera
Comes with build-in 3MP autofocus camera. Apart from autofocus, it comes with auto exposure and auto white balance. There are also auto macro mode that allows you take photo up to 10cm close. Low light sensitivity allows you to take photos of much higher quality.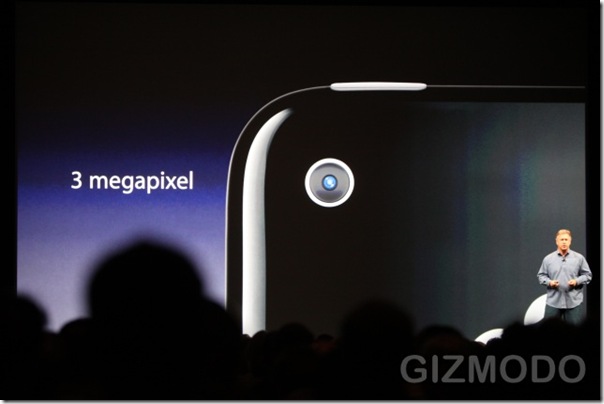 Example of a photo taken on iPhone 3GS: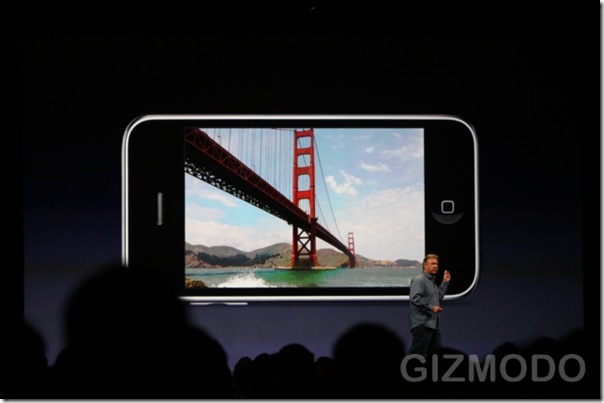 Video
Now finally you can make videos at 30FPS VGA with auto focus, auto white balance and auto exposure.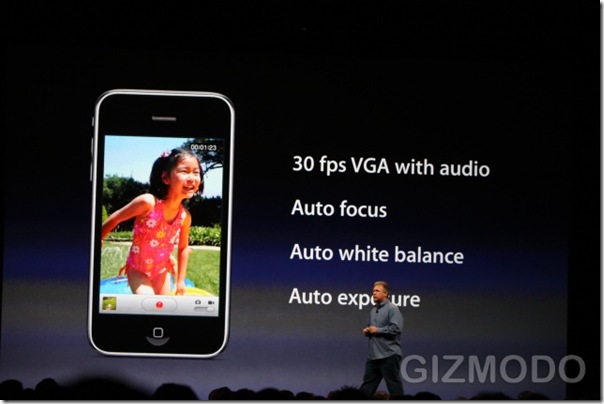 MMS
If your carrier supports MMS, you can now send both photo and video MMS instantly. There is also an option to send the video directly via email, MobileMe, or upload it to YouTube.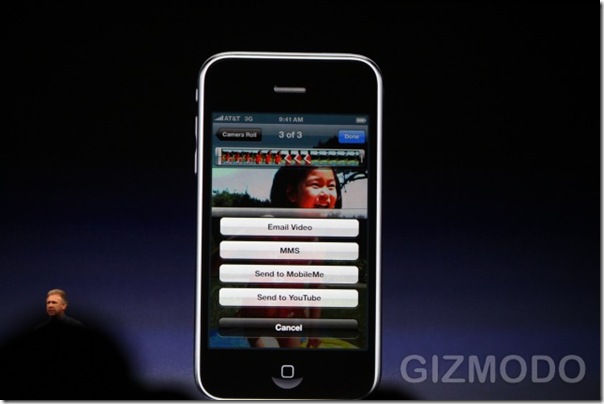 Graphics
Includes hardware that supports OpenGL|ES standard. Seems like we will see a lot of high-quality graphics in newer games.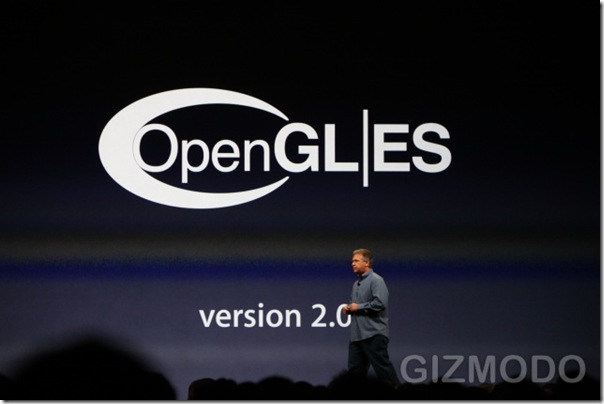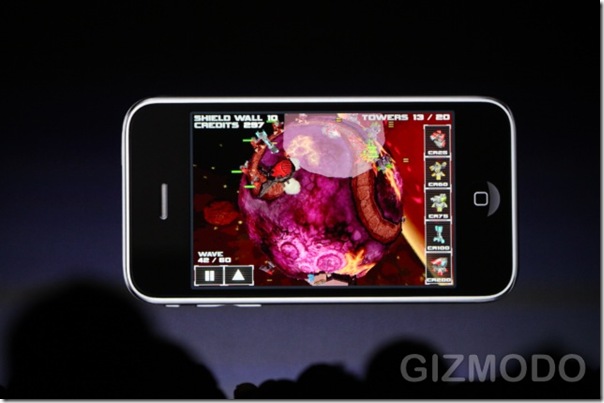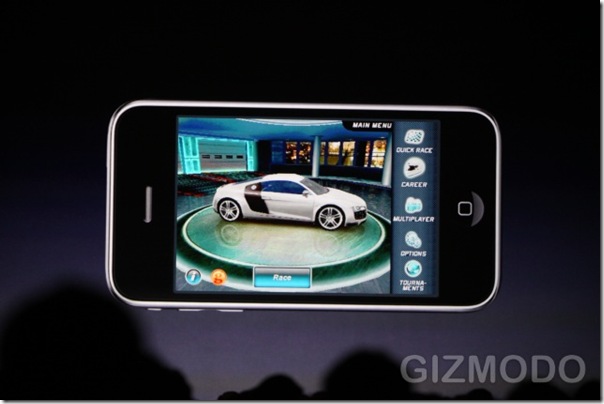 Connectivity
The standard 7.2 Mbps HSDPA is supported.
Voice Control
You can now control your iPhone with your voice. Dial your family and friends with voice instead of having to type their phone numbers.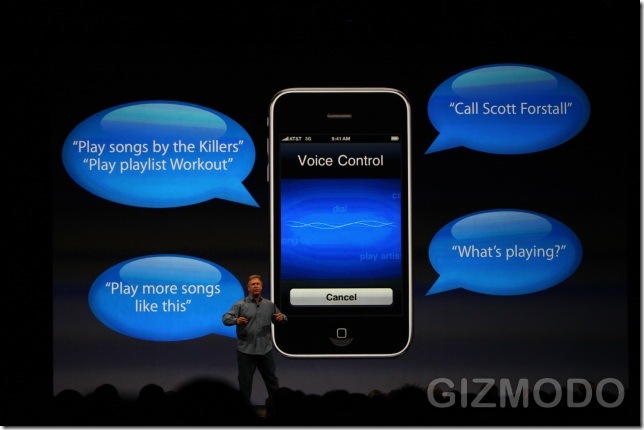 Digital Compass
There is a now a build-in compass which allows you to know the directions on the go. It can be integrated into Maps too.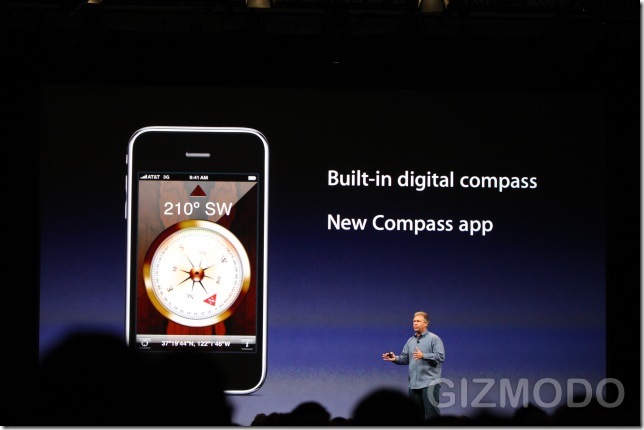 Nike+
They have integrated Nike+, so that you can know how's your exercise going.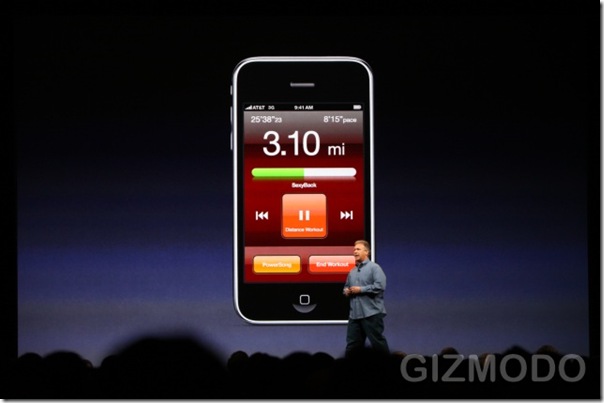 Hardware Encryption
It has a build-in hardware encryption, such encryption is also available for iTunes backup. Now you can delete all data from your iPhone once its been robbed from you. Thus, your data will always remain secure with iPhone 3GS.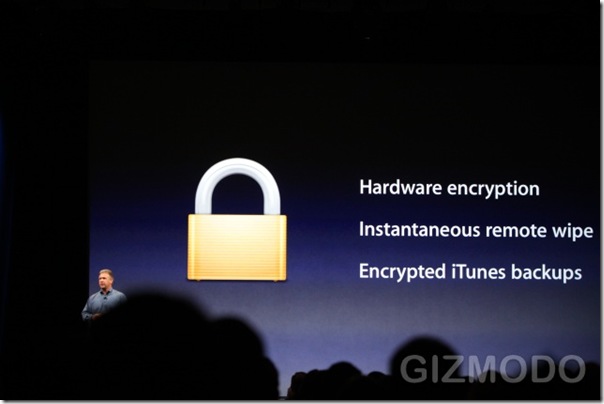 Battery
They have managed to increase the overall battery life too. Below is the comparison for you.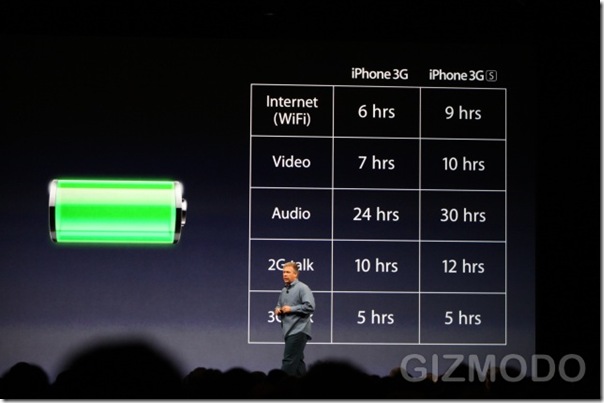 Price
The iPhone 3GS 16GB will cost $199, while the 32GB version will cost $299. Both will be available from 19th June, 2009.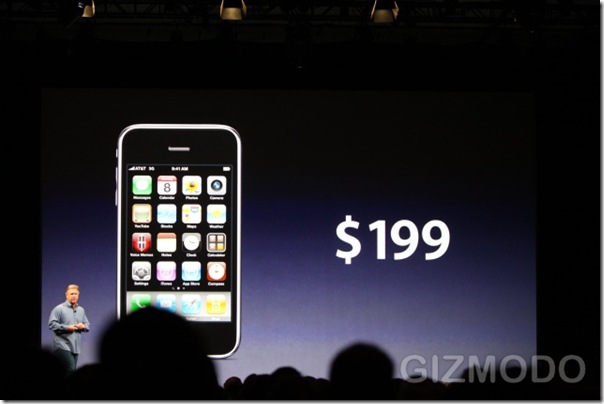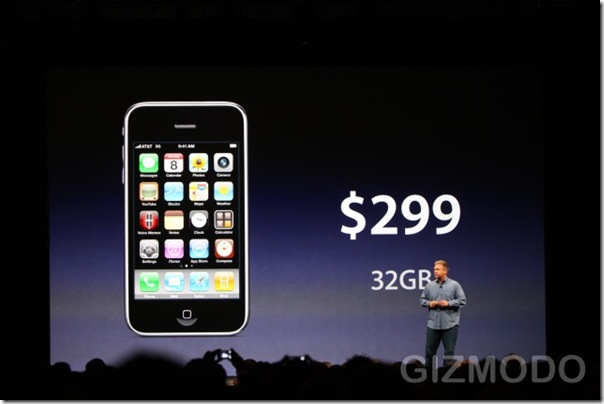 We have collected the most important details of the iPhone 3GS and managed to squeeze it in one page. We took the photos from Gizmodo, because they really have a kick-ass photographer, "B.Lam". Enjoy!