We are reader supported and may earn a commission when you buy through links on our site.
Learn more
How to Get a Free Credit Report
This article will explain how to get a free credit report from one of the big 3 credit bureaus. We'll also explain the limitations of these free reports, both qualitative and quantitative, and explain why credit reports are necessary, plus what you can learn from them.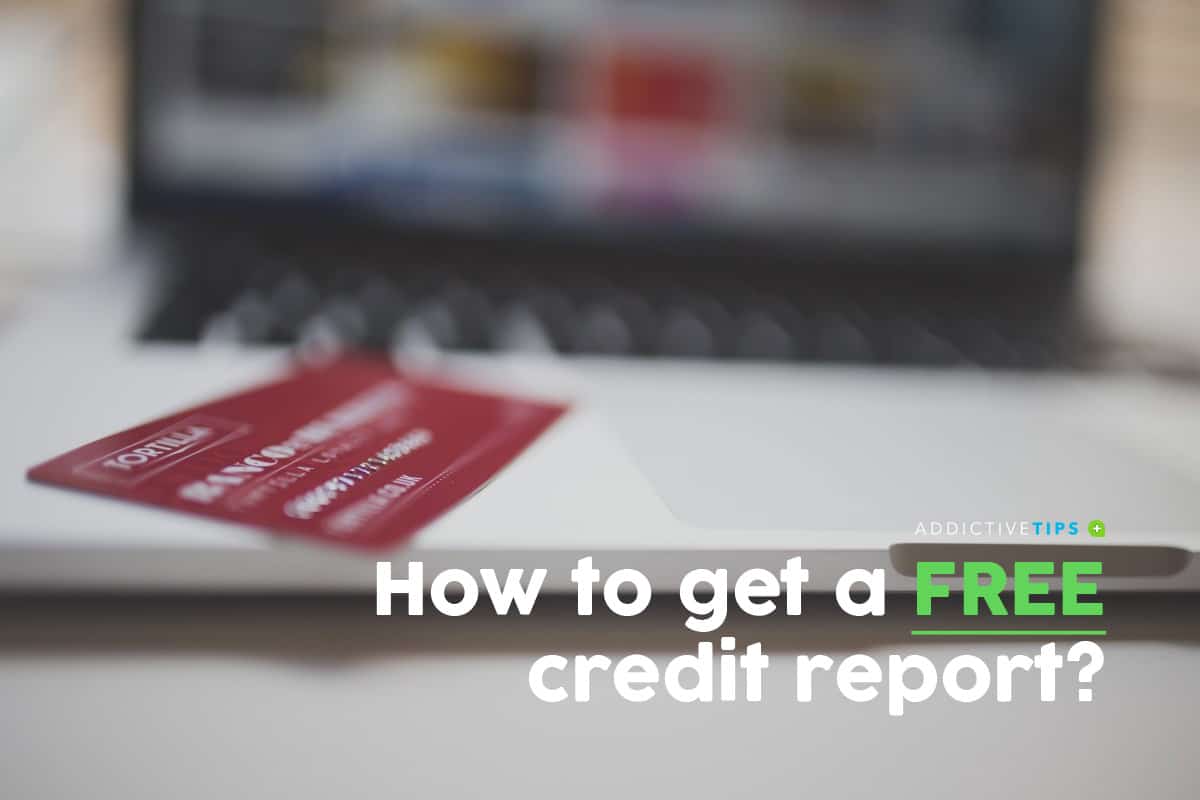 There are many reasons to want to check your credit report. First of all, it's a good way to know if you've been a victim of identity fraud. If someone else has been using your identity to get credit illegally, a credit report will let you know. In addition to this, a credit report reveals a lot of information that can be helpful and interesting for other reasons. For example, it can show you who else has been getting your credit reports – for example, your bank or an employer. In this post, we'll tell you all about that and more, but first, we'll explain what actually goes into a credit report.
What's a credit report?
A credit bureau is a company that collects, manages, and compiles information about lenders and the credits they give out to consumers and organizations. In the United States, the three main bureaus are Equifax, Experian, and TransUnion. The work the companies do is standardized and similar. Ultimately, everything comes down to delivering credit reports to consumers and interested stakeholders (like potential and current employers).
Now, credit reports start with basic, straightforward information like current and past addresses, employment histories, and (sometimes) Social Security Numbers. They summarize whether someone has a solid credit history or not, and cover credit scores, credit inquiries, and negative actions like liens, repossessions, and wage garnishments. Some negative data points – like bankruptcies – stay on the report for as long as a decade, but the average negative action doesn't stick to an individual for longer than 7 years.
Here's a more complete list of what's inside an average credit report:
Personal details. These include names, addresses, SSNs, current and past numbers.
Credit details. These include current account balances, payment histories, credits taken out and their amounts, credit details (including type), creditor names, etc.
Public information. This might include liens, repossessions, foreclosures, bankruptcies, and anything else that affects your credit score.
Who can see your credit report?
A credit report has four main sections that can be accessed through various means. The first concerns your identity. The second section is also the biggest, and it's all about your recent history. It includes your open lines of credit, also called trade lines, and is of interest to banks considering you for credit, insurers, landlords, insurers, creditors, and third parties. All these entities are legally required to access your credit report under specific circumstances. The only thing they need is your permission – which can often come in the form of a ticked box.
In other words, so long as someone stands to lose or gain through lending money to you or otherwise having a financial stake in your creditworthiness, they can likely see your credit report having satisfied a few conditions.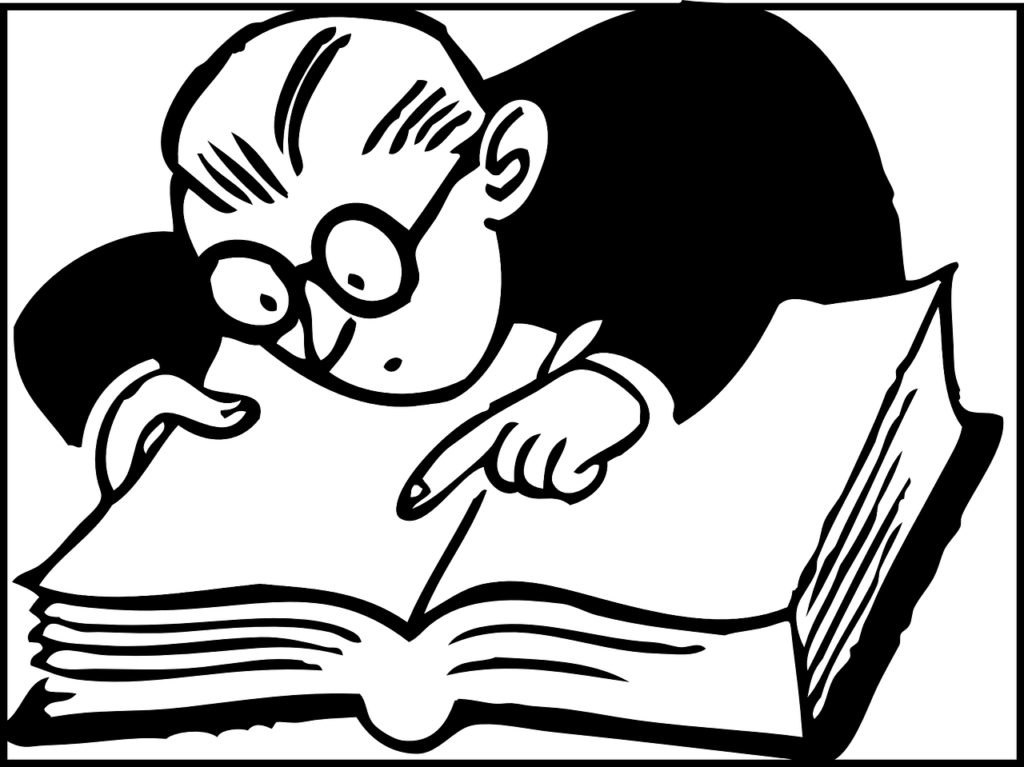 Now back to the credit reports themselves. The third section concerns public records. Although most people can't access your credit report, they can essentially compile a third section of their own at will. Seeing this kind of information just isn't very hard. Last but not least, there's a fourth section that lists all your report queries. As with the above, this data is available to anyone who has a stake in you being a quality borrower and/or earner. Outside of people and organizations that fit that description, nobody can freely access your credit report.
When can you get a free credit report?
There are two situations in which its standard to get a free credit report. First, each US resident has the right to get one free credit report annually. It doesn't matter which credit bureau you do this through; all three have a legal obligation to serve consumers in this fashion under the Fair Credit Reporting Act. What's good is that you can use this to get multiple credit reports by using different agencies. This way, you can stay up to date with your credit rating and history every few months which is not great – but not too shabby by any measure.
Outside of the annual reports all Americans are entitled to, you can get a free report in several other situations. First, you can get a free report if anyone has taken negative action against you. This includes "passive" actions like denying you credit, denying you employment, any court judgments against you, and calls from debt collectors. If credit has affected you adversely in absolutely any way, you have 60 days to apply for a free report.
Moreover, if you are unemployed and about to look for a job, a victim of identity theft, or on welfare, you are also entitled to a free report at the time of your choosing – no strings attached.
What information do I need to provide to get a free report?
You don't need much to get an accurate free credit report. In fact, simply your name and date of birth will suffice if you're using one of the online services we recommend on this page. If you're using a bureau, you may also have to provide your SSN – and any recent addresses (if you moved in the past 24 months). A bureau may ask you for additional information based on your history and recent events, but by and large, it really is this simple. Once you provide the necessary details, you will get information about your creditworthiness in minutes (if you're online) or within 2 weeks (if you're mailing a bureau).
One thing to note here
It is absolutely not legal to get someone else's report without their approval. You may know someone's name, address, and SSN, but none of this makes it okay for you to check their credit history via a bureau. If you do want to know someone's credit history informally – not as an employer, landlord, etc – you can do so using a background checking service. Just make sure to check your state laws, as well as federal laws. If you abuse the ability to get a free report on someone else's credit score, you may face penalties, fines, and even criminal charges.
In closing
Now you know how to use the big 3 credit bureaus to get credit reports. Let us know in the comments below if you have any questions, comments, or insights to share.