3 Great Ways To Send Large Sized Files For Free
Do you want to share large files up to 2 GB but unable to get through? The most common way of sharing files is to send as an attachment to the email, but most email services limits the file size of an attachment to 10MB,  20MB or even lesser which restricts you to send a small video clip or even a high resolution picture to your family and friends. Instead there are a number of free web services that allows you to share files up to 1GB  or even 2 GB. Sending large files has never been easier over the internet, we have selected the most reliable services for you to take a look at.
Filemail

Filemail offers a fast and secure environment to send huge files without even signing up. It allows you to send files up to 2GB of size, the user interface is pretty straightforward and all you have to do is to enter the email address of the recipients as well as yours and browse the file you want to upload, you can upload as many files at once before sending them to your friends. The recipient will then receive an email notification with a link to download the file, the files uploaded will be kept for 3 days and will allow downloading up to 10 times before deleting it from the server.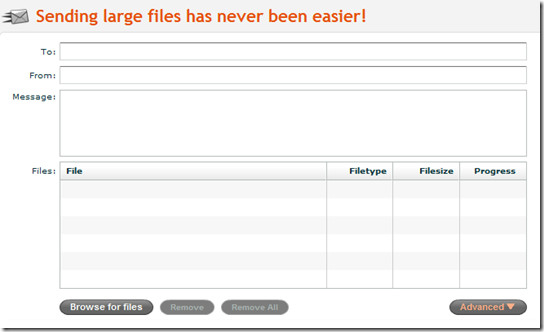 Pando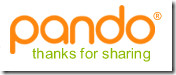 Pando is a little different from Filemail, it allows you to download a software tool instead of providing a user interface on their website, you can  upload files up to 1GB,  after uploading the file through their software, the recipients will the get an email with a download link. The Pando software keep a track of how many times your file has been downloaded and works seamless with both Windows and Mac OS.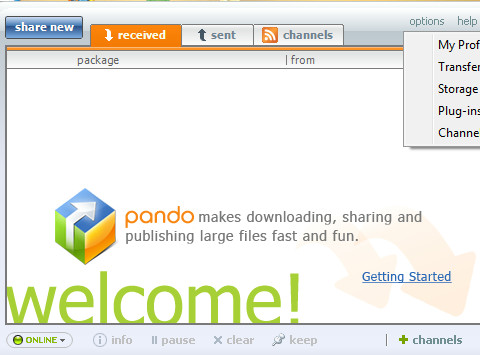 DropSend

Different plans are offered by DropSend, all you have to do is to sign up for a free plan by providing them the recipient's email address enter the subject and message, browse the files to upload and send it. It offers you to send multiple file at once with each file up to 1GB but the only niggle is that you are limited to send 5 times per month. A nice feature of DropSend is that it keep track of the what and who you have send the file and offers a visibility whether the files have been picked up.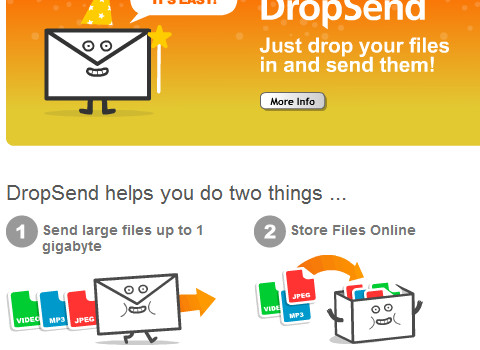 Start sharing large sized files with your friends now and keep us updated with your comments.