Add Contacts To Android From Browser And Send/Reply To SMS From Gtalk
Your Android may be your life line when you're on the go but when you're planted in front of your system and it's always ringing/vibrating or doing backflips whenever you get a message it can be anything from distracting to annoying. Android Push Contacts is a web service that lets you add contacts and send messages from your browser to your Android device. It also lets you receive and reply to messages by connecting with GTalk. It uses your Google account to connect your phone to your browser and requires you have the Android app installed on your device. The web service responds fast; it lets you see all contacts that you've added, search them in real time and send a message to any one of them.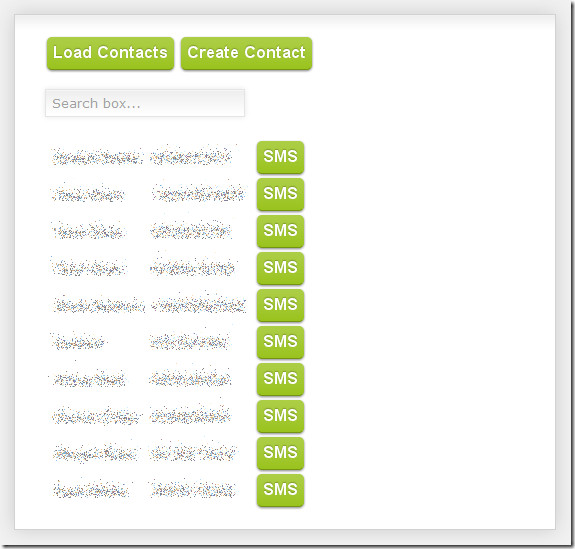 Visit the app and sign in with the account associated with your device. Download the Android app to phone and register the device with the application.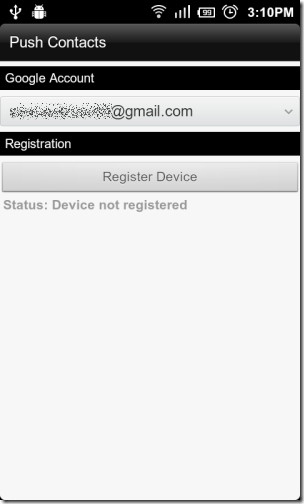 At the same time that you register, you'll receive an invitation from the app to connect on GTalk. Accept the invite; all messages that you receive on your device will be shown from this contact and replied to through the same.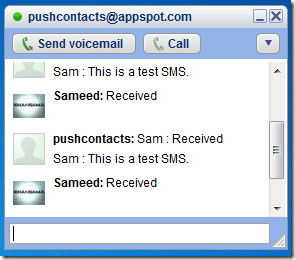 To load contacts, click the Load Contacts button and allow the app to pull information from your account. Your contacts will be loaded within minutes. Next to each contact is a button SMS; to send a short message to a contact, click the button in of the contact's name and number, compose your message and hit Send SMS.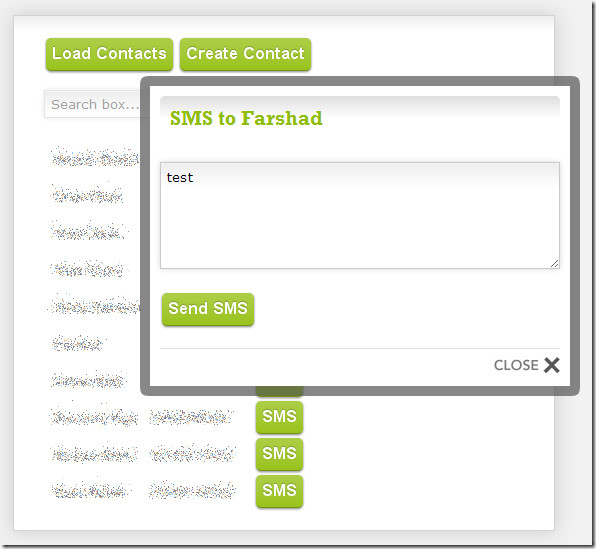 To add a contact, click the Create Contact button. Enter the contact's name and number and click Save to Phone. You will receive a notification on your device that a new contact has been added.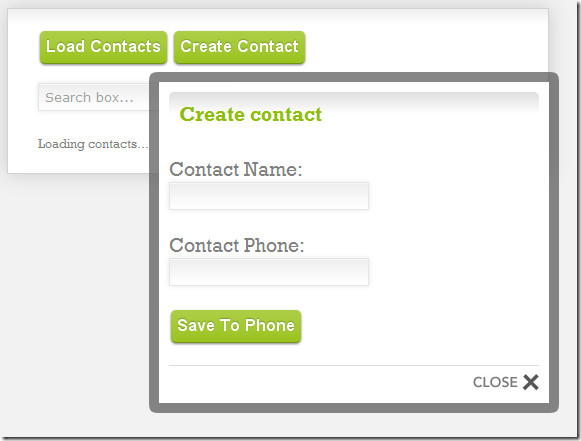 The app is extremely simple to use and notifications received or messages sent are fast.
Install Android Push Contacts For Android