Change Color Of Orange App Button In Firefox 4
Being able to customize one part or the other of our most frequently used apps, programs (or toothbrush) makes life jus a little bit better. If you're tired of looking at same old orange Firefox app button or you've found a really great theme but think the Firefox button's color isn't right, you can now change it using the App Button Color extension.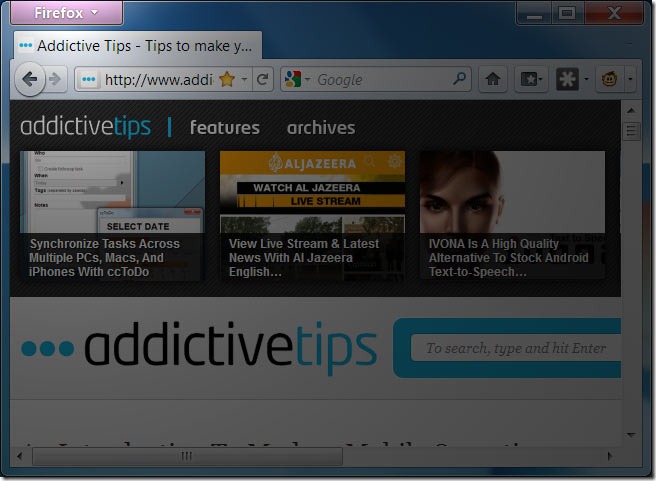 Once installed and running, it will overwrite the color defined by any theme you've installed. To enable the button color as defined by a theme, the extension will have to be removed. The extension has 70 colors to choose from.
Install App Button Color For Firefox