Chrome 16 Released On Stable Channel With Easier Multi User Management
Google has released the stable version of Chrome 16, with support for multi-user profiles. No one really wants to share their bookmarks, apps and extensions with others, and with the new multiuser feature of Chrome, you can keep your data separate from others. This new feature lets you have your own personal Chrome experience, and lets you sign in to Chrome to sync your stuff.  Multiuser support allows different people to share the same computer and access their own Bookmarks, History, Apps, Themes & Preferences. This new feature will be of great help specially for households, where everyone uses the same PC and browser.
To sign in to Chrome, just go to the settings menu, click Options, and go to Personal Stuff. Click Sign in to Chrome in order to login and sync your data. To add more users, simply click Add new user. Other users can similarly login and sync their data.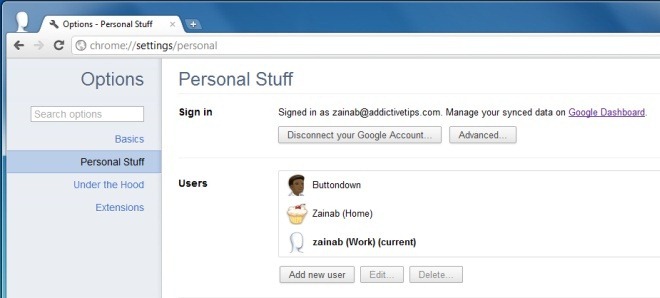 Clicking on the profile icon opens a drop down list, which consists of multiple users. When logged in, mouseover your name, and click edit to change your name and profile icon. Profiles can also be easily synced using this menu.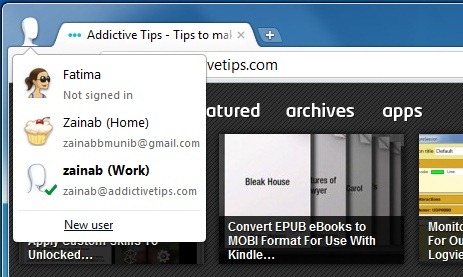 New users can also be added by clicking the New user option from the drop-down menu. New user profiles always open in a new windows, and always have different profile icons.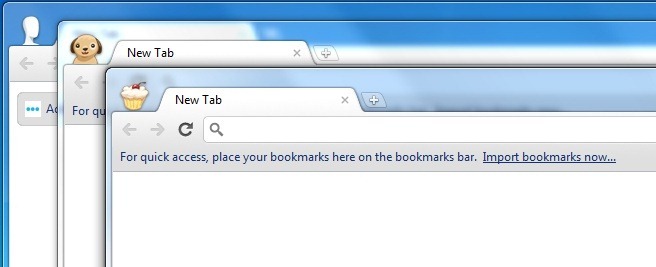 Chrome 16 conveniently allows you to access all your data on any device. It lets you create different user profiles, and then lets you sync your bookmarks, apps and extensions, making it particularly handy for situations where lots of people use the same browser and computer. However, this new feature does not intend to provide privacy for your data, as you can easily switch between profiles with only a click or two. You can either install the new version by clicking About Google Chrome from the Tools, menu or visit the official Chrome website to download it. Try out the new version, and let us know what you think.