Download Free Corporate Web 2.0 Logos With LogoInstant
Do you want to download some web 2.0 logos for your website or blog? One website I recently came across is called LogoInstant. They add one free professional web 2.0 logo which you can edit and use it in your own website or blog. These logos are 100% free and no registration is required.

You can search for logos by looking at Top Rated, Most Downloaded or you can simply click Browse to start searching for logos in their categories.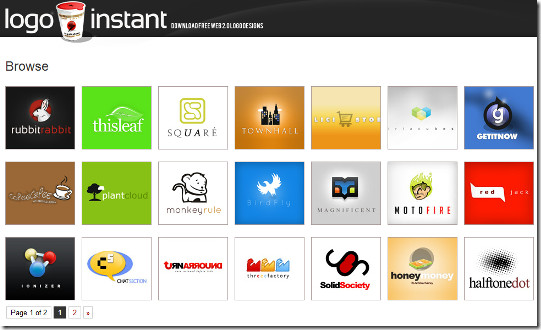 When you click on a logo, it will show you a preview page where you can find comments and download the logo if you like it. It also displays the source that has been included.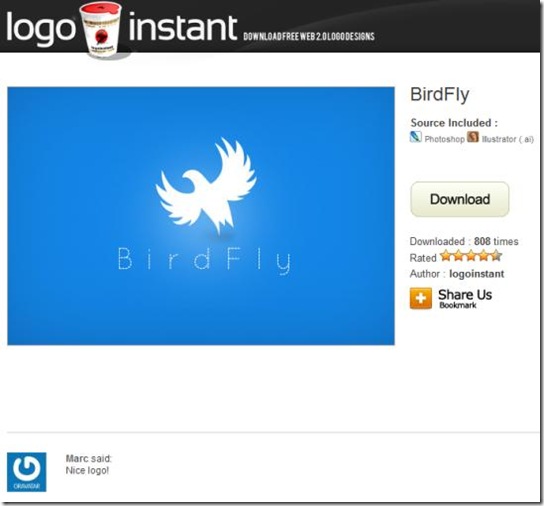 Click Download to begin downloading the logo. Keep in mind that all logo come in zip files, so make sure you have zip archive extractor installed in your computer. Enjoy The Happy New Year !