Firefox 6 Is Out; New Features Geared Towards Developers
Firefox 6 was slated for release on the 16th of this month but was made available sans an official announcement some two days early. If you're a hardcore Firefox fan you will notice absolutely nothing noticeable in the new release. The latest version boasts faster speeds, better loading of Panorama (tab groups) and better more convenient syncing. The release has more bug fixes than it has new features and the only solitary and truly noticeable cosmetic change is that the domain names are now highlighted in the URL bar.

The latest Firefox versions fixes over 1000 bugs but adds very few new features. It claims to have faster start up time (more than 20%) and improved performance on Linux. While the new version may not have much for regular users, it has more to offer developers with Scratch, an interactive environment for testing out JavaScript. The feature is available in the Web Development menu. The new version has better support for HTML5.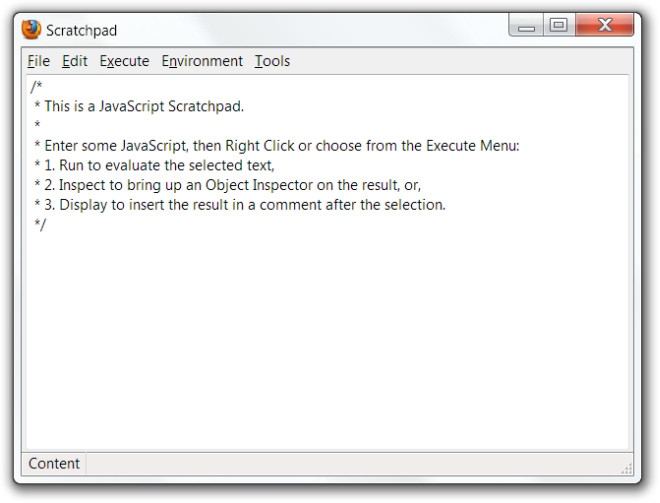 Want to try it out? Grab a version for your operating system from Mozilla's servers.