Muro: Online HTML5 Drawing Tool From deviantART
Muro is a feature-rich HTML5 based drawing tool from deviantART which caters almost everything you'd think of. Be it effects, filters, sharpening tools, uniquely designed brushes, it covers all with a sheer brilliance and ability of weaving a ton of tools together to create a drawing which you've always wished to draw. Adding more, you can easily share your drawings with other deviants for taking opinions and suggestions. It lets you share the artwork on deviantART gallery and provides you a list of designs to start off with.
The overall interface is quite intuitive, it offers dead easy usage as all the features and tools are provided right up front on the screen, there're absolutely no cluttered menus and unwanted features to go around with. For giving amateurs the same experience of creating professional designs as it offers to advance users, it comes with two modes: Basic and Pro. You can easily switch to pro mode whenever you feel like one, clicking the mode button (present at the top) toggles the mode. There are absolutely no strings attached with either mode, as application is free of cost.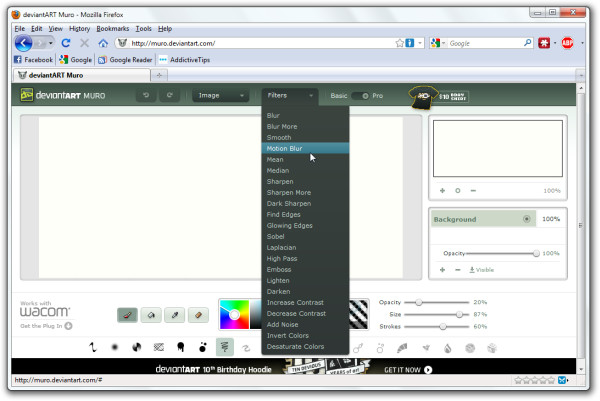 Lets take a visual tour of some designs crafted exclusively with Muro.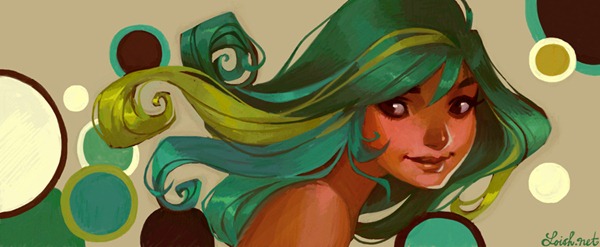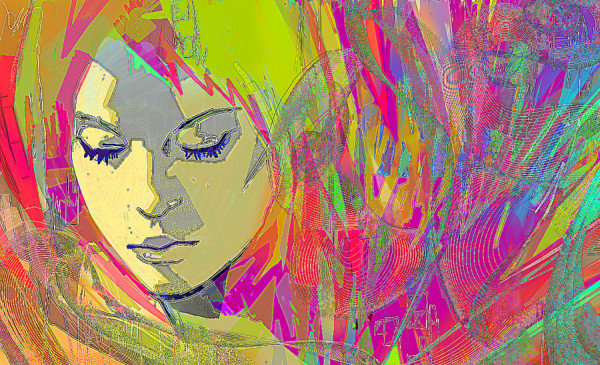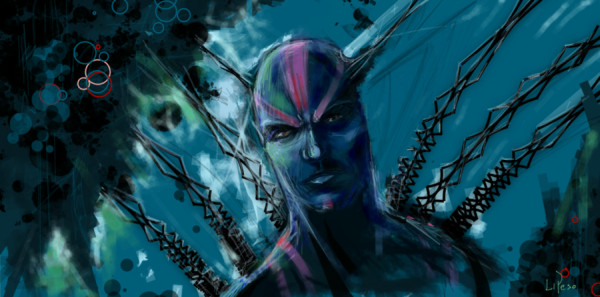 The developers are leaning more towards bringing new features and options to fill the voids of initial release. The only requirement to use this tool is to have an HTML5 supported browser.