Create Cursors For Websites, Web Apps And Desktop Programs
Cursors may not be a huge deal when it comes to web design and development but they nevertheless have their purpose. Whether you want to create a set of fully customized cursors for your desktop app or maybe something for your own windows them a quick solution can never hurt and and RealWorld Cursor Editor is a desktop application that gives you just that. It lets you create a complete theme of either static or animated cursors; you can create cursors from scratch or by importing images. You can customize and test cursor hotspots, create multiple frames, add text, backgrounds and shadow effects.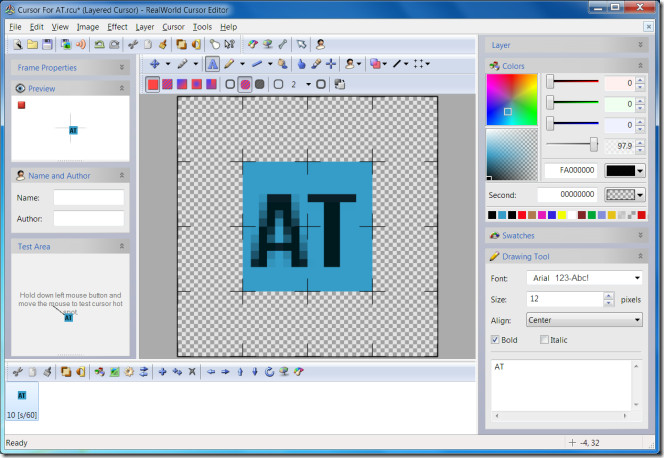 The app lets you build your cursor using multiple image frames (much like layers in Photoshop). Frames are used to create animated cursors. The app lets you define what function the cursor is meant for i.e.normal select, help select, working in background etc.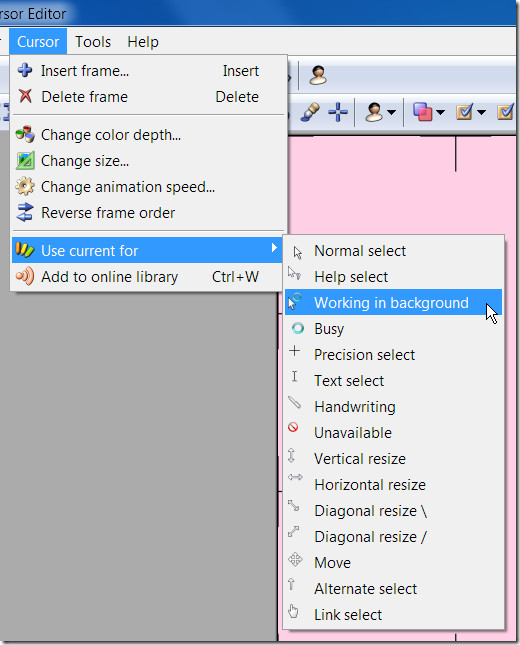 The app also lets you adjust the hotspot for your cursor to any point you want; if you've created a uniquely shaped cursor or the size is somewhat different than that of typical cursors, you can click the small plus sign next to the dropper tool and adjust the hotspot on the canvas.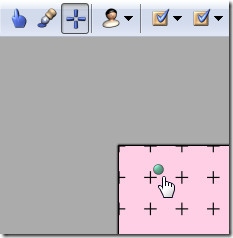 Before you save your cursor, the app provides you a testing area in the lower left hand corner to see where the hotspot is and how it feels to use the cursor you've created.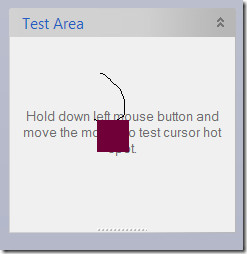 RealWorld Cursor Editor supports static, animated and layered cursor formats (CUR, ANI and RCU). To see a complete list of files that the app can handle, go to Tools > File associations.
Download RealWorld Cursor Editor