Reddit Search: How to Use Reddit Efficiently and Fast
In the digital age information is everything, but just like a perishable product, information is better when it can be found in bulk, and when you're among the first to get it.
That is why websites such as Reddit are so popular since they are an almost limitless source for information from pretty much all areas of expertise.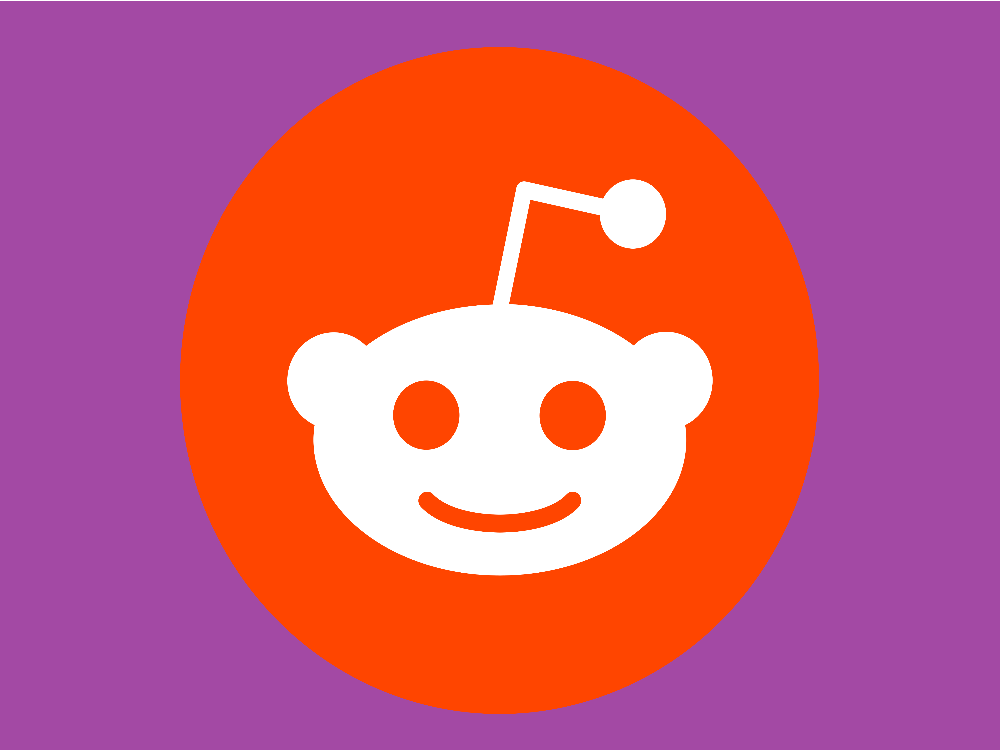 What is Reddit exactly?
Reddit is the self-proclaimed front page of the Internet, being a website aimed at social news aggregation, web content rating, and discussions.
Users can gain access to the content on Reddit without having to register, although anyone that wants to upload anything will have to create an account in order to do so.
What can I find on Reddit?
In short, the answer to this question would be everything, since pretty much any topic has been covered at least once, and if it hasn't then it just means that you didn't know where to look.
Because of the sheer amount of information, topics are categorized in subreddits, covering subjects that range from news and politics to science and video games.
Users can submit text, comments, links, videos, and the website even started supporting live streams recently.
Reddit Search: How to Search Reddit?
Admittedly, the only problem with a website where you can find anything is that it can get difficult to find precisely what you are looking for.
That is exactly why we've written this article so that we can teach you how to get the most out of the front page of the Internet.
1. Subreddit Search
Go to the Reddit homepage
Start typing for a topic in the search bar
Select the option that fits your needs best

Congratulations, you've just entered your first subreddit!
You can get notified whenever something of interest is posted on that subreddit by becoming a member.
By doing so, some web browsers, such as Chrome, will notify you whenever something new is posted even if you don't have Reddit opened in any tab.
2. Reddit Posts Search
Once you've joined a subreddit, you can easily start looking for posts and discussions for you to read and contribute to.
This process is merely a matter of knowing how to use the search queries efficiently, and can be done as follows:
Type in r/[YOUR TOPIC] straight from the Reddit search box
Type in subreddit:[YOUR TOPIC] to show all the results from within a subreddit directly
3. Reddit Comment Search
Reddit doesn't come with built-in functionalities that let you look for specific comments.
However, there are third-party services such as Pushlift Reddit Search that let you go through every single Reddit comment with ease.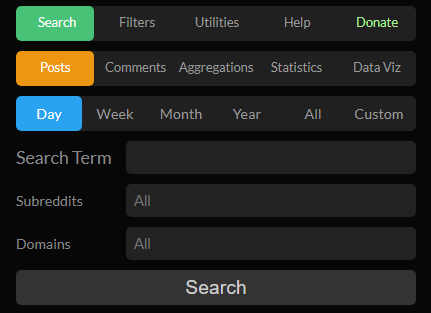 Of course, this isn't the only thing that Pushlift Reddit Search can do, but its full toolset is something that you better test out for yourself.
4. Search for deleted comments
One key aspect of Reddit's comments system is the fact that comments can often start entire threads of discussions.
While this is great for when topics branch out in hundreds of ways, it can be awkward once a comment that is followed by an entire chain of replies gets deleted.
If you were ever curious about how you can see the original message that was deleted, all you need to do is use yet another Reddit-oriented service called Removeddit.com.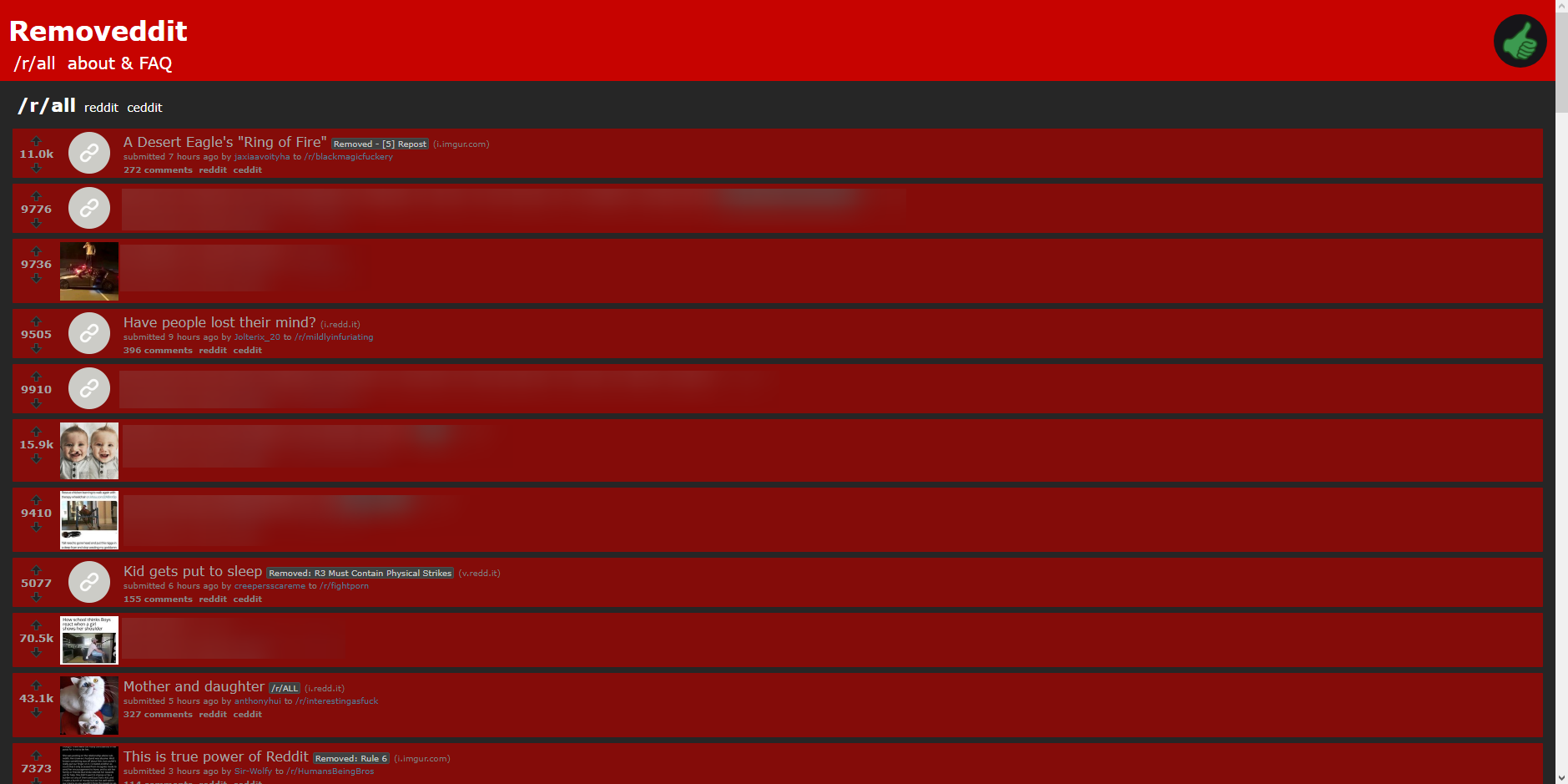 The purpose of this service is to store deleted Reddit comments, and since it exists, it's obvious that the demand for such a tool is not negligible.
More so, this tool not only shows you deleted messages, but it also shows you if the comment was deleted by the original poster, or by a Reddit staff member.
How to Use Reddit
Reddit is a great source of information for anyone that is a fan of the latest and the greatest, and knowing how to use it to its full capacity will greatly improve your knowledge base.
We hope that this article was helpful for you and that you will now be able to call yourself a true redditor!