Top 10 Security Addons For Firefox
Firefox is growing faster than what most experts estimated, the number of users using it is now more than the entire US population. At the same time the number of malicious websites is also growing at an astonishing rate.  The online security is vital, lets see what can be done to make your Firefox safer to protect you from online hacking, theft, fraud, etc.
By default the Firefox browser is not too secure, this is where the add-ons come in. Firefox has hundreds of add-ons which serve different purposes, lets check out the top 10 available security add-ons.
NoScript lets you disable active content from any site that you don't trust and thus in this way it keeps your browser safe from known and unknown exploits. It works perfectly on all platforms and is considered to be one of the most secure addons for Firefox.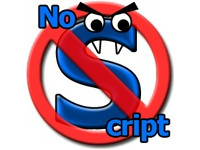 This cool add-on warns you about the risky websites that try to scam visitors, deliver malware or send spam. It protects your computer from online threats and helps you avoid the dangerous sites.
This add-on temporarily disables your browsing history, cookies, downloaded files history, disk cache, saved forms info, sending of Referrer Header, and recently closed tabs list, thus in this way you don't have your web activity traces available. It lets you remain anonymous.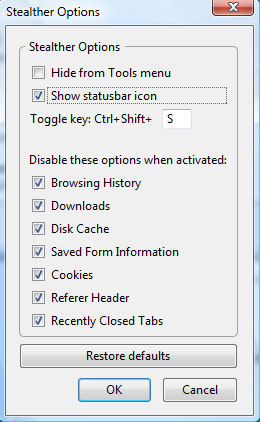 It is an advanced security add-on which protects you against the undeletable long-term cookies(such type of cookies are also called 'Super-Cookies').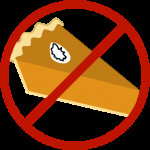 It is yet another great addon, it blocks ads and banners.  All you need to do is right-click on a banner and choose Adblock from the context menu. This is one of the most downloaded security addons for Mozilla Firefox. You can read further about it here.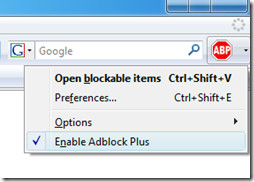 LastPass is a very famous password manager and form filler that secures your web browsing. It allows you to create the strong passwords, and  it also encrypts your sensitive data before uploading it to online forms. It can be used to replace the default Firefox password manager.
It lets you manage your login credentials. You can use this add-on to save your user ID and passwords, so that you can simply log on to your accounts by using the shortcut. It ensures that your saved passwords are secure.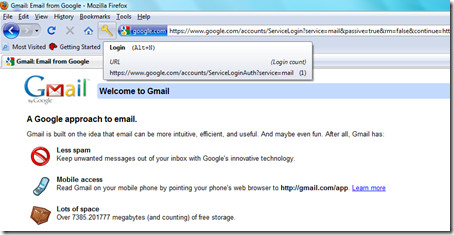 It adds an image to the status bar indicating the current threat level of the internet, for example the presence of malware, viruses etc.

It give you insight into the type of link you're about to click on. This add-on changes your cursor depending on what kind of link you're hovering over: Words, Excel, PDF, email, and so on.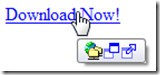 Quick Proxy secures Firefox by creating a status bar button to turn the proxy on and off with a single click. In short, it puts Firefox between the different proxy states, it lets you turn your browser into proxy state whenever you want.

Overall Firefox has more than 50 security addons, we have reviewed only the top 10 most commonly used and famous ones. Hopefully you will be able to secure your browser with the help of these add-ons. Enjoy!