Use Facebook 'Mobile Upload Email Address' To Post Updates From Google+
Google+ has obviously been perceived as a threat to Facebook; with the multitudes of apps and extensions aimed at pulling your Facebook data and exporting it to Google+, Facebook has had its work cut out trying to block them all. The limited number of Google+ invites coupled with Facebook's no-one-use-Google+ efforts means it will be some time before anyone can fully migrate to the new service but for early adopters who have scored a Google+ account and are using it resiliently, there is a way to update Google+ from Facebook using the mobile upload email address provided by Facebook and keep the best of both worlds updated.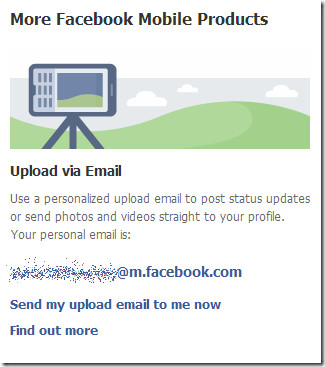 Sign in to Facebook and visit the mobile page (www.facebook.com/mobile), copy the email address and  add it as a contact in Google+. You might want to create a separate and exclusive circle for it. Whenever you post an update or status message to Google+, make sure you include the circle with your Facebook mobile upload account.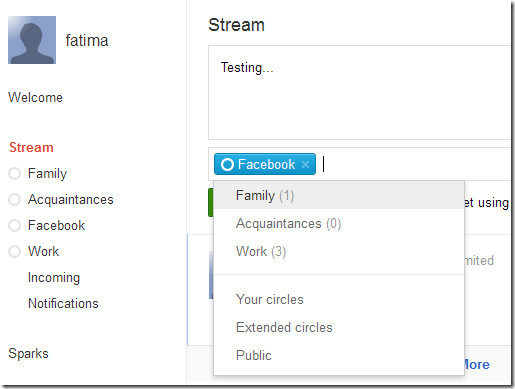 If you don't want an update going to your Facebook wall, simply exclude the circle when you post an update on Google+. Your Facebook wall will be updated within seconds of posting on Google+ as 'Via Email'.

[via Lifehacker]