YouTube Link Box: Search For YouTube Videos From Chrome Toolbar
YouTube Link Box is one Chrome extension that can enhance your YouTube experience, making your searches faster without the need for opening a new tab or browser window. This new extension is pretty slick and easy to use, quickly making into the list of my favorites.
Once installed, a button is added to the URL toolbar and gives you control over YouTube music and videos.  When clicked, a search box appears, awaiting your input for any video. A list is displayed with the related searches as you key in your query.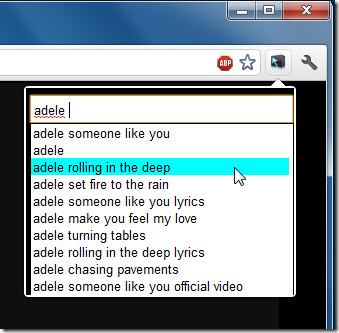 On selecting one of the suggested search results, thumbnails of all related videos open up in a popup. Clicking any thumbnail will maximizes and play your YouTube video in full-screen mode. The popup has a back and forward arrow, allowing you to navigate between pages of search results. Since videos launch in a new tab, you can select multiple ones from the thumbnails one after the other.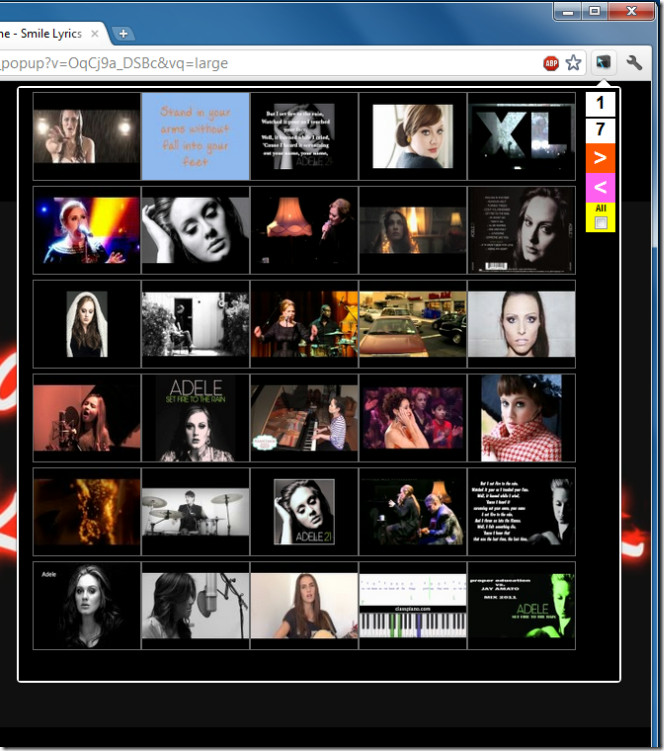 YouTube Link Box is an eye-candy extension that comes in quite handy in time-saving. Frequent users of YouTube might find themselves using this extension pretty regularly, and you can grab it at the link below.
Install YouTube Link Box Extension For Chrome
Update: The extension seems to have been removed from the Chrome Web Store. You might want to take a look at the Chrome extensions YouTube Controls and YouTube Volume Controller. These won't let you search for videos from the toolbar, but do prove to be handy when browsing through and watching YouTube videos.