25 Best iOS Apps And Tips Of 2016
iOS 10 was released in 2016. The new iOS update introduced dedicated apps for the Messages app. Since then, the App Store has been flooded with neat little stickers that can be sent over iMessages. The new update also made a lot of tiny annoying changes to iOS and not everyone was happy. It sent users on a scavenger hunt to find ways to turn off a new feature or work around it. Between the bugs, the missing/new features, and new apps, it was a busy year for iOS. Here are the best iOS apps and tips of 2016.
An iOS bug isn't a bug until Apple acknowledges it. That said, there are quite a few problems that iOS users have to resolve with no support from Apple. One such recurring problem is with photos not appearing in the camera roll when you capture them. Apple has not acknowledged this problem but it effects users nonetheless. The good news is the solution is ridiculously simple.
Memories is a new way compile your vacation photos or a great night out. It was introduced in iOS 10 and the directions aren't all that clear. We have a detailed guide that covers how you can create memories in iOS 10.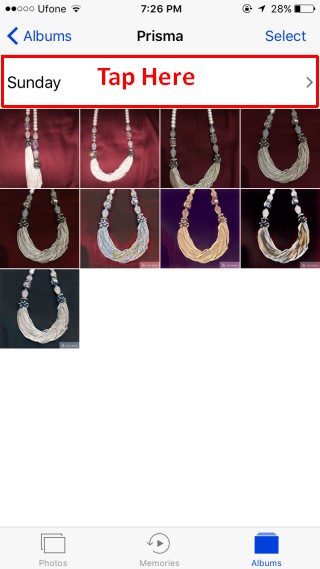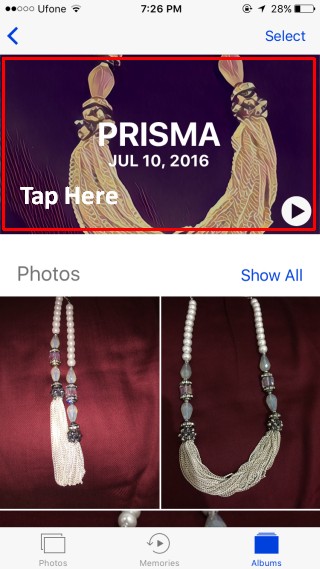 iOS doesn't have support for the Chromecast. It can cast to a Chromecast if you have the right app for it. For casting from one of the native iOS app, you need to make use of iOS extensions. Here's how you can cast a Safari tab to the Chromecast.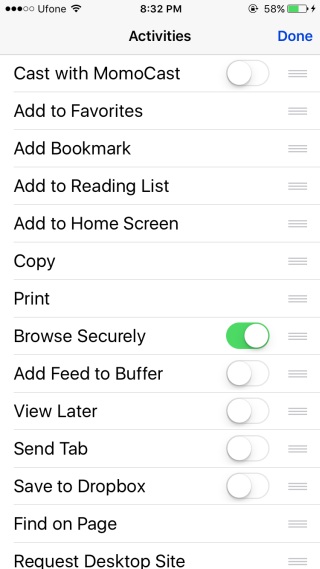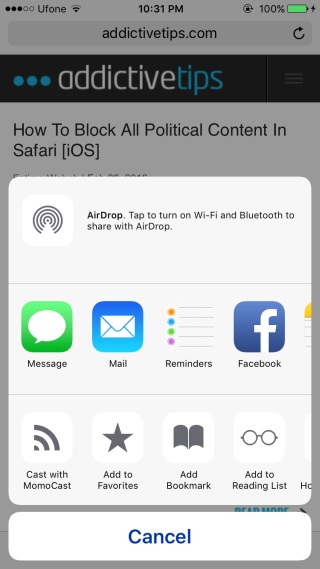 Low end VR headsets work with your smartphone and can be used to play games and watch movies. Specifically, you can watch 3D movies with a VR headset. Watching them involves a few hoops that you need to jump through since VR is still in its infancy. Here's the simplest way to watch a 3D movie on your iPhone using a low end VR headset.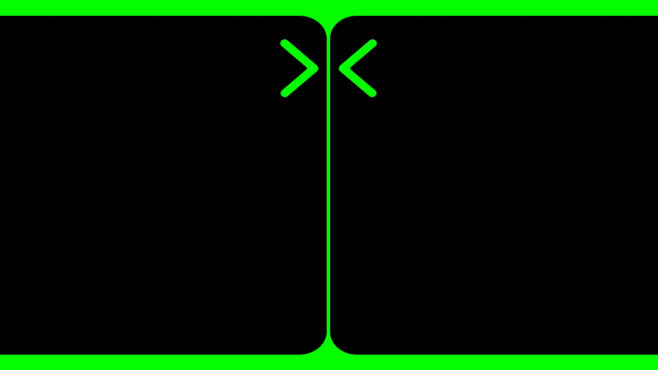 iOS 10 made quite a few changes to the Music app and none of them were well received. For the most part, the interface was overhauled and the redesign resulted in quite a few casualties. Features were either removed or buried. Sorting songs by title is one of the many things that changed.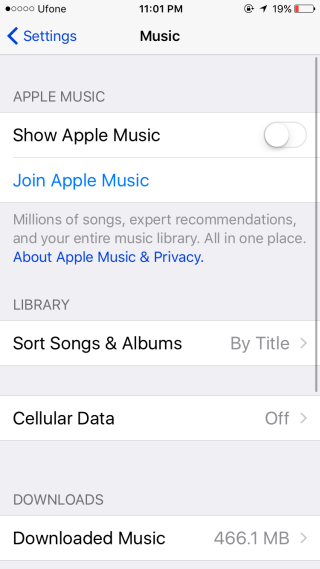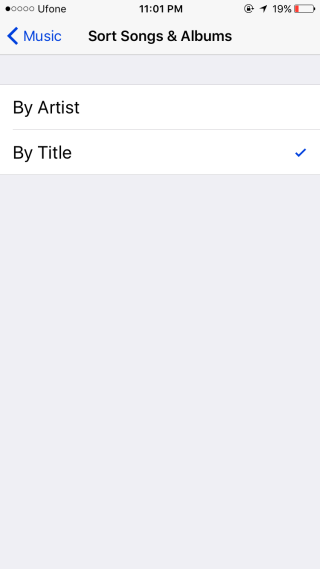 In older versions of iOS, you could swipe down on the predictive text bar to hide it. With iOS 10, the predictive text bar can no longer be hidden with a swipe but there is an alternative way to do it.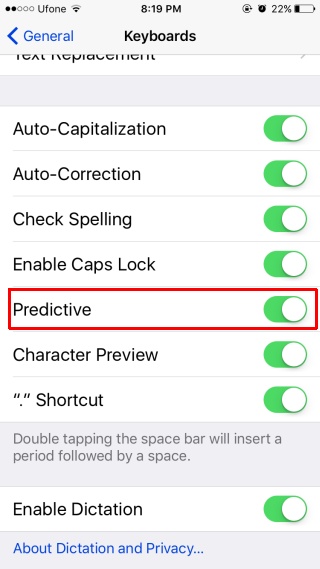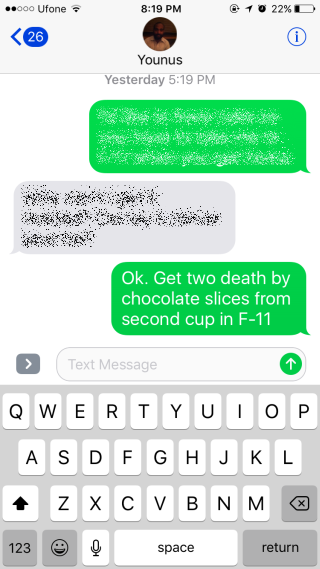 Whatsapp introduced text formatting this year. You can now make text appear in italics, bold, underlined, or struck through by adding a few characters at the start and end of your text.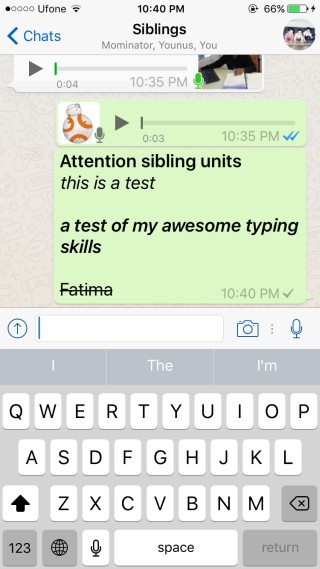 Game Center is no longer a stand alone app in iOS 10 but it hasn't been removed altogether. Game Center is now a preference in the Settings app and that's where you can manage it.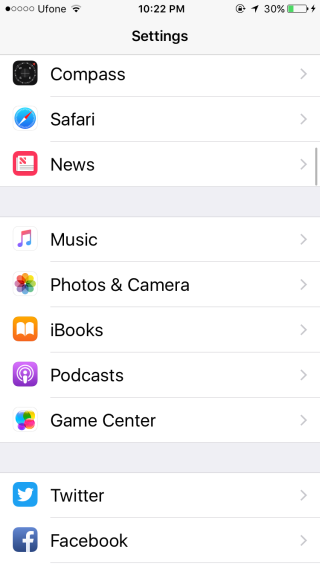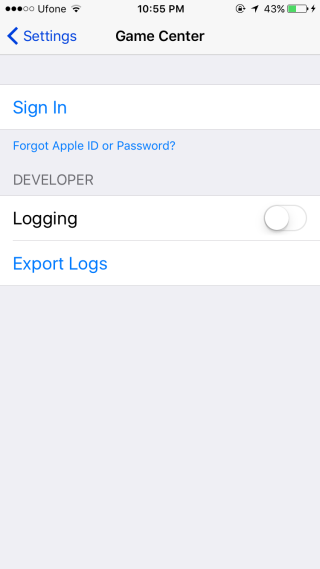 iOS 10 was built primarily for the iPhone 7 and iPhone 7 Plus. All devices that are older are just lucky they can run it. One of the features in iOS 10 that makes no sense on older sets is the 'Press Home to Unlock' feature. It works with the new home button on the iPhone 7 and 7 Plus. On older phones, it effects how you unlock your device unless you turn it off.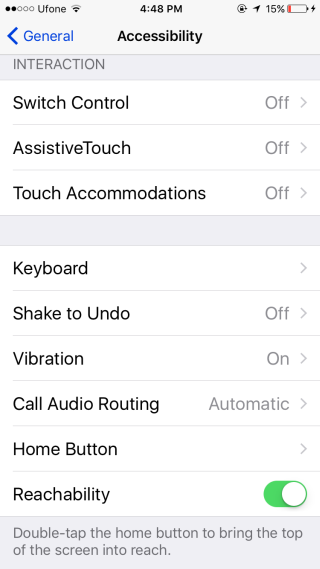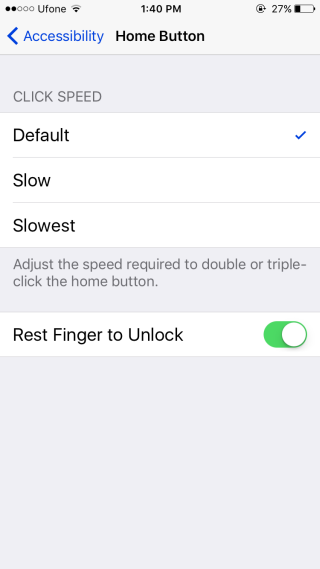 YouTube has an autoplay feature that works on both the web and on its mobile apps. It automatically plays the next suggested video unless you stop it. Here's how you can turn it off.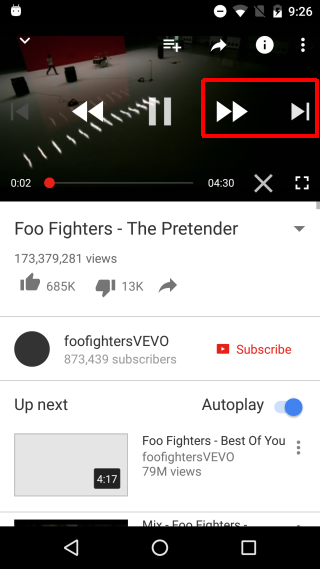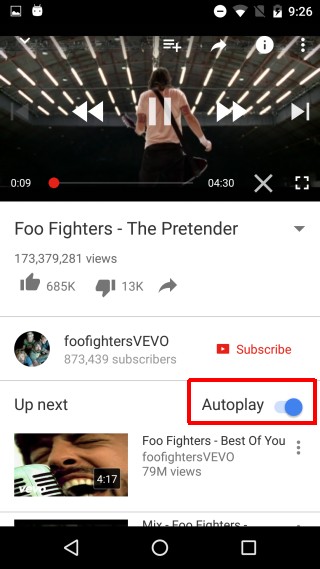 iOS 10, for those with a 3D touch device, now lets you set the brightness of the flashlight.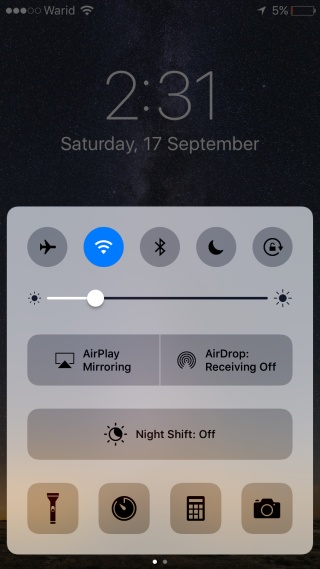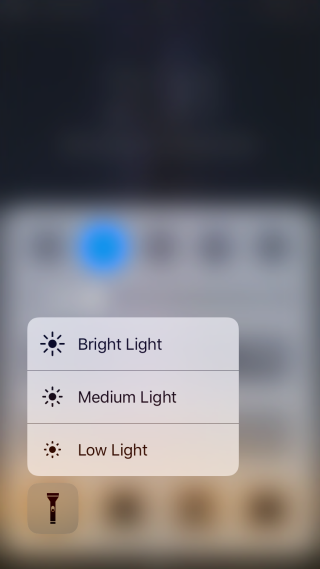 Snapthcat finally introduced groups this year. You can now send a snap or share a story with multiple people at once. Here's how.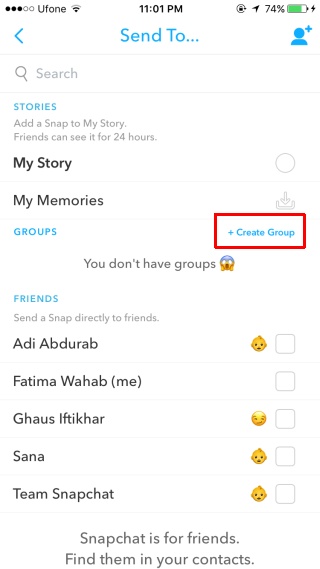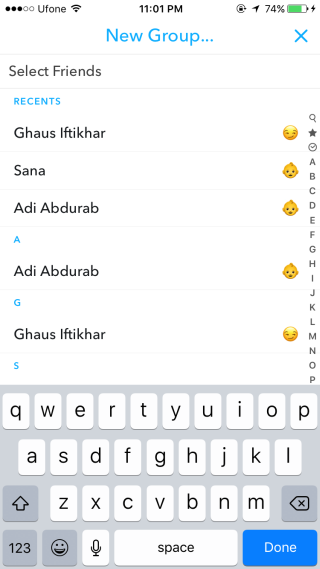 Google Drive and Dropbox do not support the Chromecast. If you want to cast a video or an image from either of these cloud drives, you're going to need a third-party app.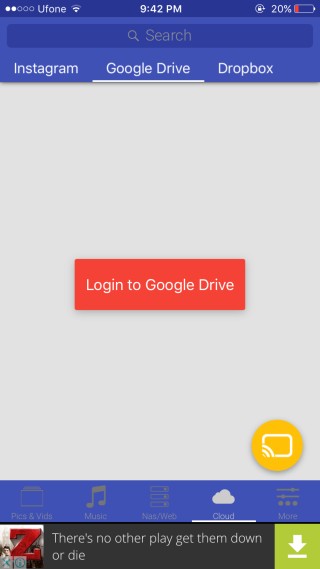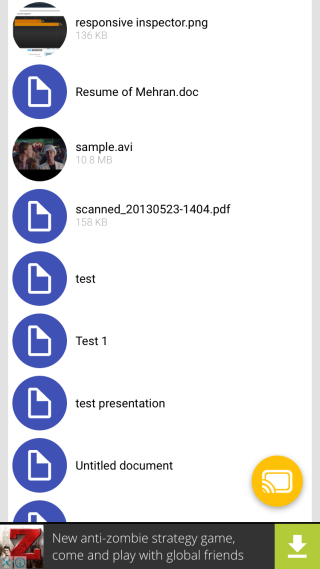 You can play multiplayer games on the Chromecast. Both players will have to be in the same room, and connected to the same WiFi network. You will also need a game that supports the Chromecast. We've got the details.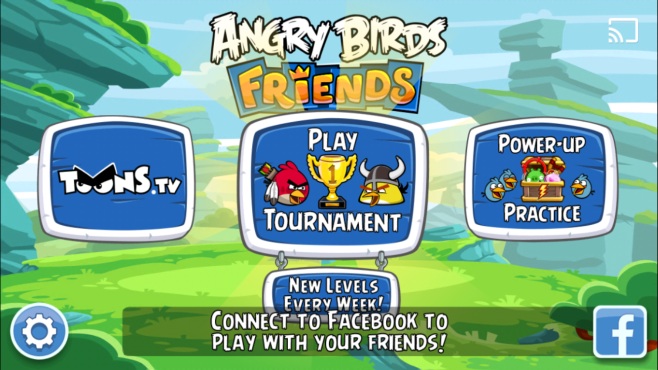 The Mail app in iOS 10 has a new threaded view. It's neither good nor bad. What it is, is different. It's not how people are used to their email threads appearing. Here's how you can turn it Off.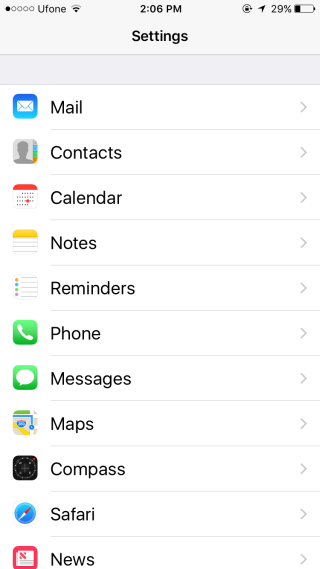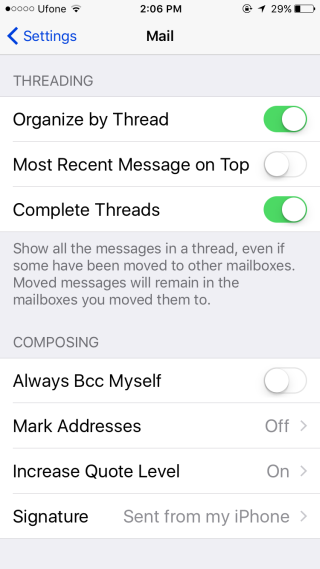 You can save maps in Google Maps and Apple offline so that, in the event you're in place with no coverage, you don't get lost. We've all seen the Hills have eyes, no one wants to be in that situation. Save your maps offline.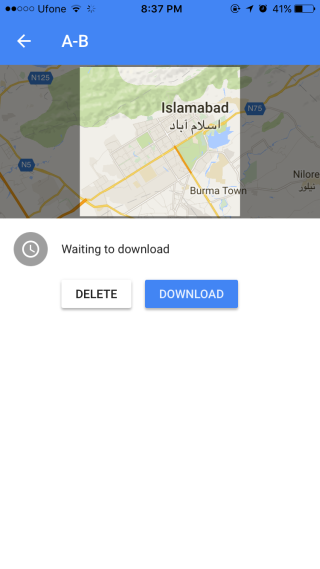 The Chromecast, and its subsequent usefulness is dependent on the apps available for it. If you'd like to cast a live video stream from your phone's camera to the Chromecast, here are your options.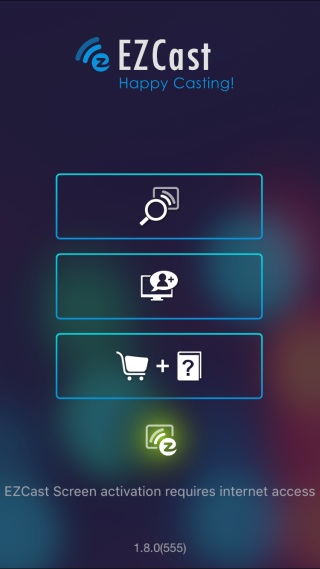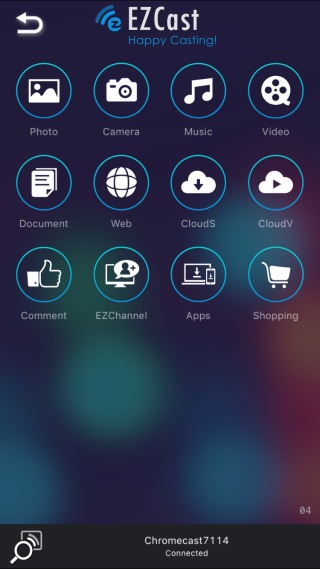 Facebook messenger isn't just for checking in on your ex. You can use it productively. The app itself supports other apps and services. Here's how you can send Dropbox files from inside Facebook Messenger.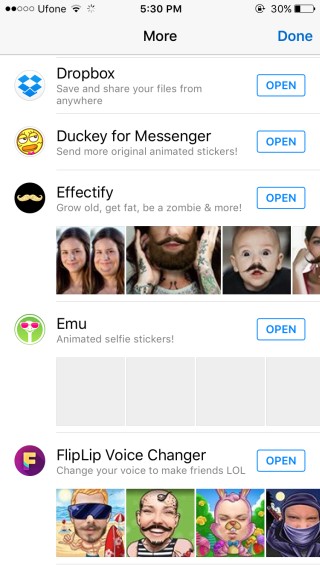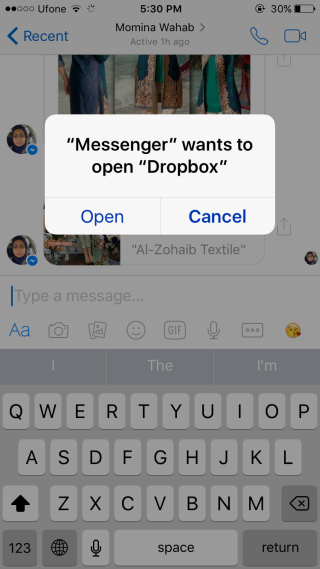 iOS 10 has made a slight change in the number blocking feature in iOS. If you're being harassed via text message, here's how you can block the number from contacting you.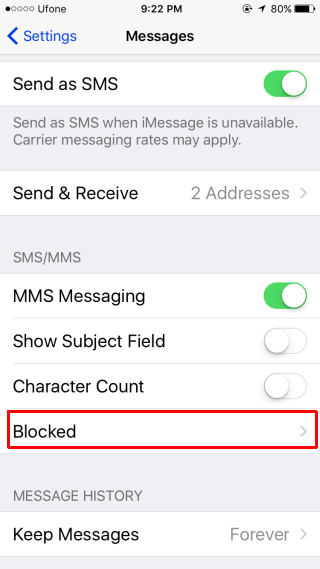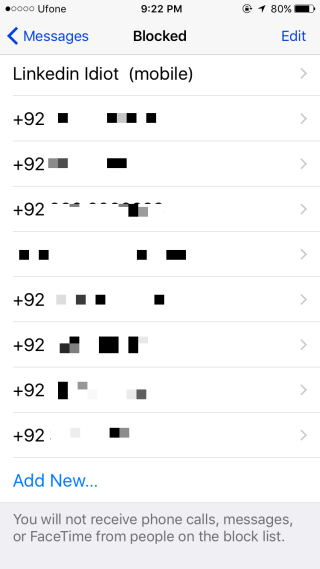 Spotlight remembers all the things you search for. It uses your search history to suggest what you're about to type.  This can be both annoying and embarrassing. Here's how you can turn it off.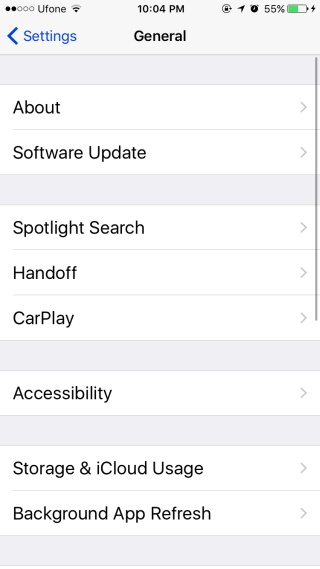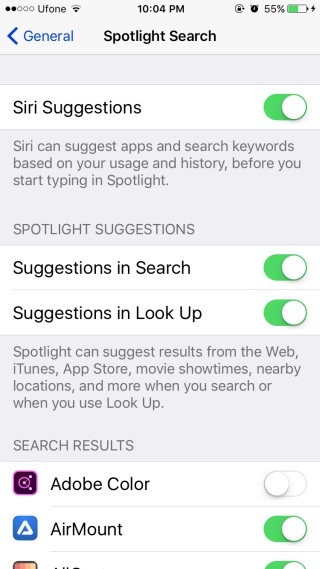 Saving linked images in Safari has changed a bit. At times, you will come across images that simply do not have a save option. Here's how to save them.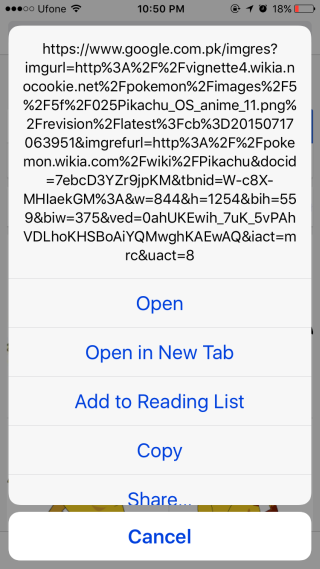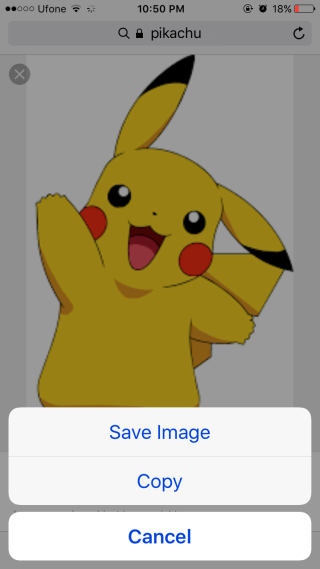 Siri is becoming more and more omnipresent in iOS. Come iOS 10, with the arrival of widgets, Siri now suggests apps on the lock screen. Here's how you can get her to stop.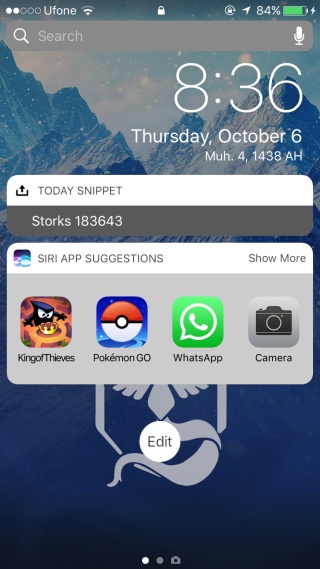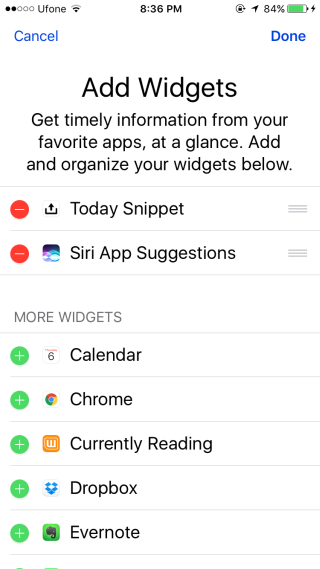 Shazam and Snapchat teamed up this year to allow users to find and listen to songs from inside the app. Here's how Shazam works in Snapchat.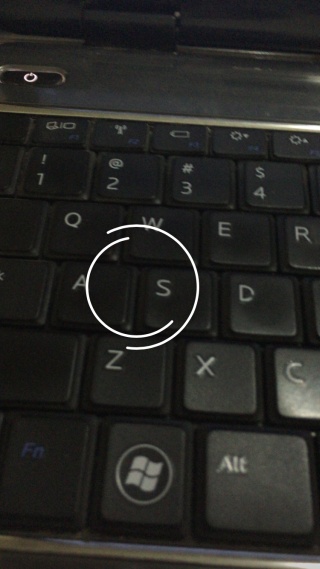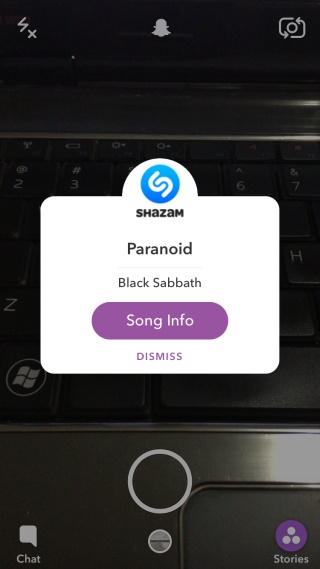 Safari doesn't have a auto-translate feature like Chrome does. If you want to translate web pages on the fly, you need an iOS extension app to do that for you.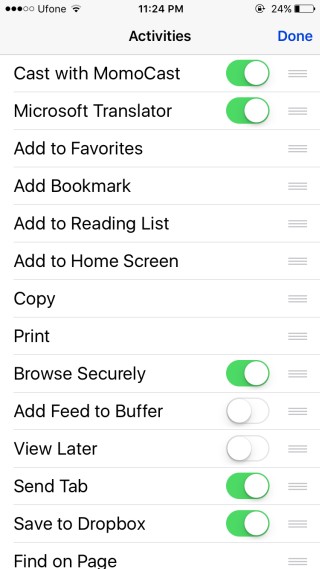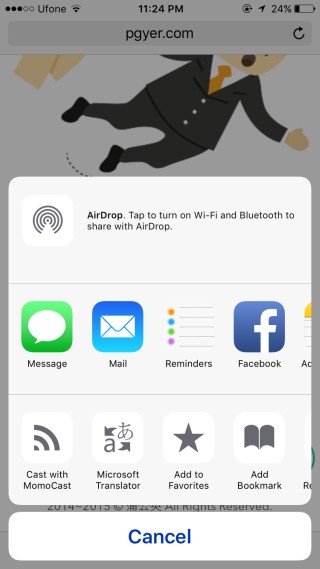 Image search is a new feature in the Messages app in iOS 10. If you've never heard of it, or seen it, there's a good reason. You're not alone.