How To Activate Siri On iPhone X
Siri is staple part of the iPhone and iOS. It may still be a major feature for macOS but it's no longer a highlight on an iPhone. Over the years, it's improved exponentially. At one point, you cold only activate Siri by physically interacting with your phone. As Apple improved its technology and bumped up the battery power on iPhones, it made it so you could activate Siri any time with just a voice command. Of course, users might still prefer to use the home button which is absent on an iPhone X. Here's how you can activate Siri on iPhone X without the home button.
Hey, Siri
The iPhone X is the latest iPhone model so you can be certain it has the always listening feature for Siri. All you have to do is say, 'Hey, Siri'. Your iPhone X does not have to be plugged into a power source like older iPhones do. If the voice command isn't working, it's probably because the feature is disabled.
Open the Settings app and go to Siri & Search. Enable always listening and any time you say, 'Hey, Siri', it will activate. We should mention that this will drain your battery. If you use AirPods, you can enable Siri under the double tap function and double tap your AirPods to activate Siri on iPhone X.
Sleep/Power Switch
If you prefer to conserve your iPhone X battery, and want to activate Siri with a button, you can. Since there is no Home button, the replacement button for this feature is the sleep/power switch. Hold it down for 2-3 seconds to activate Siri on iPhone X.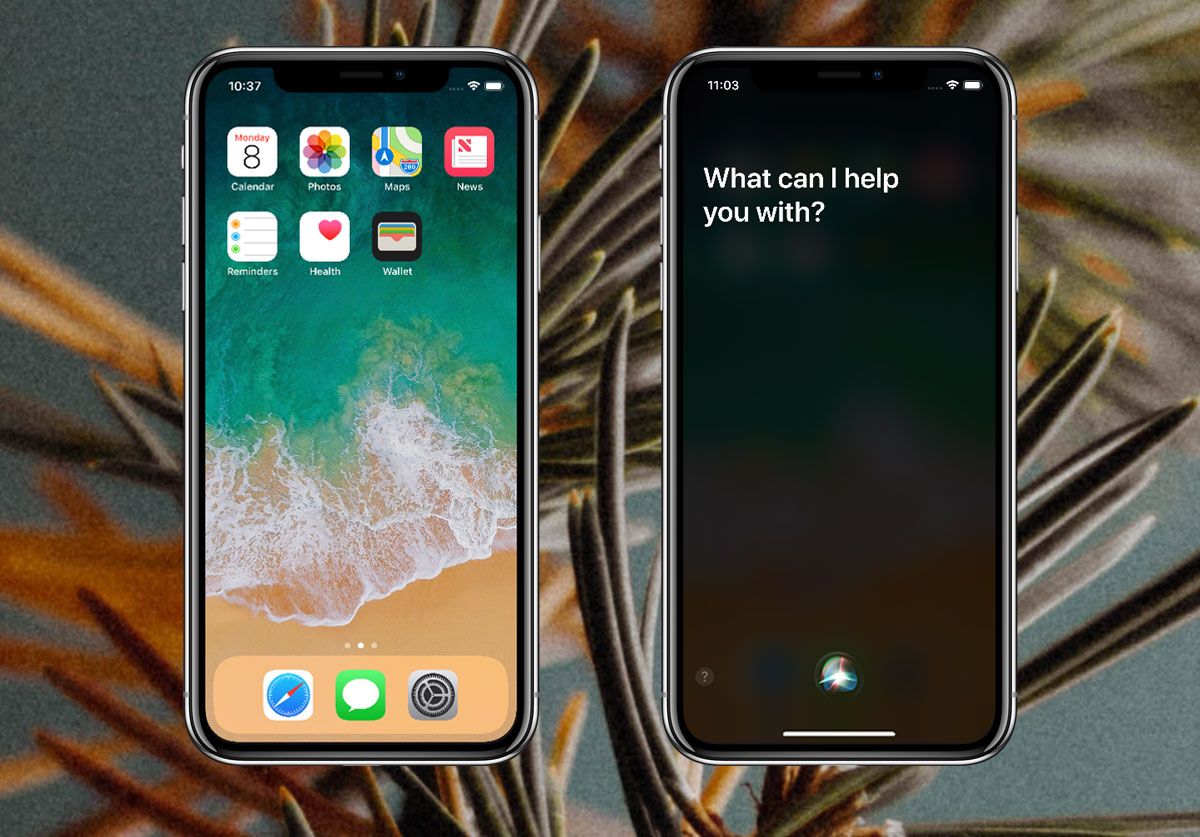 It's obvious that this will lead to quite a few accidents where you want o sleep the display but accidentally activate Siri, or when you want to activate Siri and instead just put your display to sleep. It's a compromise that users have to make for this all-screen phone. It may not be the best, most efficient way to activate Siri on iPhone X but given how the device design is about having very few physical buttons, there's no better way to integrate it.
The Home button which has been removed from the iPhone X has brought it's own set of problems. Apple has provided a fairly reasonable work-around but it may not be enough. It wouldn't be surprising though if Apple just assumed anyone paying $1000 for an iPhone X also owned a set of AirPods and could activate Siri via a double tap.