How To Create A Rovio Account & Sync Game Progress Across Devices
Game Center in iOS has always played the primary role in keeping record of any game achievements, but it does very little beyond that. Sure, you can challenge friends to a fruit slicing competition in Fruit Ninja, see what's the farthest they've run in Temple Run, or find out who knows more words in Letterpress. As far as saving game progress is concerned though, there are little to no options. In the event that you accidentally (or purposely) wipe an iOS device and restore it from a slightly dated backup, you may lose some or all of your achievements and game data. Having personally gone through such a situation where my game data was lost, I can relate to the sinking feeling of losing so much hard work. Rovio – the makers of the famous Angry Birds game that has spawned a broad line of merchandise and its very own animated series – have announced Rovio accounts that will allow users to sync their game progress across devices.
The accounts are completely independent of Game Center and your Apple ID. Angry Birds fans will have to wait a while before they can sync their bird-slinging achievements, as the feature has only rolled out for Angry Birds in Finalnd and Poland for now, but if you play The Croods (another game title by Rovio), you can sign up for an account now and sync progress for that game across your devices right away.
You will be presented with the option to sign in or sign up for a Rovio account when you launch The Croods on your device. Tap register to proceed; while the sign up process takes place within the app, you will need to verify your account within 48 hours via the verification email sent to you.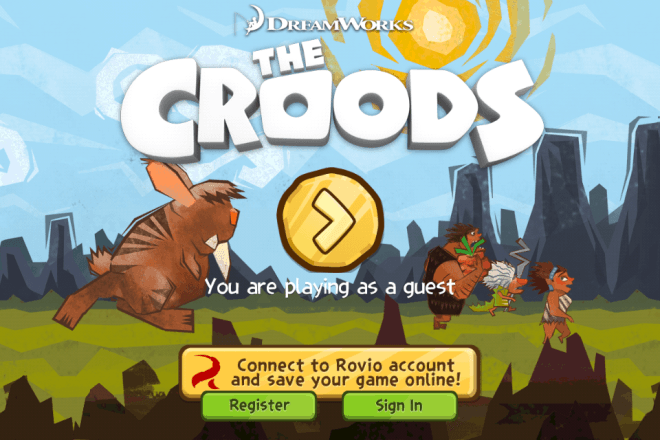 Enter your email, a password, and your date of birth, and tap 'Register'. The app will alert you to verify your account.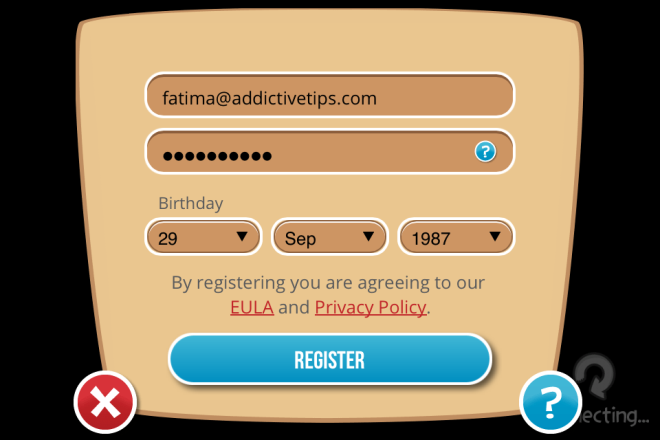 When verifying your account, you will have the option to change your password. Once verified, return to the app where you will be signed in.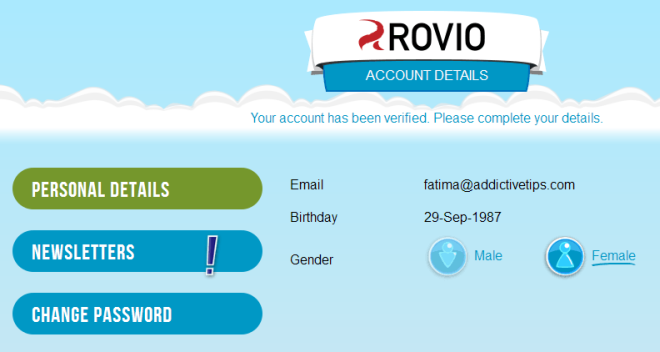 Now let's say you played The Croods on your iPhone and progressed to level 5. You want to play on your iPad but have no desire to start over. Simply sign in when prompted to (you will need an active internet connection to sync game progress), and you can pick up the game from right where you left it off. In the future, Rovio plans on adding compatibility for all Rovio's games (including the complete Angry Birds franchise) for all regions, and also making the sync feature available on all platforms for which it releases titles.