How Does Interactive Story Telling On Netflix Work
Choose your own adventure was a popular book series a few decades ago. These books were fairly simple, rather short, but very entertaining. Each chapter ended with two or more choices for a reader. The reader could choose the course the story would take by flipping to a different page. This meant you had one book with multiple endings. It was one of the more unique forms of story telling. Netflix has introduced something similar called interactive story telling. Interactive story telling on Netflix is a lot like a Choose your own adventure book. You are presented with choices throughout the course of a video. Each one has a different outcome.
Compatible Devices
You can watch an interactive story on any device but the point isn't to watch it. It's to interact with it. That's where device limitations come in. Interactive story telling on Netflix works on a Smart TV that has an official Netflix app. Your Smart TV's remote allows you to choose from the different in-story options that you see. You can also play these stories on an iOS or Android device. Use your finger to interact with the story and select one of the presented choices.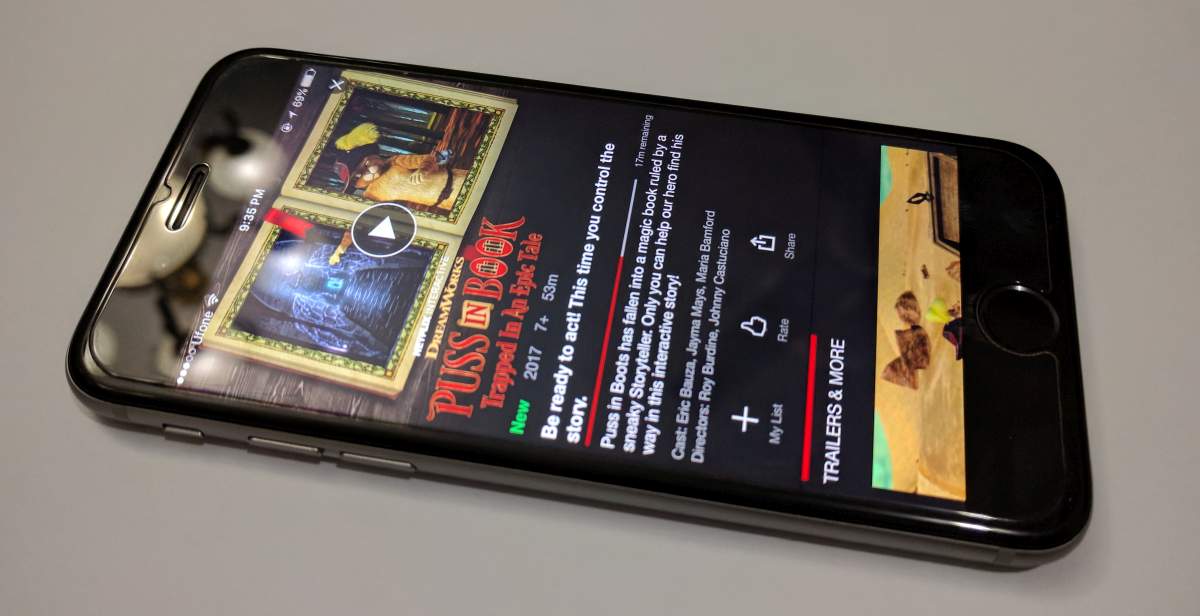 The Netflix web interface and the Netflix app on Windows 10 don't let you interact with these stories. Casting to a monitor via a Chromecast is pointless.
Available Titles
This is a new type of content and so there's only one title that's currently available. It's called Puss in book: Trapped in an epic tale, and it's available worldwide. It has a 7+ rating so it's suitable for kids. It's available to everyone regardless which plan they are on.

How To Play
Click the play button to start watching. As the story progresses, it will give you a choice to make. The choices are present throughout the story. Tap one of the two choices to select it. Watch how your choice plays out in the story. When presented with a choice, you have to make it within a time slot. If you don't make the choice within the time slot, it's made for you.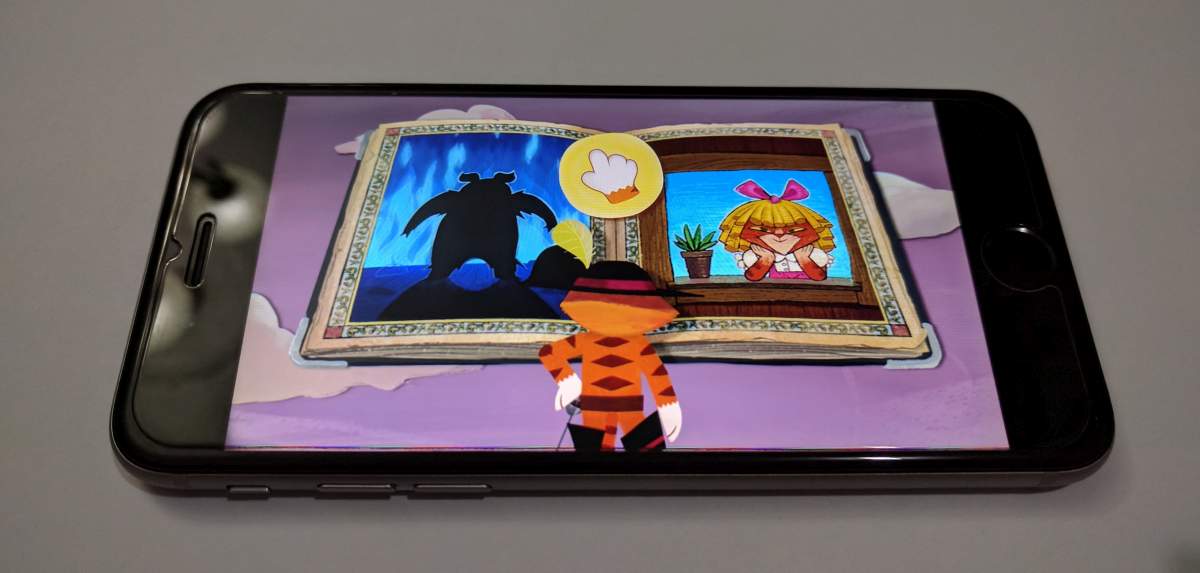 You can jump to the next or previous choice within the title. Just tap the screen, or the relevant remote control button to bring up the play/pause settings. You will see all choices appear at the bottom of the screen. Tap one to jump to that part of the story.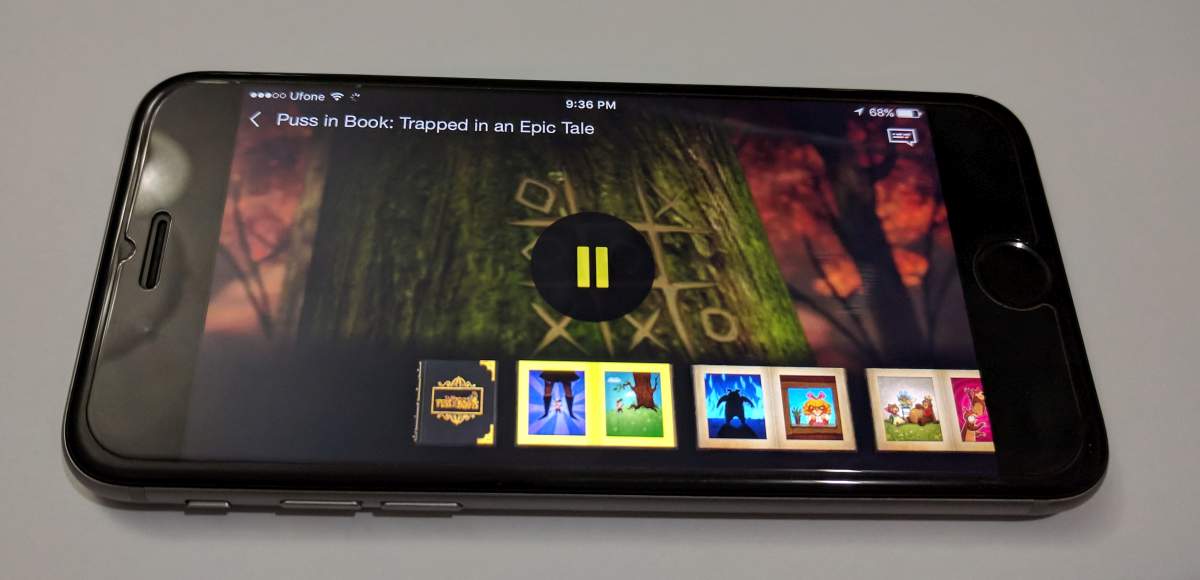 Netflix will save your progress as you watch, play, and choose. You can always go back to a previous choice, and play the entire title again. This is just the first title to support this new feature. We all look forward to Netflix adding more titles and hopefully some of them will be targeted at adults.