iPhone Wallpaper Size + 30 Great Wallpapers to Use
The iPhone models on the market and in use today vary in screen size. Apple used to have just the one size for its flagship phones but the demand for a larger screen eventually won out and now, you will see quite the variation in the screen size. Even iPhone models that are no longer receiving iOS updates are still in use and they further add to the screen size variation you see.
Most iPhones will be able to zoom/adjust/scale images fairly well and use them as a wallpaper but it's a good idea to find the right-sized image or get it as close as possible to the right size.
iPhone Wallpaper size
The wallpaper size for iPhone models currently in circulation are as below;
iPhone 11 Pro Max: 2688 x 1242
iPhone 11 Pro: 2436 x 1125
iPhone 11: 1436 x 3113
iPhone X/XS: 1125 x 2436
iPhone XS Max: 1242 x 2688
iPhone SE: 1334 x 750
iPhone XR: 1792 x 828
iPhone 8: 750 x 1334
iPhone 8 Plus: 1242 x 2208
iPhone Wallpapers
Here are 3o awesome wallpapers, all HD that you can use for your iOS device. They're from Unsplash and the image dimensions should scale reasonably well for most recent devices. Download them from the links given after the image. The images shown here are for preview purposes only.
Save the image to your camera roll. To set it as the wallpaper, follow the steps below;
Open the Settings app.
Go to Wallpaper.
Tap 'Choose a New Wallpaper'.
Select 'All Photos' from the listed albums.
Select the photo you want to use.
Set the zoom and scale. You can pan around and bring any part of the image into the center.
Tap Set.
Choose to set the wallpaper for either the lock screen, or the home screen, or both.
Body of water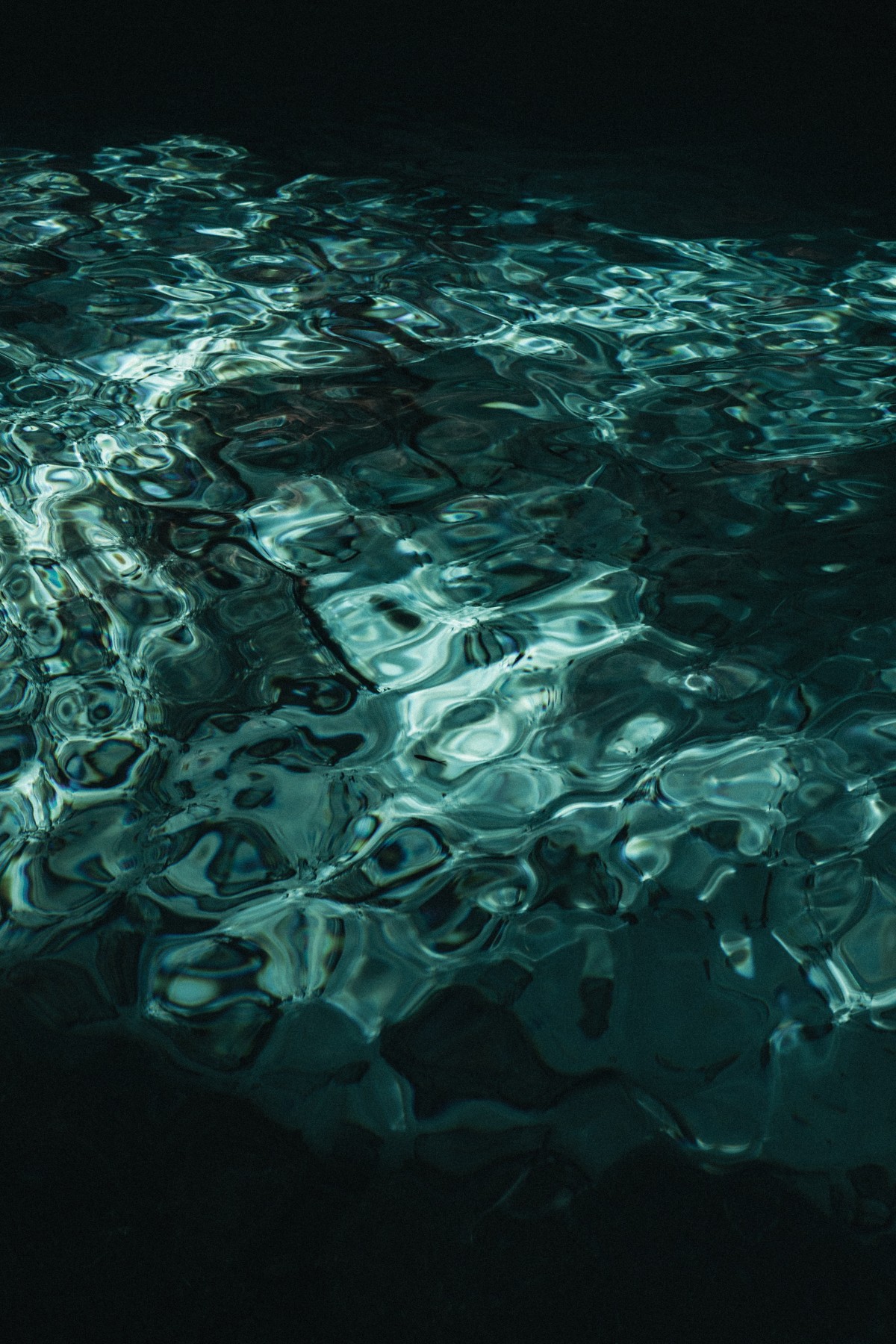 Leaf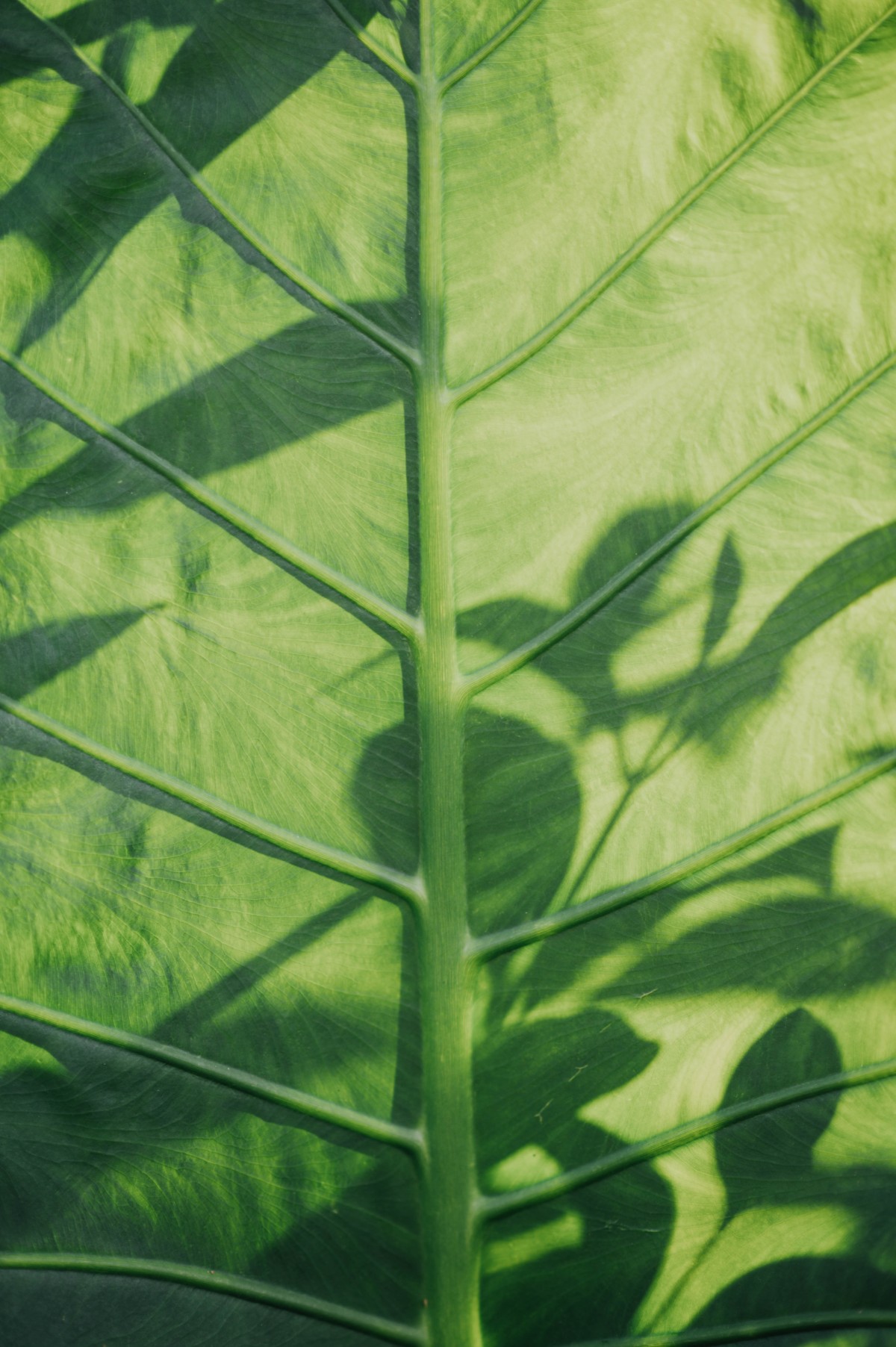 Round white moon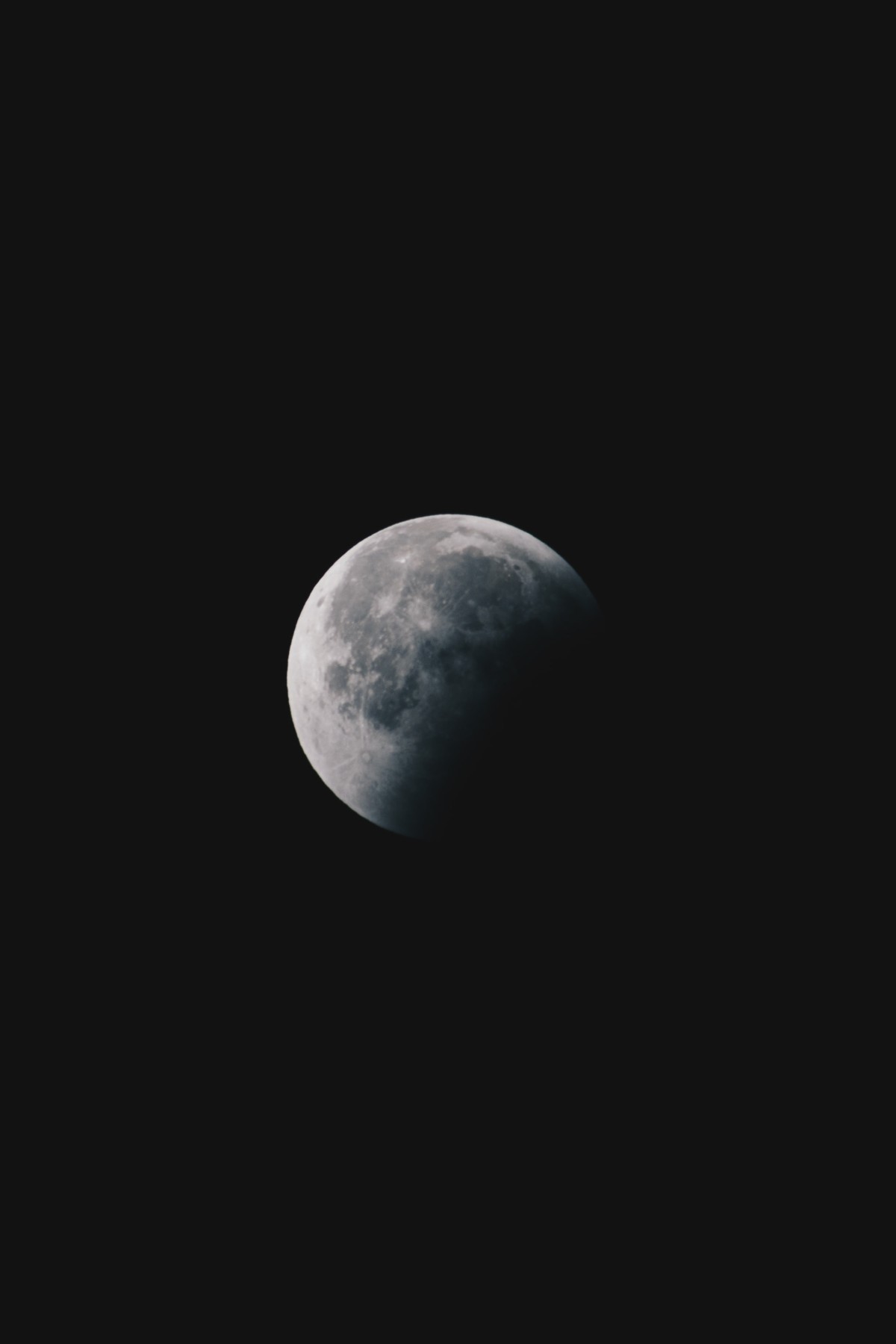 Sports court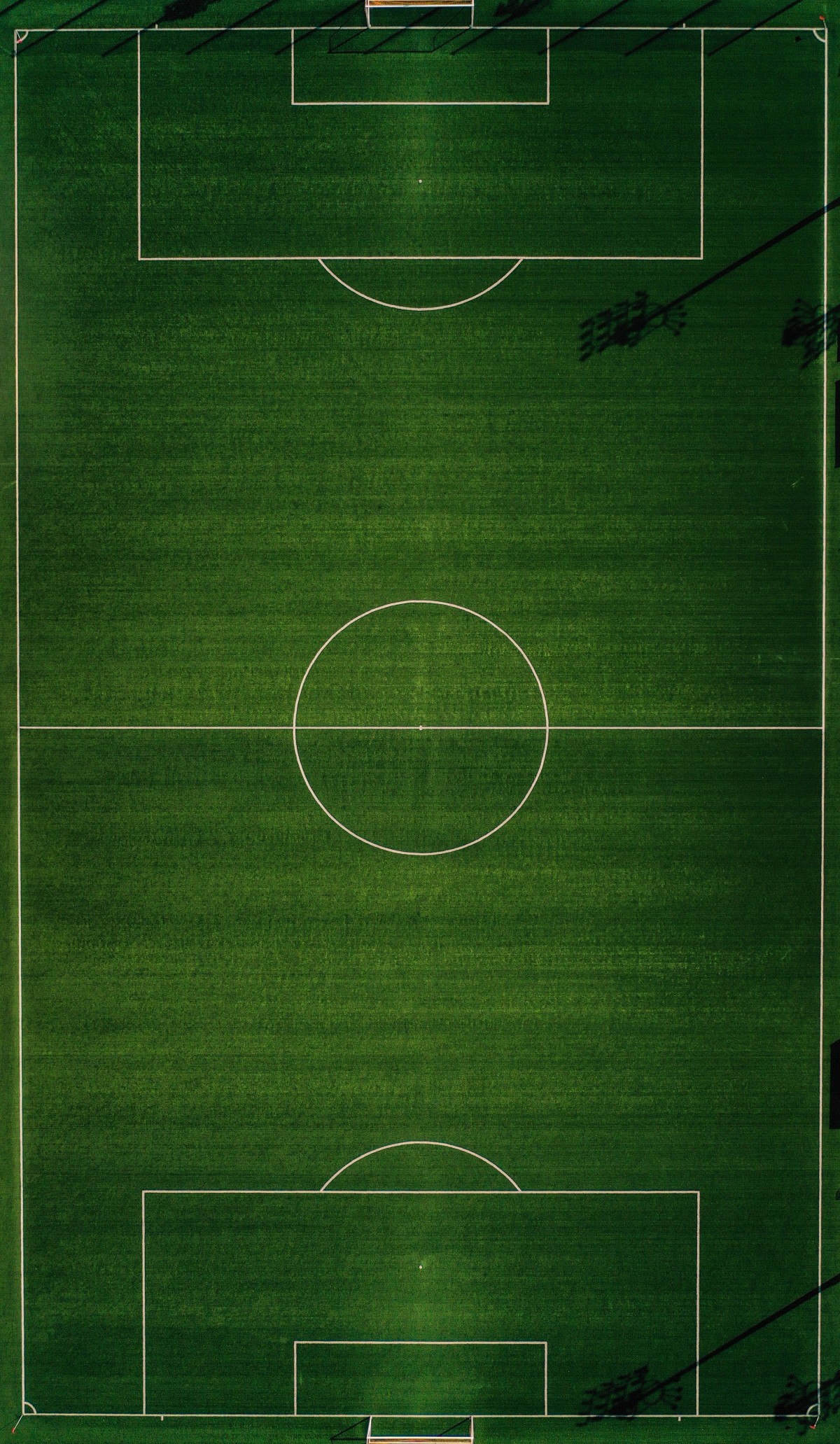 Orange and White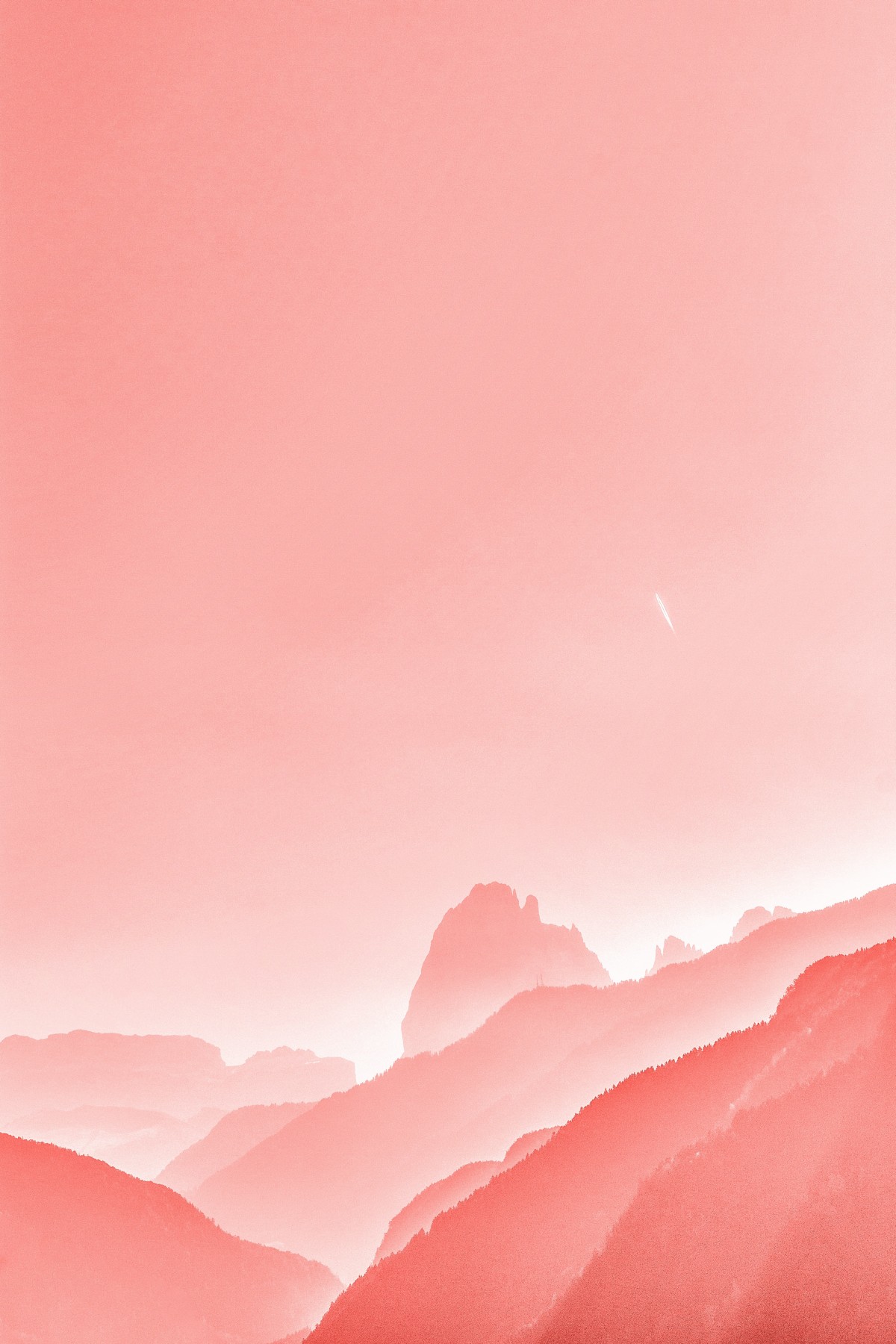 Black and red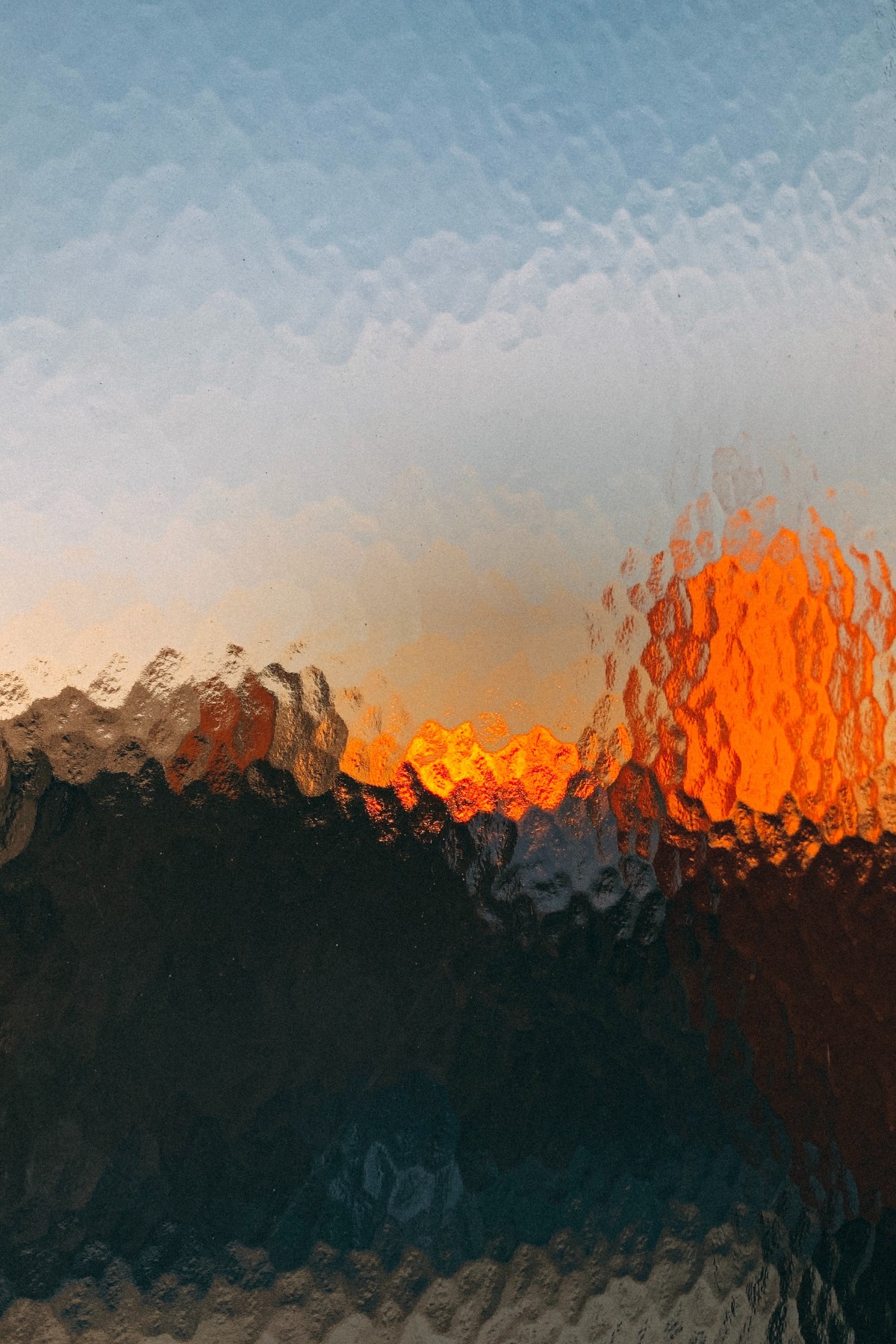 Floral textile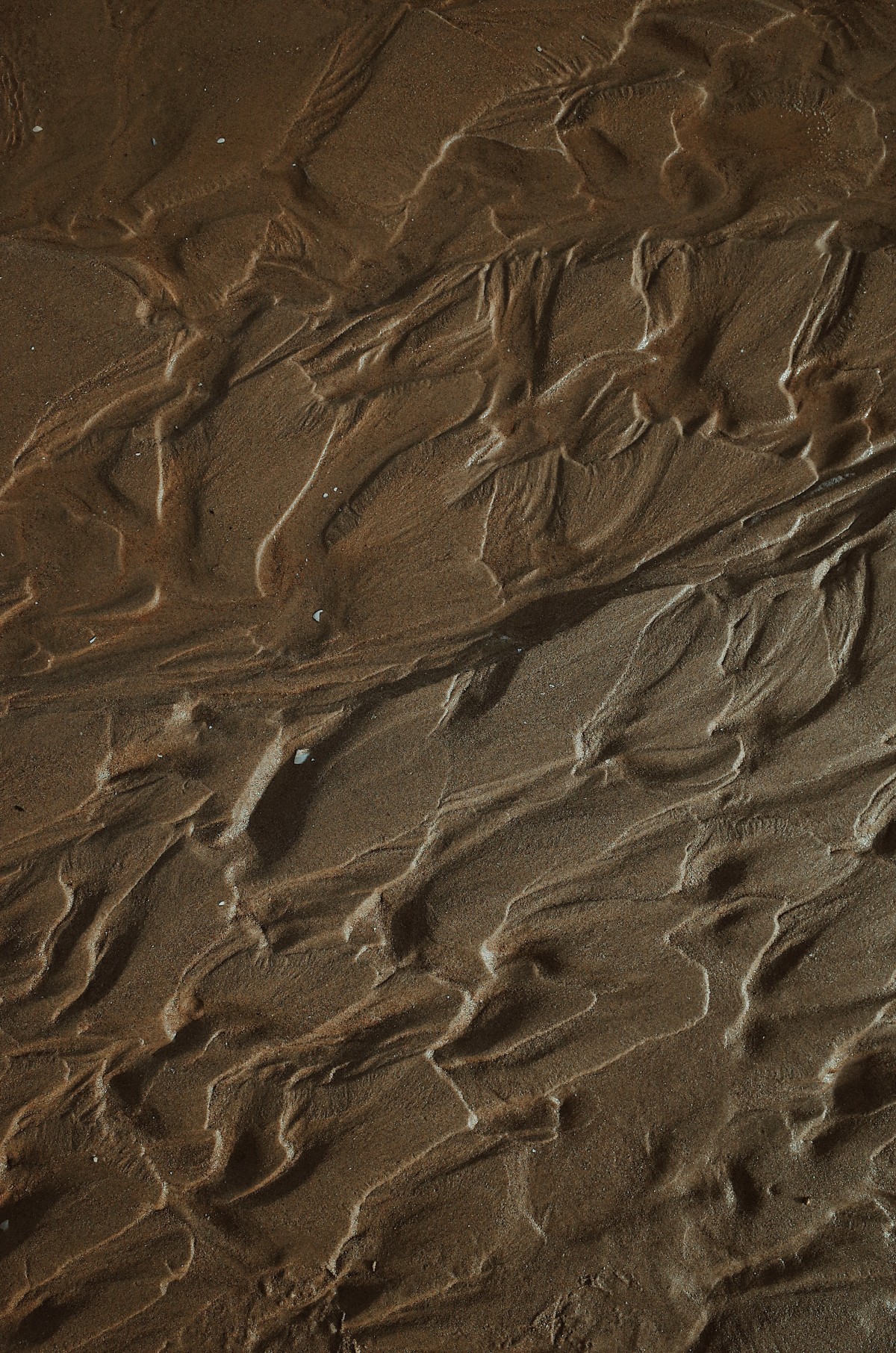 Coconut Leaf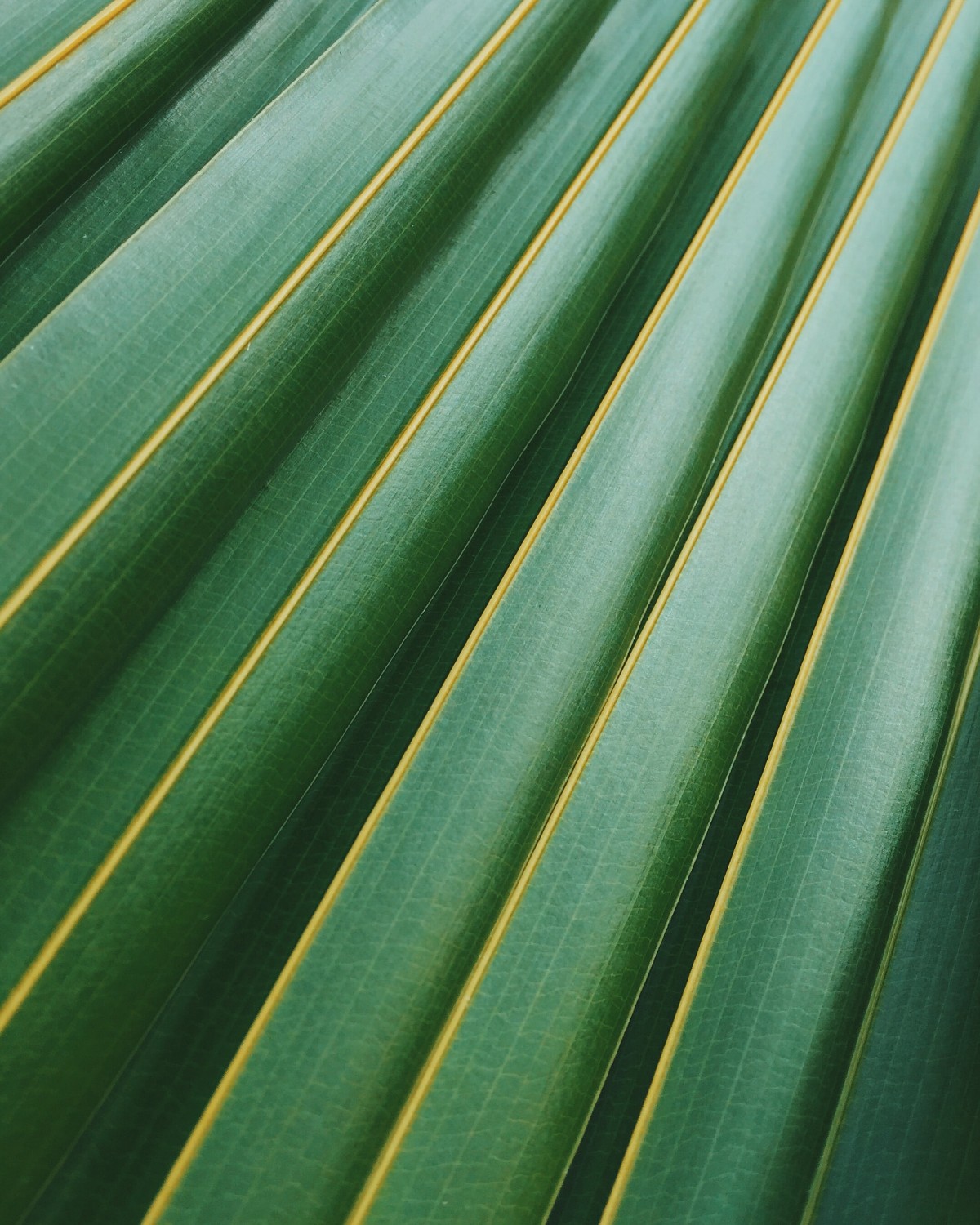 Time lapse of vehicle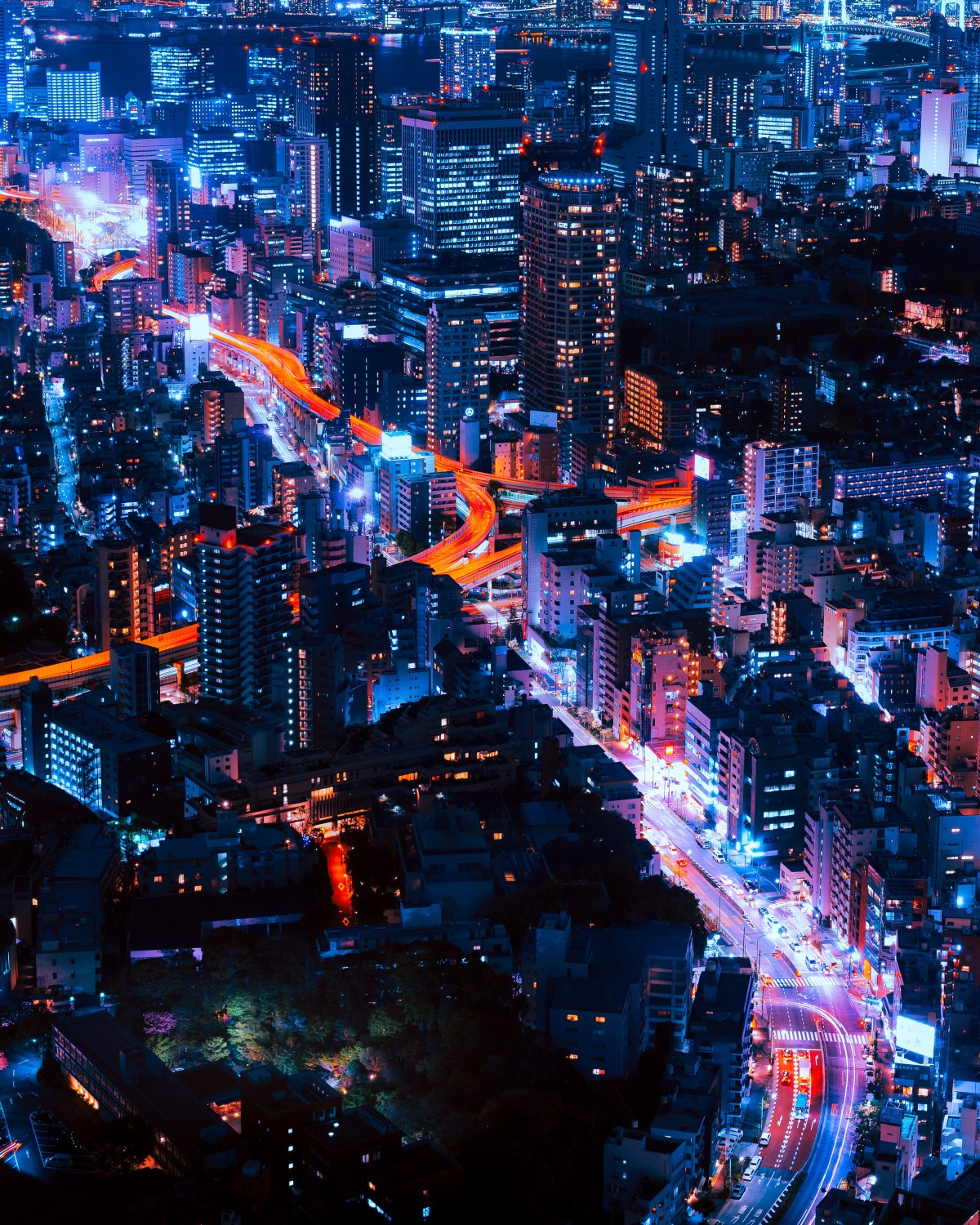 Five floors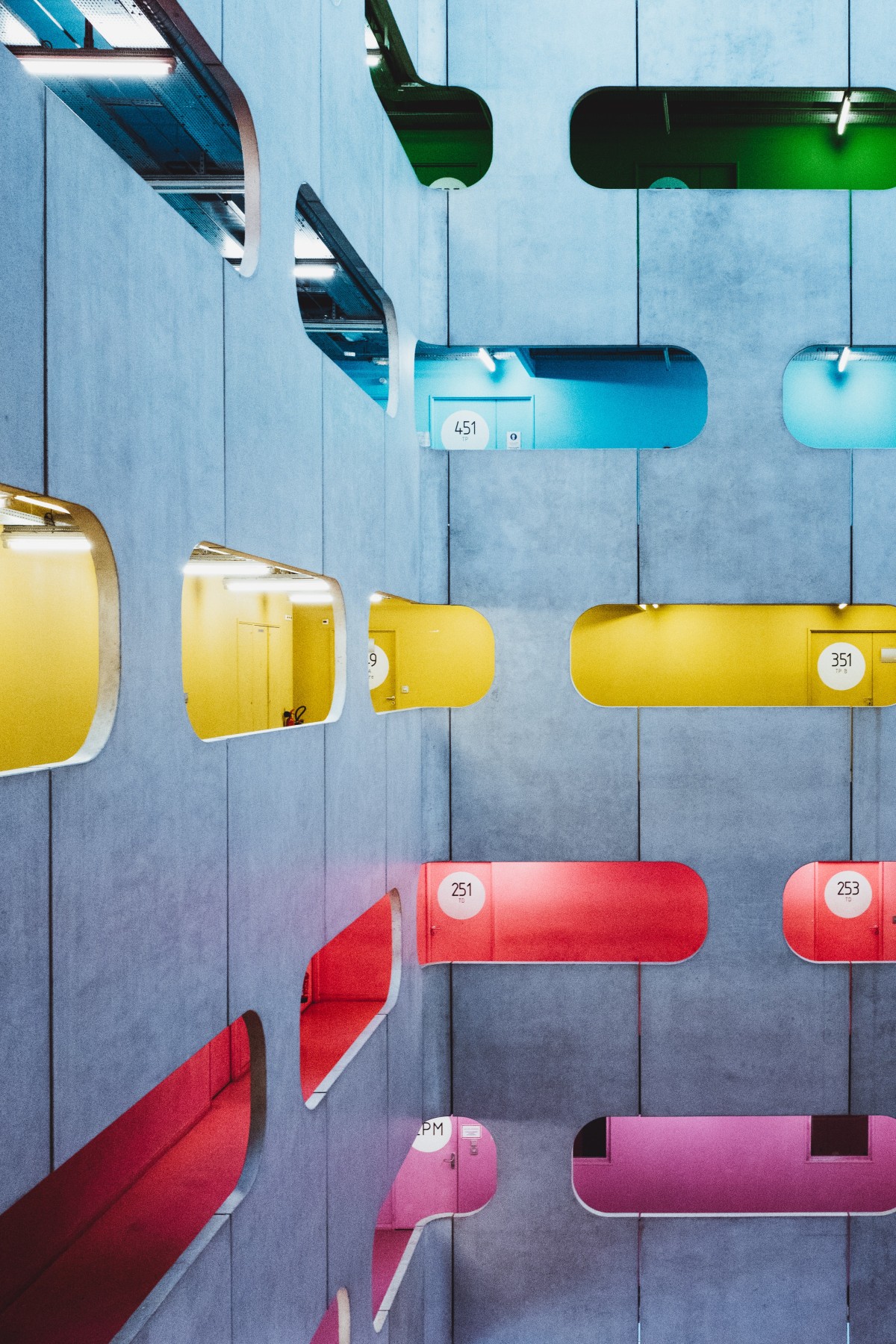 Floating ice on water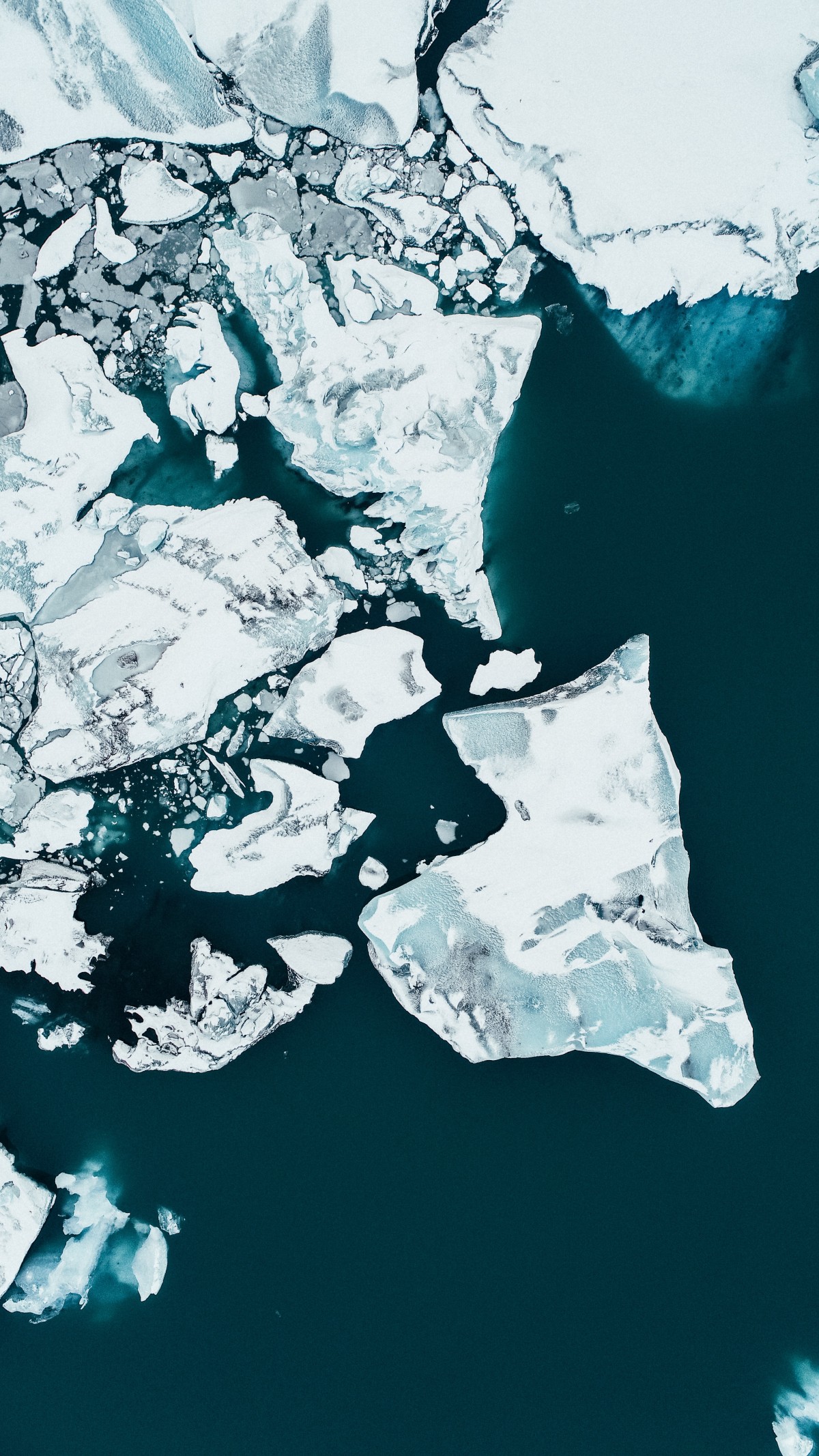 Islet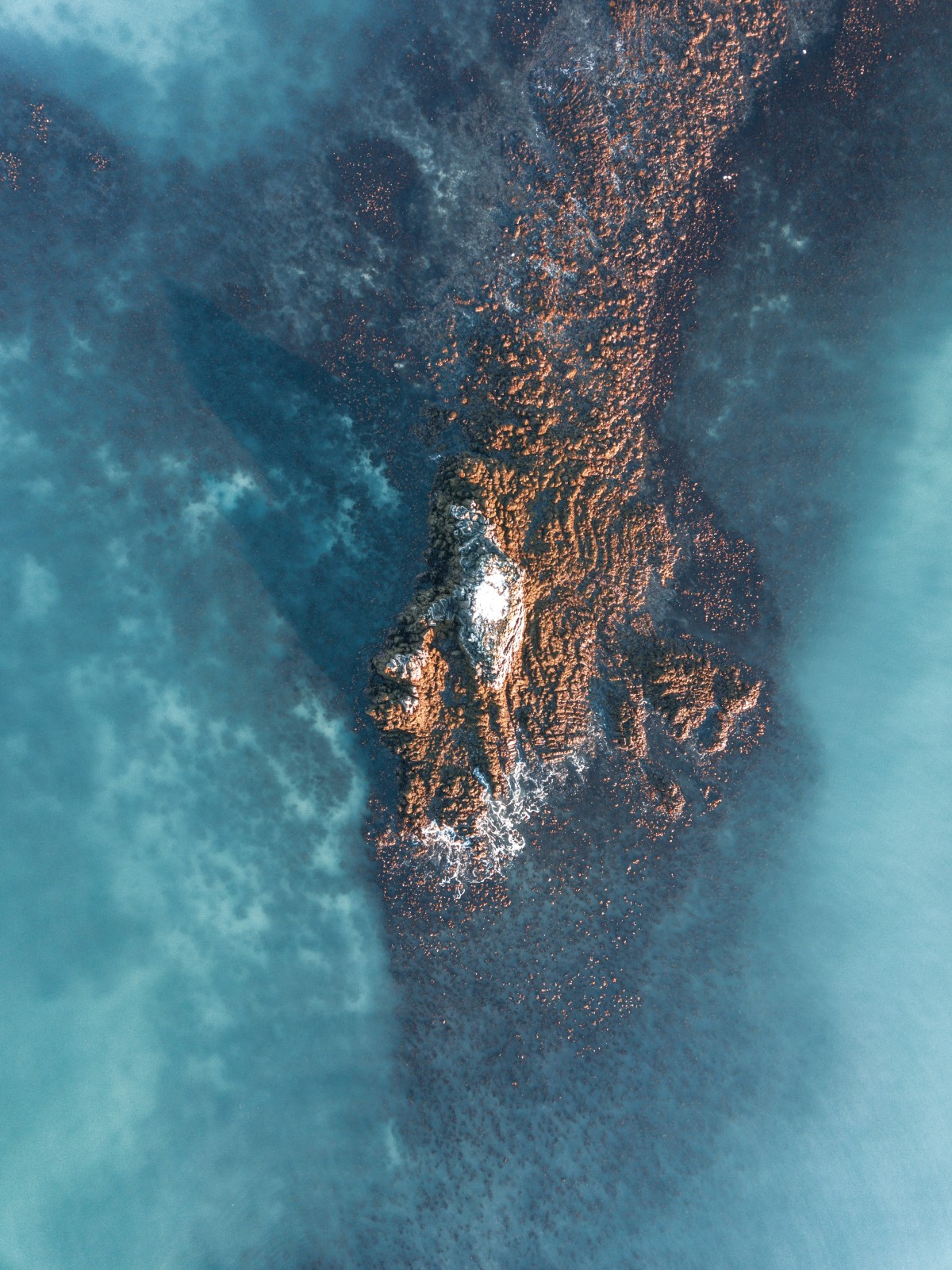 Rainbow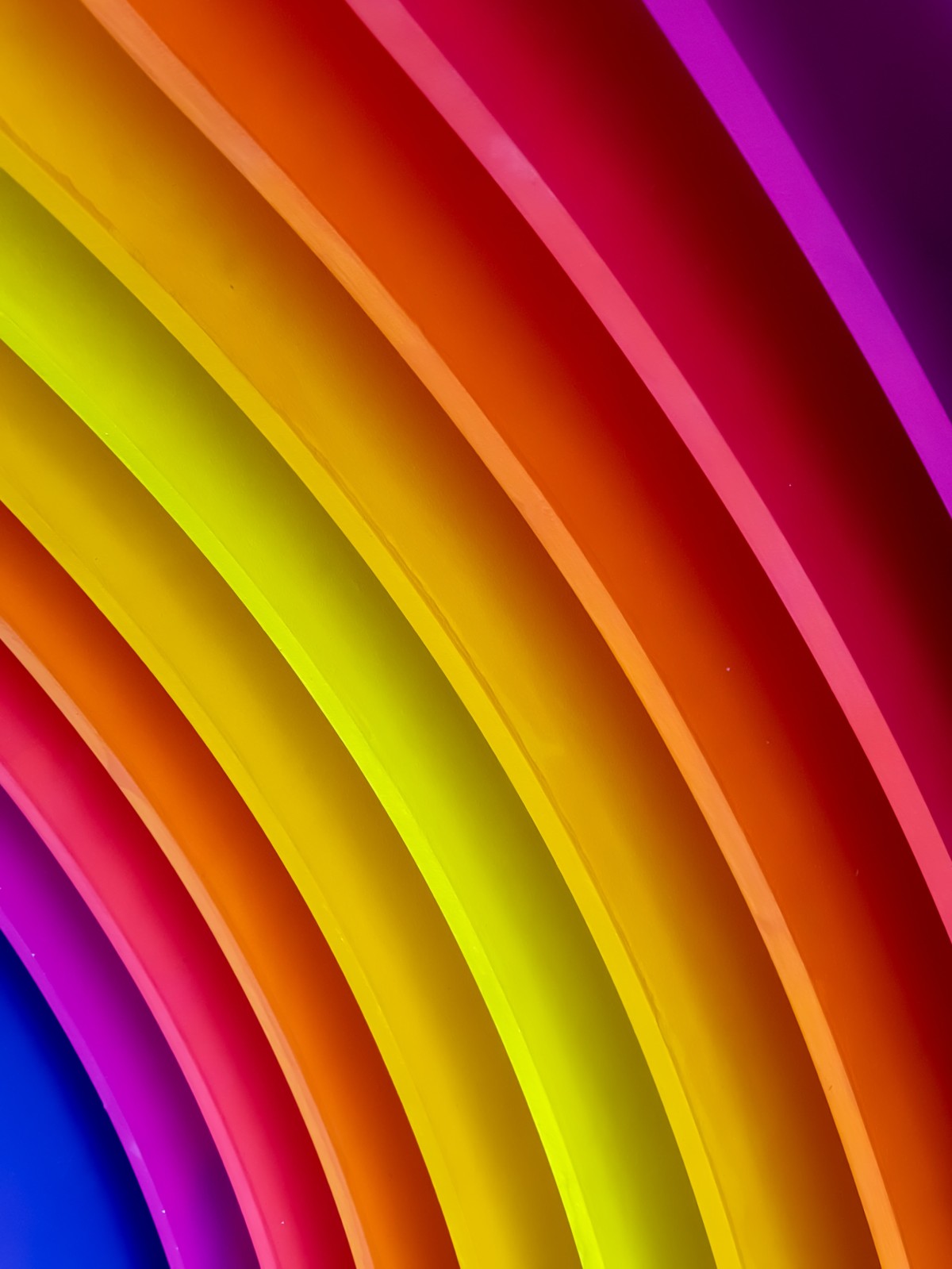 Brown stones under water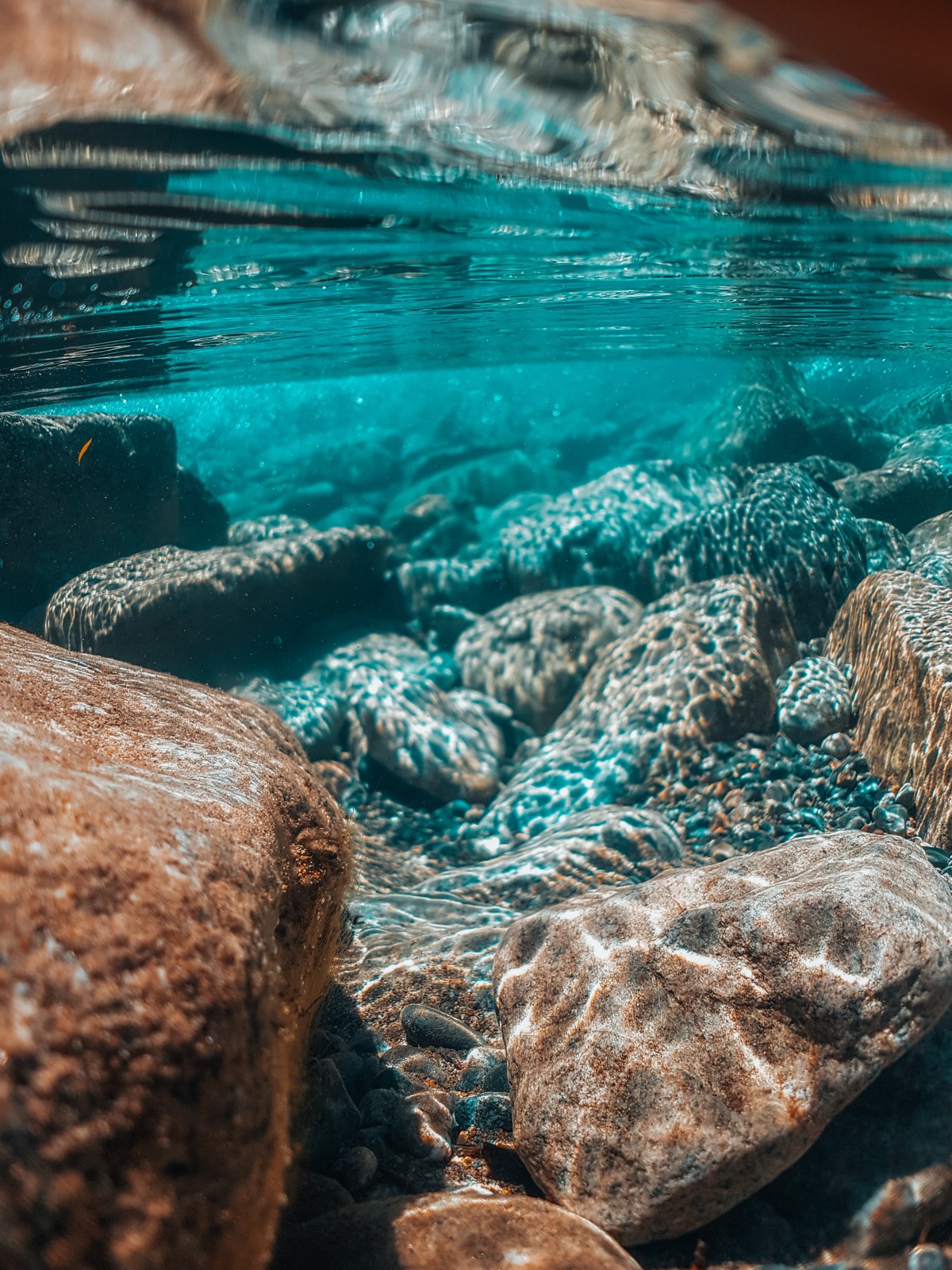 Fireworks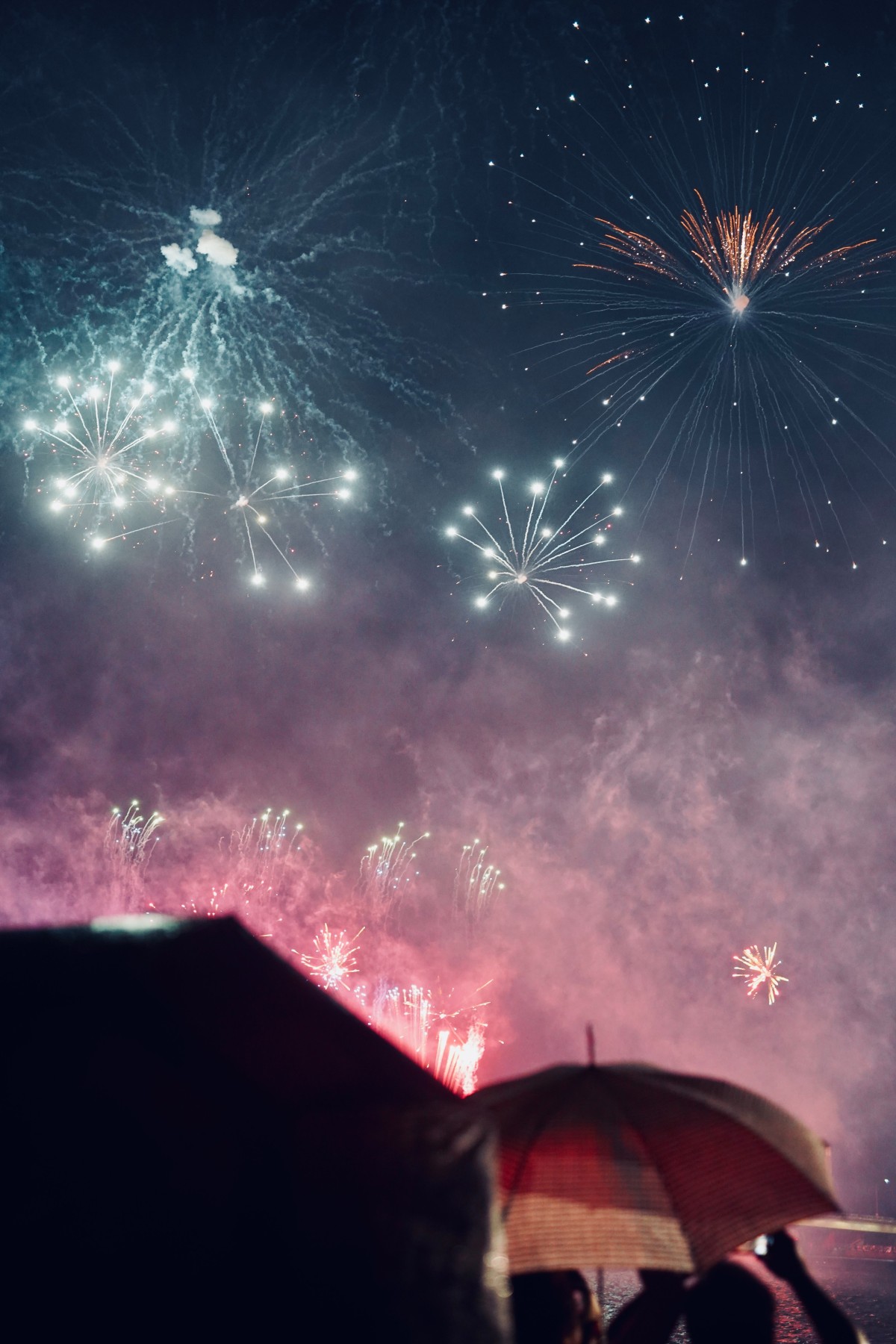 Crashing water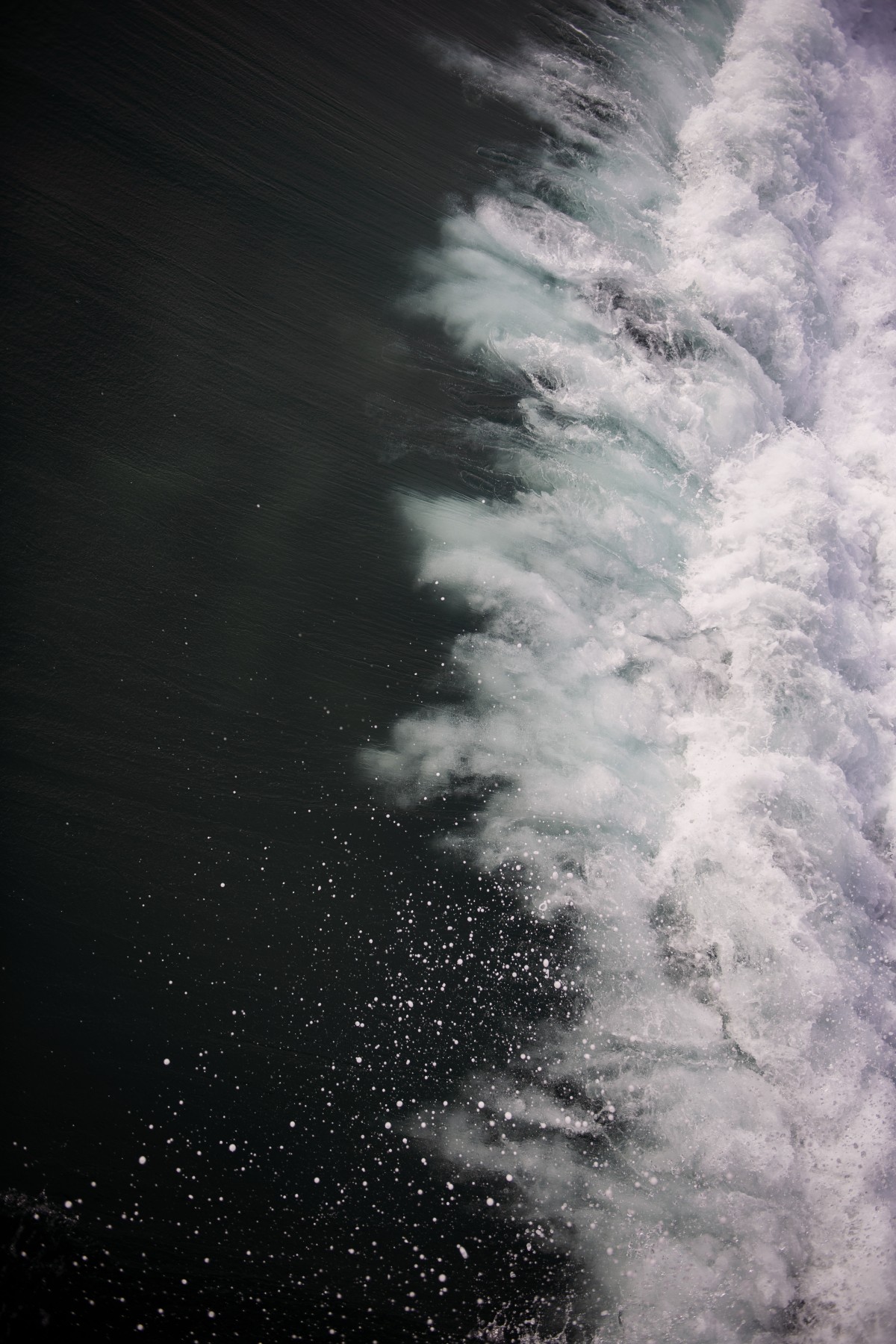 Milkyway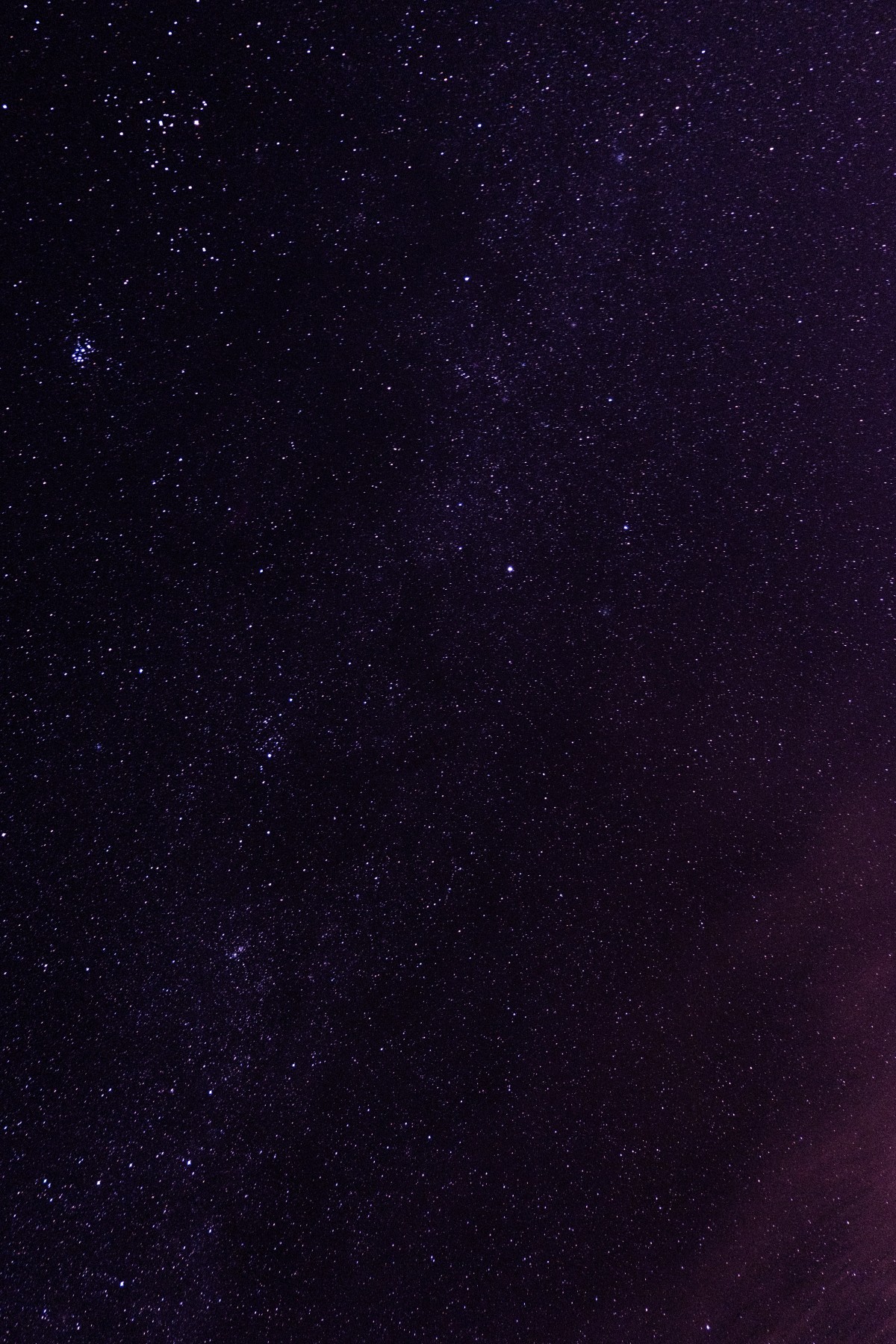 Paint on potato starch
Blue night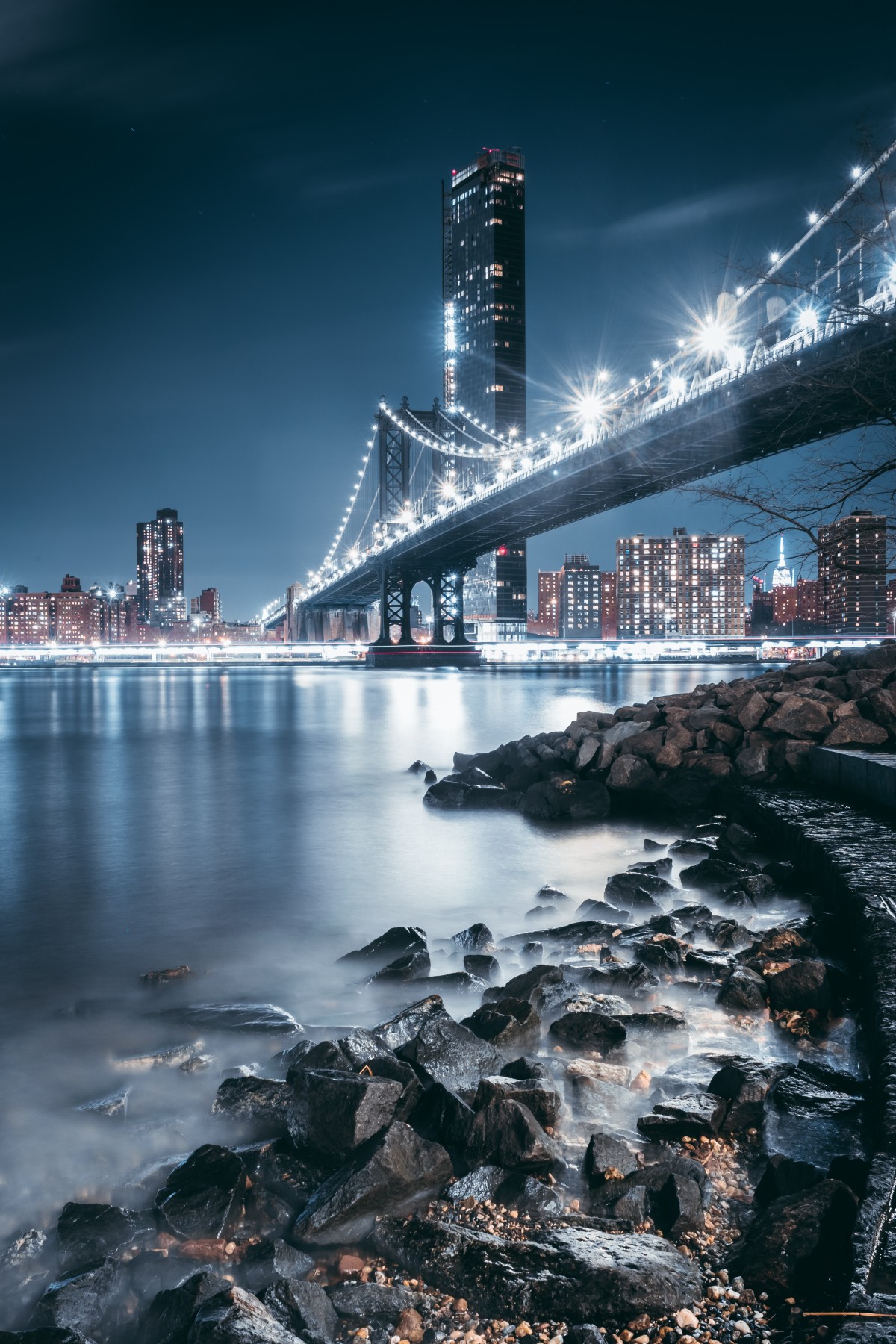 Crystal clear iceberg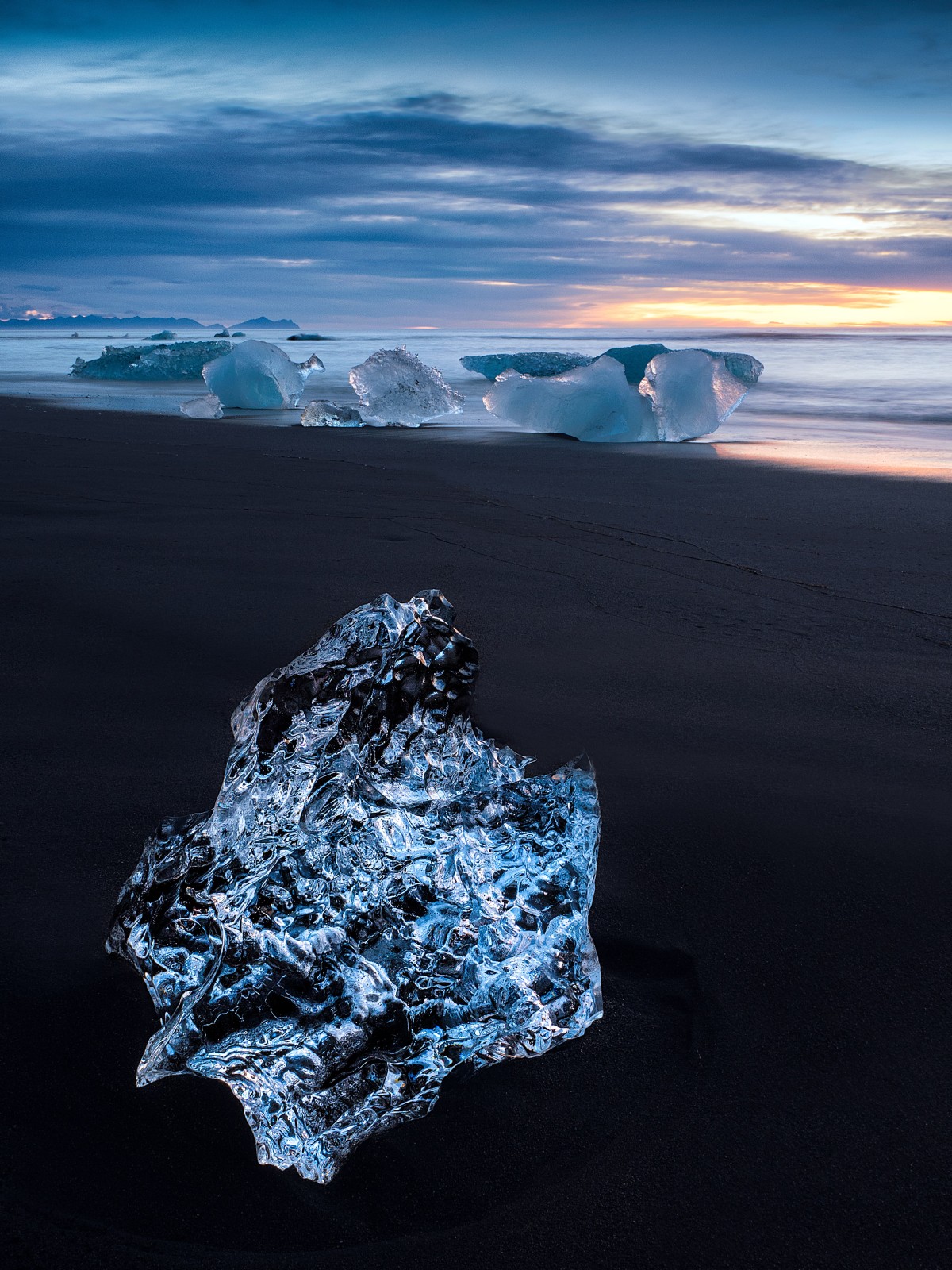 Blue and yellow LED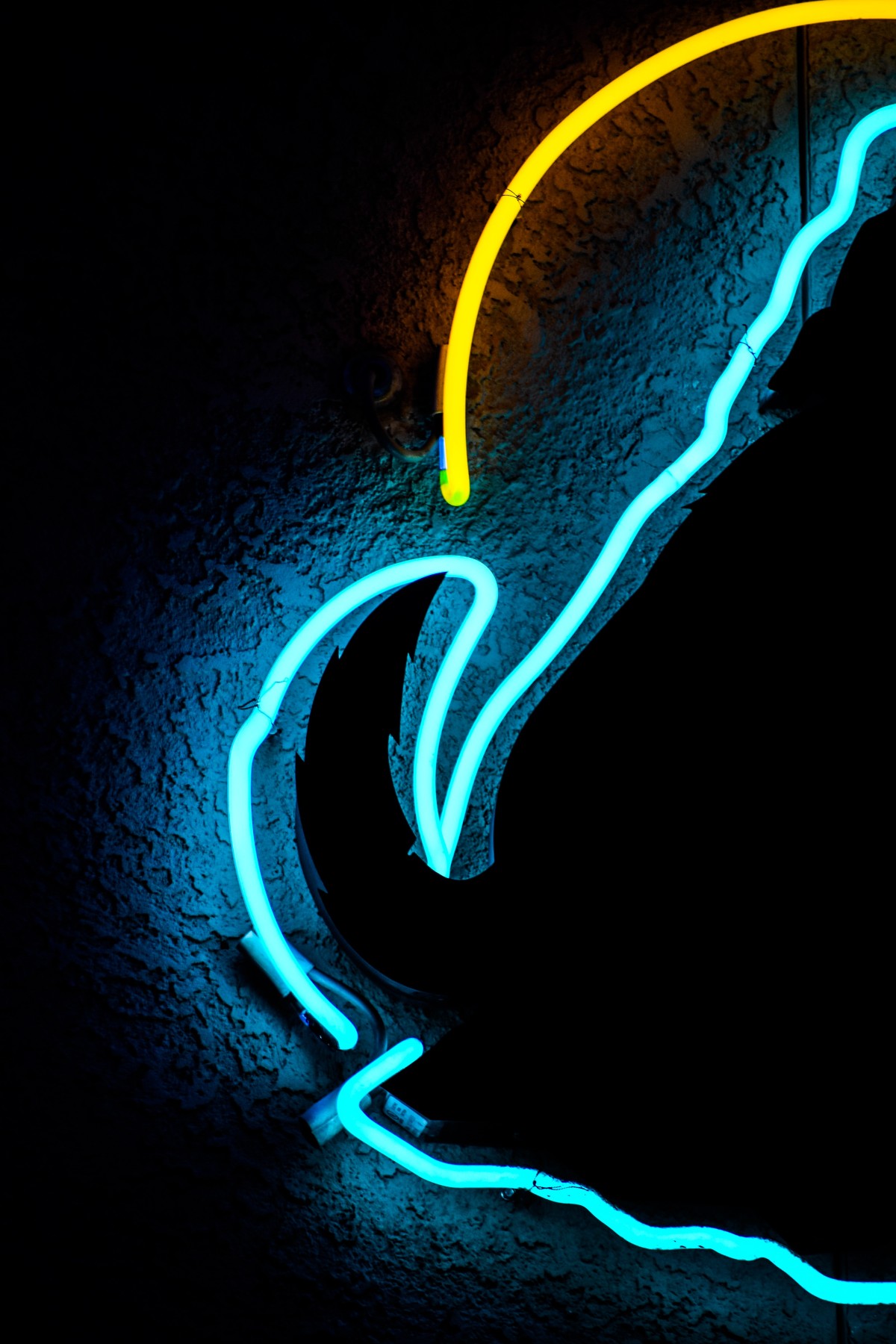 Close-up Sand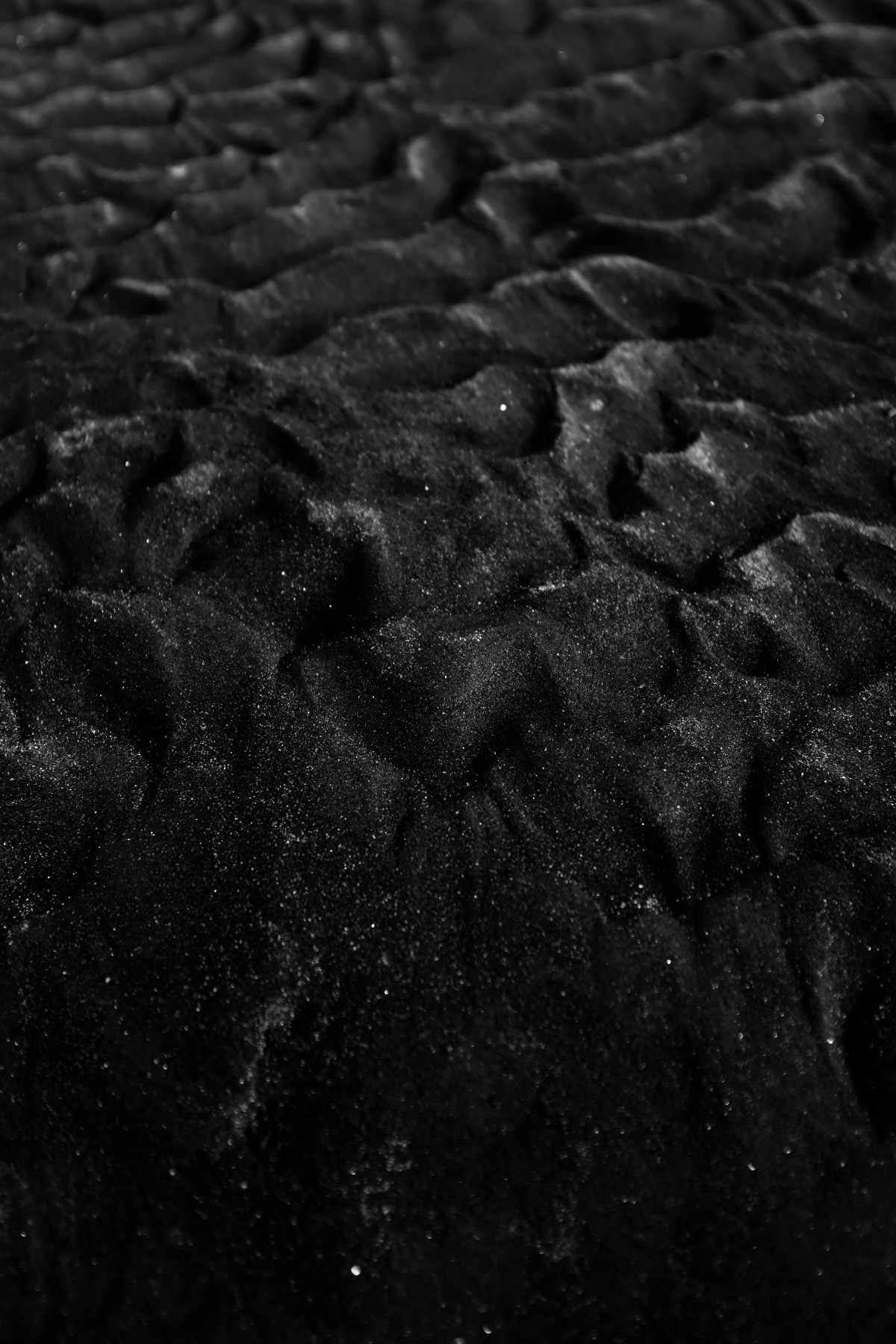 Flames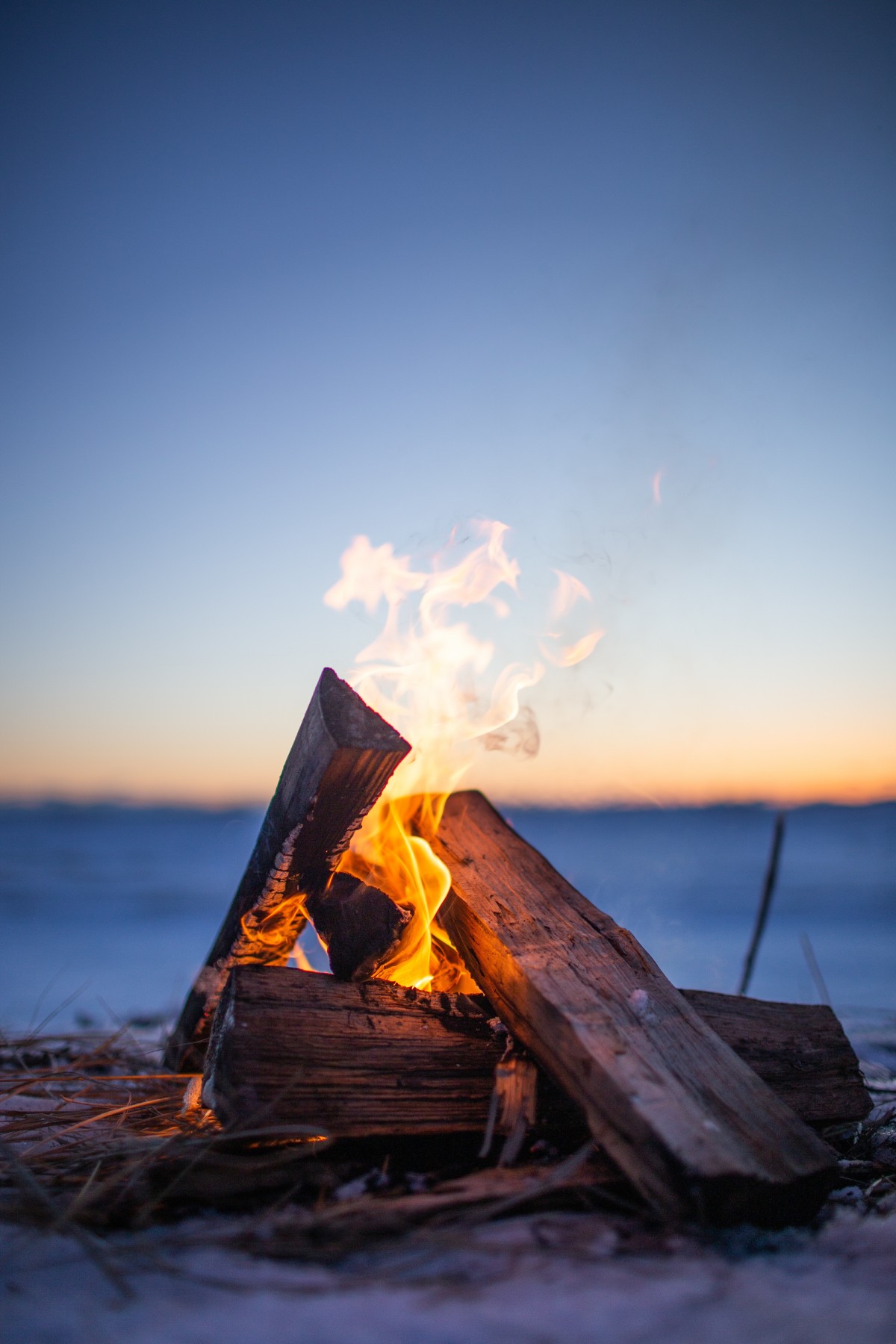 Koi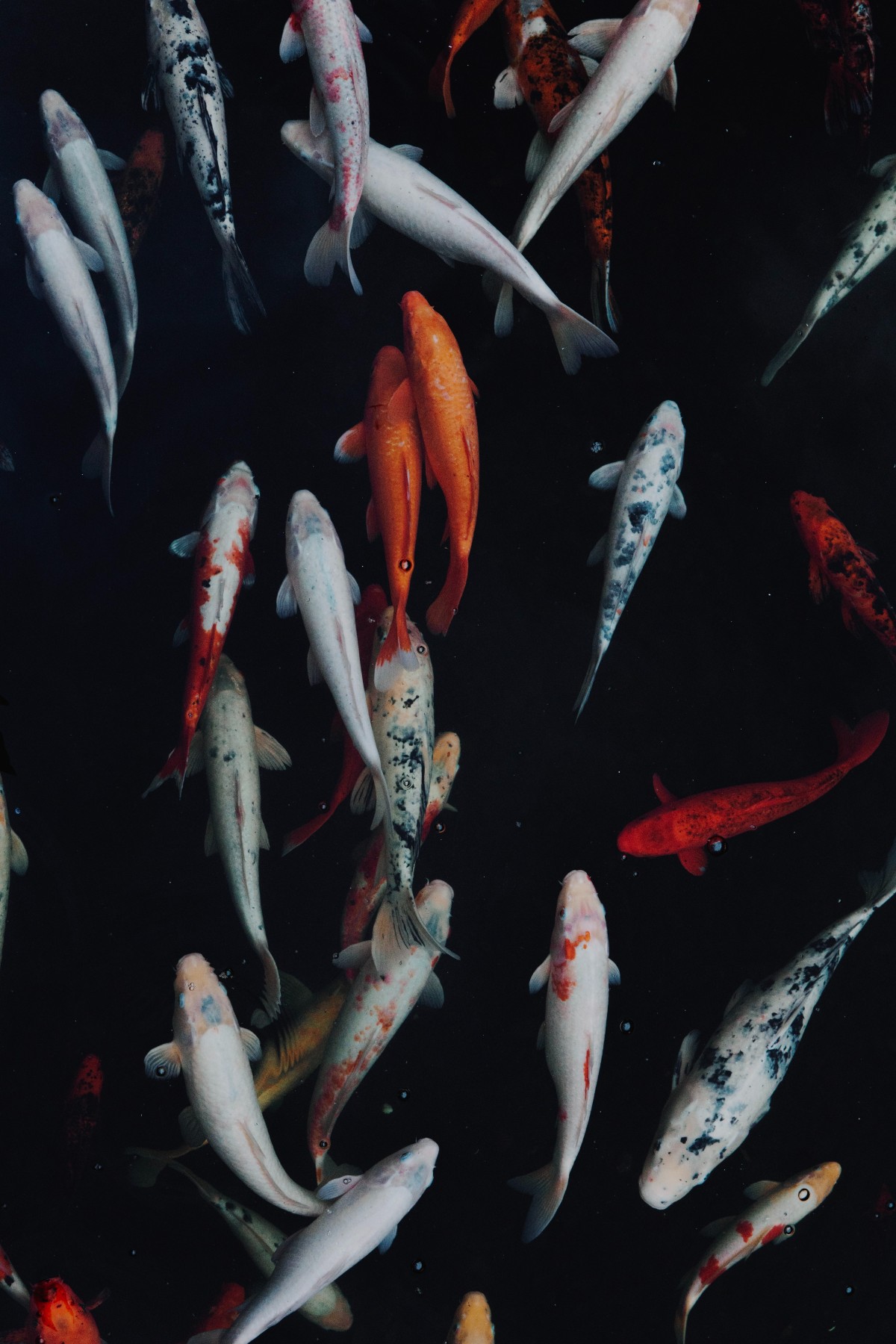 Orange tulip bud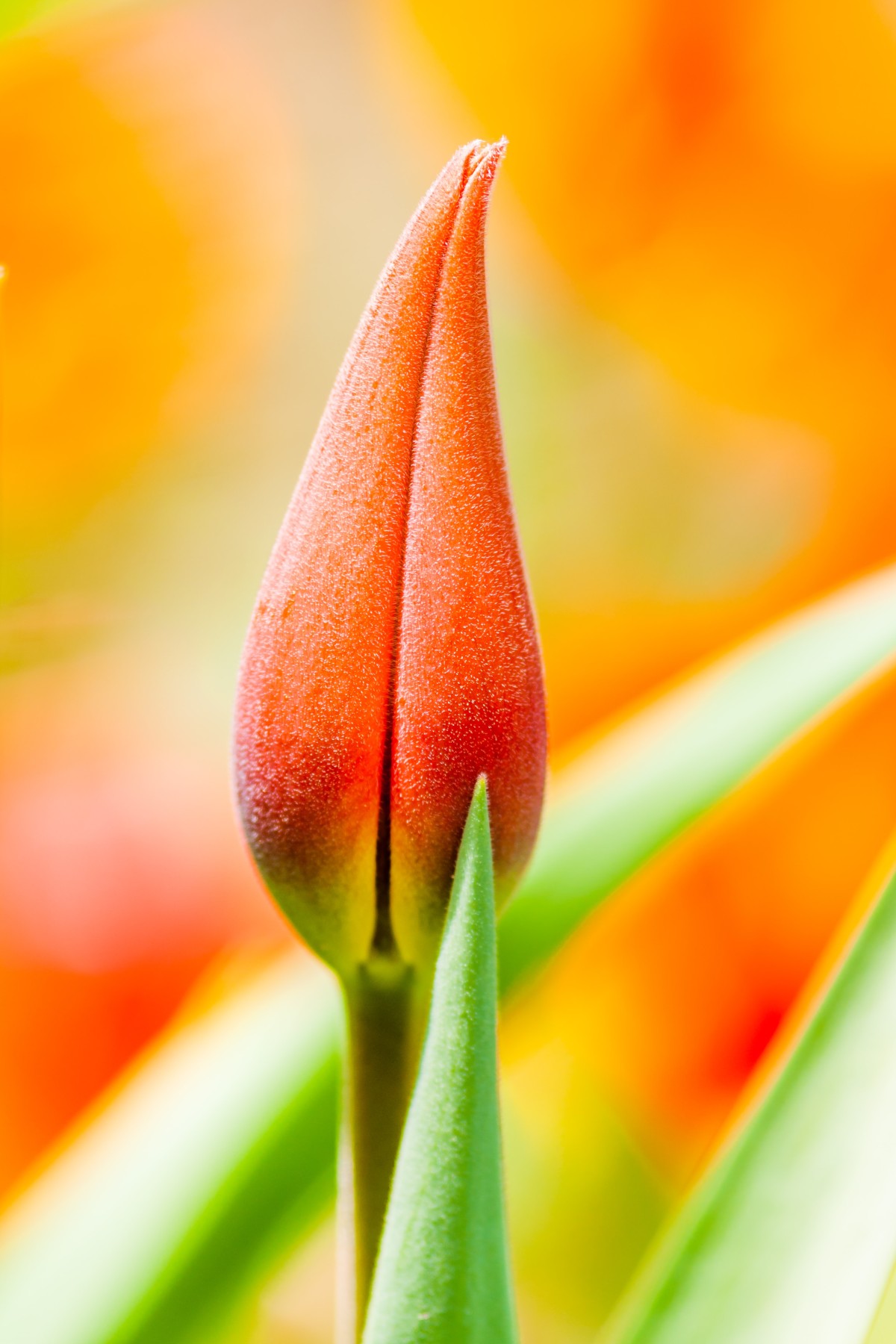 Grey Mountain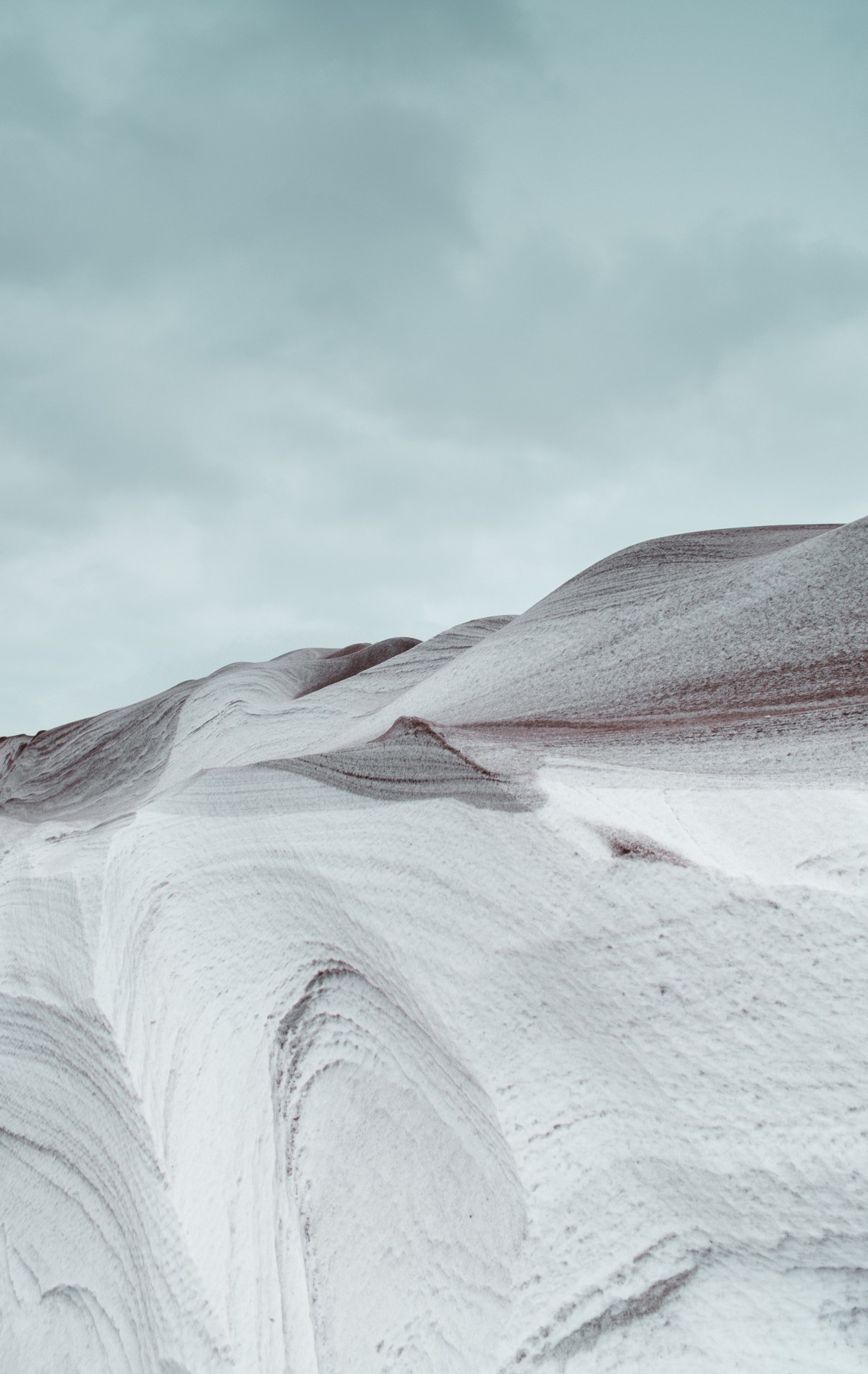 Green Wheat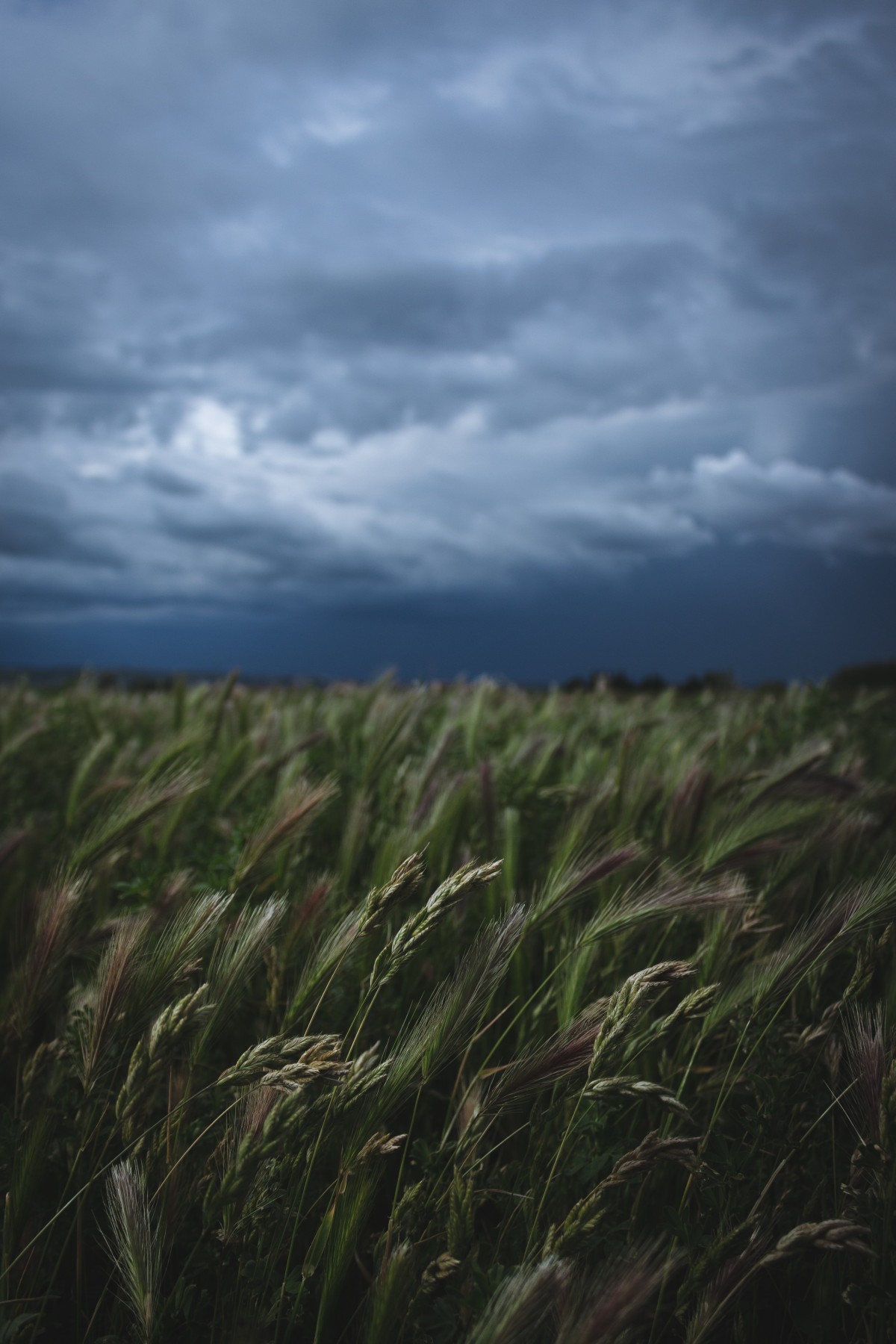 Mountain Waterfall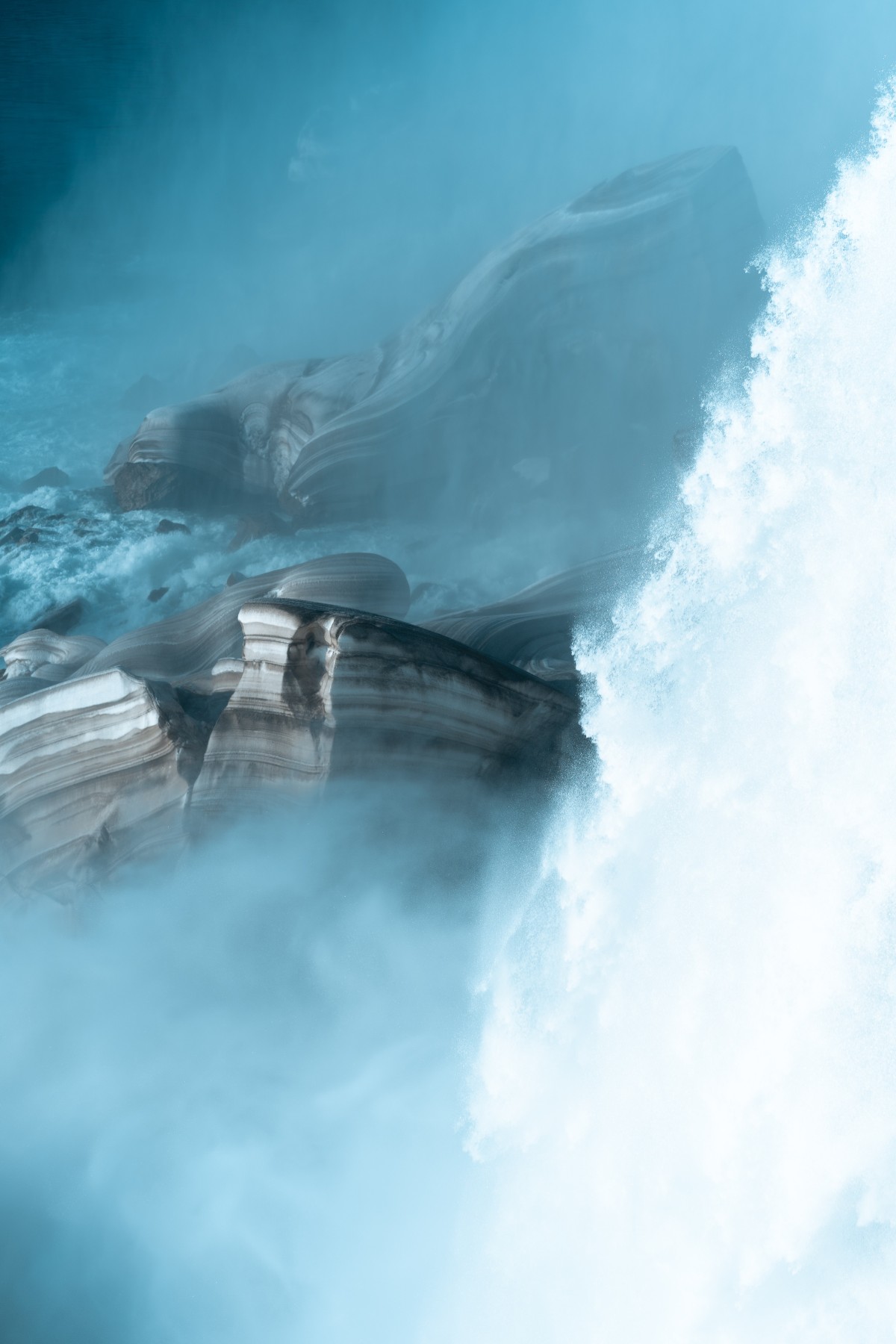 High-rise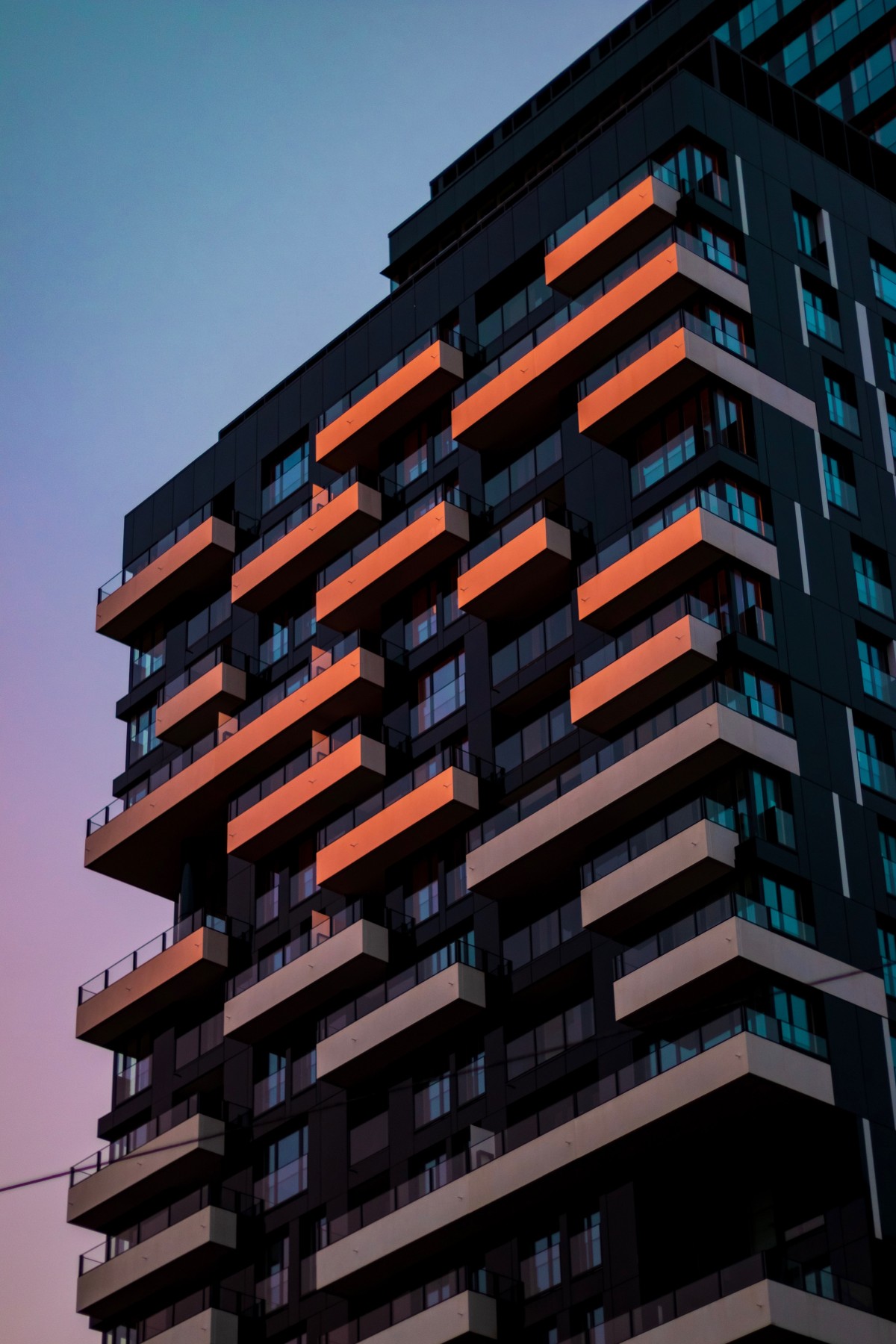 Succulent