How To Record Your Screen On iOS 11 [No Jailbreak]
In the early iPhone years, it was impossible to record a screencast. At the time, this was a technology limitation. Apple has always had a screenshot feature but it has shied away from a screencast feature for the longest time. The company relented somewhat for Mac users. If you own a Mac, you can use QuickTime to record your iPhone or iPad screen. Some apps like Shou.tv allow you to record your screen but they're not always reliable. Other apps specialize in recording one particular app like your browser. With iOS 11 though, that all changes. You can now record your screen on iOS 11. You don't need a Mac, and you don't need to jailbreak your device. Apple has added a native feature that lets you record your screen on iOS 11. It works flawlessly even though it's a bit hard to find.
Add Screen Recording To Control Center
To record your screen on iOS 11, you need to first get to the feature. The screencast feature works via the Control Center. Open the Settings app and go to Control Center. Tap Customize Controls to customize the Control Center. Here, look for the Screen Recording control and add it.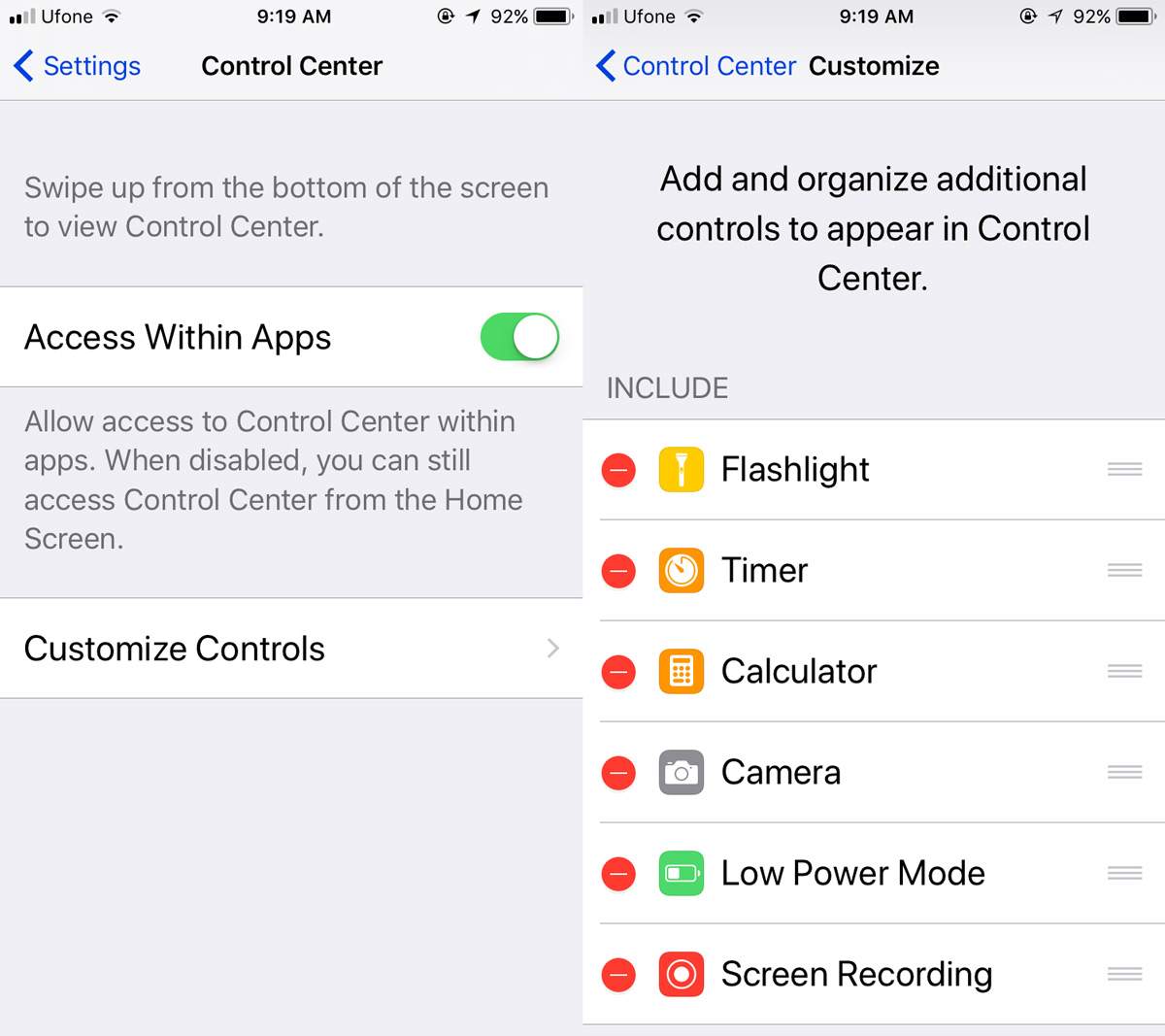 Record Your Screen On iOS 11
You're now ready to record your screen. At present, the feature only records in portrait mode. You can start the recording from your home screen or from inside an app. The Control Center can be accessed from either place.
Swipe up to open the Control Center and tap the record button. Your screencast will start recording. Everything that happens on your screen from screenshots to alerts will be recorded.
When you're done recording your screen, swipe up to open the Control Center and tap the record button again to end the recording.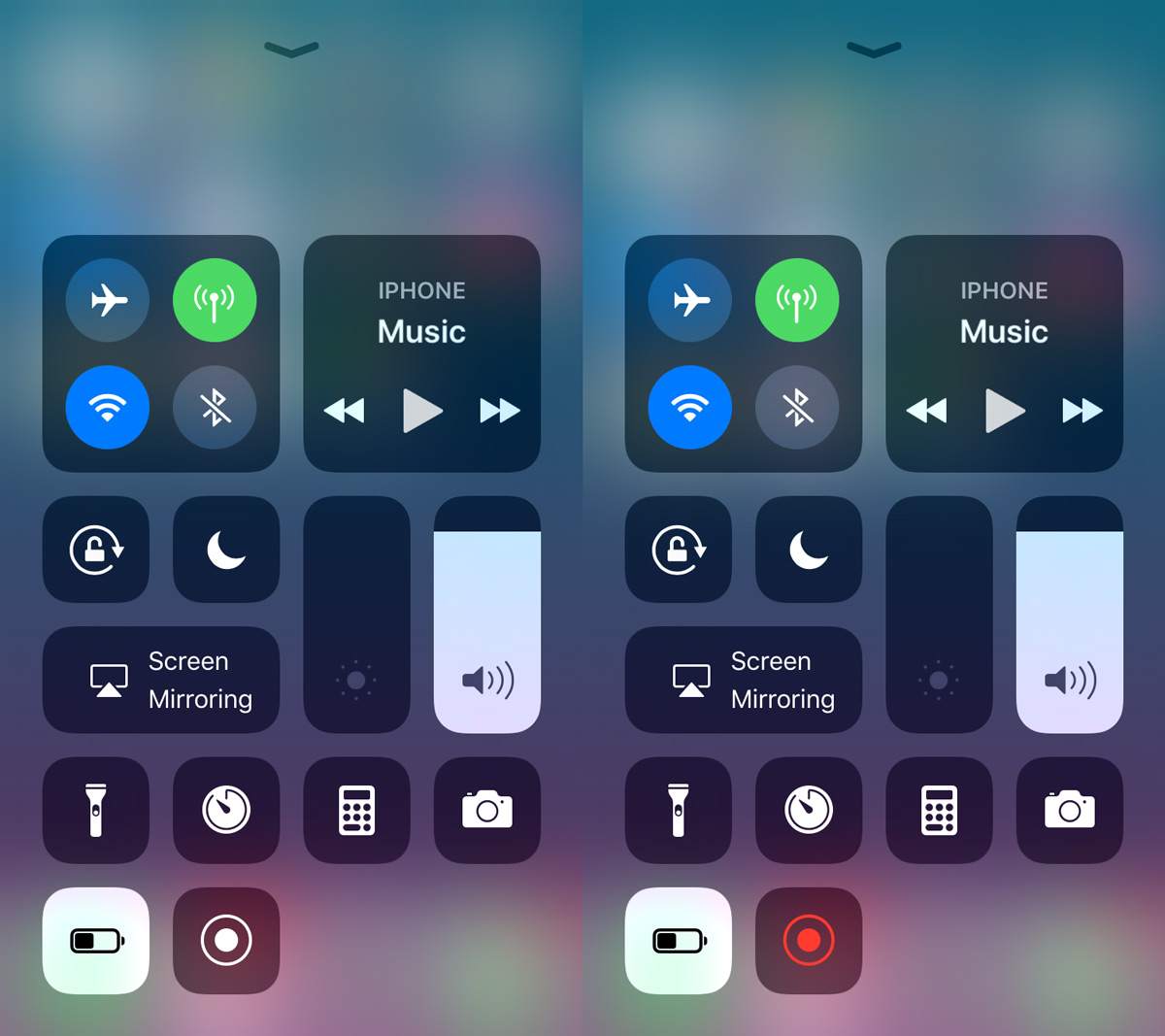 During the recording you will see a blue bar at the top. This blue bar will not be part of the final recording. You can tap the blue bar at the top and stop recording.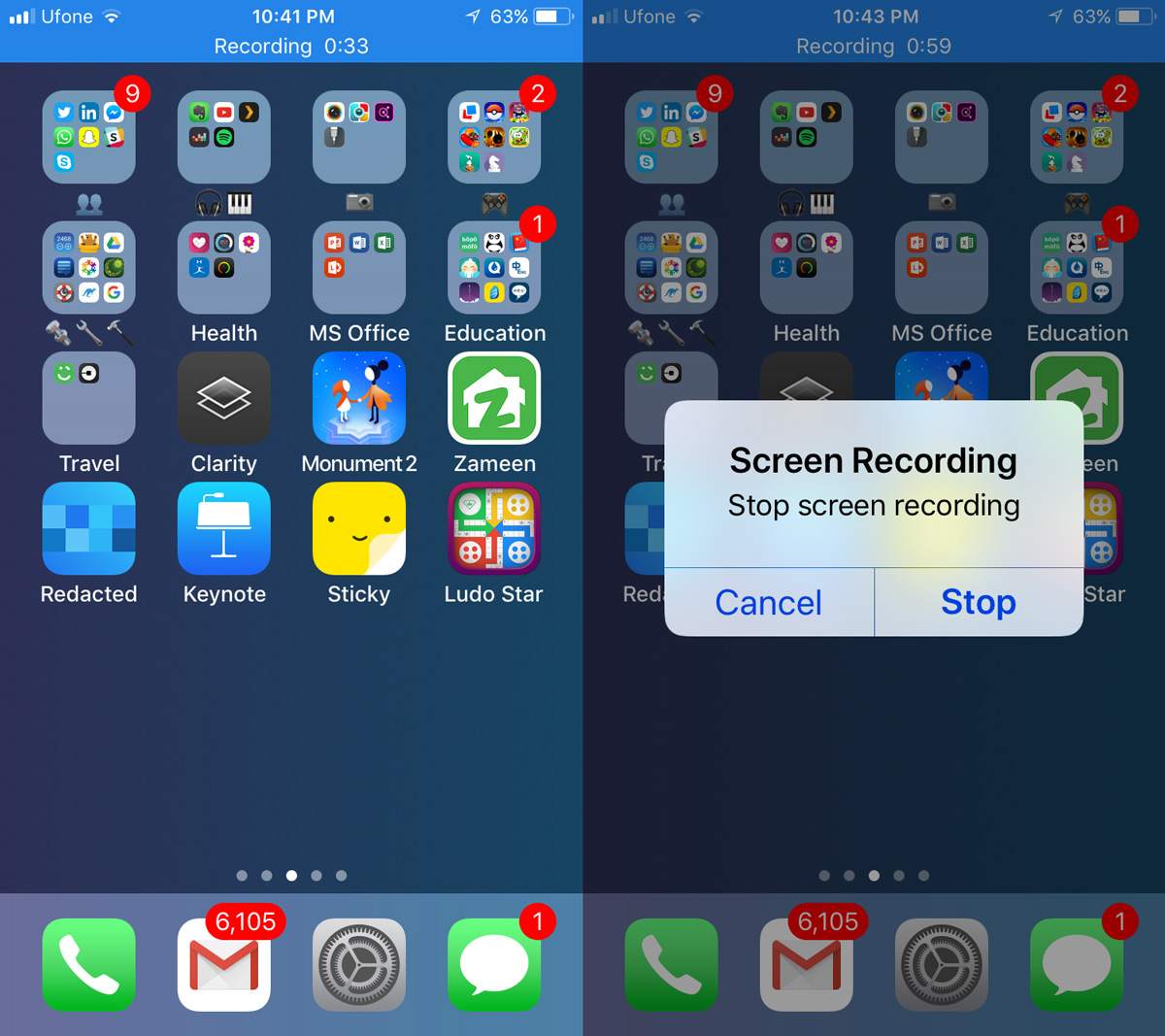 Add Voice Over
The second beta of iOS 11 has revealed a neat voice over feature. To add a voice over, swipe up to open the Control Center and long press on the record screen button. A new screen will appear. Enable your microphone here and start recording. Anything you say will be picked up by your device's mic and recorded with the screencast.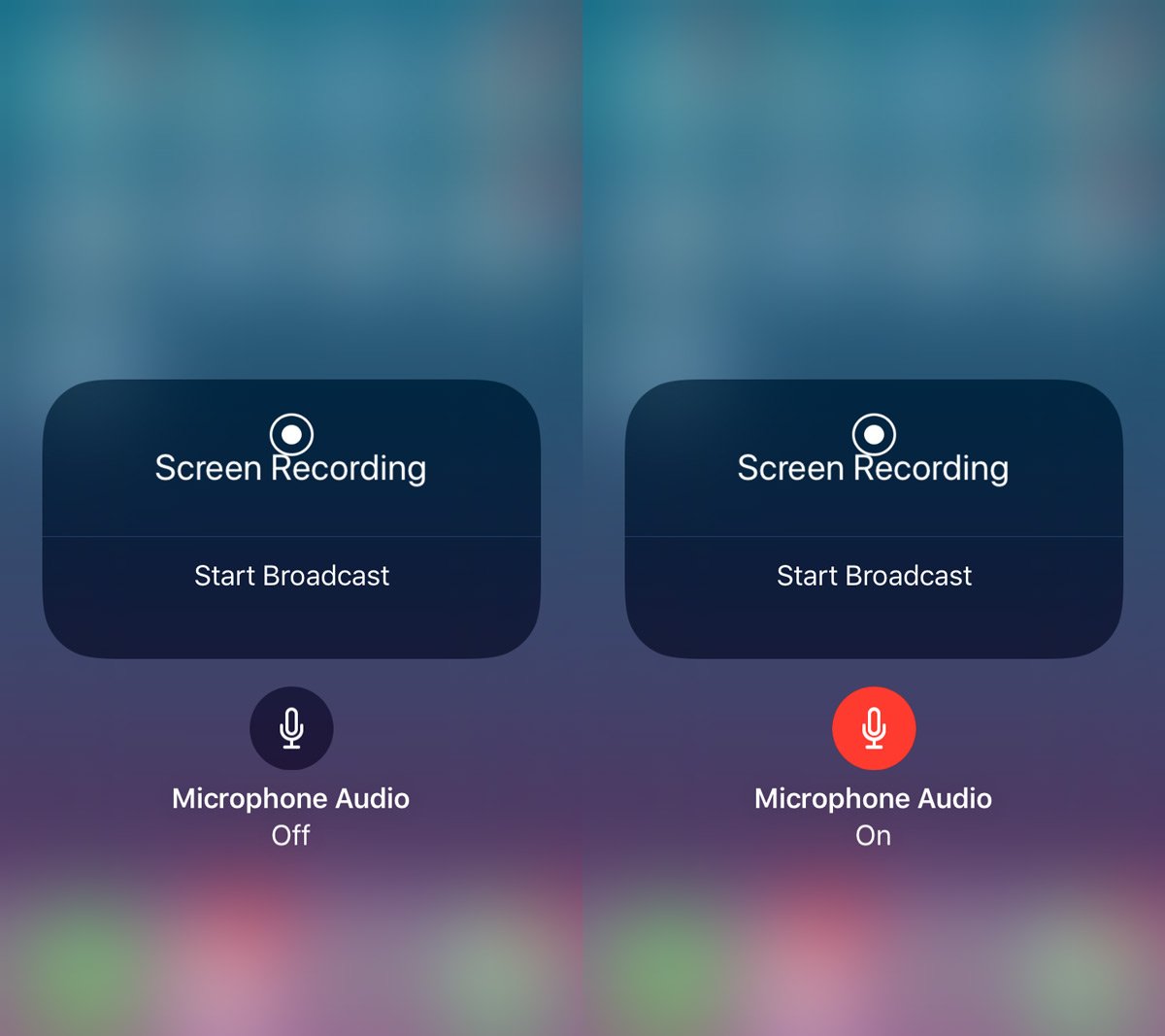 iOS saves all recordings to the Photos app as an MP4 file. You can play it in the Photos app or you can copy it to your Mac or Windows desktop and play it. The MP4 format is almost universally supported on everything so it won't be a problem viewing it anywhere.
There aren't any settings that let you control the quality of the screencast but the default quality is pretty good. Be careful when you record apps that only run in landscape mode. We tried recording two apps that run exclusively in landscape mode; Keynote and a game called King of Thieves. Keynote recorded well even though the video was still in portrait mode. The King of Thieves recording was a mess.
iOS 11 is currently in beta. The stable version will arrive in September/October 2017.