Where Is Auto-Brightness In iOS 11?
Auto-brightness is a standard feature on smartphones. Both iOS and Android have it and it's a good way to reduce battery consumption. Auto-brightness determines how much light is in the room and adjusts your screen's brightness. It will automatically increase or decrease the brightness so that the screen is easy to read. In many cases, it prevents you from getting a blindingly bright screen in an otherwise well-lit area. Try finding it in iOS 11. The feature is still there but it has a new home. Apple thought it was a good idea to move auto-brightness in iOS 11 out of the Display & Brightness setting and put it under 'Display Accommodations'.
Auto-Brightness In iOS 11
To enable or disable auto-brightness in iOS 11, open the Settings app. Go to General>Accessibility>Display Accommodations. You'll find auto-brightness here in iOS 11.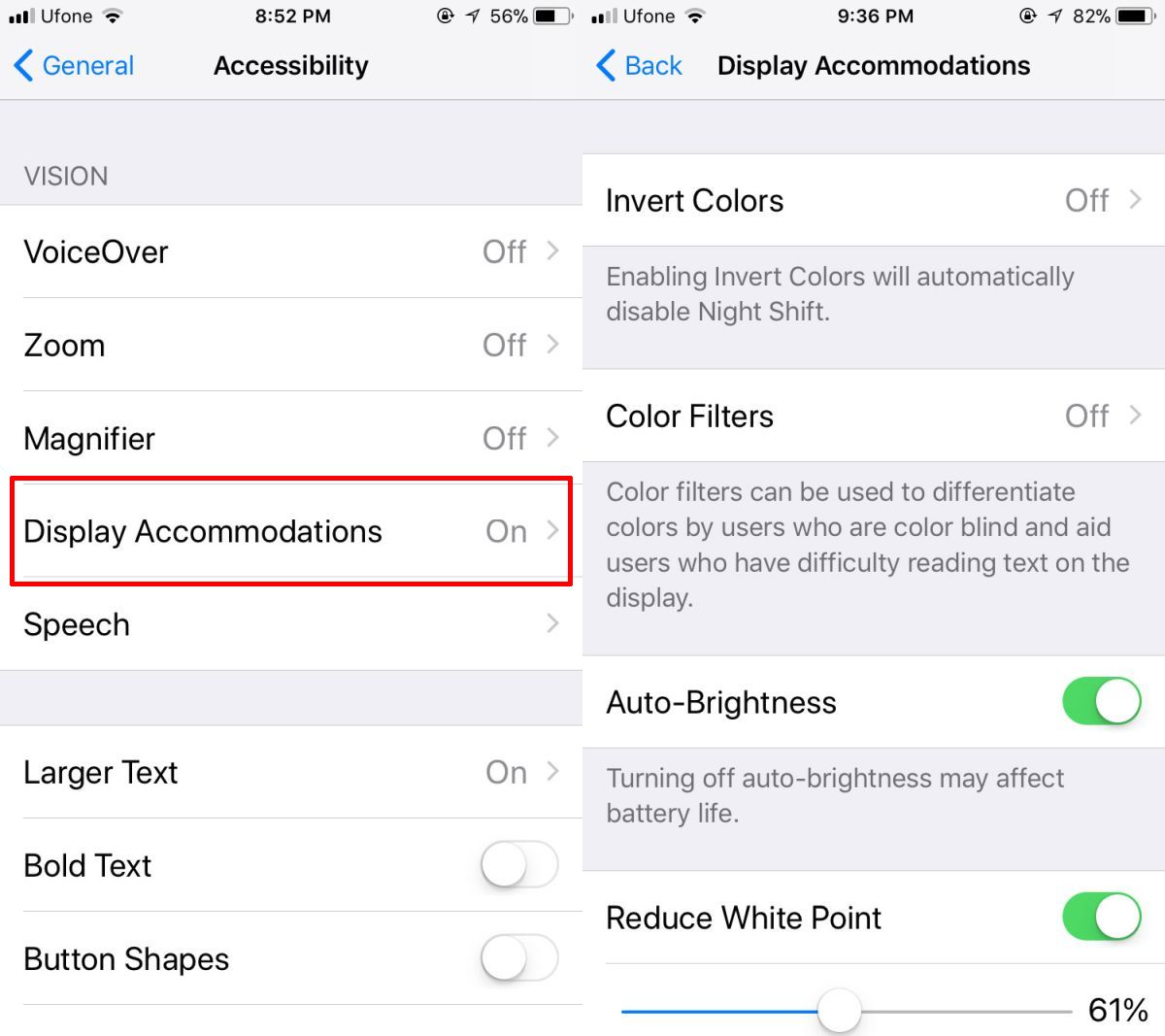 Auto-brightness in iOS 10
In iOS 10 and all previous version, auto-brightness was rightly placed under General>Display & Brightness.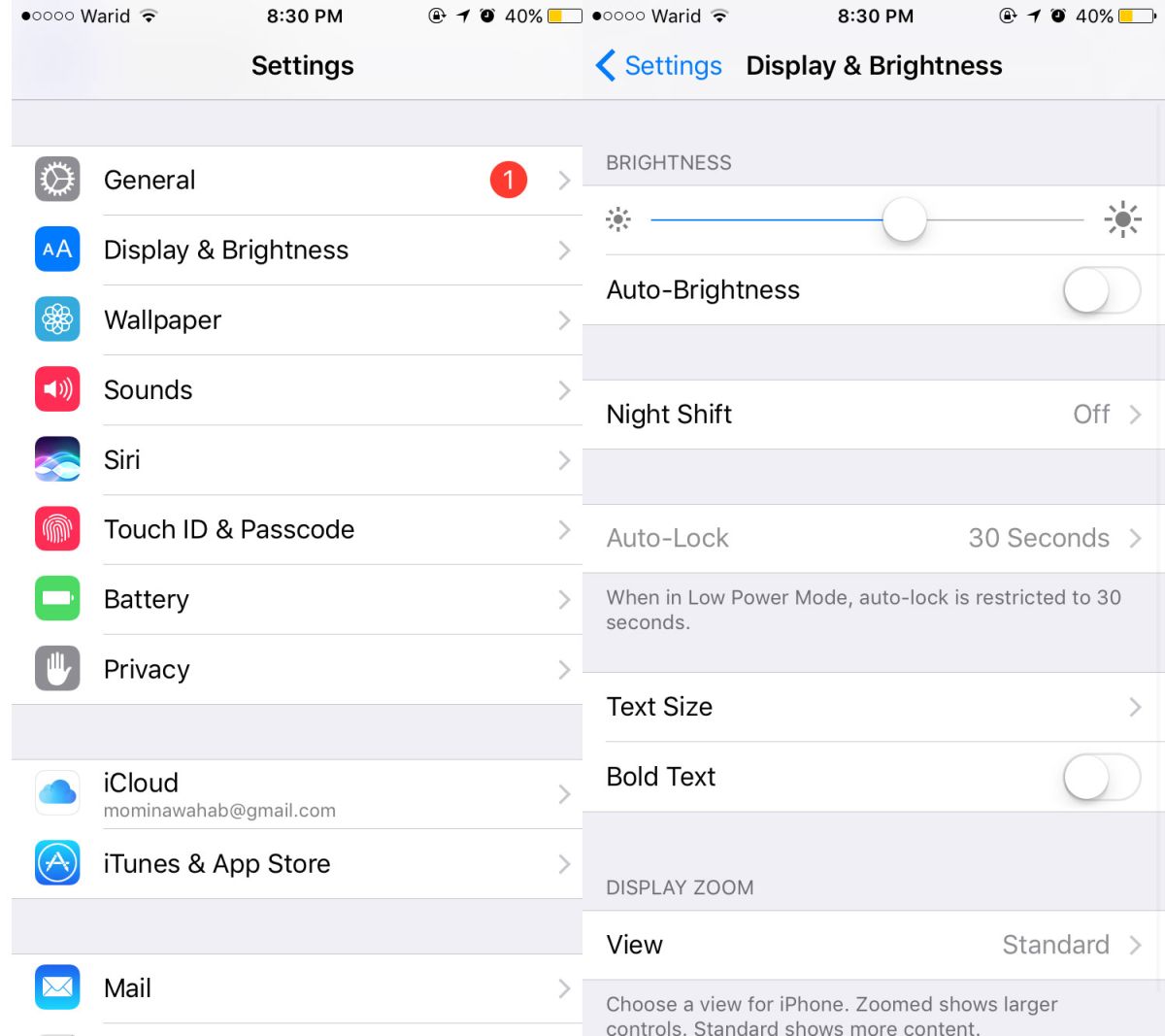 Unnecessary Changes
iOS 11 has moved the place for a lot of settings and I have to say, these changes are mostly unnecessary and often ill-planned. Auto-brightness is hardly an accessibility feature but this change is about more than just that. For the longest time Apple has always known where the right place was to put a button or a setting. It might not seem like much but this is an aspect of intelligent design. When a user wants to change a particular setting like Night Shift, they expect to find it under a particular place. With Apple and with iOS, it has never been difficult to find a setting. These UI changes though are drifting away from that.
iPhone users who have grown accustomed to finding a setting in a particular place will not like this. New iPhone users will likewise have a difficult time finding this setting. It doesn't belong where it's been placed.
This is just a small change at this point but it's concerning what Apple is doing to design. Even if you always considered Apple products to be overpriced, you still admired the design sense in both the hardware and the software. If changes like this were made for a reason e.g. the incorporation of a new setting it might make some sense but  that's not the case. A simple, battery saving setting has been moved to the Accessibility setting under a screen not many people will look under. The only saving grace here is Siri who, if you ask her to, can enable/disable, and open the auto-brightness screen for you.